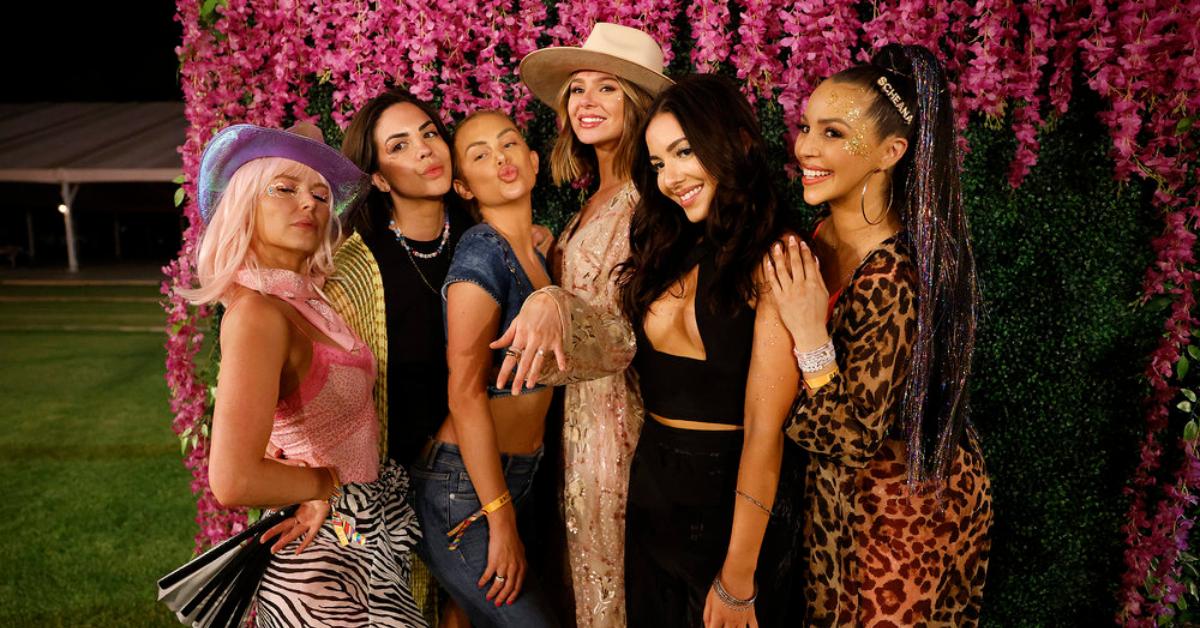 You'll Never Guess How Much James Spent on Raquel's Engagement Ring
Article continues below advertisement
Teasers for the Season 9 reunion hint that Raquel returns her engagement ring to her ex-fiancé and we're dying to know — how much is Raquel's engagement ring worth? Read on for details on the rock that she handed back over.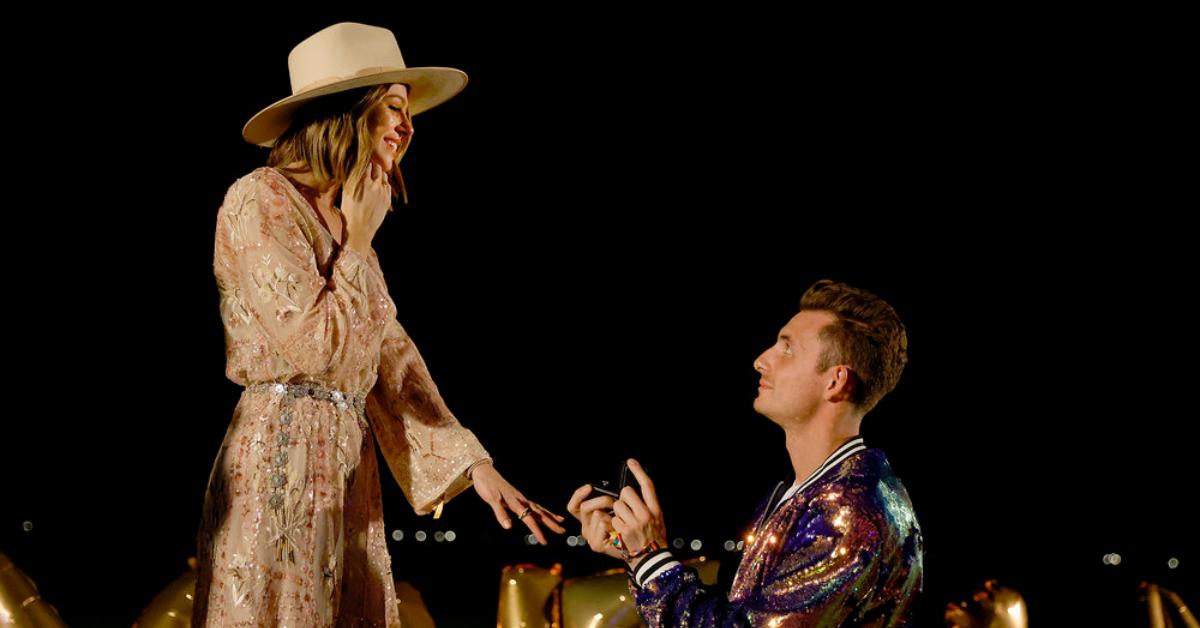 Article continues below advertisement
How much is 'Vanderpump Rules' star Raquel Leviss's engagement ring worth?
According to reports, Raquel's round-cut diamond engagement ring costs an estimated $100,000. After five years together, James popped the question at Coachella. The proposal was one that viewers won't soon forget. However, months after the episode aired, the couple announced their split.
"After these 5 wonderful years we had together, we decided we have two different goals and made the decision to call off the engagement," the couple wrote in a joint statement.
Longtime Vanderpump viewers have been skeptical about James and Raquel's relationship for some time now. There were signs that there may be trouble in paradise long before the former lovebirds officially announced their split.
Article continues below advertisement
In Season 9, Ariana Madix calls attention to James's aggressive behavior toward Raquel and confronts her about it. Despite advice from James to mind her own business, both Raquel's co-stars and Vanderpump viewers sensed a disconnect between the two. And apparently, we were right.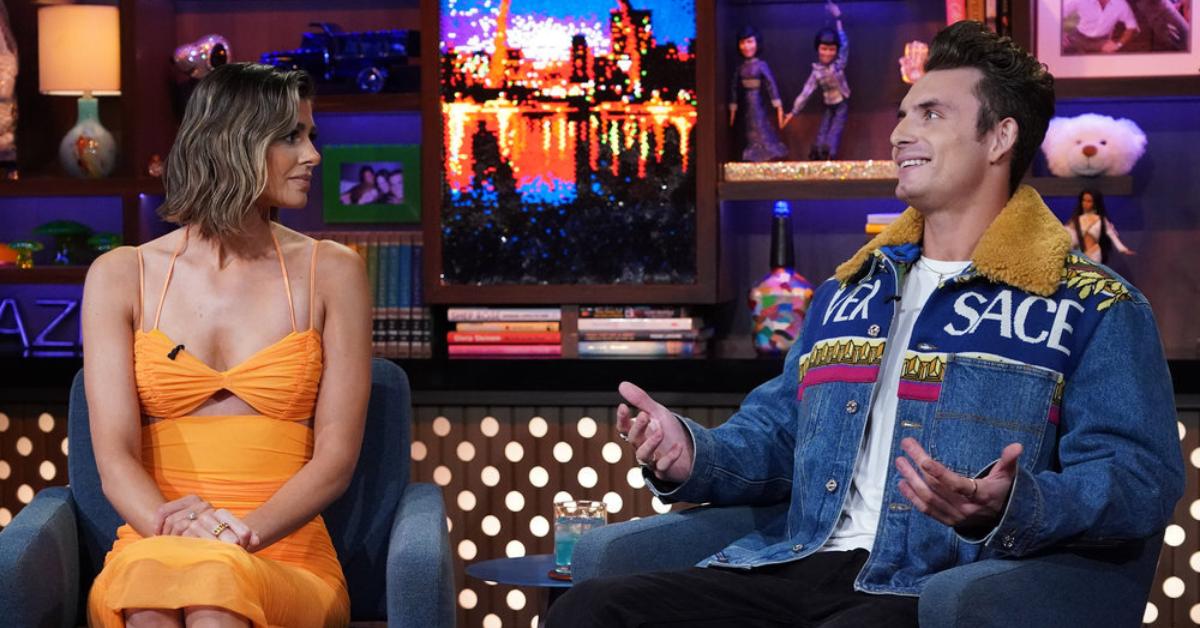 Article continues below advertisement
Raquel returns her engagement ring in the Season 9 reunion of 'Vanderpump Rules'.
Raquel and James were engaged for six months before their breakup. In the months following James's proposal, Raquel found that her "heart just wasn't in it anymore." On an episode of Scheana Shay's podcast Scheananigans, Raquel said the split was an "accumulation of things," but came down to one very big point. She didn't like the way James treated other people and she felt like it would ultimately drive a wedge between herself and her family.
Raquel opens up about her doubts in Part 1 of the Vanderpump Rules reunion, telling her friends, "I've been having nightmares about our wedding."
While many of their friends were shocked by news of their split, Lisa Vanderpump came to the reunion with her shady boots on. Following the announcement, Lisa accuses James and Raquel of faking their relationship, even though the exes vehemently deny her claims.
Article continues below advertisement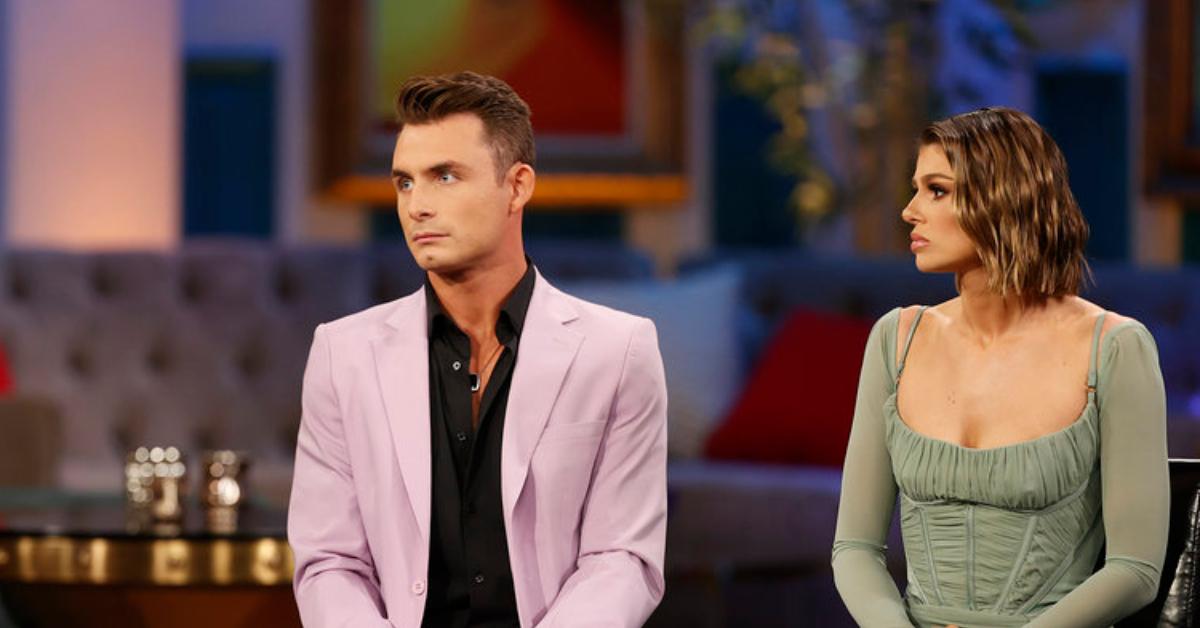 Later, Raquel slips off her ring and asks James, "Do you want it now?" (Audiences can then hear Charli whispering, "Don't give it back!")
Following filming for the reunion, James appeared on an episode of Watch What Happens Live with Andy Cohen, where he confirmed that the ring is still in his possession.
What is James Kennedy's net worth?
With such a hefty price tag for a ring, James Kennedy must have the bank account to back it up. So, how much is he worth? According to reports, James is worth an estimated $4 million. The DJ and producer is compensated anywhere from $10,000 to $15,000 for each episode of Vanderpump Rules in addition to the salary he earns as an entertainer.
Watch the drama unfold at the Vanderpump Rules reunion on Tuesday, Jan. 25, and Wednesday, Jan. 26 at 9 p.m. EST on Bravo.