'Vanderpump Rules' Star Raquel Leviss's Dating Life Is Becoming Hard to Keep up With
Who is Raquel Leviss from 'Vanderpump Rules' dadting? She has been romantically linked to various men on the Bravo show in the past.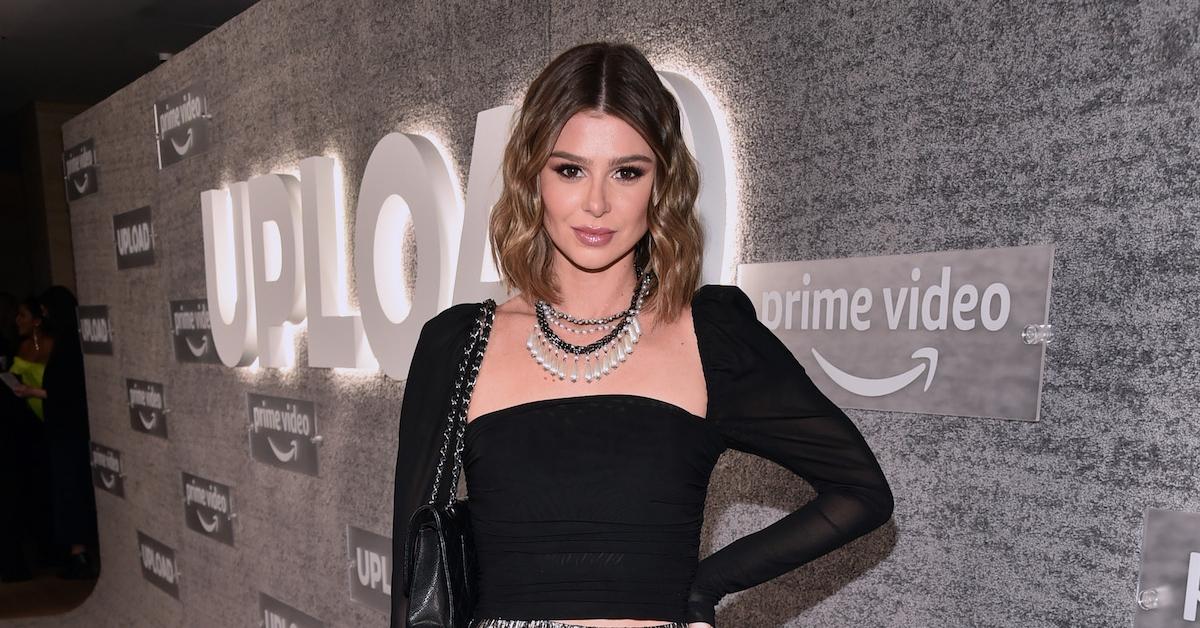 It must be stated that Raquel Leviss is definitely proving what Katie Maloney said about Vanderpump Rules: The cast has a tendency to be "incestuous" with their relationships.
Consider that the reality star was engaged to co-star James Kennedy until they broke things off in 2021. Then, she moved on to flirting with Tom Schwartz, who, yes, is Katie's ex-husband. In fact, Season 10 of the Bravo show sees Raquel and Tom locking lips as his former spouse looks on in dismay.
Article continues below advertisement
But Raquel also coupled up with a few other castmates — namely Peter Madrigal and, as we all were shocked to learn, Tom Sandoval. Yes. you read that correctly.
So what is the status of her relationship with her fellow Vanderpump Rules stars? Here's what we know about Raquel's dating life.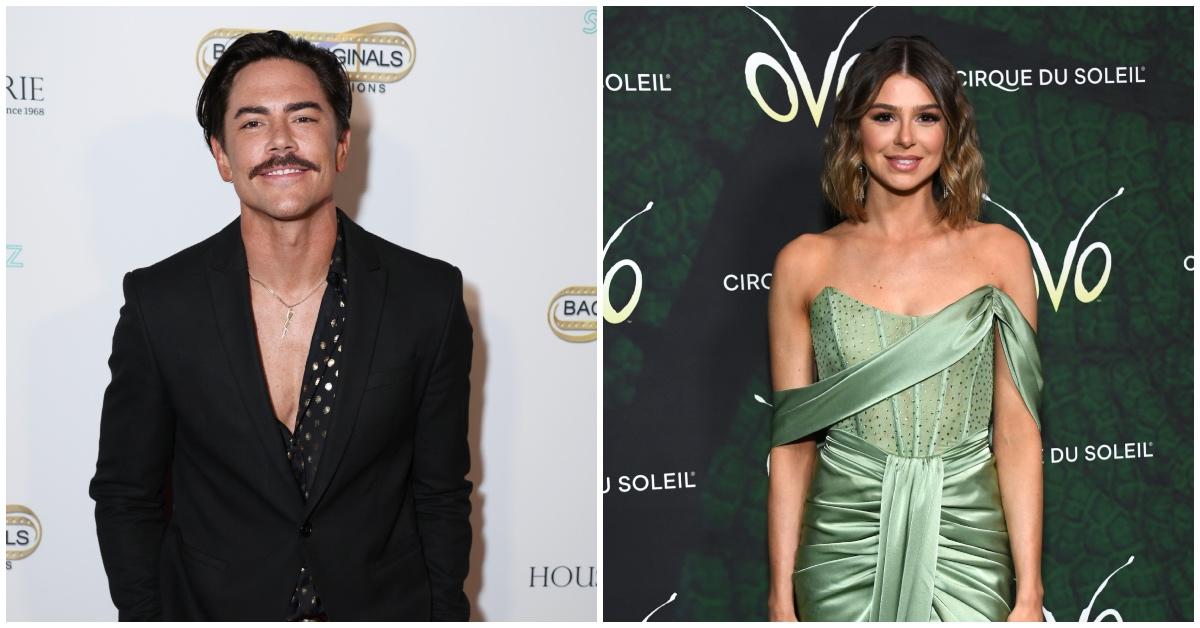 Article continues below advertisement
Raquel Leviss's dating situation is complicated following the Tom Sandoval cheating scandal.
The tea is piping hot in the world of Vanderpump Rules. By now, we can assume you've learned that Tom Sandoval has been very naughty.
On Friday, March 3, 2023, news came out that Tom, who has been in a nine-year relationship with Ariana Madix, has been allegedly cheating on her with Raquel Leviss over the past six months.
Per People, Ariana apparently discovered Tom's philandering while out supporting him and his band, Tom Sandoval & the Most Extras, on Wednesday, March 1, 2023.
The outlet shares that Ariana supposedly saw a NSFW video message from Raquel that was sent to Tom's phone. Upon investigating, Ariana allegedly discovered that the pair had been engaging in an affair.
Article continues below advertisement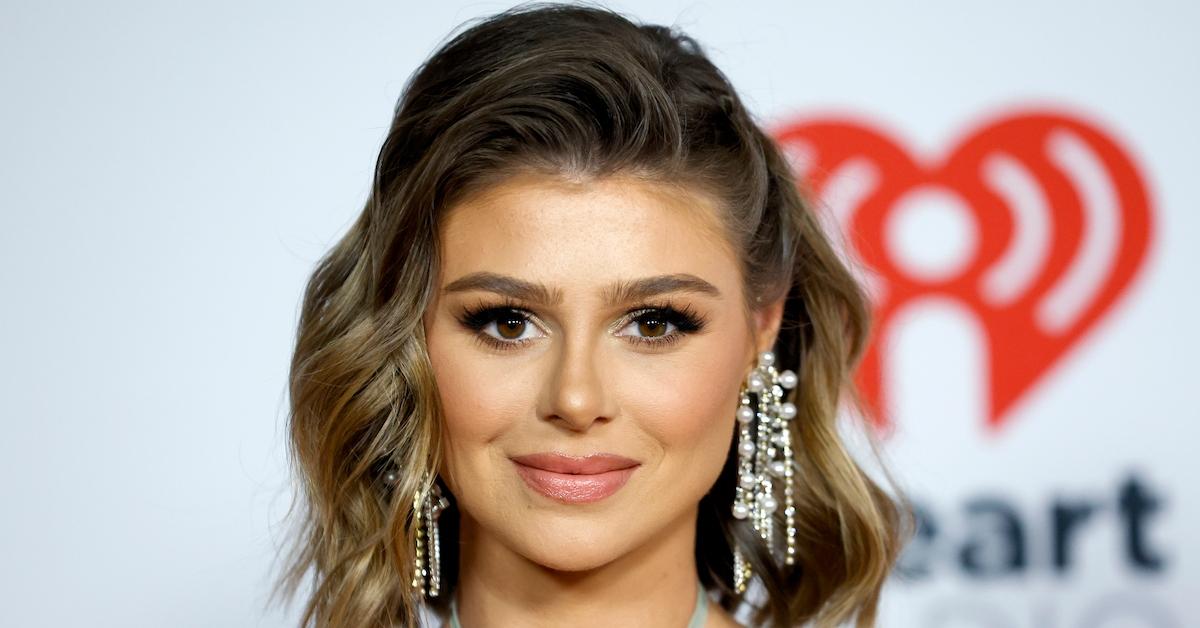 "This has been going on for upwards of six months — all the while, Tom was sleeping next to Ariana in bed," a source told the publication. "She was completely blindsided by this; devastated doesn't even scratch the surface of how she feels."
The source continued, "This is someone she thought she knew; someone she planned to spend the rest of her life with. You can't even put into words that betrayal."
Article continues below advertisement
Raquel and Tom have likely gone their separate ways, though neither party has addressed one another. In fact, Tom only posted a message asking for folks to direct their anger and frustrations at him, as opposed to his close friends and bandmates.
As for Raquel, she has been silent since the bombshell dropped.
Article continues below advertisement
Raquel Leviss is now reportedly in the middle of a PR scandal in an attempt to clean up her image.
It's not a good time to be Raquel Leviss. Not only is the reality star dealing with the fallout after being exposed for her alleged betrayal and disrespect, but she is also reportedly dealing with PR issues.
The chickens have come home to roost. Recently, a blind item from gossip account Deux Moi — which was reposted by the Twitter account @LotsofBravo on March 5 — claimed that Raquel is attempting to make herself look like a victim.
Article continues below advertisement
In summary, the blind item alleged that Raquel has hired a new PR team with the sole purpose of making her out to be a "victim" and pretty much put the blame for the affair on Tom. In fact, her team reportedly plans to go as far as saying that Tom "took advantage of Raquel's vulnerable moment in life" and that he filmed their rendezvous without her consent.
"She will then go on an apology tour relaying that she's devastated by what has unfolded and for betraying one of her best friends (Ariana)" the post reads.
Article continues below advertisement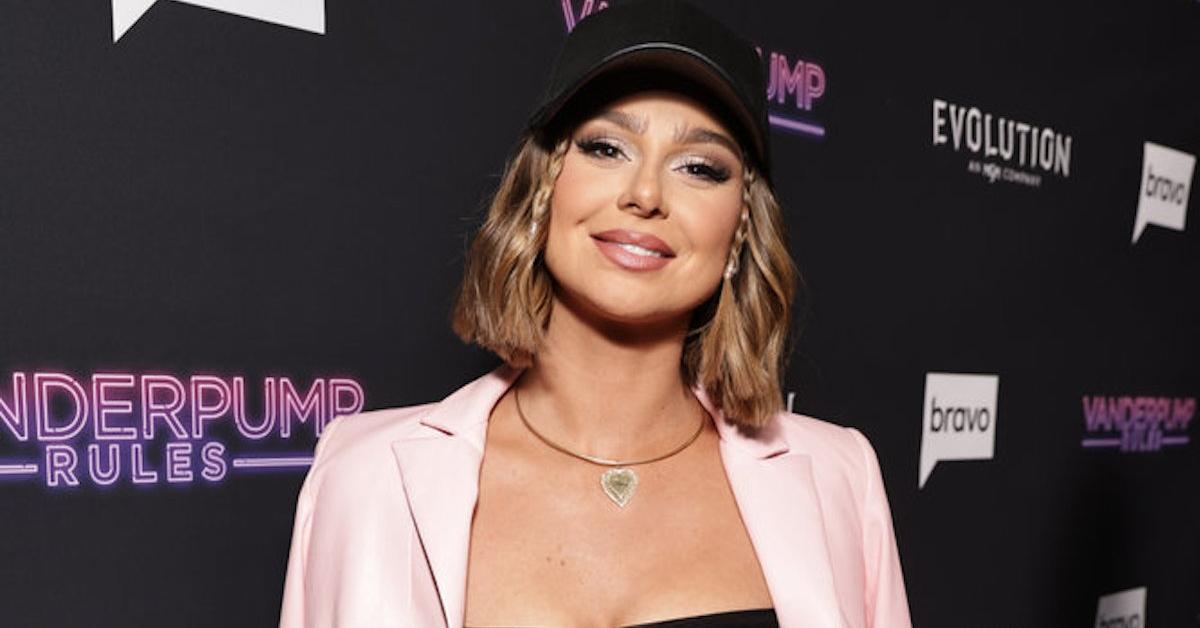 In other words, saving Raquel's image is supposedly of the utmost importance and she is prepared to throw Tom completely under the bus. Interestingly, the blind item also shared that she had no plans of distancing herself from Tom until she was instructed to do so by her PR team.
However, an anonymous source sent an update message claiming that Raquel made a new agreement with a PR team and that her crisis action plan is in effect. Not to mention, the new message says that the original message in the blind item is now void. Messy!
Article continues below advertisement
Before the Raquel and Tom revelation came to light, Raquel was dating Peter Madrigal.
Following her 2021 breakup from James, Raquel told Us Weekly the following year that she had turned into a "yes-man." What does that mean in light of Peter asking her out? Well, it seems that the reality star was open to the idea, revealing in July 2022, "We have gone on a few dates."
She added, "I think it was more so just saying yes to him asking me out and just trying that whole thing out." However, she noted she wasn't looking for anything serious.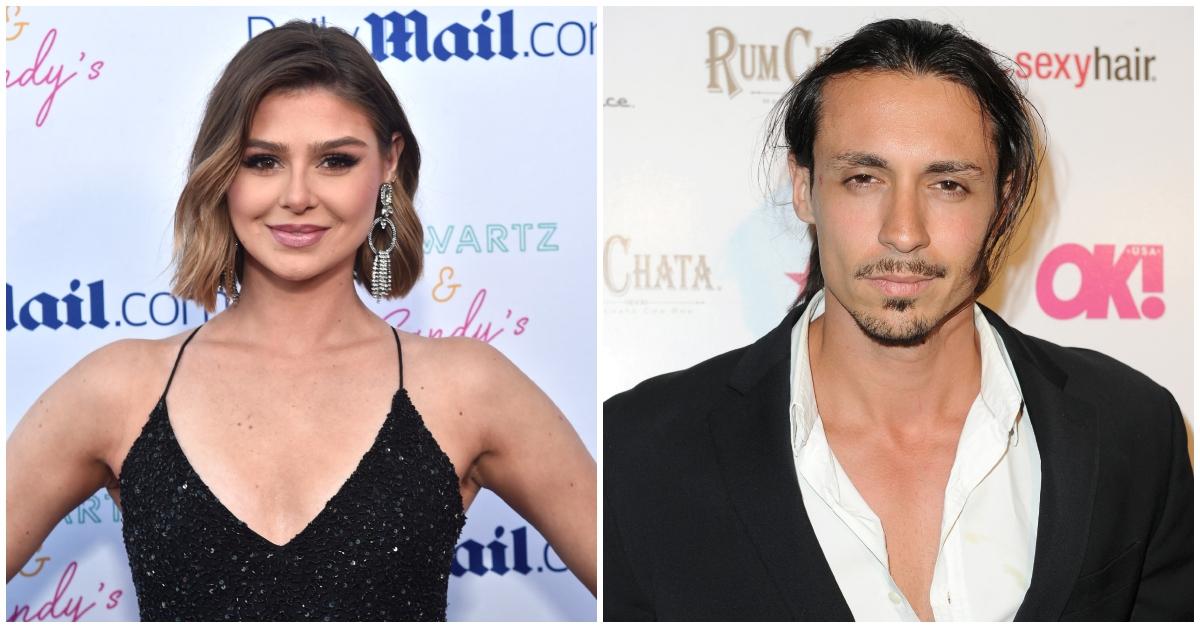 Article continues below advertisement
She also said during the first episode of Season 10, "Peter was the first guy to ask me out on a date since breaking up with James." She confided, "I wouldn't really say that Peter is my type, but Peter is like an actual man. Not a man-child."
Article continues below advertisement
On the flip side, like Raquel, Peter has also dated his share of women from the cast, including Katie, who has not taken kindly to her ex-husband making out with Raquel. When asked on the Jamie All Over podcast in December 2022 who was a better kisser, he replied (per Heavy), "Katie was like an eternity ago, so I'm going to go with Raquel." Ouch!
Interestingly, Peter was also linked to Stassi Schroeder, but their romance took place before cameras were rolling at the inception of the show, per People.
It'll be interesting where Raquel's dating life goes from here on out.
Vanderpump Rules airs on Tuesdays at 9 p.m. EST on Bravo.