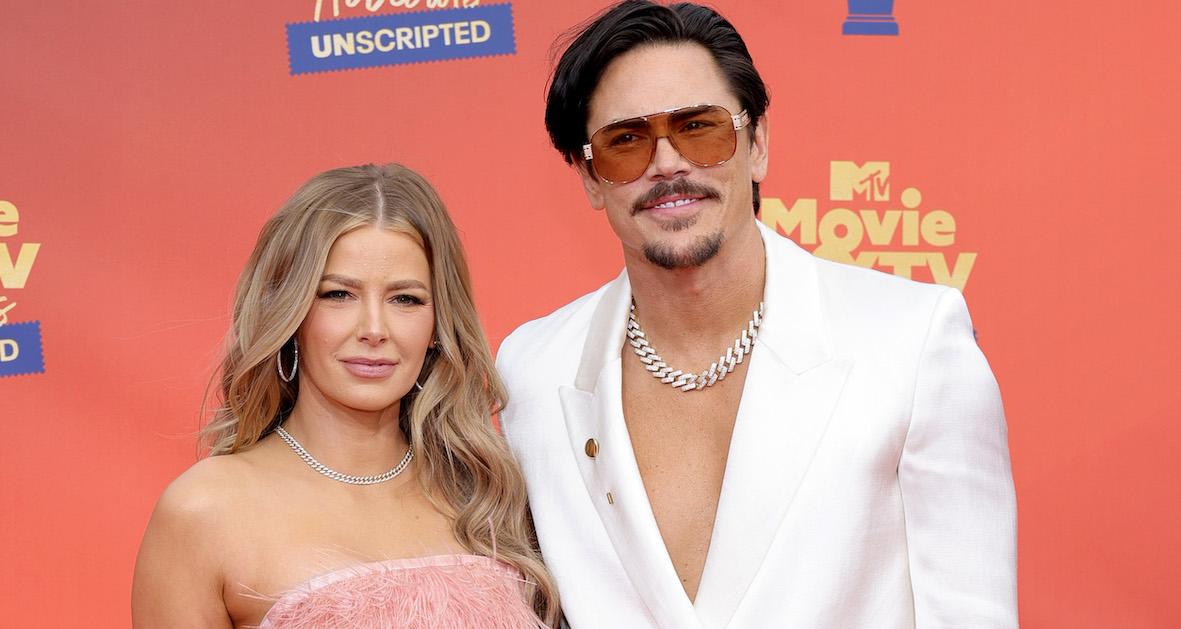 The 'Vanderpump Rules' Cheating Scandal Prompts Intense Cast Reactions
Article continues below advertisement
Yes, this is the same Raquel who infuriated Tom Schwartz's ex when she was seen locking lips with the reality star. Katie Maloney subsequently shared her disappointment over that fling. But now, the entire cast of the Bravo show is reacting to the rumors that Tom and Raquel have been sneaking around behind Ariana's back for as long as six months.
'Vanderpump Rules' cheating allegations have definitely sparked strong cast reactions.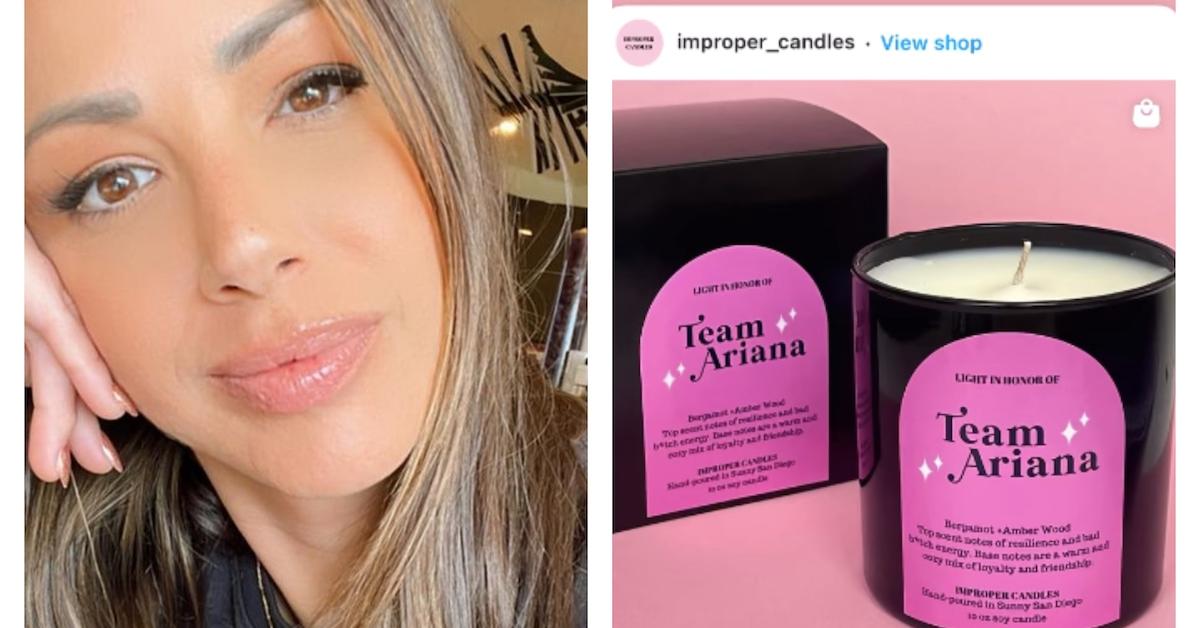 Some reactions to the news have been fairly innocuous. For instance, Katie simply added clown emoji to her Instagram Stories when the news broke that the woman who kissed her former flame was also reportedly romancing the other Tom.
Article continues below advertisement
Bravo head Andy Cohen shared a few tweets that fans interpreted as being related to the cheating scandal, with one tweet simply consisting of a siren emoji, while another teased how juicy things are getting on the show.
Article continues below advertisement
For her part, Kristen Doute shared several reactions on her Instagram Story, including an image of a "Team Ariana" candle. She added in another post, "And you guys, Ariana and I've been really good friends for many, many years now. So, I am team Ariana — all day, every day. That's what's up."
Lala Kent is making her continued disgust for Raquel clearer than a glass of rosé.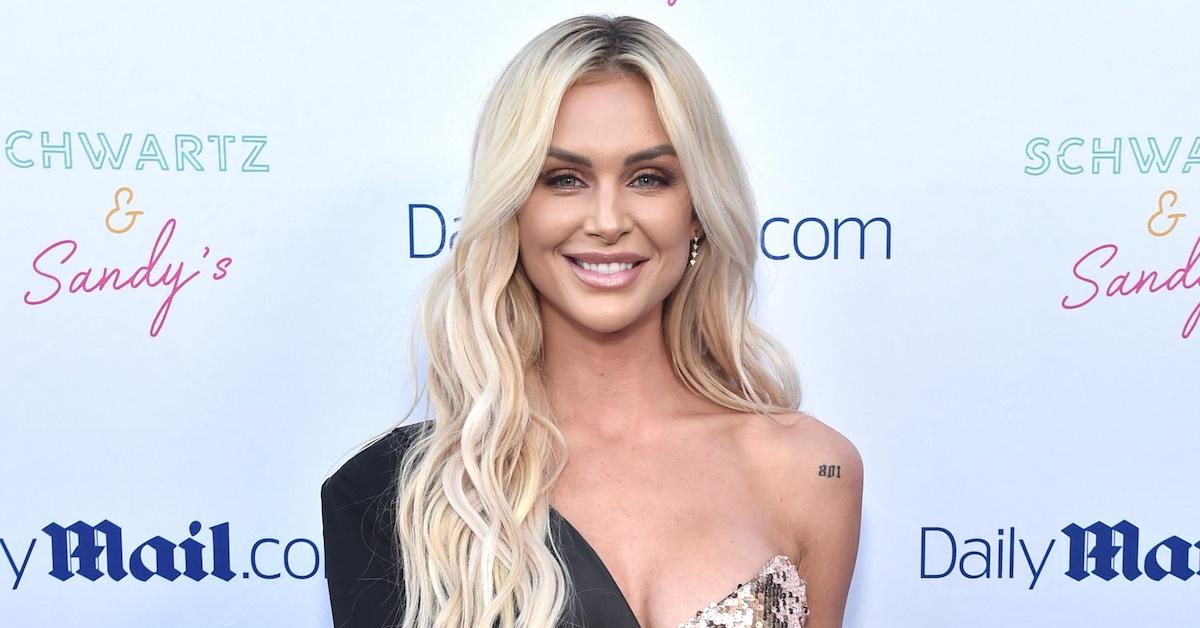 Lala Kent is not even attempting to hide her disgust for Raquel. She not only posted to her Instagram Story that she is, like Kristen, team Ariana, but she shared a video noting that she has been saying that something is not right with Tom's new love interest.
Article continues below advertisement
Lala, who is no stranger to a cheating scandal given her ex Randall Emmett's alleged infidelities, said of Raquel, "She's lit herself on fire." And Lala, for one, isn't buying her "victim" or "dumb" act. "It's not going to work!" she declared, going on to blast her nemesis' public relations team, which seems to be in crisis mode.
James Kennedy is certainly glad to have moved on from Raquel.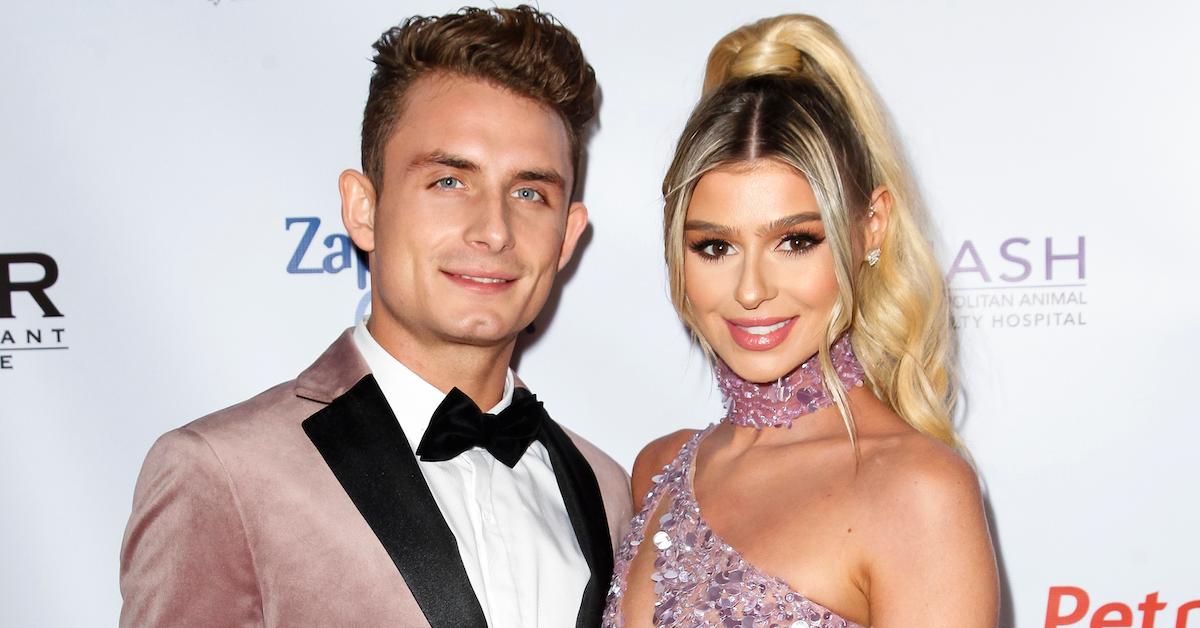 Vanderpump Rules star James Kennedy, as fans will remember, was once engaged to Raquel. He shared a reaction to the cheating scandal on social media: "Hope you all feel as sick as I do. This explains everything."
Article continues below advertisement
Some 'Vanderpump Rules' stars are playing coy.
Peter Madrigal, who also previously dated Raquel, offered a hilarious take on the Vanderpump Rules cheating hubbub that is breaking the internet, basically pretending he had no idea what was going on.
His intentional obliviousness won't surprise fans, who know Peter for his tendency to stay out of the drama on the Bravo TV show that made him famous.
As for the group's camp counselor of sorts, Lisa Vanderpump, we are bound to hear more about her stance on the scandal when she joins Andy for Watch What Happens Live on Wednesday, March 8, 2023. As one fan commented on the news of her appearance, "This is my Super Bowl." Same.