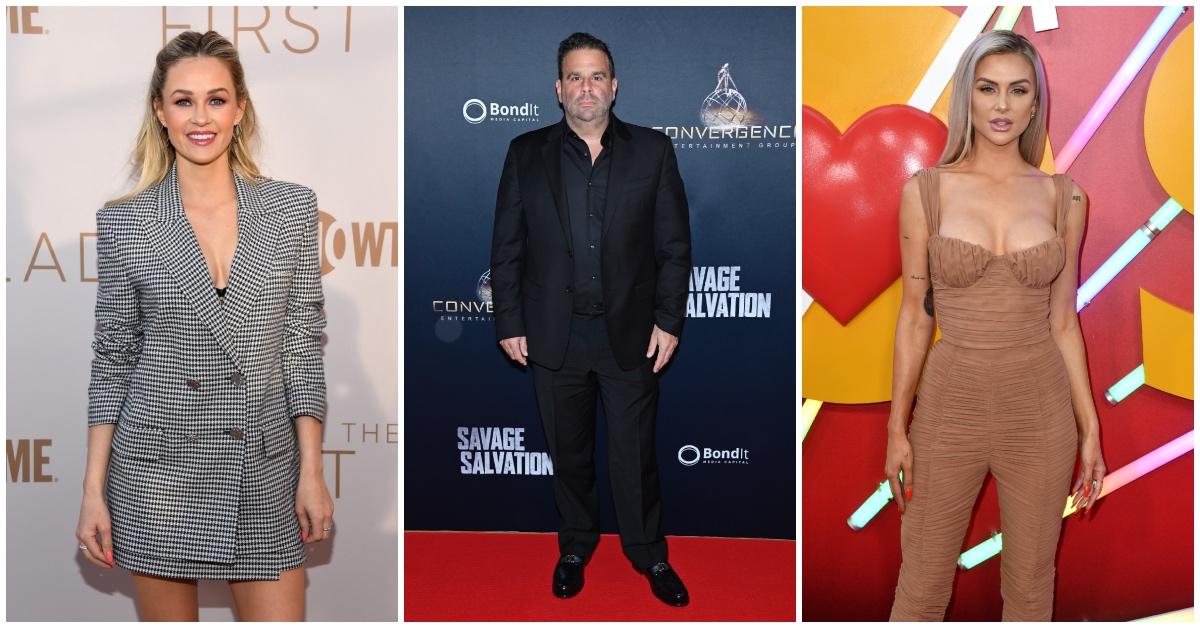 Randall Emmett Claims His Ex-Wives Want to "Destroy" Him — Who Was His First Wife?
Quiet as it's kept, marriage is not for everybody. Folks that are familiar with reality TV personality and film producer Randall Emmett are privy to his relationship drama.
Randall was once engaged to Vanderpump Rules star Lala Kent. Unfortunately, the pair went their separate ways in November 2021 after allegations of infidelity became a factor.
Article continues below advertisement
Since then, Lala has had no qualms about taking digs at Randall. After all, hell hath no fury like a woman scorned.
However, Randall apparently has two scorned lovers to worry about. Word on the street is that Randall believes his exes are conspiring to take him down.
So, who is Randall Emmett's first wife?
Here's what we know.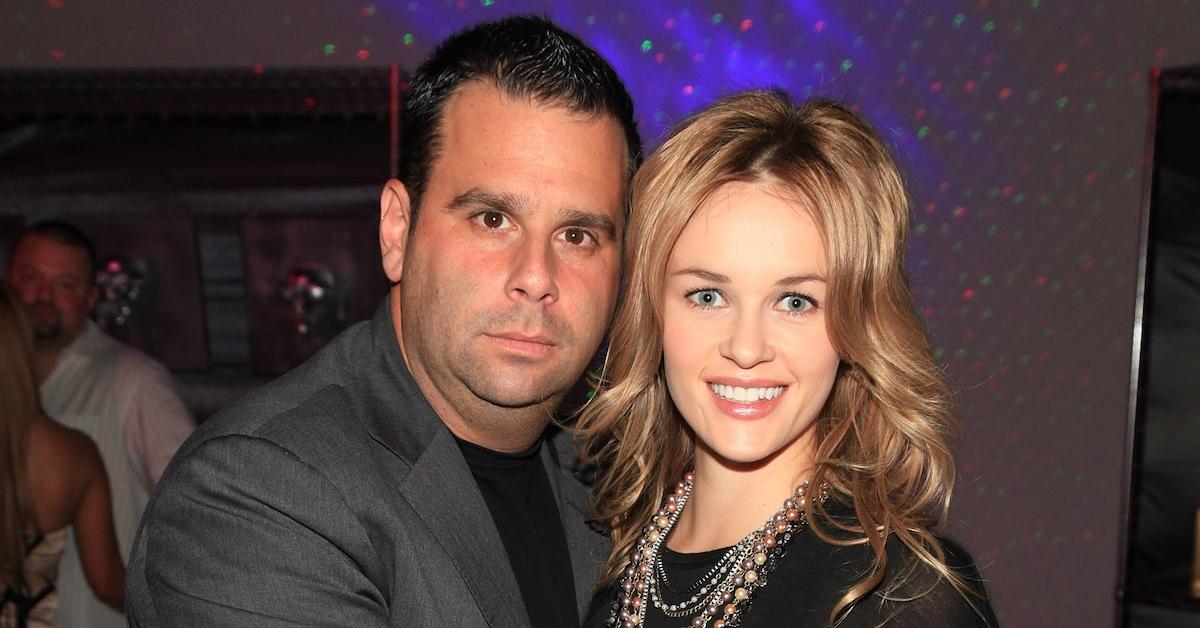 Article continues below advertisement
Randall Emmett was married to Ambyr Childers for nearly a decade.
Everyone has a past. Before Randall was romancing Lala, he was in a long-term relationship.
Per Us Weekly, Randall first married You actress Ambyr Childers in 2009. The outlet shares that the pair welcomed two daughters during their marriage, London (born in 2010) and Rylee (born in 2013).
Aside from You, Ambyr has showcased her skills in various projects including the TV soap opera All My Children from 2006 to 2008 and the drama series Ray Donovan from 2013 to 2016.
As of this writing, Ambyr has earned over 30 acting credits.
Article continues below advertisement
Us Weekly shares that Ambyr and Randall's relationship ended in 2015 after Randall filed for separation, with the divorce becoming finalized two years later.
Article continues below advertisement
Randall Emmett believes that Ambyr Childers and Lala Kent are trying to "destroy him."
It's not a good time to be Randall Emmett. Per Page Six, the producer is convinced that his exes are conspiring against him.
For starters, Ambyr filed an emergency domestic violence restraining order against Randall in October 2022 alleging that she received threatening emails from Randall and his lawyer Ben Valencia.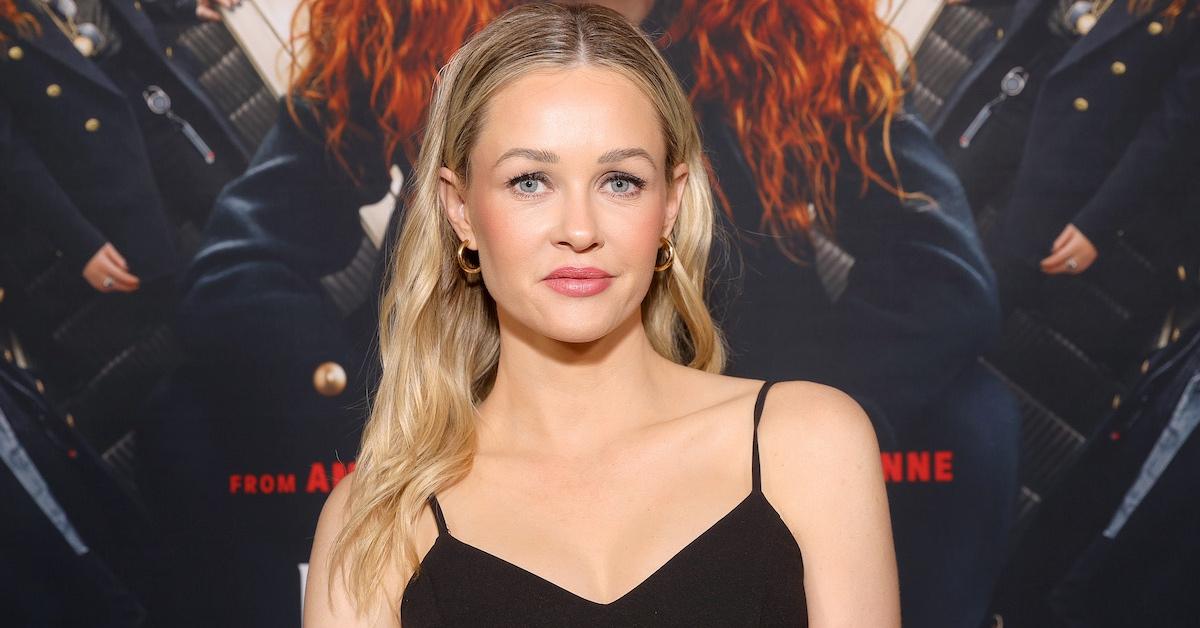 Article continues below advertisement
Additionally, Ambyr claimed that she was in "legitimate fear for [her] safety and well-being," per court documents obtained by the Los Angeles Times.
Ambyr also claimed that Randall was physically and mentally abusive during their marriage.
She alleged that while she and Randall were together, he "would put his hand around [her] neck and tell [her] that [she] could never get away from him," per the court documents.
Page Six reports that Randall denied Ambyr's allegations in court documents.
"Ambyr has never made any allegations of domestic violence against me during our marriage, nor has she ever made allegations of domestic violence against me since we separated," Randall claimed. "Ambyr states she cannot remember specific incidents of abuse. She cannot remember specific incidents, because there are none."
Article continues below advertisement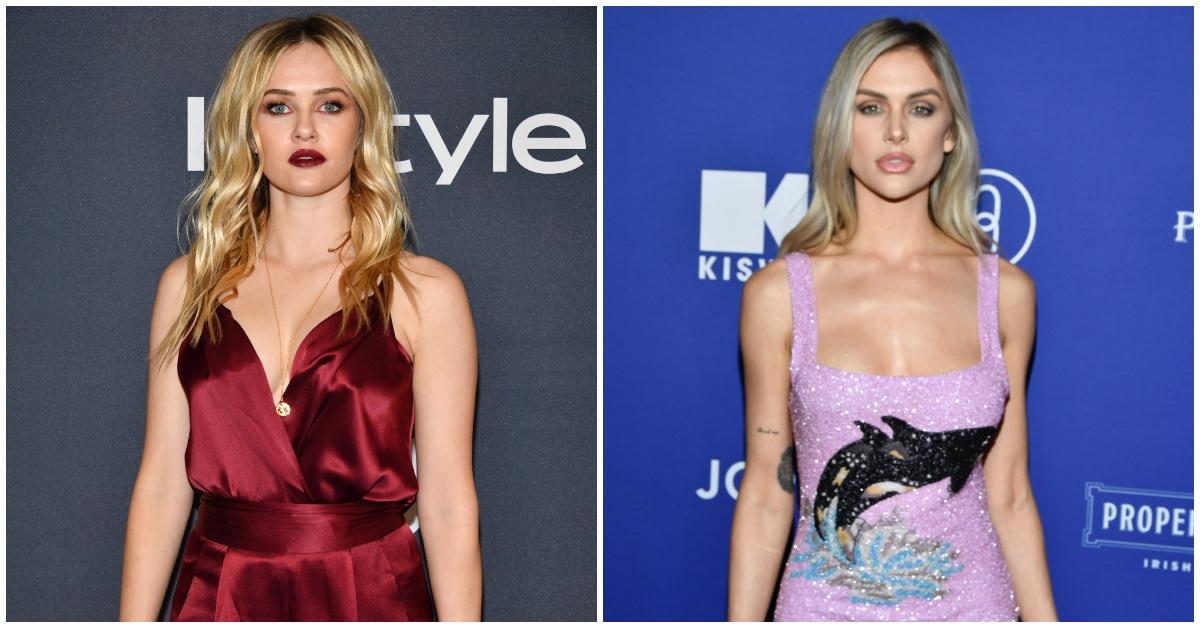 Randall also went on to share his belief that Ambyr and Lala are conspiring against him.
"I believe that Ambyr and Lauren are working together in [an] attempt to destroy my reputation to give them both an advantage for custody," Emmett claimed in court documents. "Ambyr has completely fabricated abuse that never happened and I believe that Lauren has convinced her to do so."
Article continues below advertisement
Of course, Lala appeared to clap back at Randall's claims.
In a now-deleted Instagram Stories post (via Page Six), Lala seemed to have some choice words for Randall.
"When the day comes that you crash and burn, you can try to blame everyone around you for your demise," Lala wrote. "And not if, but when that day comes — where your truth is revealed that you desperately tried to cover up — you will have to look in the mirror and know [that] no one did this to you but you."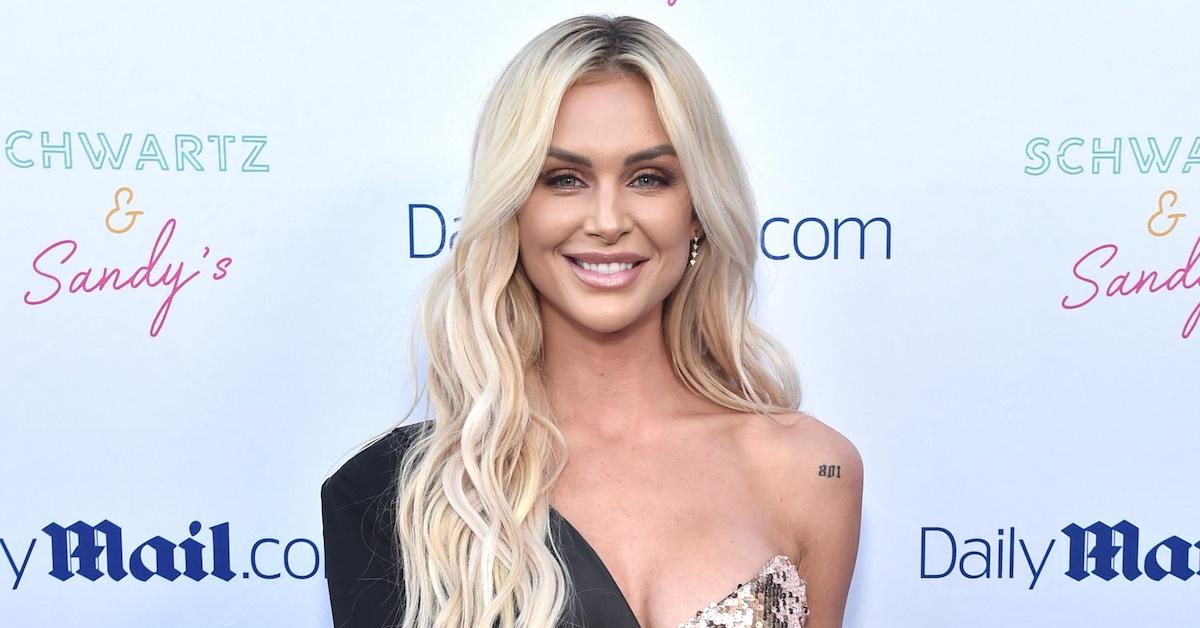 Ambyr's restraining order against Randall has since been denied.
Considering Randall shares children with both women, we hope that all parties can come to an understanding for the sake of their kids.
You can catch Vanderpump Rules Wednesdays at 9 p.m. EST on on Bravo.