Has Ambyr Childs Dated Anyone Since Her Divorce From Randall Emmett?
Fans of Ambyr Childers might be curious to know if her dating life is as crazy and complicated as her character's on 'You.' Here are the details.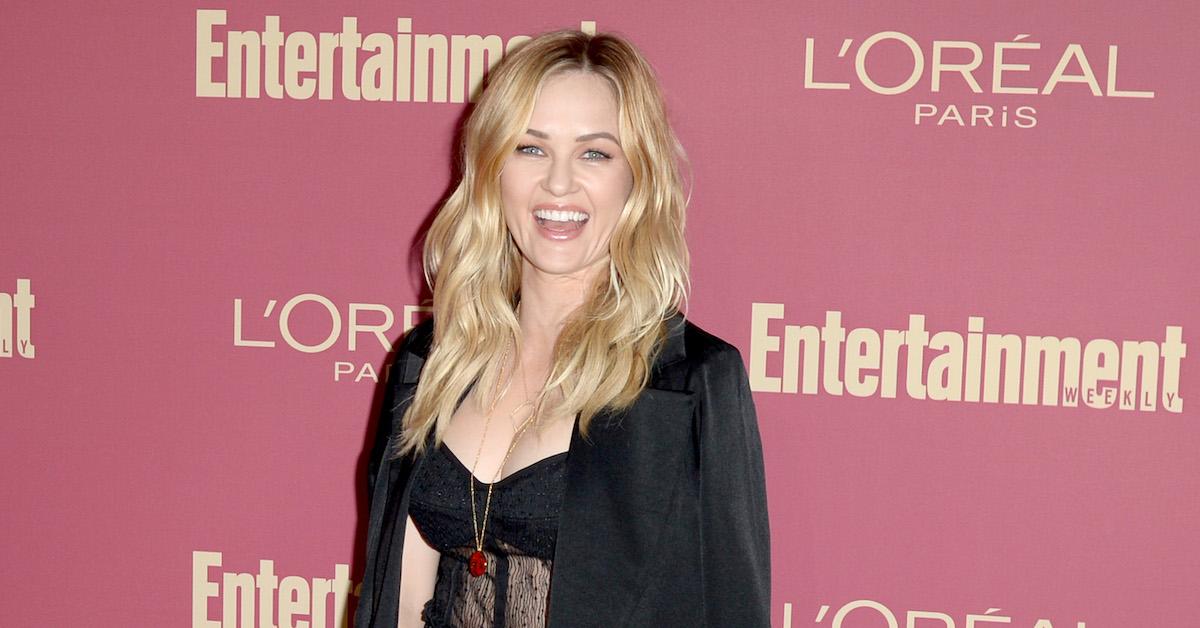 Fans of Netflix's You quickly grew interested in Candace, a character who was played by none other than Ambyr Childers. Candace did her best to take Joe Goldberg down since she knew from the jump that he was capable of harming others. In fact, Joe tried to murder Candace when she ended their relationship before Season 1 even began!
Article continues below advertisement
Unfortunately for Ambyr's fictional character on the show, her ultimate plan didn't pan out the way she intended. Fans of Ambyr's might be curious to know if the actress's dating life is as crazy and complicated as her character's on You. In reality, it's nothing like that at all! Here are the details of Ambyr's dating life and romantic history.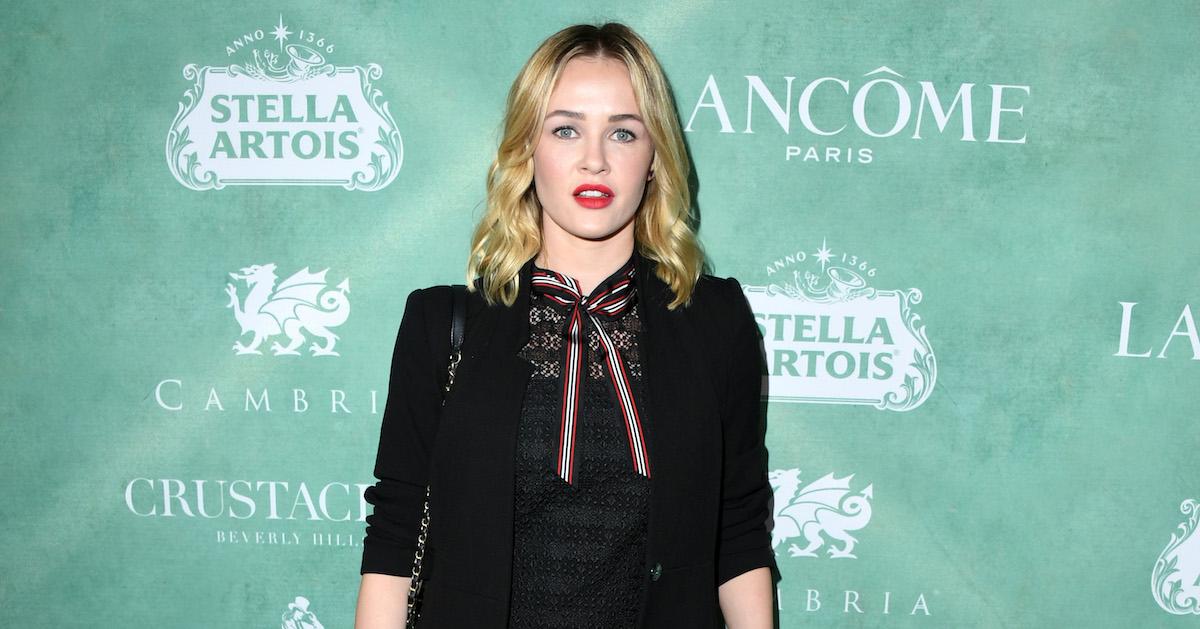 Article continues below advertisement
Who is Ambyr Childers dating at the moment?
Back in 2020, a mystery man was occasionally included in a few of Ambyr's Instagram posts. She never tagged his IG handle or revealed his name, which made uncovering details about the man quite a challenge. So far, in 2022, Ambyr hasn't added any new pictures with the same mystery man. Is it possible they're still seeing each other? Ambyr seems like the type of woman who likes to keep her private life under wraps.
The actress's Instagram is filled with photos of her enjoying morning cups of coffee, hitting the gym, lounging by the pool, and spending time with some of her on-screen co-stars. She also posts a lot of inspirational quotes that motivate her followers to feel beautiful, grateful, and blessed. If Ambyr is indeed dating someone at the moment, she hasn't yet spoken about the relationship publicly or recently posted any pics with him.
Article continues below advertisement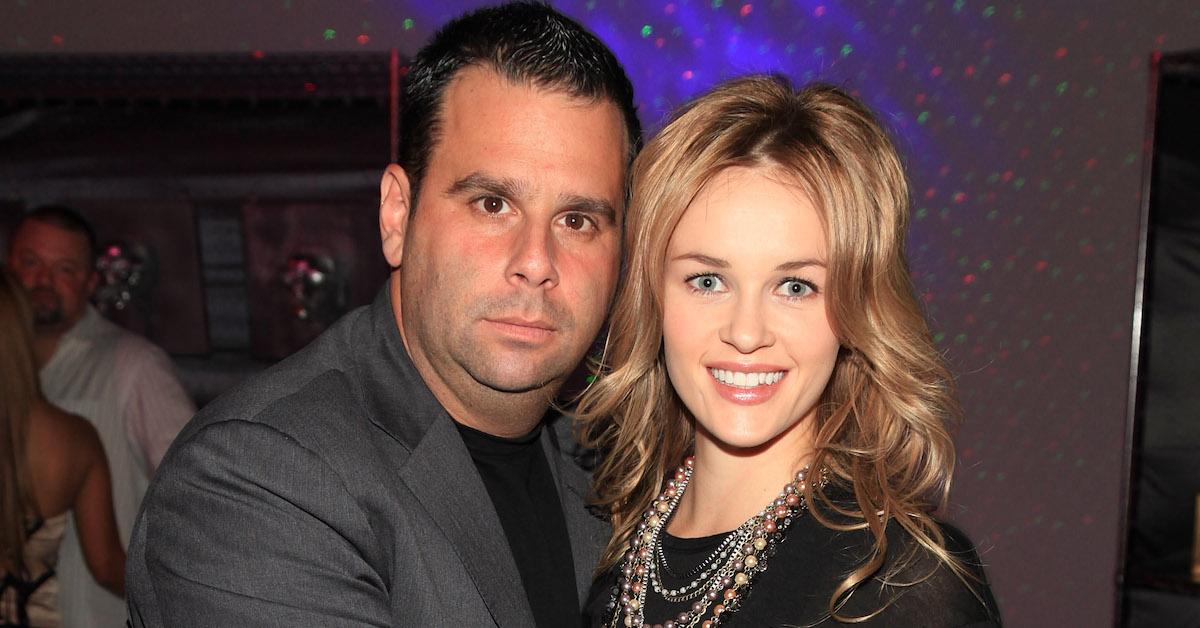 What about Ambyr Childers's past relationships?
Back in 2009, Ambyr tied the knot with Randall Emmett, who Vanderpump Rules fans might recognize as Lala Kent's ex. From the outside looking in, Ambyr and Randall appeared to be a happy couple in love –– but that obviously wasn't the case. The two chose to separate in 2015 and officially divorced in 2017. Before calling it quits, they welcomed two daughters together.
Article continues below advertisement
Their firstborn, London, was born in 2010. Ambyr and Randall's second daughter is named Rylee, and she was born in 2014.
After the breakup, Ambyr was in a brief feud with Lala Kent, who publicly started dating Randall in 2018 after meeting him in 2015.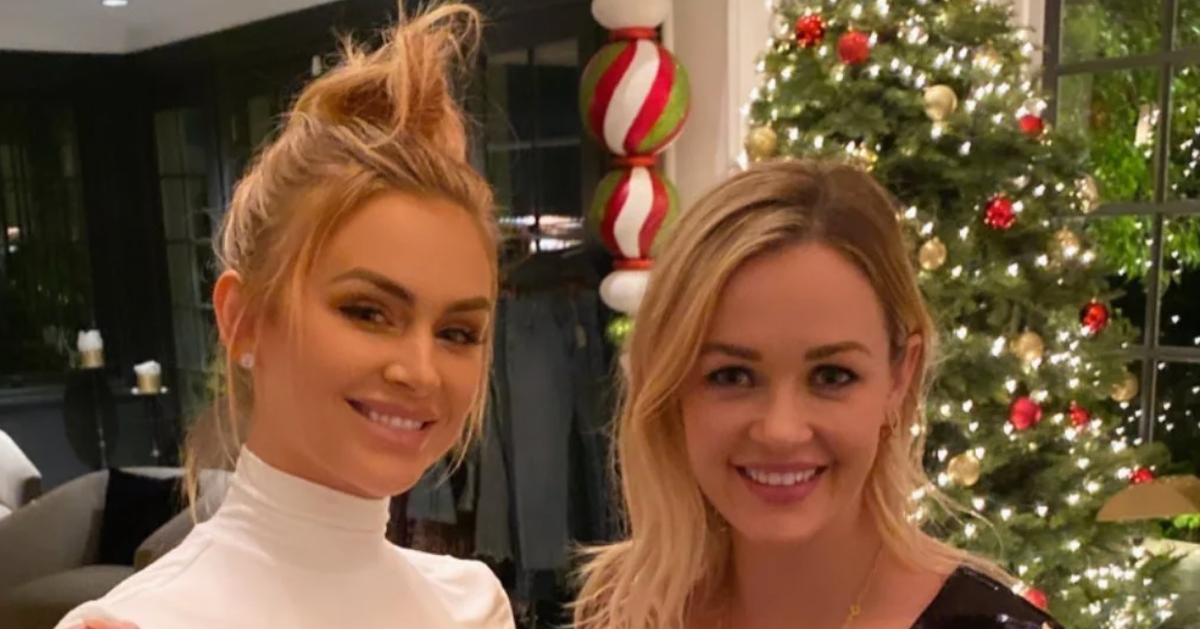 Article continues below advertisement
If you think you recognize Lala's name and face, you're right. She's a notable star from Vanderpump Rules, one of television's biggest reality shows to date. These days, the feud between Ambyr and Lala is totally over. In fact, Lala spoke highly of Ambyr during an appearance on Watch What Happens Live With Andy Cohen in January 2022.
"I have a lot of compassion for [Ambyr]," Lala said. "I think she's a great woman and a great mom. I will be honest — I think she's the best thing that ever happened to [Randall.]"
There obviously isn't any bad blood between the two women, despite the fact that they now share an ex.