Who Plays Joe's Ex Candace in Season 2 of 'You'? — Meet Ambyr Childers
Who plays Joe's ex Candace in Season 2 of 'You'? What to know about Netflix star Ambyr Childers, including past roles, her jewelry line, and more.
Uh, oh! If you've binge-watched Season 2 of You, then you already know that a major character from Joe Goldberg's (Penn Badgley) past will be popping up in L.A.
Joe's ex Candace (Ambyr Childers) was first introduced to fans in Season 1, and Beck (and fans) assumed that the crazed "love-sick" killer had axed his former girlfriend after he smashed her head against a tree trunk and then proceeded to bury her alive.
Article continues below advertisement
While it's still a bit unclear how Candace survived such a brutal attack, she returns to face Joe, telling him: "I want you to know I wanted to stay gone." However, Beck's story is the reason why she decided to come back and exact her revenge against her former love. So, with one mission in mind, Candace follows Joe to L.A. in hopes of exposing his dark secrets.
So, who is the actress who plays Candace in the popular Netflix series? Here's what to know about You Season 2 star Ambyr.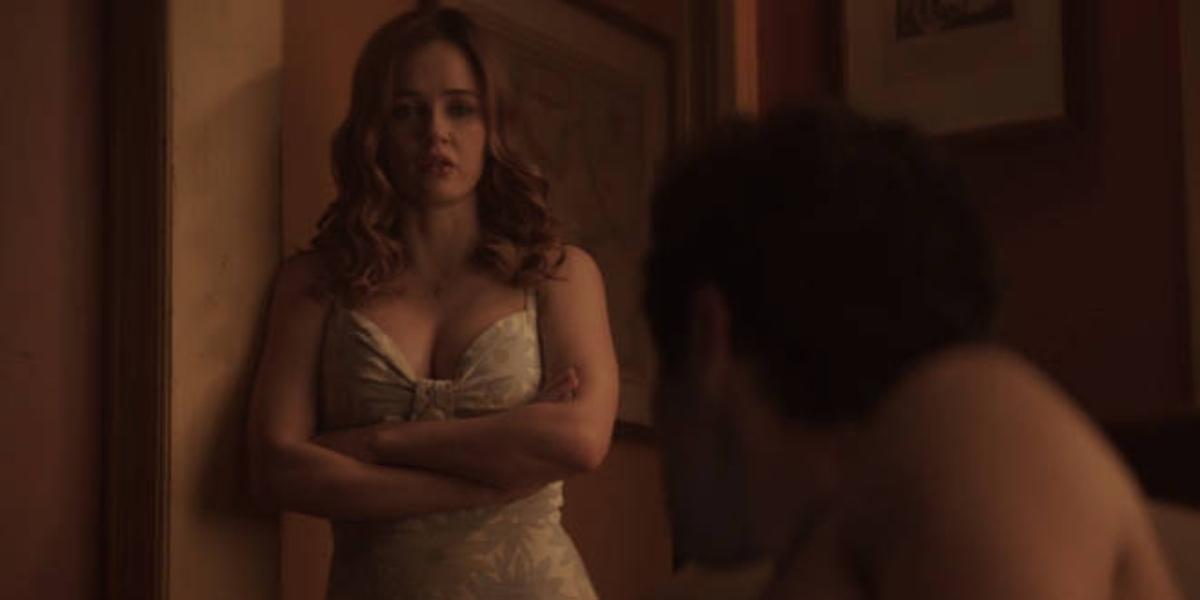 Article continues below advertisement
You Season 2 star Ambyr Childers got into acting at the age of 9.
The 31-year-old actress knew she wanted to be in the entertainment industry since she was a kid. She explained to Stylecaster that when she was 9 years old, she saw an ad in a newspaper for auditions in L.A. "My dad basically made a deal," she said. "He was like, 'If you make the all-star softball team then we'll take you up to L.A.' And I was like, 'Done.'"
She continued: "From day one I decided I wanted to do acting. Everyone was like, 'Well, what's your plan B?' I was like, 'There's no plan B. This is what I wanted to do.'"
Since then, Ambyr has had credited roles in popular TV shows such as All My Children, Aquarius, and Ray Donovan.
Article continues below advertisement
Ambyr and reality star LaLa Kent have engaged in a bit of drama.
The Netflix star was previously married to movie producer Randall Emmett from 2009 until 2017. Ambyr's ex-husband is currently engaged to Vanderpump Rules' LaLa Kent.
The two made headlines earlier this year after Ambyr called the Bravo star out for posting pictures on social media with her daughters, London, 9, Rylee, 6.
Article continues below advertisement
"Lala, I appreciate your love towards my children, but until you're officially their stepmother please refrain from posting my children on social media! I hope [you] understand where I'm coming from. Many thanks," she wrote (via Cosmopolitan) on her Instagram story.
However, there is seemingly no bad blood between the two. Most recently, Ambyr's ex Randall posted an Instagram video showing the two women casually conversing during the holidays. "Happy Chanukah and Merry Christmas, a very special one for so many reasons. #modernfamily," he captioned the video.
Article continues below advertisement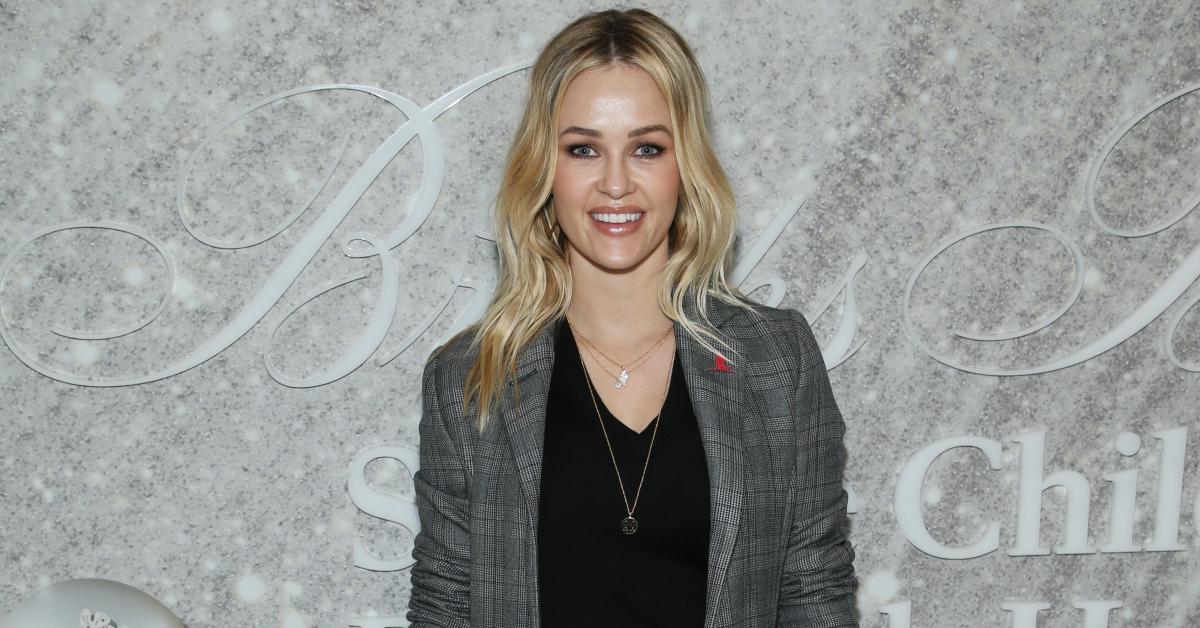 She has her own line of jewelry.
Aside from having a career in the entertainment industry, Ambyr also has her own jewelry line. According to her website's bio, the actress was inspired to create a line of jewelry by her grandmother and had a desire to create timeless pieces that inspire and empower those who wear them."
Well, judging from her Instagram, Ambyr loves wearing her namesake jewelry collection. She regularly posts pics of herself donning the gorgeous pieces. As a successful actress, entrepreneur, and mother of two, you go, girl!
Watch Season 2 of You now on Netflix.