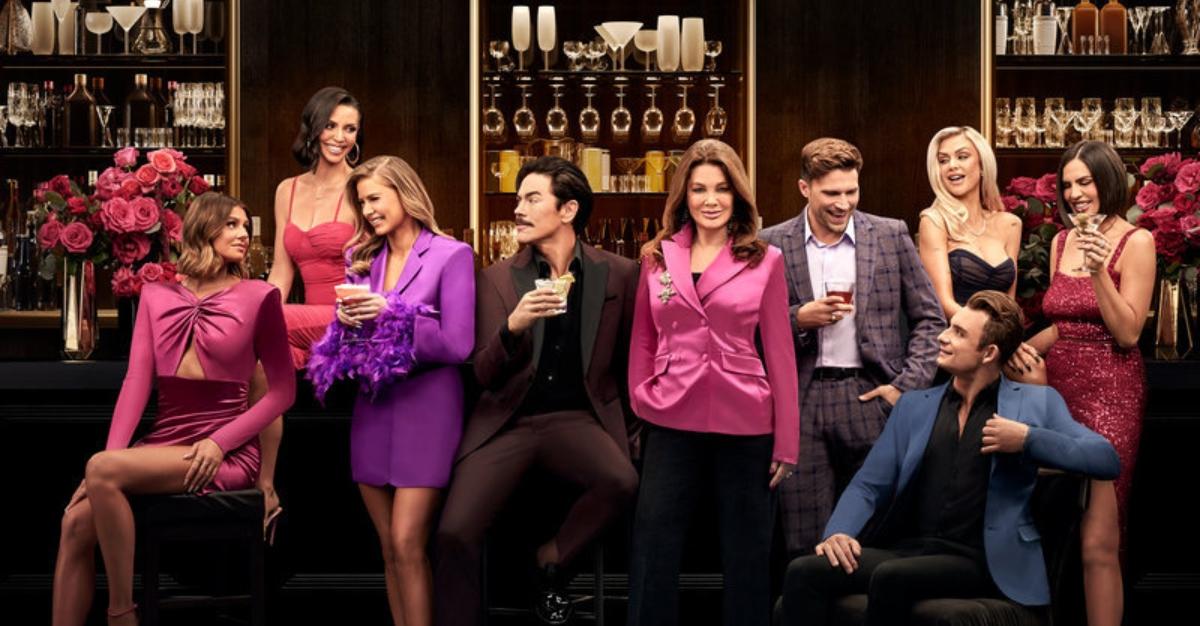 Let's Meet the 'Vanderpump Rules' Season 10 Cast… on TikTok!
The moment we've all been waiting for is officially here!
The long-awaited Season 10 of Vanderpump Rules has finally arrived, and with it comes drama, drama, drama. This season features a slew of returning cast members and a few fresh faces. From Katie Maloney and Tom Schwartz to James Kennedy's new girlfriend, Ally, prepare for a ride of a lifetime with some of your favorite (and soon-to-be favorite) reality personalities.
In celebration of Vanderpump Rules' tenth season, let's check out the show's cast members on TikTok.
Article continues below advertisement
Ariana Madix on TikTok: @arianamadix
The actress, model, and Vanderpump Rules star calls herself "Ariana FancyAF Madix" on TikTok, and she wasn't kidding. From posting cocktail recipes from her book to before-and-after hair salon videos, Ariana loves giving her 115k followers a glimpse into her glamorous life.
James Kennedy on TikTok: @itsjameskennedy
Why go to the club when you can just go to James Kennedy's TikTok page? The Vanderpump Rules cast member flaunts his musical talent by posting countless remixes while jamming inside his Southern California home.
Article continues below advertisement
Katie Maloney on TikTok: @katiexmaloney
Katie Maloney is very relatable on TikTok. The 36-year-old loves posting videos of her fluffy white dog, Vanderpump Rules cast members, and more. Did we mention she and her friends love discussing their Harry Potter houses?
Article continues below advertisement
Raquel Leviss on TikTok: @raquelleviss1
Raquel is "that girl" on TikTok. The newly single reality star makes her life look like an absolute dream. Her feed consists of pilates, pools, and plenty of 'fit checks. However, Raquel's Instagram truly takes her content to the next level.
Article continues below advertisement
Scheana Shay on TikTok: @scheana
If any of the Vanderpump Rules cast members have mastered TikTok, it's Scheana Shay. With nearly 2 million likes and 235k followers, the 37-year-old actress and singer thrives on the platform — although she's also not doing too shabby on Instagram. Scheana frequently posts adorable content about her daughter, Summer Moon, and husband, Brock Davies.
Article continues below advertisement
Tom Sandoval on TikTok: @tomsandoval1
Tom Sandoval's TikTok feed consists of cocktails, music, and promos for his new bar, Schwartz & Sandy's. The 39-year-old actor and business owner is undoubtedly a man of many talents. Whether he's singing or bartending, followers love his flashy yet fun videos.
Article continues below advertisement
Tom Schwartz on TikTok: @mrtomschwartz
Tom Sandoval's (business) partner in crime, Tom Schwartz, is much less active on TikTok. However, he does know how to poke fun at himself. Case in point? Posting a "what percentage marriage material you are" video just one month after he and Katie separated.
Article continues below advertisement
Ally Lewber on TikTok: @allylewber
James Kennedy's girlfriend, Ally Lewber, is a fresh face on Vanderpump Rules this season, and her small TikTok following reflects this. With just 347 followers, Ally isn't widely known on the app, however her content is #relatable. We expect her follower count to rapidly increase following the premiere of Pump Rules.
Article continues below advertisement
Some of the 'Vanderpump Rules' cast is not on TikTok.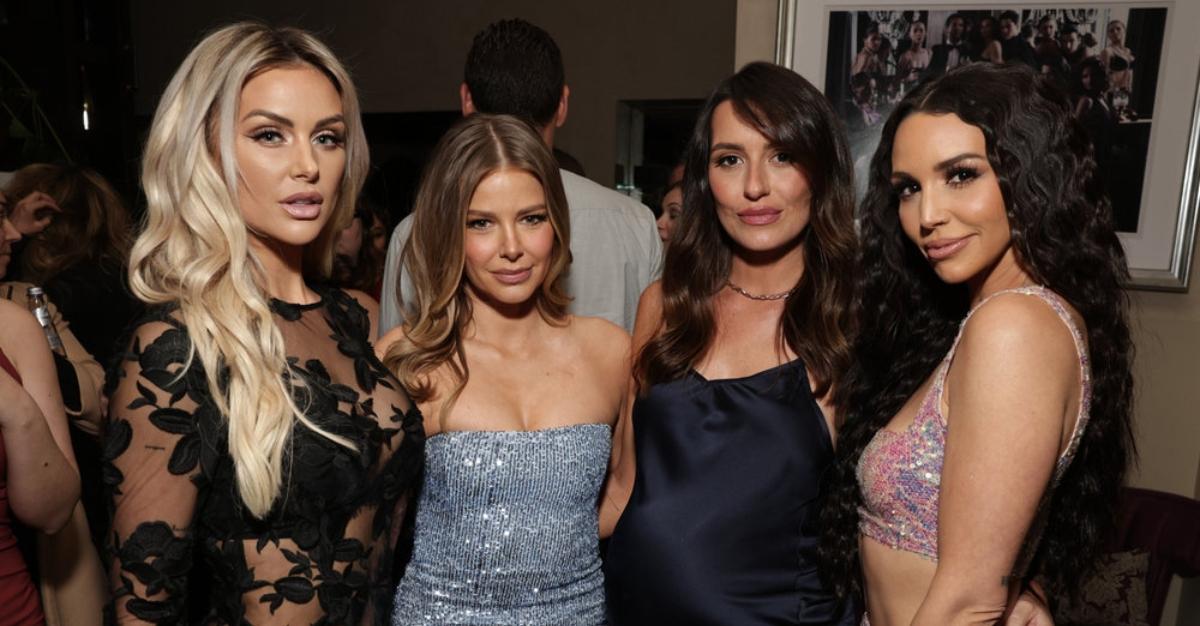 While most of Season 10's cast is on TikTok, a handful prefers to stick to Instagram. These cast members include the one-and-only Lisa Vanderpump, Lala Kent, Charli Burnett, and Kristina Kelly.
Check them out on Instagram: @lisavanderpump, @lalakent, @charliburnett, and @kristinakelly.
Catch new episodes of Vanderpump Rules, airing on Wednesdays at 9 p.m. ET on Bravo.