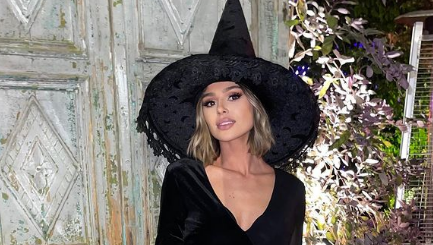 'Vanderpump Rules' Star Raquel Leviss Says Her Fiancé "Bumped" Her Nose Post Surgery
Living in the limelight has a lot of ups and downs, and it can be argued that there's definitely a lot to be gained, at least monetarily, from getting into that particular line of work. For starters, if you're a nationally broadcast or viewed TV program, then there's a lot of potential for new income streams, especially if you're the type of person that particular bands want to partner with to sponsor their products.
On the downside, people almost always have something to say about the way you look, and what folks are now saying about Raquel Leviss' nose is proof of that.
Article continues below advertisement
What's Raquel Leviss' nose looking like now?
With body dysmorphia on the rise thanks to the advent of photo-heavy social media posts, a deluge of filters and photo-shopping applications that help people attain faux "perfect" images of themselves that they can project to the rest of the world for fake likes, there are a lot of folks out there who are obsessed with plastic surgery.
Either they're obsessed with getting procedures themselves or calling out whenever a public figure has work done, there's always going to be someone who's got something to say about someone going under the knife.
Article continues below advertisement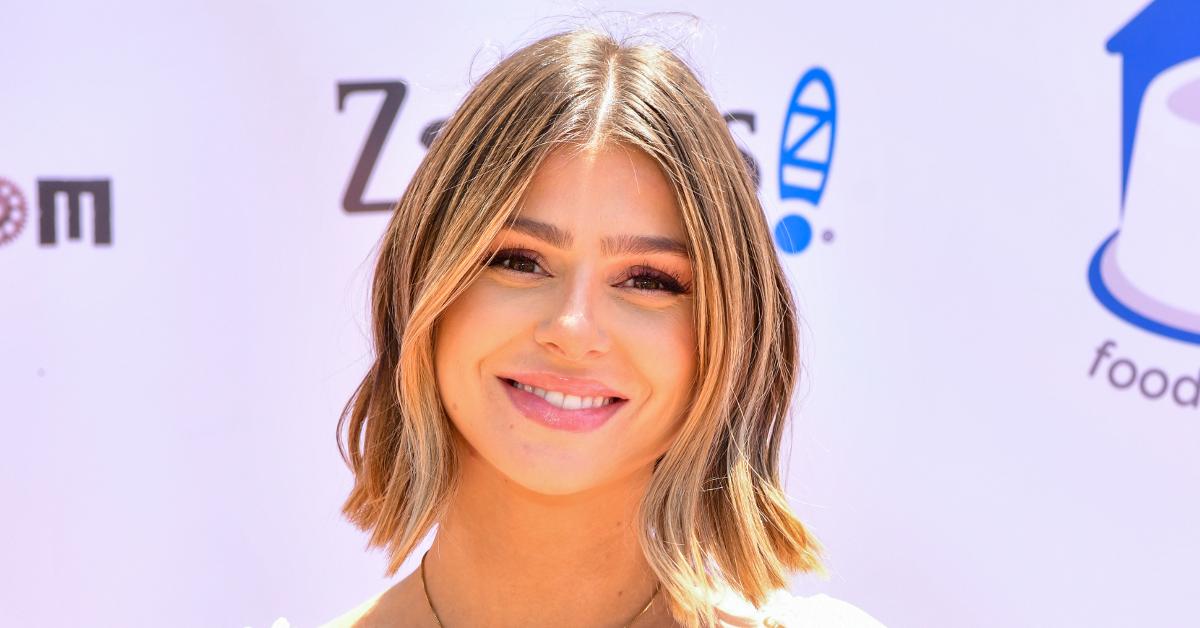 Normally people don't care so much when someone who doesn't make a living in front of the camera goes to the Dominican Republic to get their butt filled with liquid cement, but if you're a reality TV personality like Raquel, then there's a bullseye on your head.
Or in her case, her schnozz.
Article continues below advertisement
Raquel's case is interesting in that the hullabaloo surrounding her nose isn't about whether or not she underwent a cosmetic procedure to get it shaped to her liking. The TV personality openly admits to getting surgery.
Her gripe is with what occurred post-surgery that necessitates a correction to the crafted nose.
Article continues below advertisement
Raquel stated that her fiancé James Kennedy inadvertently bumped into her nose after her procedure, which she believes may have shifted her nose post-op. "I didn't want to tell anybody but James bumped my nose one week after I got the cast off," she told Lisa Vanderpump.
Article continues below advertisement
"What do you mean he bumped your nose. Did anyone hit you?" Lisa asked. Raquel went on to say that the bump happened in front of James' family, and she felt like she needed to go to a doctor in order to get her beak inspected.
Article continues below advertisement
But some 'Vanderpump Rules' fans now are incredulous about Lisa's nose story.
Some folks are calling shenanigans and believe that Lisa's nose tale is just another instance of a scripted plotline for the series that has often been accused of being scripted, or more bluntly, fake.
It doesn't help that Lisa decides to take her to Dr. Paul Nassif of The Real Housewives of Beverly Hills fame.
Heavy said that Dr. Nassif told Raquel the problem was with her original nose job surgery and she would need to not only have her deviated septum set aright, but that he'd need to remove some cartilage from underneath her breast in order to complete the surgery. Oh, and it would cost her $30,000 to do so.
Article continues below advertisement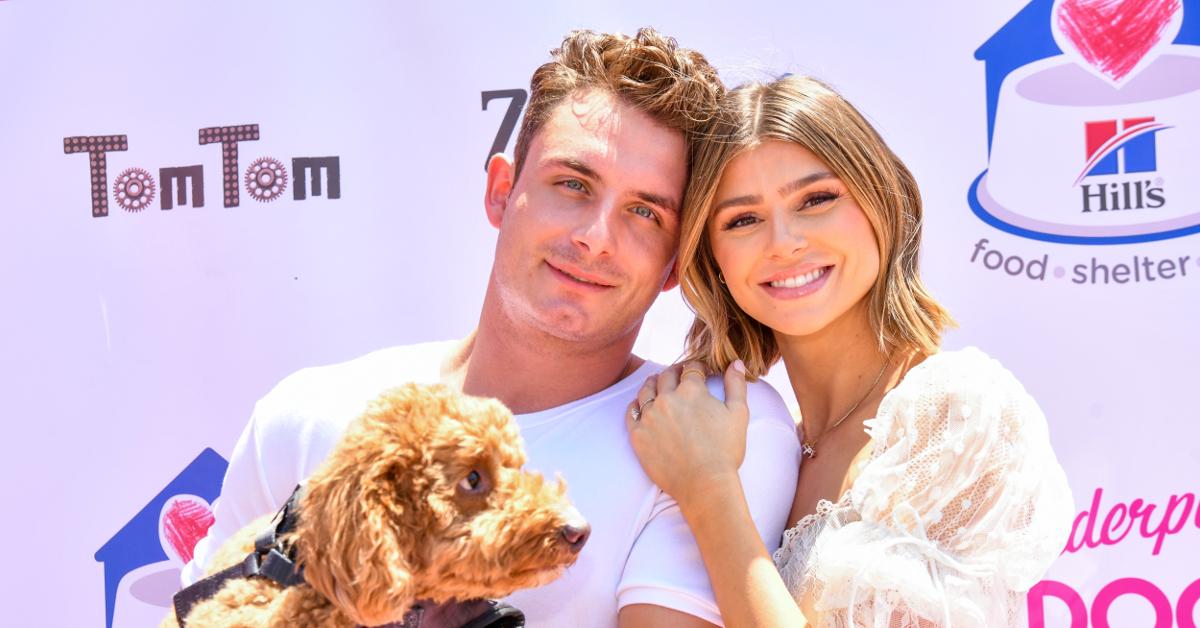 James, Raquel's fiancé, seemed relieved to learn that his "bump" wasn't responsible for her botched nose, but he was less enthused to learn she'd have stitches underneath her breast as a result.
To see more thrilling conversations like the one above play out on Vanderpump Rules, you can check out new episodes of the show on Tuesdays at 11 p.m. EST on Bravo.