Jax Is on a Drama Spree on 'Vanderpump Rules' and Kristen Doute Is His Target
After Jax Taylor spilled the beans about Kristen Doute's video on 'Vanderpump Rules,' everyone is curious if her alleged sex tape is real.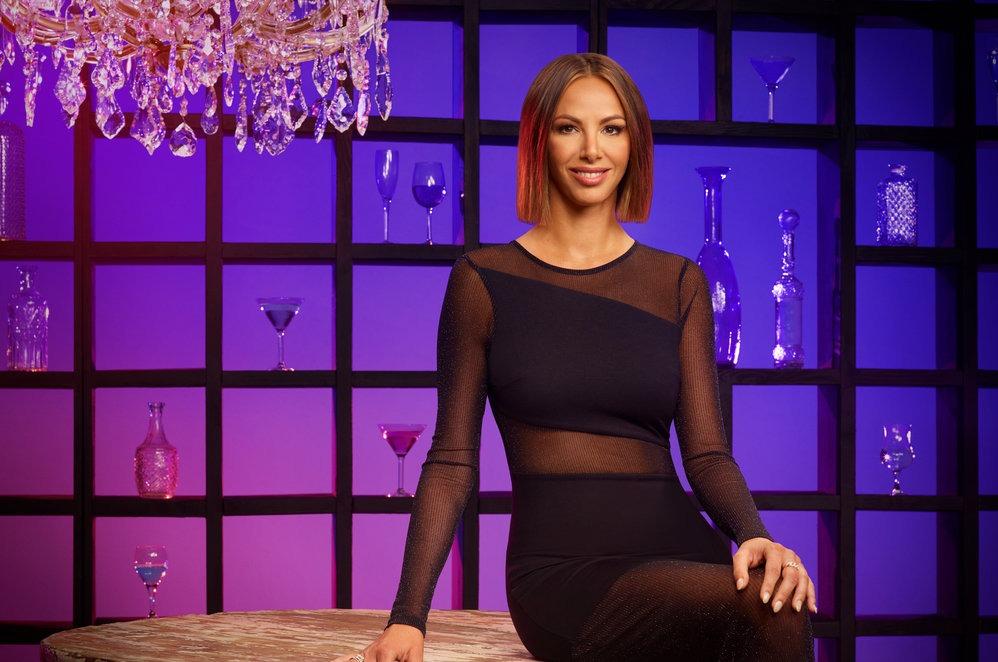 Jax Taylor might be newly married and seem on the brink of maturity with every new season of Vanderpump Rules, but in the May 5 episode, he laid into almost everyone in a show of dramatics, including Kristen Doute. He not only confronted her about a video she made with a previous boyfriend, which he so lovingly called a sex tape, but he wouldn't let up about it in front of their friends and fellow co-stars.
Article continues below advertisement
While Kristen denied that tape was made recently to Jax's face, it was still a contentious moment all around. And in the May 12 episode, chances are the drama isn't going to just fade to the background. Jax and Tom Sandoval are throwing parties on the same day, forcing their shared friends to take sides. And no matter what happens, tons of amazing drama is sure to ensue, not the least of which will likely be a continuation of the discussion of Kristen's video.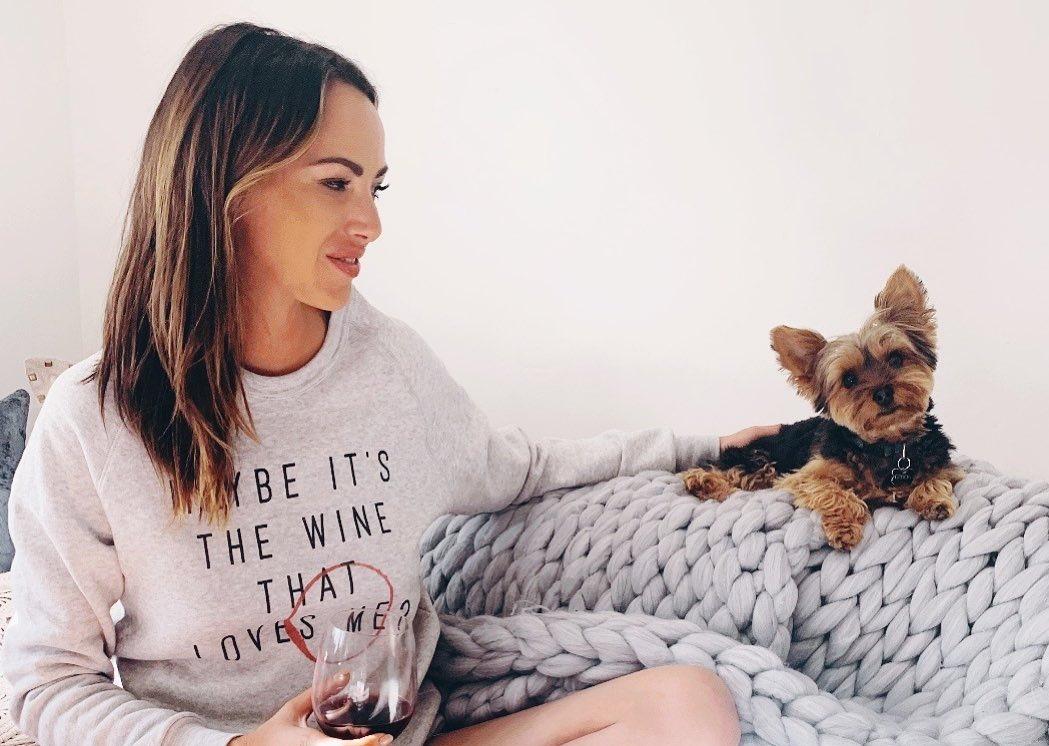 Article continues below advertisement
Is Kristen Doute's video on 'Vanderpump Rules' real?
Kristen outright denied that the tape had been recently made to Jax's face when he confronted her about it in front of their friends at a public work event on the show. But, Kristen admitted to cameras, "Of course, I'm lying to Jax! Jax has the biggest mouth ever. It is none of anyone's f--king business, except for mine and the guy who's in the video."
When Season 7 was filmed, she was still dealing with her on and off boyfriend Brian Carter, who goes by Carter, and although she claimed to Jax that the tape was made "four years ago," it appears she lied about that. This means that in the video, which Lala Kent alleged features Kristen performing oral sex on a different guy who is very much not Carter, Kristen might have cheated on him. It's a pretty big irrevocable mess.
Article continues below advertisement
Kristen has been accused of cheating before.
If Kristen did cheat on Carter with the man featured in the video, it wouldn't be the first time the Vanderpump Rules star was accused of the deed. In the past, Kristen admitted to sleeping with Jax when he was dating Stassi Schroeder, though they have since moved past it. And in Season 5, she admitted to Tom that she had cheated on him with a "ton" of guys when they dated.
Article continues below advertisement
Are Kristen and Carter dating again?
Although Kristen seems ready to move heaven and earth to convince Carter and everyone else on Vanderpump Rules that she made the video a long enough time ago to prove she wasn't even with Carter at the time, their on and off relationship may have suffered because of it. In a March 2020 Instagram Live with Andy Cohen, Kristen revealed that she's dating someone new.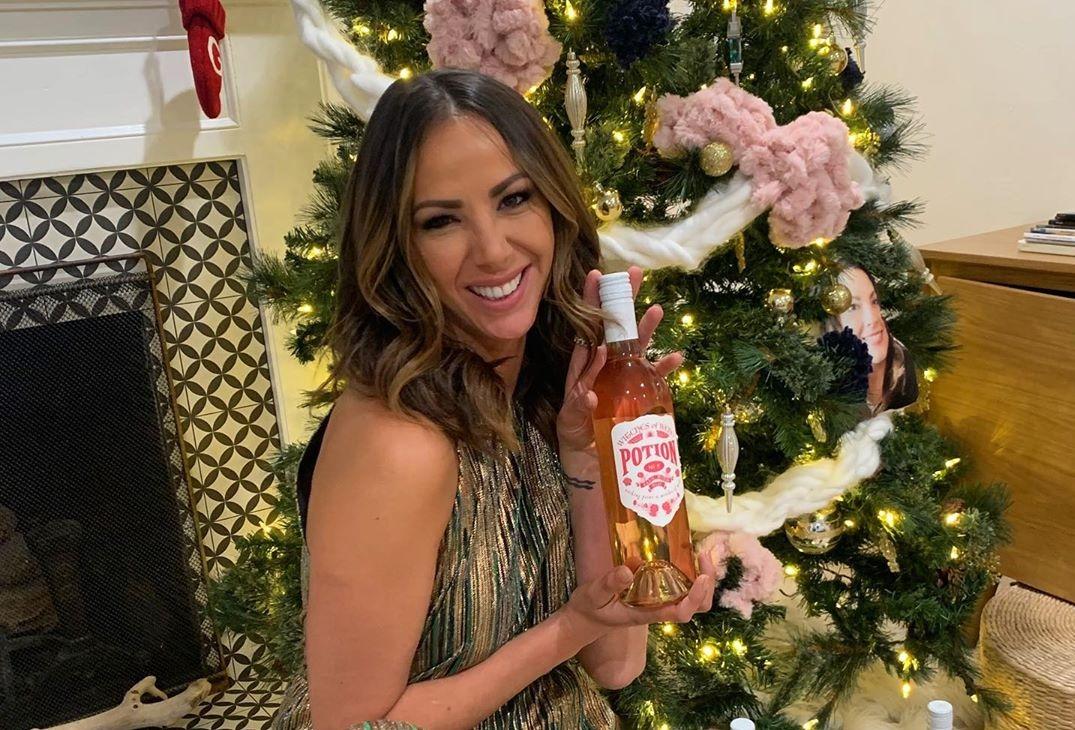 Kristen didn't reveal who her new boyfriend is, but when Andy asked if she's engaged, she responded, "No, not yet," so there might be a chance a ring is in her future. It makes the drama with Carter and Jax on Season 8 of Vanderpump Rules even more important, and obviously, fans are living for it.
Watch Vanderpump Rules on Tuesdays at 9 p.m. ET on Bravo.