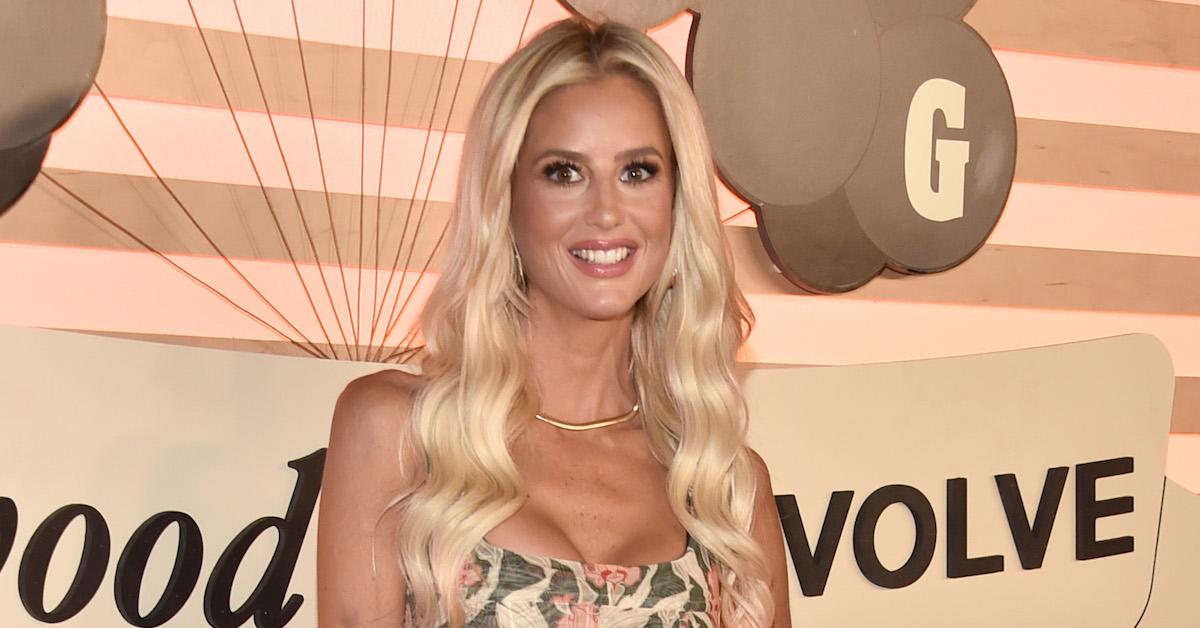 Who Is Emma Hernan Dating? An Update on the 'Selling Sunset' Star's Relationship Status
Warning: Spoilers for Season 5 of Selling Sunset ahead.
Season 4 of Netflix's Selling Sunset heavily focused on Christine Quinn and Emma Hernan's drama over a shared ex. The handsome gentleman they both previously dated was later identified as Peter Cornell, another real estate agent from the Oppenheim Group. He's currently the director of the sports and entertainment division for the company. In other words, yes, Christine and Emma both still work with this iconic man who was neither named nor seen during the series, yet was a main point of drama.
Article continues below advertisement
Peter has a history of playing professional basketball and acting in a few Hollywood flicks as well. It's not surprising at all that there would be more than one beautiful woman interested in a man like Peter. One major question people have now is whether or not Emma is still involved with him.
Here's the truth about Emma's dating life.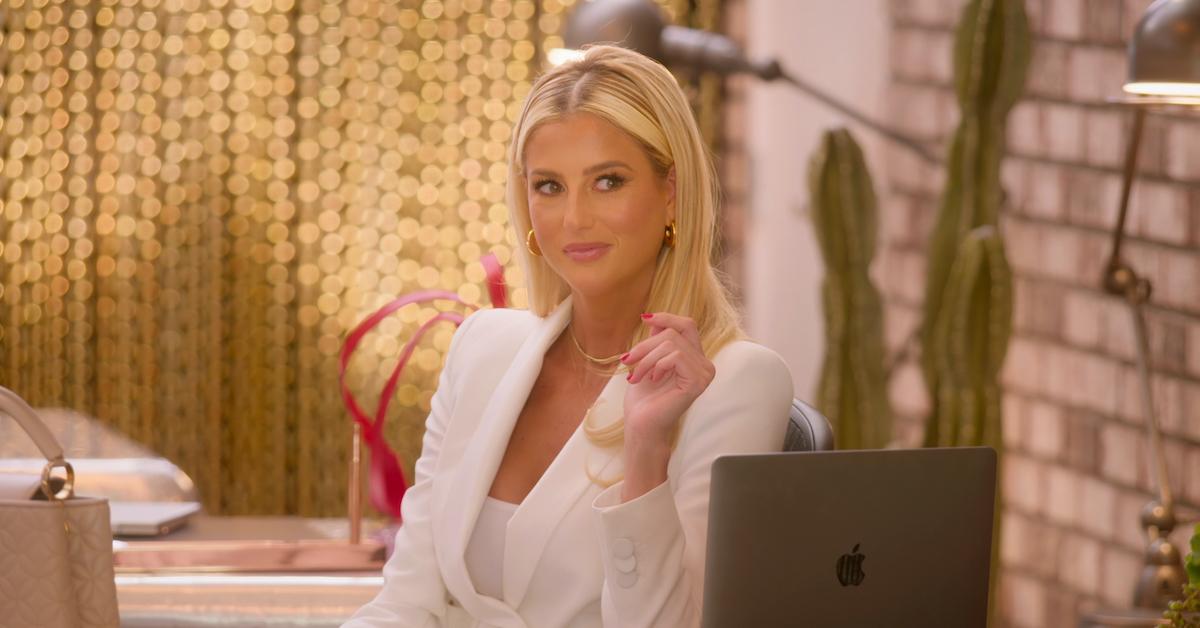 Article continues below advertisement
Is Emma still dating Peter Cornell?
Just three months after Season 4 dropped, Emma and Peter were spotted grabbing lunch together on Feb. 24, 2022, as seen in photos obtained by E! News. Immediately, this had fans wondering if the formerly engaged couple were back together.
However, a source confirmed to Us Weekly that the pair is "not dating" and have remained friends since their split. The insider also noted that Hernan was "loving" single life.
Article continues below advertisement
Why did Emma Hernan and Peter Cornell break up?
Emma and Peter reportedly got engaged in 2017 and broke up in 2018 on good terms.
As a source told Page Six: "There wasn't any drama. It just wasn't a right fit, but they've been friends ever since." The relationship ended because they simply "grew apart."
Peter's breakup with Christine, on the other hand, wasn't anywhere near as peaceful. Per Elite Daily, Peter and Christine went public with their relationship in 2015, with Christine later claiming they were still together when he got with Emma in 2017.
Indeed, Christine claimed during Season 4 that she was still very much in a relationship with Peter when she caught him spending time with Emma out in public. Christine also alleged that Peter proposed to her before "cheating on her" with Emma. According to most people at the Oppenheim Group, however, Christine never actually received that proposal — and there was absolutely no overlap between the two relationships.
Article continues below advertisement
Is Emma Hernan dating anyone else?
Warning: Spoilers for Season 5 of Selling Sunset ahead.
For a while, Emma was seemingly living her best life as a gorgeous single woman in Los Angeles. However, based on the events covered in Season 5 of Selling Sunset, she could very well be in a relationship today. That's because she and a property developer named Micah evidently made a connection.
Article continues below advertisement
"I usually don't mix business with pleasure, but Micah's a little bit different," she said after their first date. "We had like one or two meetings and I was like, 'Oh my god.' Not only is he attractive and successful and confident, but we actually have a lot in common."
By the Season 5 finale, which was filmed in late 2021, it certainly seems Emma and Micah are a couple. It's unclear if they are still together today, however.
Article continues below advertisement
What else is Emma up to?
The blond beauty is the CEO of a multi-million dollar food company called Emma Leigh & Co., a hardworking real estate agent, a former model, and a reality TV star on Selling Sunset. She reportedly has a net worth of $3 million, and it doesn't look like she's slowing down anytime soon.
Emma's got a lot going on, and so far, we've also seen her nurture some amazing friendships with other women at the Oppenheim Group including Chrishell Stause and Mary Fitzgerald.
Season 5 of Selling Sunset is now streaming on Netflix.