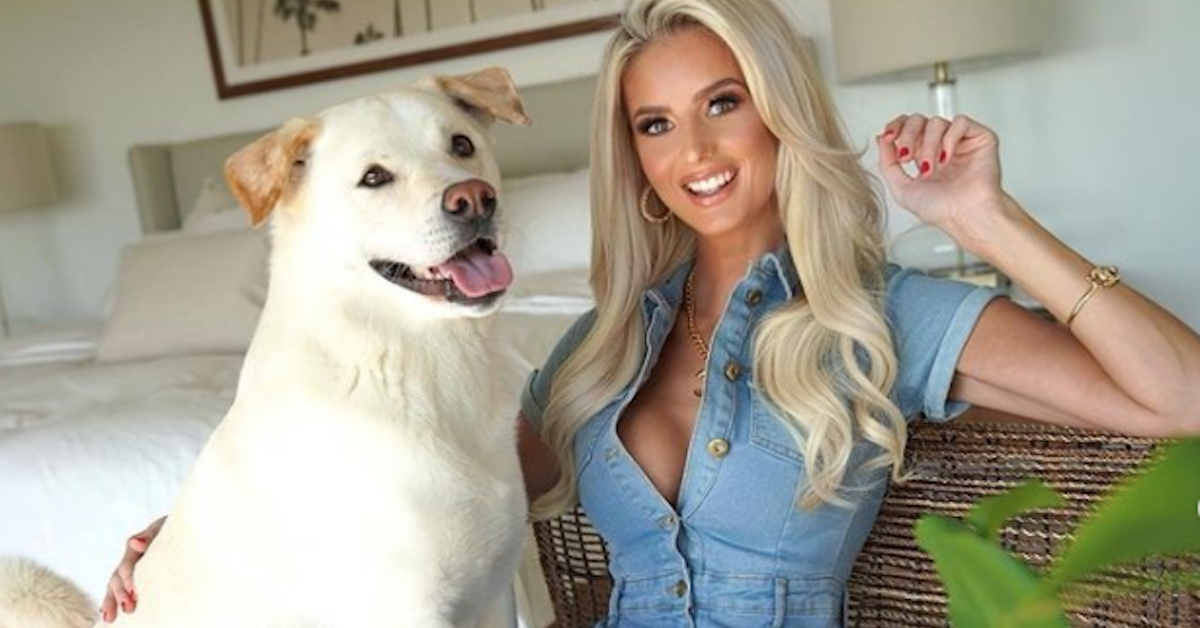 Emma Hernan and Christine Quinn Share an Ex on 'Selling Sunset' — Is Emma Still Dating Him?
By Stephanie Harper

Nov. 30 2021, Published 2:25 p.m. ET
Season 4 of Netflix's Selling Sunset focused heavily on the shared ex between Christine Quinn and Emma Hernan. The handsome gentleman they both dated has been identified as Peter Cornell, another real estate agent from the Oppenheim Group. He's currently the director of the sports and entertainment division for the company.
Article continues below advertisement
Peter has a history of playing professional basketball and acting in a few Hollywood flicks as well. It's not surprising at all that there would be more than one beautiful woman interested in a man like Peter. One major question people have now is whether or not Emma is still involved with him. Here's the truth about her dating life.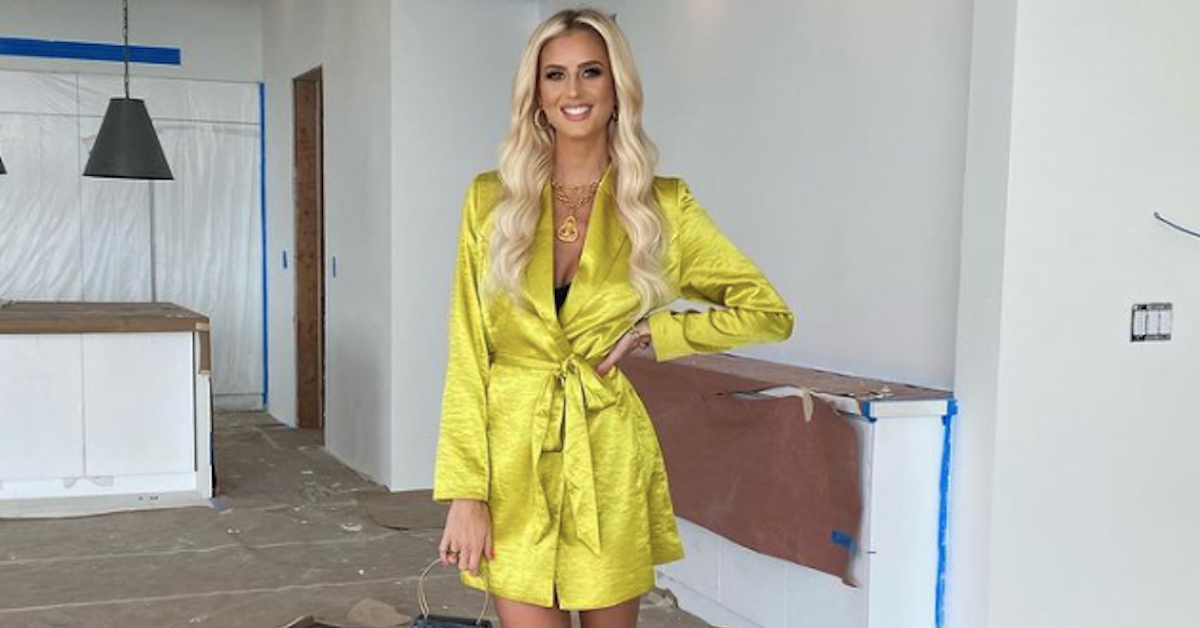 Article continues below advertisement
Who is Emma Hernan dating? Is Emma still dating Peter Cornell?
Rumor has it Emma and Peter are still an item because they were recently spotted enjoying brunch together in West Hollywood. They were also spotted taking a trip to Las Vegas together! But according to Page Six, even though it looks like Emma and Peter might still be dating, that's simply not the case. A source clarified, "The Vegas trip was a work trip. The whole office was there, so they're not dating. They are still friends."
The source continued, "They share a lot of time together and there's no hostility."
They also confirmed that Emma's "not dating anyone" and is totally on the market. This is good news for good-looking men in the Los Angeles area who've been finding themselves crushing on Emma since seeing her on Selling Sunset Season 4. She's a total catch as she's beautiful, socially adored, and successful.
Article continues below advertisement
Why did Emma Hernan and Peter Cornell break up?
There wasn't any bad blood between Emma and Peter when they decided to call it quits. The same source with Page Six explained, "There wasn't any drama. It just wasn't a right fit, but they've been friends ever since." They revealed that the relationship ended because they simply "grew apart."
Peter's breakup with Christine wasn't anywhere near as peaceful according to Season 4 of Selling Sunset.
Article continues below advertisement
From Christine's perspective, she was still very much in a relationship with Peter when she caught him spending time with Emma out in public. Christine also made claims that Peter proposed to her before "cheating on her" with Emma. According to most people at the Oppenheim Group, Christine never actually received that proposal — and there was absolutely no overlap between the two relationships.
Article continues below advertisement
What else is going on with Emma Hernan?
If Emma wanted to date someone right now she very easily could, but at this point, it appears she's living her best life as a gorgeous single woman in Los Angeles. The blond beauty is the CEO of a multi-million dollar food company called Emma Leigh & Co., a hardworking real estate agent, a former model, and a brand-new reality TV star on Selling Sunset.
Emma's got a lot going on and so far, we've also seen her nurture some amazing friendships with other women at the Oppenheim Group including Chrishell Stause and Mary Fitzgerald. Emma reportedly has a net worth of $3 million, and it doesn't look like she's slowing down anytime soon. If Emma does indeed decide to start dating someone new, hopefully her relationship will be featured in Season 5 of Selling Sunset.