Is the Oppenheim Group a Real Company? 'Selling Sunset' Fans Are Very Curious
Is the Oppenheim Group a real company? Netflix's 'Selling Sunset' revolves around a group of impeccably dressed realtors. How realistic is it?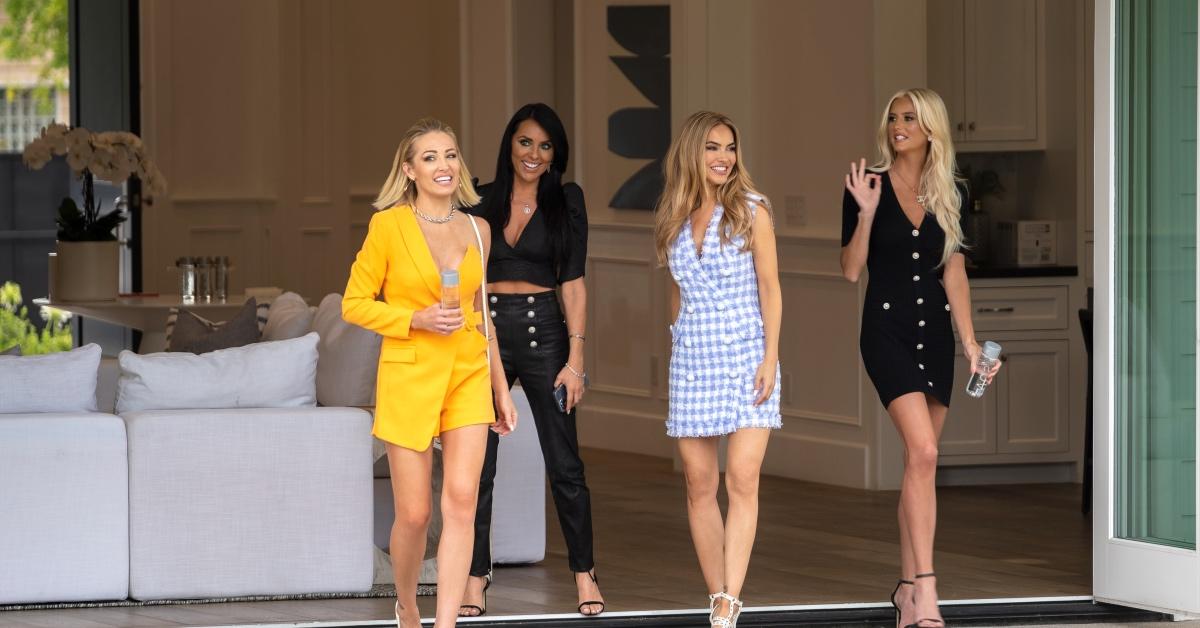 Season 1 of Selling Sunset arrived on Netflix on March 21. 2019. A phenomenal reality TV show, it quickly garnered popularity among viewers eager to learn more about the drama-filled process of selling real estate and, of course, the heated conflicts between the realtors working for the Oppenheim Group. Does Selling Sunset provide a genuine portrayal of the realtors' everyday life? Is the Oppenheim Group even a real company?
Article continues below advertisement
So, is the Oppenheim Group a real company?
A trailblazing reality TV show, Selling Sunset offers a rare glimpse into the everyday life of real estate brokers like Christine Quinn, Chrishell Stause, and Mary Fitzgerald. Several cast members have experience in camera-facing roles, having worked as actresses on projects as well-known as All My Children, The Young and the Restless, and NCIS.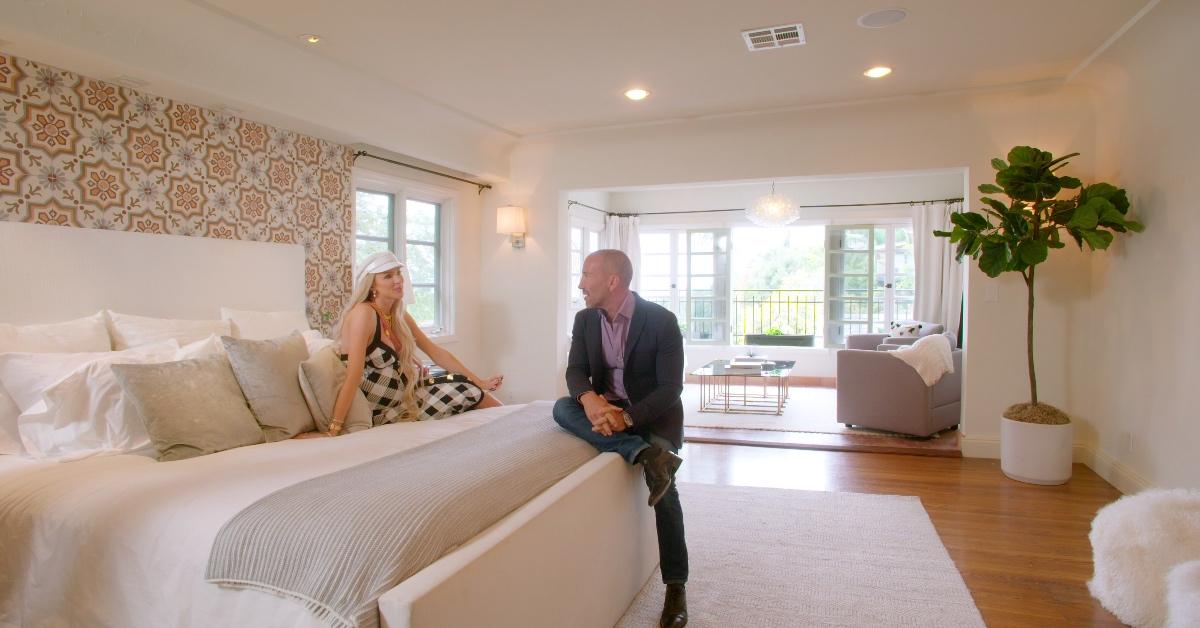 Article continues below advertisement
As die-hard Selling Sunset fans will recall, not only did Chrishell portray Bethany Bryant on The Young and the Restless, but she went on to marry one of her co-stars, Justin Hartley; Season 3 of Selling Sunset addresses their divorce. Christine appeared in NCIS, while one of the newbies, Vanessa Villela, starred in soaps like Eva Luna and Amores de Mercado before obtaining her real estate agent license in 2020.
Over the years, Selling Sunset came under some scrutiny for its glitzy displays and complicated storylines. A self-described real estate lover, Chrissy Teigen previously went viral by claiming she has never heard of the cast despite spending a considerable chunk of her time hunting for the next pad.
Article continues below advertisement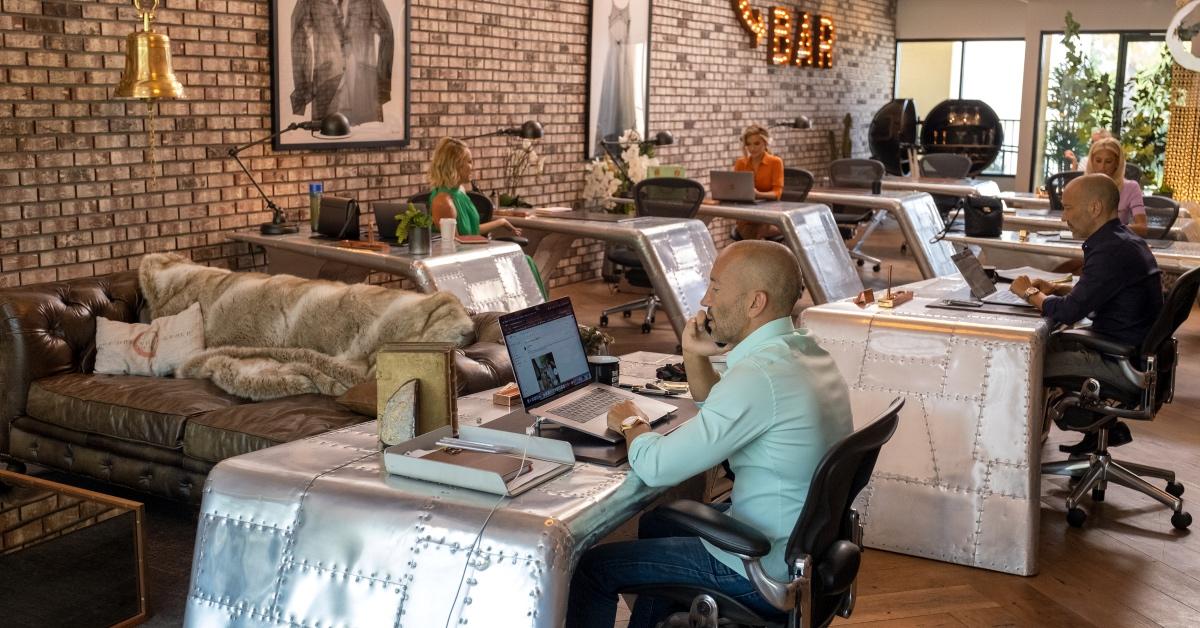 Regardless, the Oppenheim Group is very much real. The people appearing on the reality TV show all have licenses.
Article continues below advertisement
"Mary, Heather, Maya, and Christine were licensed and successful real estate agents at the Oppenheim Group many years prior to filming our show," Jason Oppenheim told People in 2020. "Amanza worked with us as a designer, and has been a close friend of Mary's and mine for many years. Chrishell was a practicing agent at another brokerage, many years previous to filming Selling Sunset. As a licensed agent, Davina had transacted many deals before joining the team in 2018."
Most of the stars appearing on Selling Sunset are listed as realtor associates on the Oppenheim Group website. Mary, one of the most experienced realtors at the firm, is now the VP.
Article continues below advertisement
Some of the realtors working for the Oppenheim Group don't appear on 'Selling Sunset.'
A large firm, the Oppenheim Group has more than 30 employees. Mary, Christine, Chrishell, Heather Rae Young, and a handful of others make up the cast of Selling Sunset. According to Time Magazine, the realtors portrayed on the show might work in collaboration with the ones who prefer to stay in the background.
Article continues below advertisement
Either way, the Oppenheim Group website has a listing page providing details about the properties sold — some of which have been portrayed on Selling Sunset. But some of the best stuff might happen off-camera.
Jason's clients include Orlando Bloom, who, as an article by Cosmopolitan reveals, was just one of the celebs who had to go to the office to pick up the keys to his new property. We might never find out which house he bought.