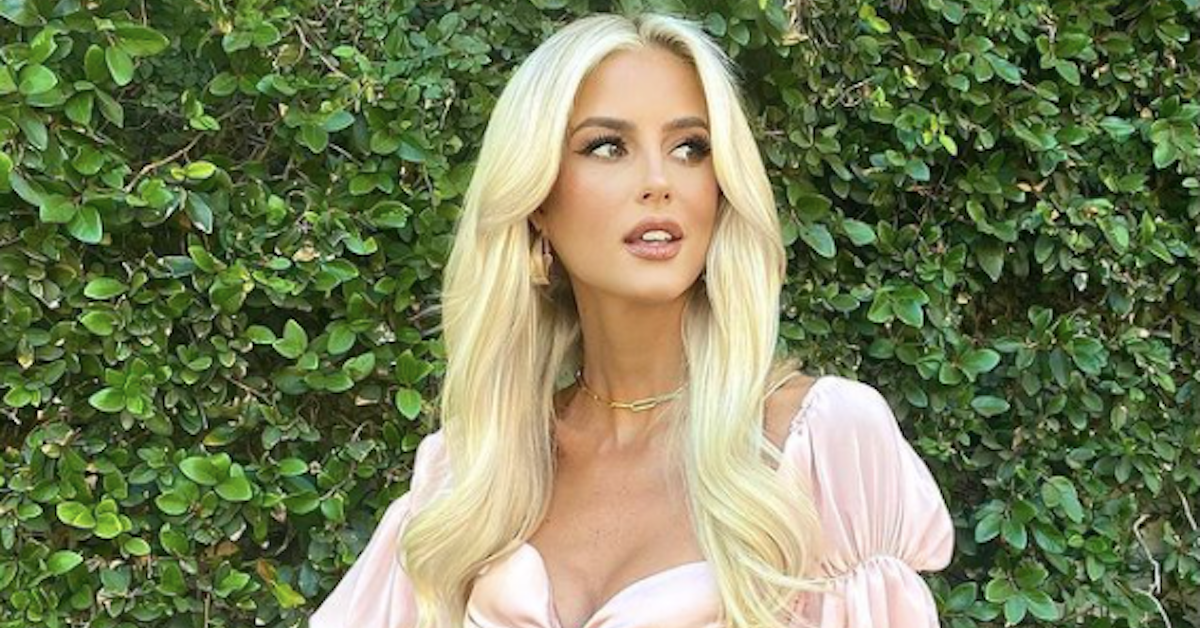 Emma Hernan Was Highly Successful Even Before 'Selling Sunset'
By Stephanie Harper

Nov. 29 2021, Published 12:30 p.m. ET
Now that Season 4 of Selling Sunset has been added to Netflix, fans of the show are already excited about the already confirmed fifth season to come. And a huge factor that made Season 4 so interesting to watch is that two new agents were introduced to the rest of the women at The Oppenheim Group.
Article continues below advertisement
Beautiful peacemaker Vanessa Villela is one, and gorgeous firecracker Emma Hernan is the other.
The drama Emma had with Christine Quinn was a huge storyline throughout the fourth season, since they have a lot of prior history. Emma and Christine's feud will hopefully be further discussed in the fifth season of Selling Sunset. For now, here's what you should know about Emma and her career — including her net worth.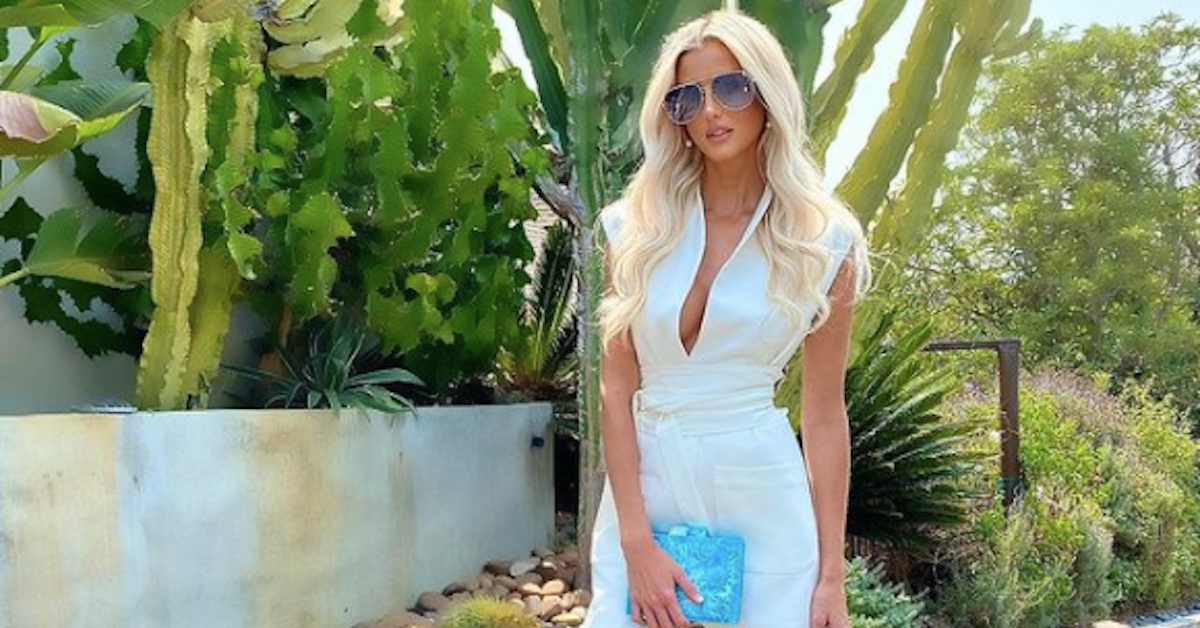 Article continues below advertisement
Here's the net worth of 'Selling Sunset's' newest star Emma Hernan.
During Season 4 of Selling Sunset, Emma boasted the fact that she owns a multimillion dollar company. It turns out, she wasn't exaggerating at all. She's gone down many different avenues seeking out a life of success from a modeling career, to entrepreneurship, to becoming an upscale real estate agent. According to The Cinemaholic, Emma is currently standing at around $3 million.
EMMA HERNAN
Real Estate Agent, Businesswoman, Model
Emma Hernan is a real estate agent, businesswoman, and model. She is the CEO of Emma-Leigh & Co., a frozen food brand featuring plant-based products.
Birth name: Emma Hernan
Birthdate: July 14, 1991
Birthplace: Boston
Article continues below advertisement
When she was only 12 years old, she began modeling after migrating from her hometown in Boston to the Los Angeles area. LA is known to be a hub for young people who want to make it in the industry whether they're pursuing acting, singing, modeling, or something completely different.