'Beat Shazam' Season 5 Is Happening — Here's Everything We Know (EXCLUSIVE)
The Fox game show 'Beat Shazam' returns in 2022 with Season 5. When is the premiere date, and what can viewers expect this time around?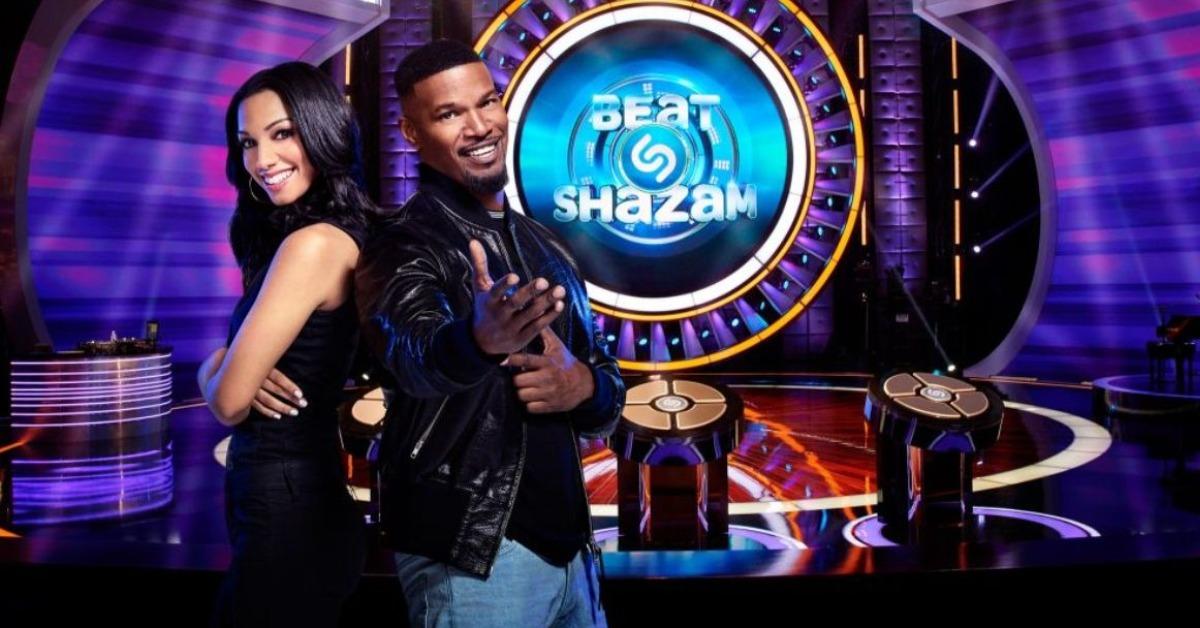 Over the past few years, Fox has proven that there's no such thing as too many musical reality competition shows — and with Season 5 of Beat Shazam returning in 2022, fans will have one more music-themed show to add to their lists.
Article continues below advertisement
So, when is the Season 5 premiere date for Beat Shazam? The show pits teams of two against each other as they try to outdo each other by naming popular songs before the other team does. If they can beat each other, and the clock, they can walk away with a pretty sweet monetary prize. In our opinion, just being on a show hosted by Jamie Foxx (with his daughter Corinne as the deejay) is enough of a prize.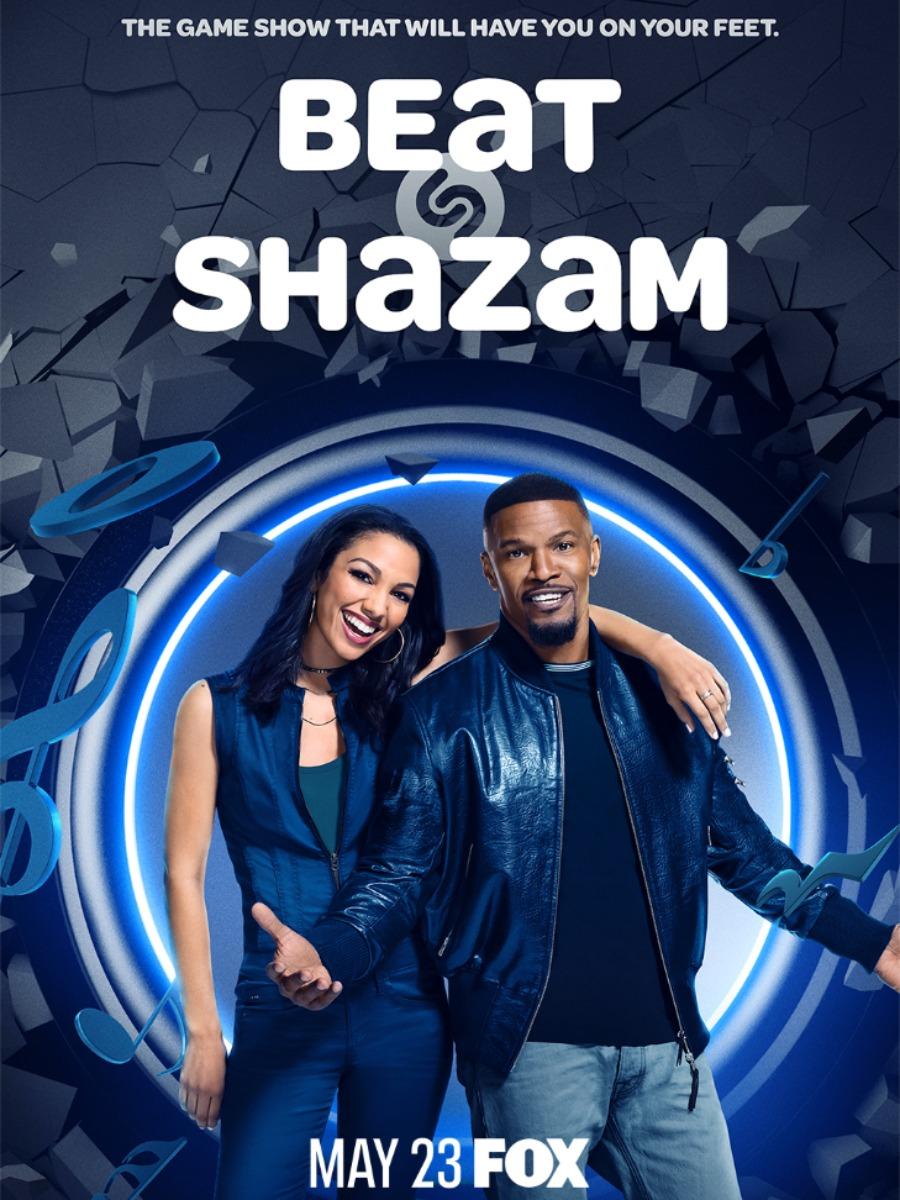 Article continues below advertisement
When is the 'Beat Shazam' Season 5 release date?
Distractify learned exclusively from Fox that Season 5 of Beat Shazam premieres on May 23, 2022 at 9 p.m. EST. According to the network, the fifth season features a few special episodes designed to honor different heroes in our lives. One episode will have teachers as the contestants, while others are set to include military officials, firefighters, and police officers.
Like so many contestants before them, however, these heroes will still need to be able to name the tune as a clock counts down and each team tries to beat each other. As the teams guess correctly, they earn more money in their banks. By the end of each episode, contestants have the chance to win a hefty sum just by knowing the right song title after listening to a clip for a few short seconds.
Article continues below advertisement
What is the 'Beat Shazam' prize?
Although not every Beat Shazam team has walked away with its largest possible prize, they have the potential to win up to $1 million in one episode. Each episode starts off with three teams that go against each other to guess more songs correctly as fast as they can.
Article continues below advertisement
After the fourth round, the team with the highest amount of points goes up against Shazam and continues to try and guess songs faster than the Shazam app. If the team gets all six songs right, they win $1 million as a total grand prize.
In the first four seasons alone, Beat Shazam has awarded contestants a total of more than $10 million in prize money. While not everyone gets far enough in an episode to try and beat Shazam, that's the goal. And, for the top scoring team, that's where the real money is.
Article continues below advertisement
But even if they don't beat Shazam in the end, contestants can still walk away with some cash. It's just a whole lot sweeter to get to the $1 million mark.
Watch Beat Shazam on Mondays at 9 p.m. EST on Fox starting on May 23, 2022.