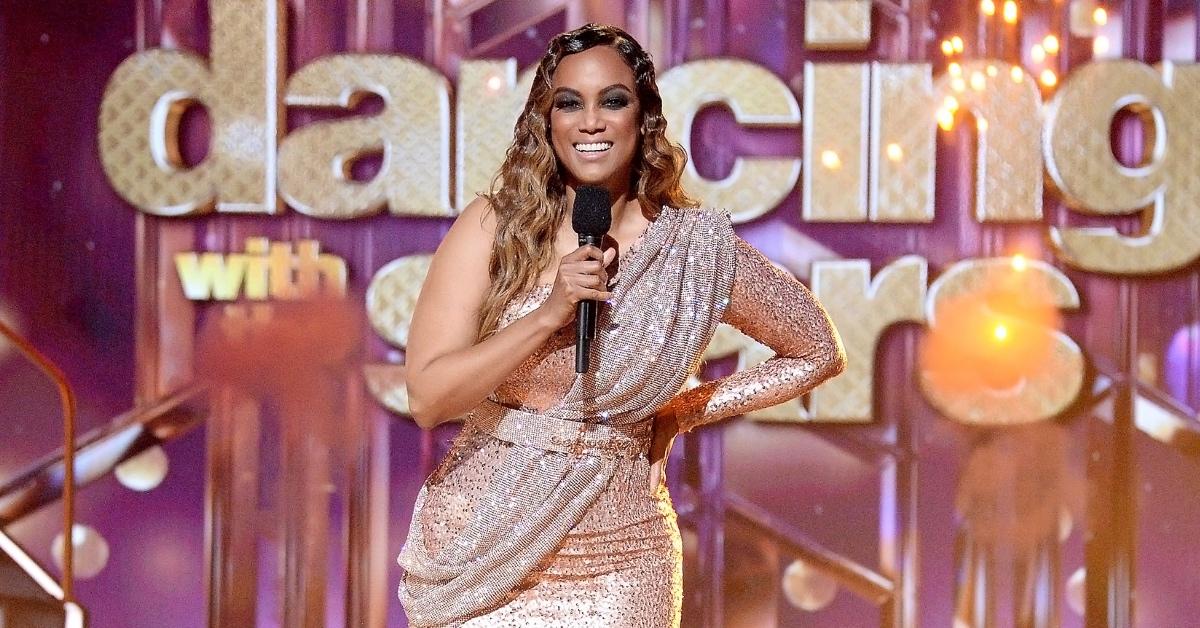 Tyra Banks Might Be Leaving 'Dancing With the Stars' — What Happened?
By Anna Garrison

Apr. 14 2022, Published 11:29 a.m. ET
Model and television host Tyra Banks made waves when she was cast as the new host of Dancing With the Stars in 2020. Despite her long history of hosting shows such as America's Next Top Model, America's Got Talent, and The Tyra Banks Show, many fans were not fond of her new role.
Article continues below advertisement
Recently, the U.S. Sun reported that Tyra will probably not return to host Season 31 of Dancing With the Stars. So, why did Tyra supposedly leave the show? Here's everything we know.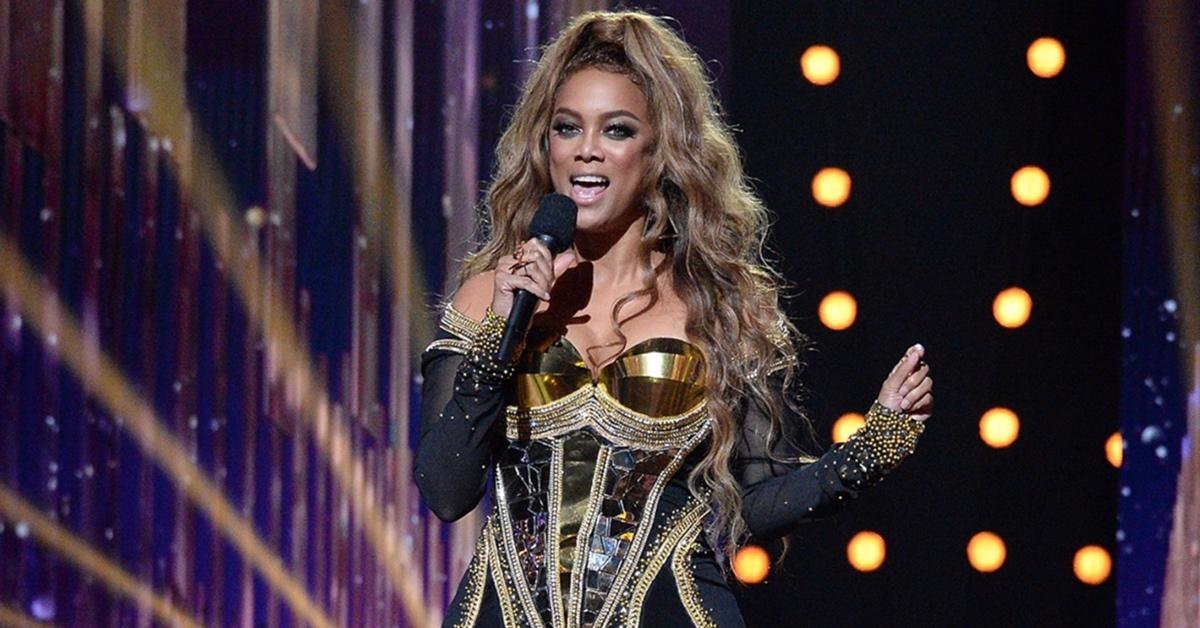 Article continues below advertisement
Why did Tyra Banks leave 'Dancing With the Stars'?
On April 12, 2022, the U.S. Sun reported that Tyra Banks would not likely be returning to Dancing With the Stars to host Season 31 of the show. A source told the outlet, "There is no official decision on who will be hosting next season, but it doesn't look like Tyra will be back. Which would be a network decision, not her decision."
The iconic reality series will retire from broadcast television after 16 years on the air for Season 31 and move instead to streaming exclusively through Disney Plus. The U.S. Sun's source blamed the show's "historically low" ratings for Tyra's leaving, saying, "Production has been a mess, with no clear direction of where [the show] was going, which is why certain producers have been axed in recent months."
Article continues below advertisement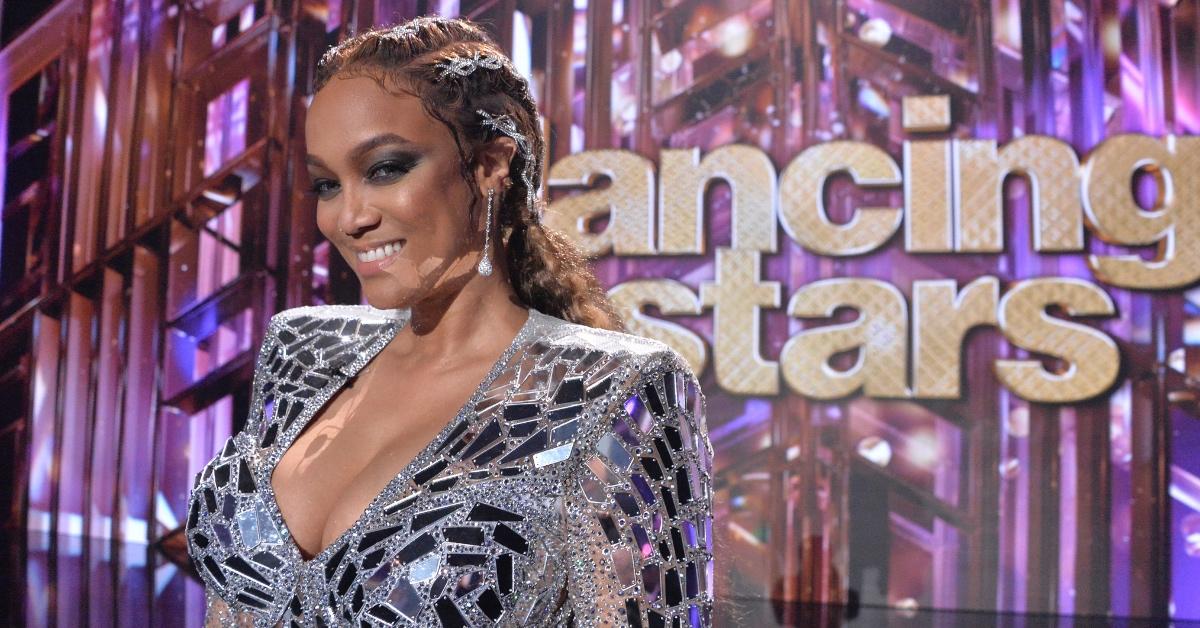 The source added, "The mix of the behind-the-scenes chaos and the historically low ratings ultimately was the nail in the coffin. ABC didn't feel it was worth the investment anymore but didn't want to drop it as a whole."
The Sun's source clarified they did not believe Tyra was the cause of the low ratings. At present, there has also been no news about replacing her.
Article continues below advertisement
Former Dancing With the Stars host and champion Brooke Burke didn't mince words when she recently spoke about Tyra's hosting skills. She told Behind the Velvet Rope podcast that it wasn't a surprise Tyra's first season hosting was a "tough transition" and added that Banks is "a diva."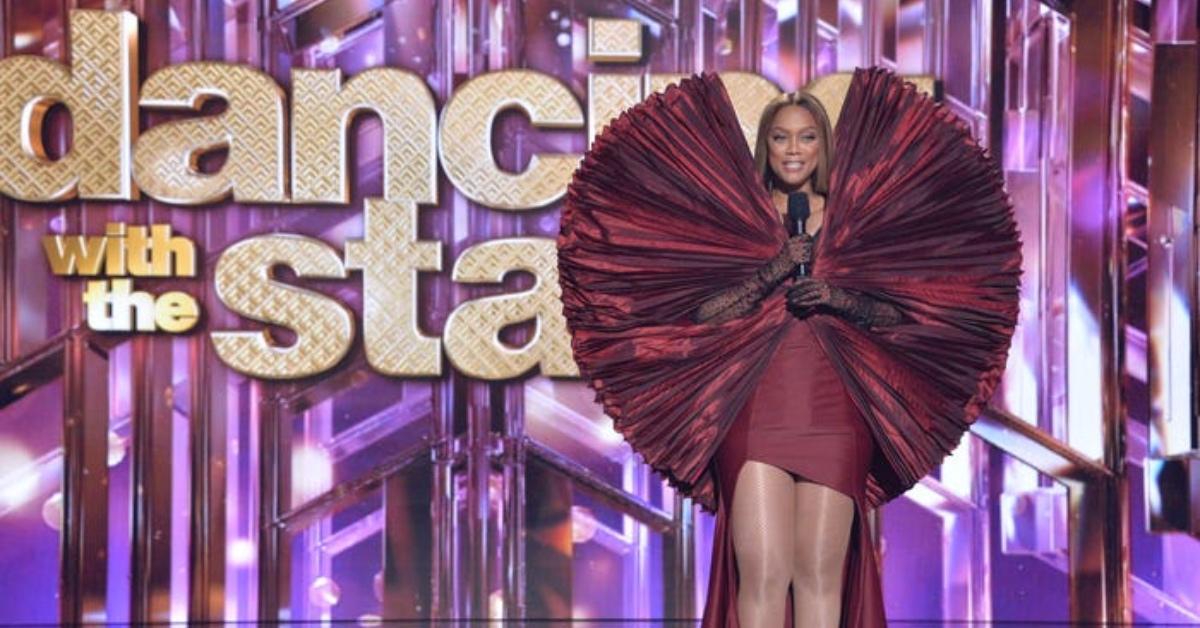 Article continues below advertisement
Brooke clarified, "There's nothing wrong with that, and I'm not saying anything bad about her. Be a diva," Burke added. "It's [just] not the place to be a diva. Your pros are the diva[s], your winners, your perfect 10 score dancer who's never done it, that defines diva in the ballroom." She hinted that being the show's host "requires a lot of compassion and kindness."
Tyra has not yet made a statement regarding her potential exit from the show, leaving many fans to speculate. However, it appears that Tyra's exit does not have anything to do with her personally, despite many who believe she is not fit for the hosting role.
In the meantime, fans can rewatch their favorite episodes of Dancing With the Stars on ABC.com and Hulu.