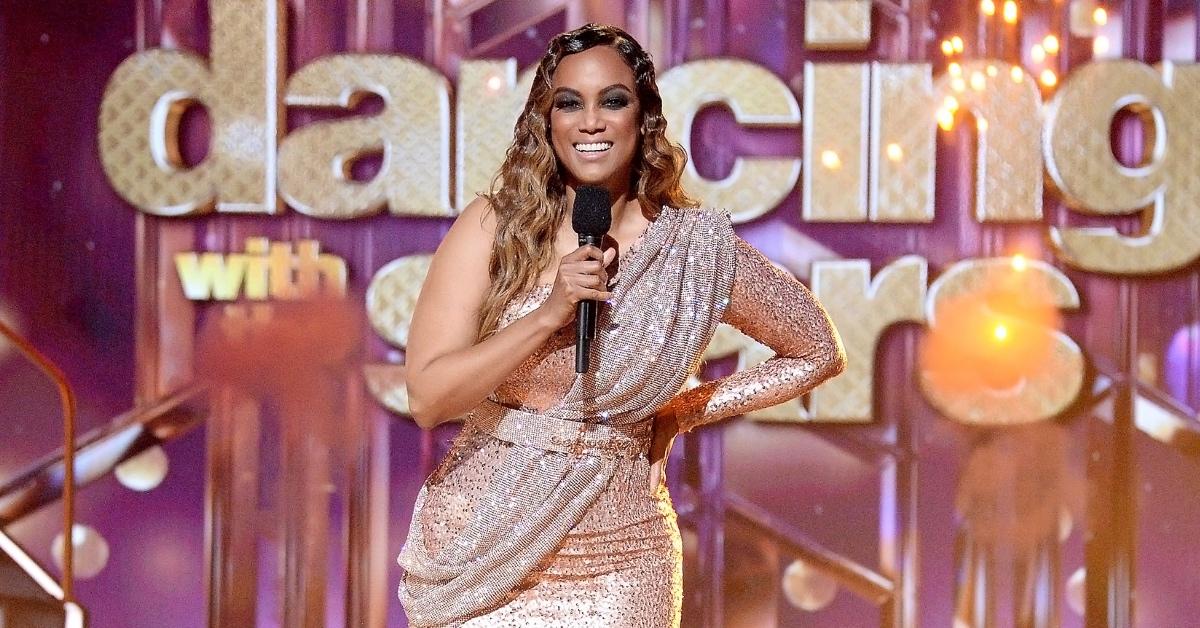 Tyra Banks Will Return for 'DWTS' Season 31 — Alongside This Brand New Co-Host
Model and television host Tyra Banks made waves when she was cast as the new host of Dancing With the Stars in 2020. Despite her long history of hosting shows such as America's Next Top Model, America's Got Talent, and The Tyra Banks Show, many fans were not fond of her new role.
Article continues below advertisement
In April 2022, the U.S. Sun reported Tyra would probably not return to host Season 31 of Dancing With the Stars. So, why was Tyra supposedly considering leaving the show? Here's everything we know.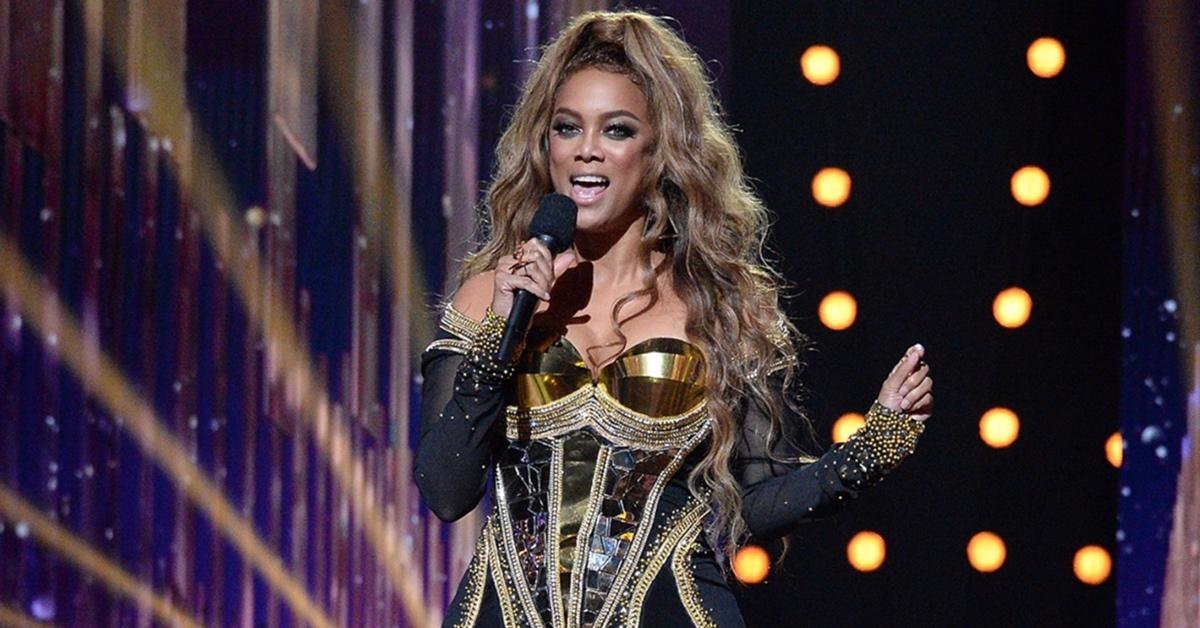 Article continues below advertisement
Tyra Banks will return to 'Dancing With the Stars' — but with a co-host.
On July 14, it was announced via Good Morning America that Alfonso Ribeiro — who won Season 19 of the competition series with dance partner Witney Carson — will co-host DWTS Season 31 alongside Tyra. (While still hosting America's Funniest Home Videos, of course.)
"Dancing with the Stars has been such an important part of my life for so many years, and I am ecstatic to officially re-join this tight-knit family as co-host," Alfonso said in a news release, per People. "Tyra and I have a longstanding friendship that I hope will resonate with all of the fans at home as we kick off this new season on Disney+."
Article continues below advertisement
"I've known Alfonso since I was 19 years old and he always puts a smile on my face whenever I see him," Tyra said. "Having such a fun-loving, longtime friend as co-host warms my heart. Plus, he's won the competition before, so he knows exactly what the stars are going through. Bantering back and forth with him live is going to be so much fun!"
Additionally, Len Goodman, Carrie Ann Inaba, Bruno Tonioli, and Derek Hough will return as judges. A premiere date for Season 31 has not yet been set.
Article continues below advertisement
Why did Tyra Banks consider leaving 'Dancing With the Stars'?
On April 12, 2022, the U.S. Sun reported that Tyra Banks would not likely be returning to Dancing With the Stars to host Season 31 of the show. A source told the outlet, "There is no official decision on who will be hosting next season, but it doesn't look like Tyra will be back. Which would be a network decision, not her decision."
The iconic reality series will retire from broadcast television after 16 years on the air for Season 31 and move instead to streaming exclusively through Disney Plus. The U.S. Sun's source blamed the show's "historically low" ratings for Tyra's leaving, saying, "Production has been a mess, with no clear direction of where [the show] was going, which is why certain producers have been axed in recent months."
Article continues below advertisement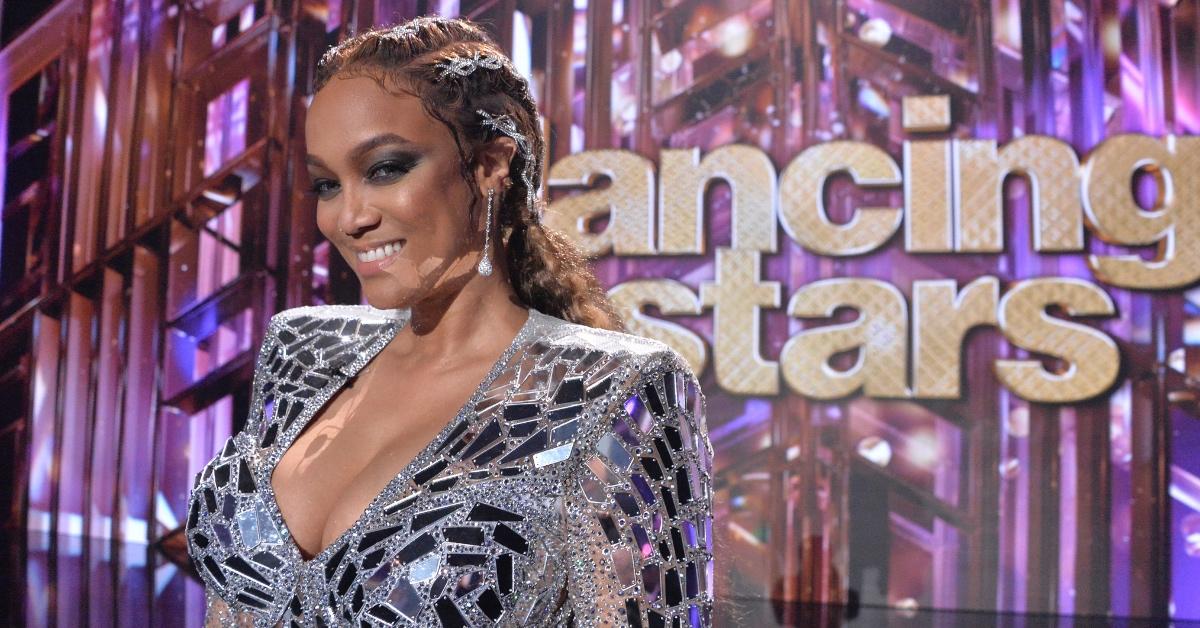 The source added, "The mix of the behind-the-scenes chaos and the historically low ratings ultimately was the nail in the coffin. ABC didn't feel it was worth the investment anymore but didn't want to drop it as a whole."
The Sun's source clarified they did not believe Tyra was the cause of the low ratings.
Article continues below advertisement
Former Dancing With the Stars host and champion Brooke Burke didn't mince words when she recently spoke about Tyra's hosting skills. She told Behind the Velvet Rope podcast that it wasn't a surprise Tyra's first season hosting was a "tough transition" and added that Banks is "a diva."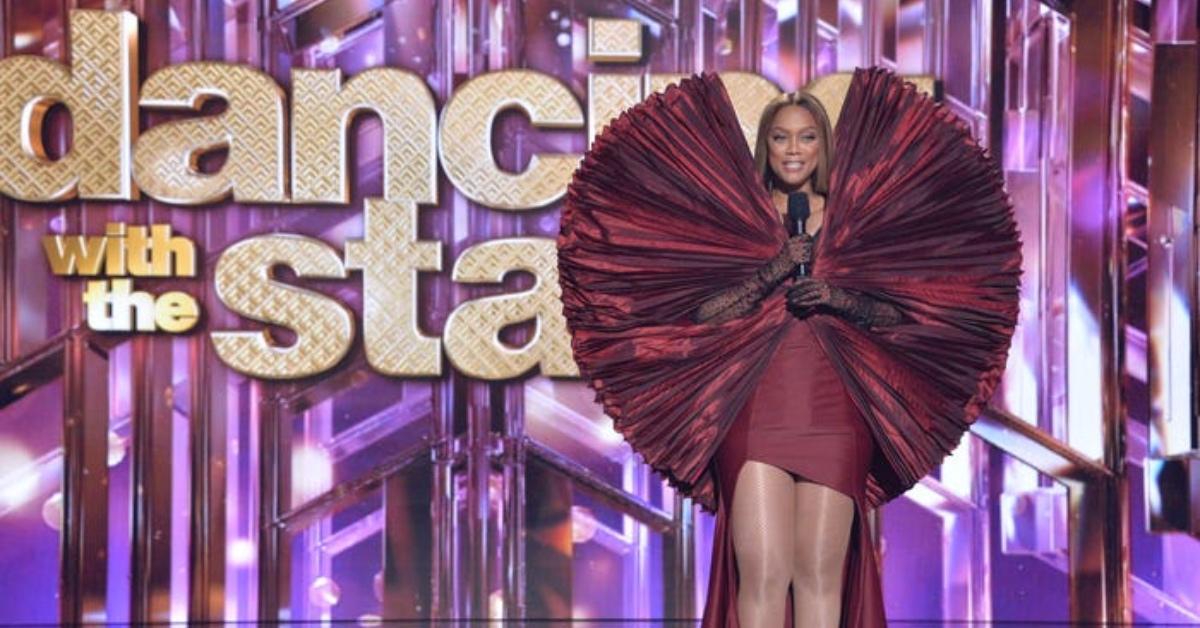 Brooke clarified, "There's nothing wrong with that, and I'm not saying anything bad about her. Be a diva," Burke added. "It's [just] not the place to be a diva. Your pros are the diva[s], your winners, your perfect 10 score dancer who's never done it, that defines diva in the ballroom." She hinted that being the show's host "requires a lot of compassion and kindness."