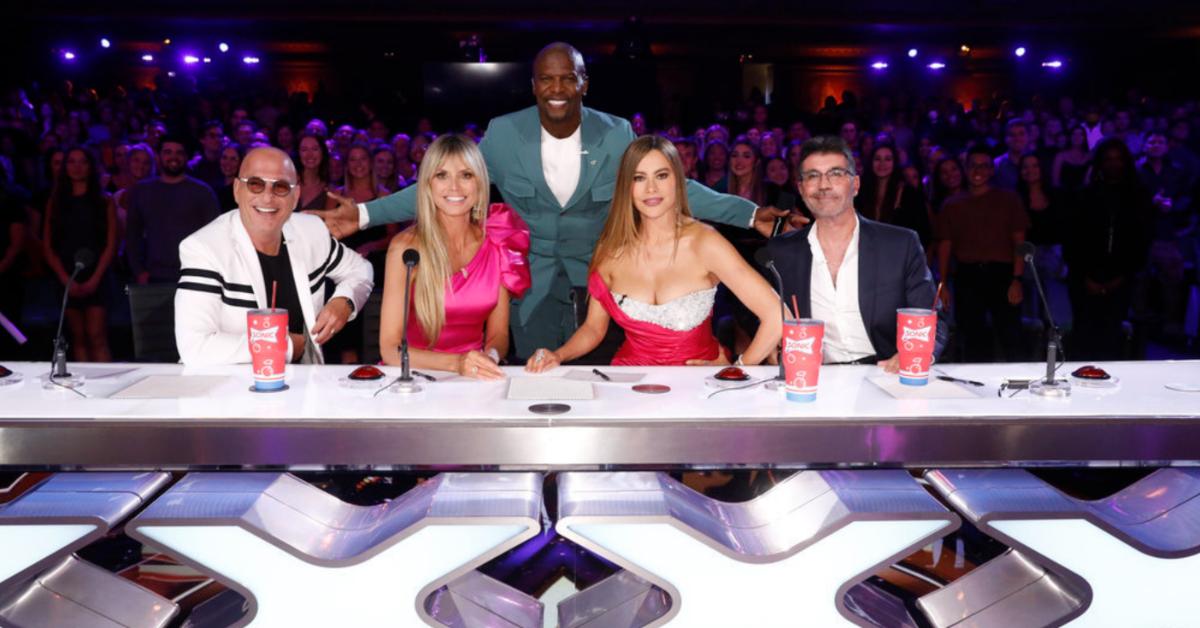 It's Time for the 'America's Got Talent' Finale! Here's How To Vote for Contestants
Not every reality talent show involves the audience quite like America's Got Talent. Viewers at home get to vote and have a say in which contestants move forward and it certainly helps keep them interested in the show from week to week. But new fans are still a little unsure about how to vote for America's Got Talent and we have all the details you need.
Article continues below advertisement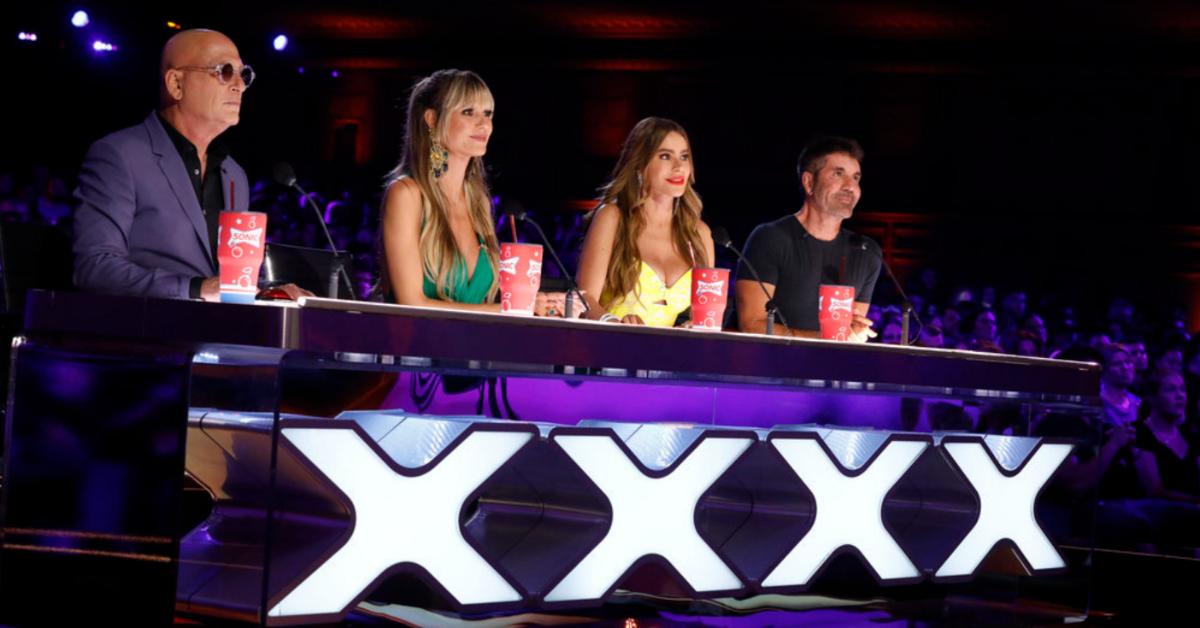 Here's how to vote for 'America's Got Talent.'
Every Tuesday from 8 p.m. EST to Wednesday 7 a.m. EST, you can vote for your favorite America's Got Talent performer. All you have to do is use the official America's Got Talent app or head to the website to vote. You have up to 10 votes per day per method. And hopefully your influence will help your favorite contestant get further along until finals.
Article continues below advertisement
Tuesday, Sept. 13 marks part one of the Season 17 finale! The competition has been narrowed down to 11 finalists, and it's up to viewers to vote on who will bring home the grand prize.
Article continues below advertisement
Do 'America's Got Talent' judges help pick the winner?
Not only can you have a say in what happens to the contestants, but the America's Got Talent judges' opinions have bearing on the competition too. The panel of celebrity judges does determine who makes it through past the audition rounds, but once the live episodes begin and audience voting comes into play, viewers have a bigger influence on the show. Judges are still here to provide feedback, however, and to pick just some of the performers who advance.
After votes are calculated in the Wednesday episode that follows the live performances, the top four contestants move on based on audience votes. The two acts that have more of a mid-range of viewer votes are subject to a vote from the judges to determine who advances from those two with the top performers.
Judges can also still use their buzzers during the performances. And if all of the buzzers are used, a performance ends early.
Article continues below advertisement
What's the prize for 'America's Got Talent'?
During each America's Got Talent penultimate episode of any given season, the top contestants perform for the last time. Then, in an episode the following night, which serves as the finale, audience votes are revealed to determine the overall winner. At this point, judges do not have a bearing over who wins. The inner gets $1 million and a Las Vegas residency.
And being able to say you won America's Got Talent isn't half bad either. Winners could go on to receive more opportunities as professional performers. Even runner-ups have bragging rights thanks to the show.
Watch part one of the America's Got Talent finale on Tuesday, Sept. 13 on NBC, and don't forget to vote afterward! Then, tune in to the results show on Wednesday, Sept. 14!