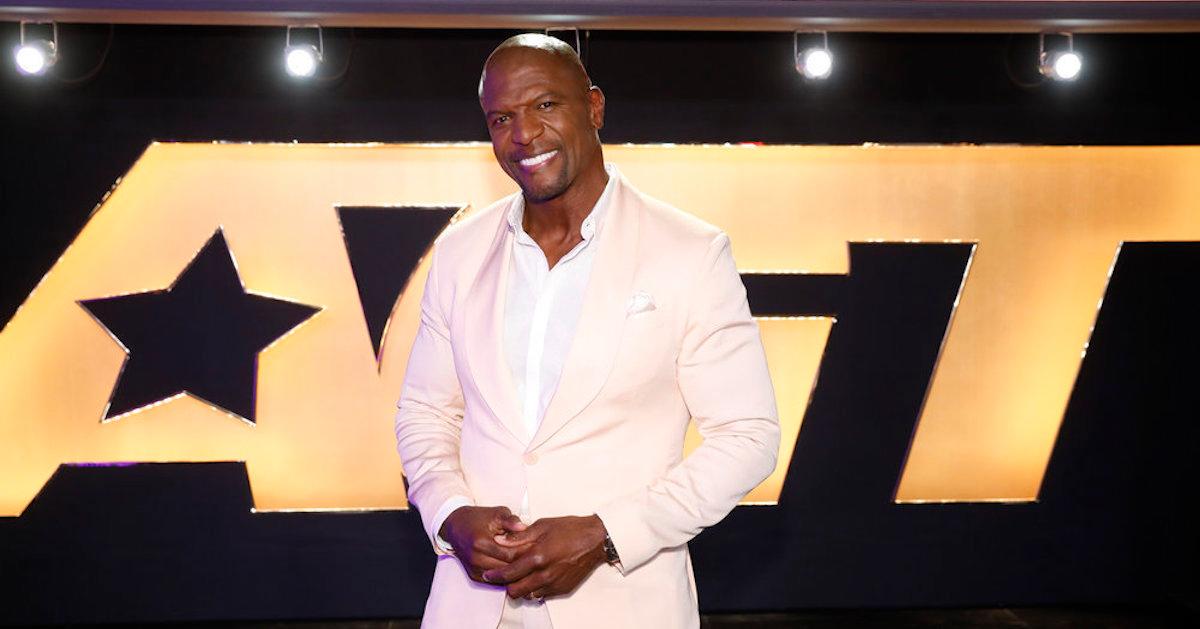 [SPOILER] Has Been Crowned the Winner of 'AGT' Season 17! Did the Right Act Win?
Spoiler Alert: This article contains spoilers for the finale of America's Got Talent Season 17.
Three-and-a-half months after it began with dozens of new, hopeful, and talented contestants, Season 17 of America's Got Talent crowned its newest winner on Sept. 14.
Throughout the season, judges Howie Mandel, Simon Cowell, Heidi Klum, and Sofia Vergara offered their opinions, tidbits of constructive criticism, and well wishes to the competitors as the group got smaller and smaller.
Article continues below advertisement
On Sept. 13, the two-part finale kicked off, and viewers had one final opportunity to vote for the person or group they wanted to win.
Heading in to the second part of the finale, only 11 acts remained. Who secured the $1 million prize, eternal bragging rights, and a Las Vegas residency? Read on for the finale recap, and to find out more about the finalists.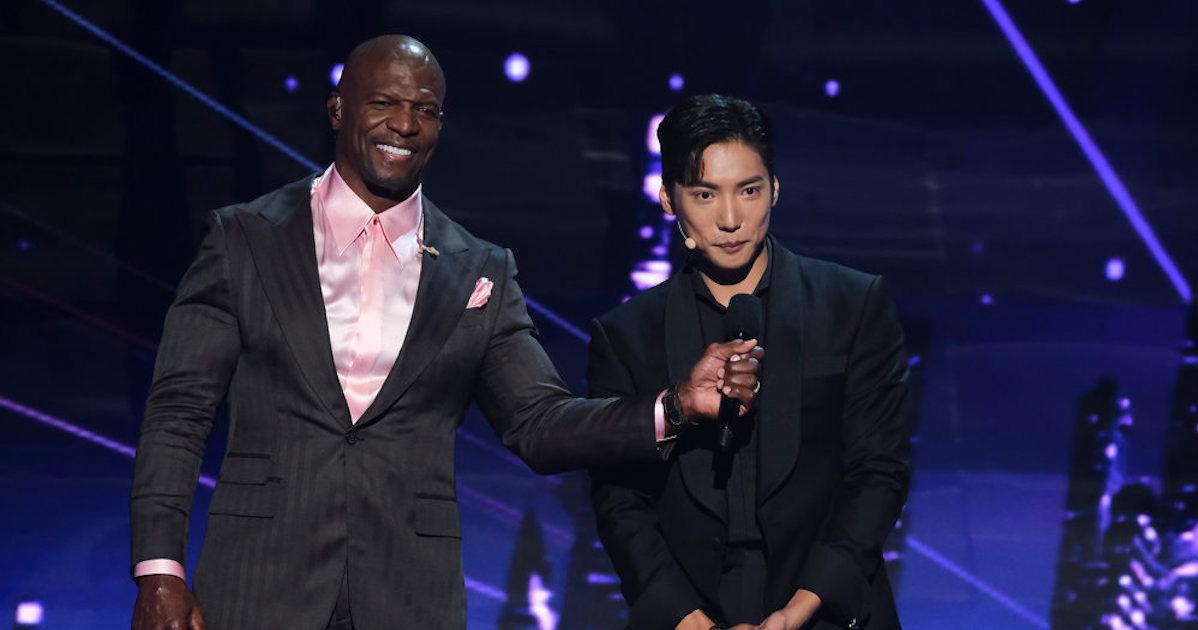 Article continues below advertisement
Who were the finalists for 'America's Got Talent' Season 17?
The final 11 acts for Season 17 were saxophone player Avery Dixon, singer Drake Milligan (who also competed on American Idol), ventriloquist Celia Muñoz, country group Chapel Hart, comedian Mike E. Winfield, pole dancer Kristy Sellars, dance group Mayyas, magician Nicolas RIBS, fellow magician Yu Hojin, teenage singer/songwriter Sara James, and AI performers Metaphysic.
On the penultimate episode of the season, the 11 remaining acts performed for their last chance to impress the voters before the finale results episode.
Article continues below advertisement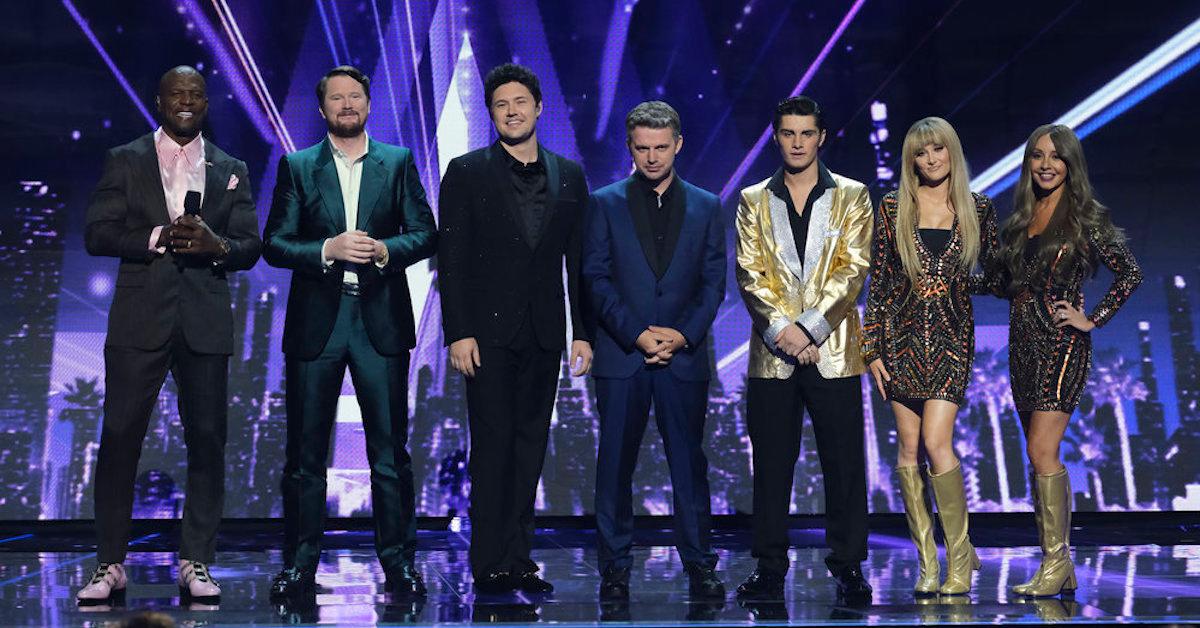 Simon expressed his hope that Metaphysic would win the season, and Heidi declared that the group was also her favorite act of the night. The judges enjoyed the Mayyas performance as well, and Howie thought that Drake Milligan could be one of the last performers standing.
Article continues below advertisement
Who won 'AGT' Season 17?
During the second part of the finale on Sept. 14, the acts teamed up with celebrity guests for their final performances of the season. After some incredible performances from the likes of the Black-Eyed Peas, Darius Rucker, Terry Fator, Trombone Shorty, Henry Winkler, Shin Lim, and more, we finally learned the fate of the Top 5 acts.
Chapel Hart came in fifth place, while Metaphysic took fourth (much to the dismay of Simon, Heidi, and Terry Crews).
Coming in third was Drake Milligan, who has already scored a No. 1 song and will surely be just fine following the competition.
In second place was Australian pole dancer Kristy Sellars.
So, who took the crown and walked away with $1 million? None other than Lebanon's Mayyas dance group.
You can stream America's Got Talent on Peacock, or on Hulu.