'America's Got Talent' Season 18 Singers Kim and Holly Were Bonded by a Song — and a Heart
Here's how a life-saving heart transplant in 2007 brought singers Kim and Holly together and onto the 'America's Got Talent' stage 16 years later.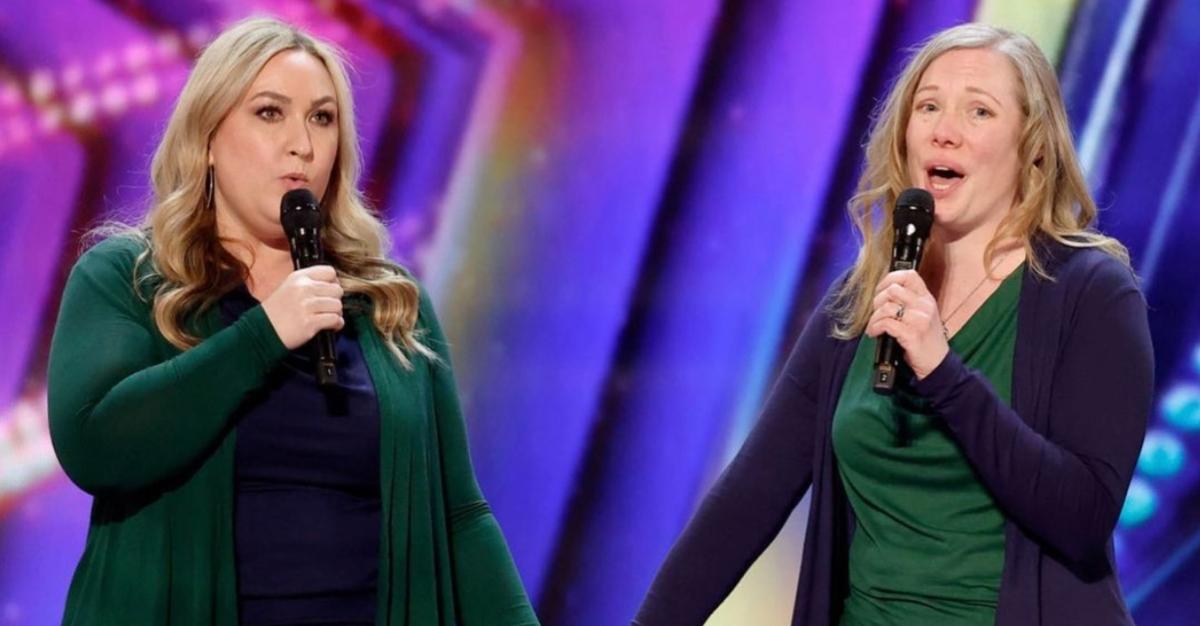 In 2007, America's Got Talent Season 18 contestant Holly Campbell's life changed forever when her 11-week-old son, Jake, tragically passed away.
At the time, the singer and her husband lived in Horseheads, N.Y., and the couple decided to donate their son's organs to save another family from the unthinkable tragedy of losing a child.
Article continues below advertisement
And over 800 miles away, in Iowa, the parents' selfless act did just that.
Shortly after Jake's death, Kim Scadlock's 2-week-old son, Beckham, suffered from health complications and required a heart transplant as soon as possible.
It seemed that receiving the life-saving procedure was unlikely — until Holly and her husband came through.
Here's how the heart transplant brought the two women together and onto the AGT stage 16 years later.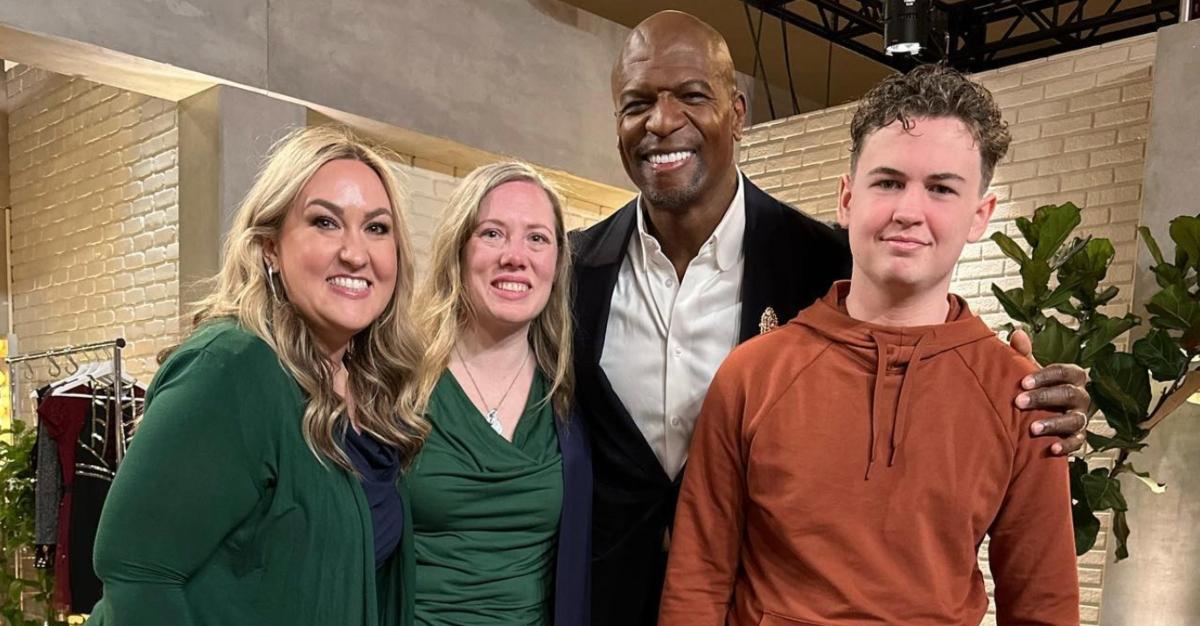 Article continues below advertisement
Kim and Holly from 'America's Got Talent' became connected for life through a heart transplant.
Several years after Kim's son received Jake's heart, Holly and Kim met in person and realized they were connected in more ways than one.
According to Finger Lakes Recovery Network, the women discovered that they had each sung "For Good" from the Wicked musical to their babies during pivotal moments — "Holly as she said goodbye to Jake; and Kim after Beckham received his new heart."
Bonded by a song and a heart, Kim and Holly became inseparable. Together, they formed a two-person singing group titled 2 Moms United by One Heart.
And now, they are sharing their story with the country by entering Season 18 of America's Got Talent.
Article continues below advertisement
'AGT' contestants Kim and Holly share stories of how organ donation changes lives.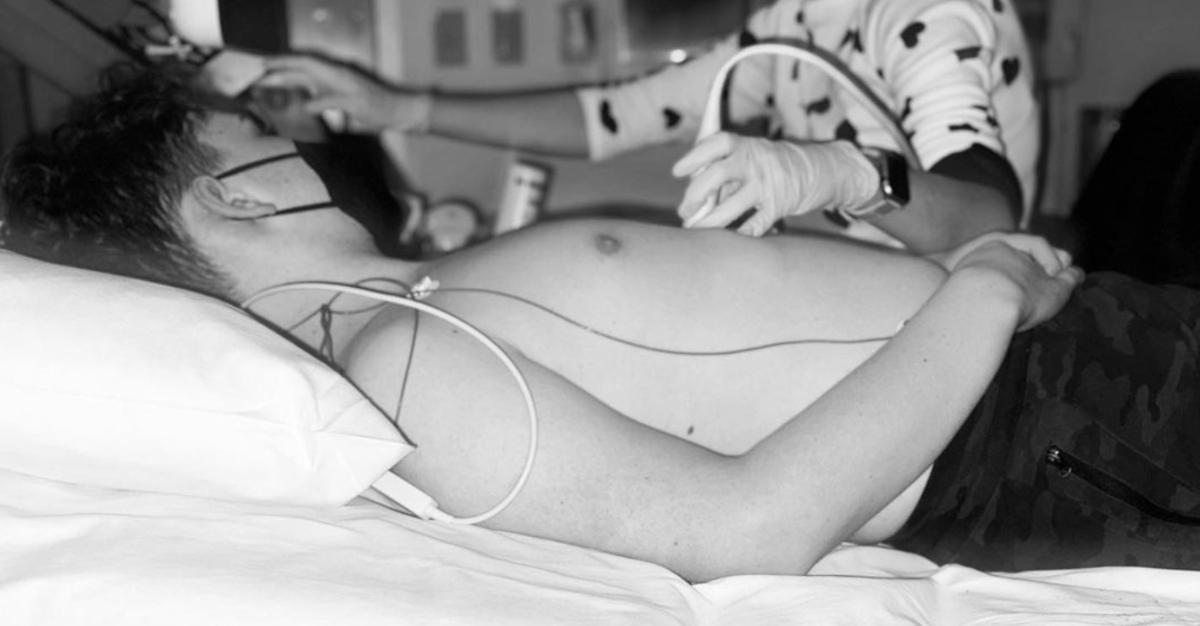 On Instagram, the women behind 2 Moms United by One Heart candidly discuss how their experience with organ donation has positively shaped their lives.
"Not a lot of kids get to say that they have two birthdays to celebrate, but Beckham is lucky enough to be able to celebrate a birthday for himself and a birthday for his heart," the singers shared on May 25, 2023.
"How cool is that? The only downside is that his heart is turning 16 before the rest of his body."
One month earlier, Kim took to the joint social media account to share an update about how her son is doing after receiving Jacob's heart as an infant.
According to the singer, Beckham's "heart is in great shape," and he will enter the adult transplant program in three years.
Article continues below advertisement
"Beckham was just over 2 weeks old when he got his transplant," Kim explained in her caption. "And the fact that he gets to have an 'adult' future means everything to our family."
Article continues below advertisement
With good news all around, Kim and Holly can't wait to share their journey with the world as they embark on their America's Got Talent adventure.
"Have you ever wondered where we got the handle for this Instagram page?" the singers wrote on July 14, 2023.
"2 Moms United by One Heart isn't just random. Make sure to tune in [July 18] to America's Got Talent … and we'll finally be able to let you in on the secret we've been holding in for the last six months!"
America's Got Talent airs Tuesdays at 8 p.m. EST on NBC.