What's the Drama Surrounding Colleen Ballinger? The Singer's Reputation Continues to Deteriorate
What's the drama involving creator Colleen Ballinger? The influencer is being accused of inappropriate relations with fans who were minors.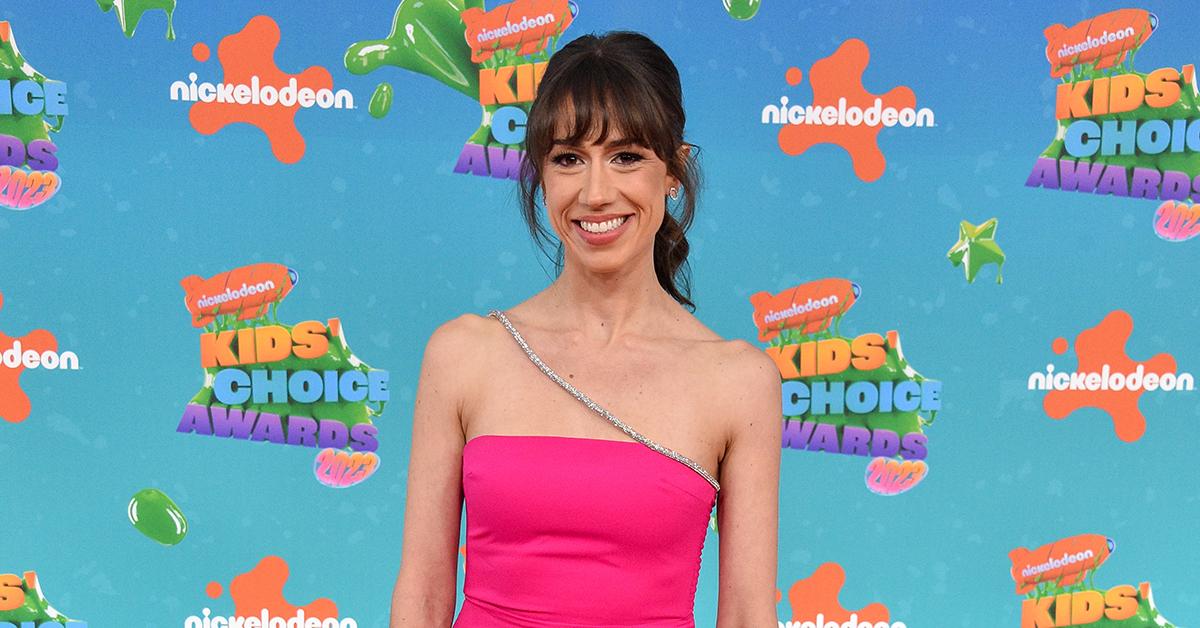 In early June 2023, drama was drummed up revolving around actor and influencer Colleen Ballinger. As an active comedian, YouTuber, and singer, she is best known for her online personality Miranda Sings, a comedy act in which she portrays an egotistical musician who sorely overestimates her charm and singing talents. She also created and starred in a Netflix series called Haters Back Off from 2016 to 2017, which adapts her YouTube character into her own story.
Article continues below advertisement
Throughout her ongoing career, Colleen has also won multiple awards for her web-based performances, including a Teen Choice Award and a Streamy Award, both of which she earned in 2015. Unfortunately, she finds herself at the center of controversy after multiple people came forth lobbying accusations against her for alleged inappropriate behavior with fans who were minors at the time. Here's what we know so far about the drama surrounding Colleen Ballinger.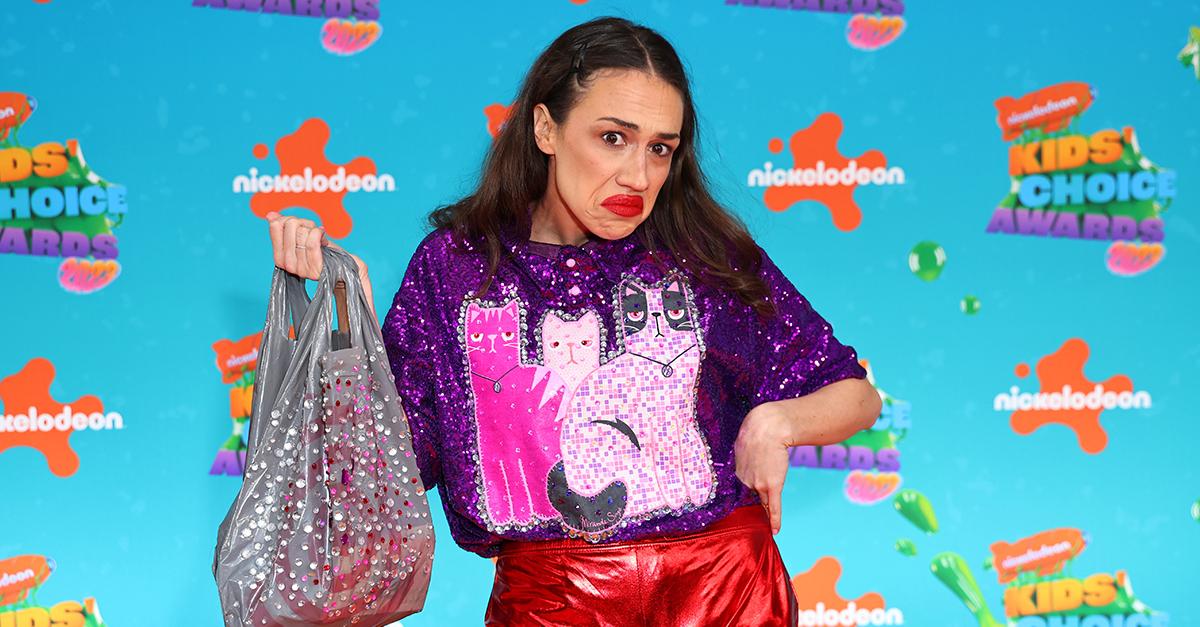 Article continues below advertisement
Let's break down the Colleen Ballinger drama.
Colleen's content has proven popular among younger viewers. Unfortunately, this has reportedly led to several inappropriate interactions with some of her fans and allegations of "grooming" some of her minor fans.
YouTuber Kodee (she/they), known for their drama-focused YouTube channel KodeeRants, posted about their experience with Colleen and even provided screenshots of text messages that supposedly link Colleen to group chats that included both minors and adults.
"I did not know at the time that there were minors in these group chats," Kodee admitted when they, as an adult, were first added. "I should have done the research on [this], so I want to apologize to any child who was in these group chats. I should not have been in a group chat with you."
In light of their open apology, Kodee also shared screenshots of instances where Colleen would ask fans who were minors at the time inappropriate questions. One of those fans was Adam McIntyre.
Article continues below advertisement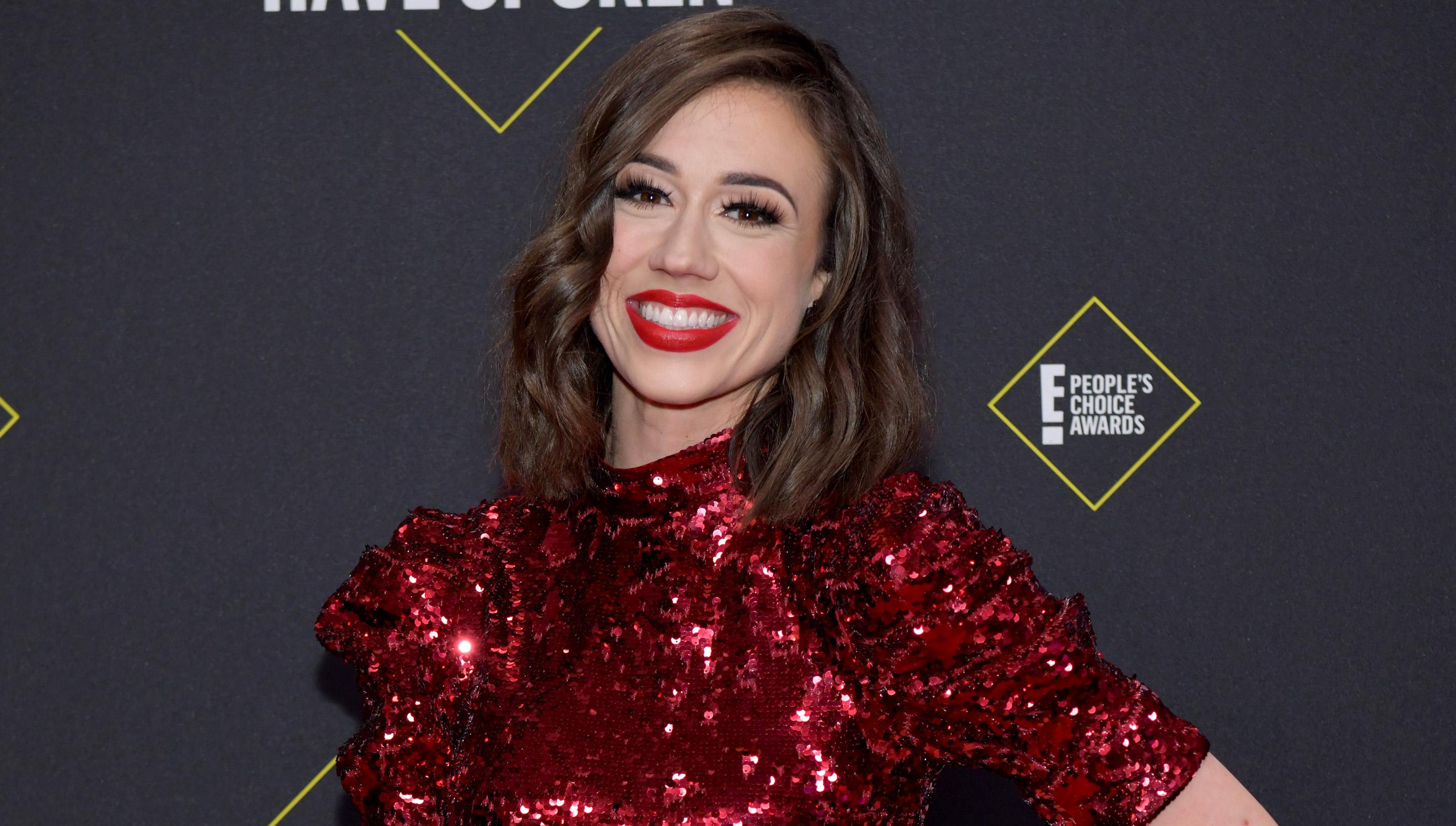 In 2017, years before Kodee's revelation, Adam McIntyre had come forward about Colleen's alleged inappropriate behavior against him. She had allegedly exploited Adam for unpaid child labor for running her social media accounts when he was 17. Colleen even apparently subjected him to uncomfortable questions about sex at the time.
Article continues below advertisement
While many fans, including Kodee, were supposedly manipulated to speak out against Adam, Kodee's admission to this behavior in 2023 seemingly corroborates Adam's previous claims.
Since Kodee first spoke up against Colleen, Adam has posted two lengthy videos in which he provides more details about his harrowing experience with Colleen. He even invited Kodee onto a stream, thanking them for being the first person to publicly support them in his campaign against Colleen.
If both Adam's accusations and Kodee's screenshots are any indications, however, Adam may not be the only minor with whom Colleen has been inappropriate.
Article continues below advertisement
At the time of the revelation, people were already rallying against Colleen and her future public appearances.
In one TikTok, a person who read up on the Colleen drama claims, "YouTube is becoming just as corrupt as Hollywood and it's scary." Many on Twitter even cite her seemingly problematic behavior with her own children as a clear and present sign of her toxicity regarding minors.
Article continues below advertisement
Eventually, Colleen responded to the accusations. In a ten-minute YouTube video posted on June 28, Colleen (checks notes) pulled out a ukulele and began to sing about the allegations.
Her entire "apology" video, which she self-purportedly posted against the advice of her publicists, is stylized as a quirky little ditty in which she accuses folks of perpetuating rumors about her on the "toxic gossip train" and reveals that the accusations have essentially ruined her career.
Article continues below advertisement
She directly comments on the fact that many years ago, she would message her fans in "a loser kind of way" where she was trying to be "besties with everyone." In her song, she admitted to oversharing in many of her messages, but her tune often pivoted toward the idea that the facts were overblown and tried to comment that people were more interested in the sensation of her downfall than the truth.
"The only thing I've ever groomed is my two Persian cats," Colleen declares about six minutes in, directly confronting the accusations made against her. "I'm just a loser who didn't understand [that] I shouldn't respond to fans."
While she states clearly that she intended on taking accountability with her video, she also went on to decry the accusations while firmly avoiding any apologetic statements over the matter.
"I never had any bad intentions," she states between verses. "But I do feel like s--t."
Article continues below advertisement
For the most part, people aren't convinced that Colleen has learned anything from all this. While the internet found her choice to make a song out of her response unique, many feel as if Colleen has used her platform to make herself into the victim. Many have proclaimed Colleen's video to be the worst YouTuber apology ever thus far.
Article continues below advertisement
The drama has blown onto Trisha Paytas.
In the weeks following the allegations against Colleen and her subsequent video, more controversies surrounding the Miranda Sings star have come to light. One of them involves fellow YouTuber Trisha Paytas (she/they), with whom Colleen often collaborated. According to several reports, Colleen had apparently sent NSFW photos of Trisha from her OnlyFans account to unsuspecting fans
In early July 2023, Trisha posted her own video addressing her alleged leaked photos, stating that she keeps this content "behind a paywall that requires someone to be 18 and over."
"I did ask her about these a couple of weeks ago," Trisha stated in her video. "She assured me that she had never sent photos of me."
Article continues below advertisement
Despite this claim, she also publicly condemned Colleen for her ukelele-ridden apology video.
"I was just shocked, to say the least, that she didn't at least acknowledge the stuff that her own fans were saying," Trisha declared. "Her video was not an apology and it took away from the severity of her actions of talking to minors, [and] bringing minors on stage at her show. These people are speaking up and they're uncomfortable for a reason."
Article continues below advertisement
As Colleen's reputation continues to crumble, even more footage of her problematic behavior has begun to circulate.
Folks on TikTok have caught wind of a wildly racist parody video originally posted in 2013 to her Miranda Sings channel in which the character sings a deeply-offensive rendition of "Gangnam Style" by Psy. The video itself is still on up on YouTube.
Candid footage of Colleen also resurfaced in which the singer can be seen in blackface performing a live parody of "Single Ladies" by Beyoncé.
Article continues below advertisement
Colleen Ballinger has issued several apologies in the past for her problematic content, but it would appear as if the "toxic gossip train" continues to chug along as people continue to dissect her behavior over the years.