The Truth Behind Why Logan Paul Fired George Janko From 'Impaulsive'
George Janko had been a host on the 'Impaulsive' podcast with Logan Paul since its creation. But in 2023 he revealed that Logan fired him. Here's why.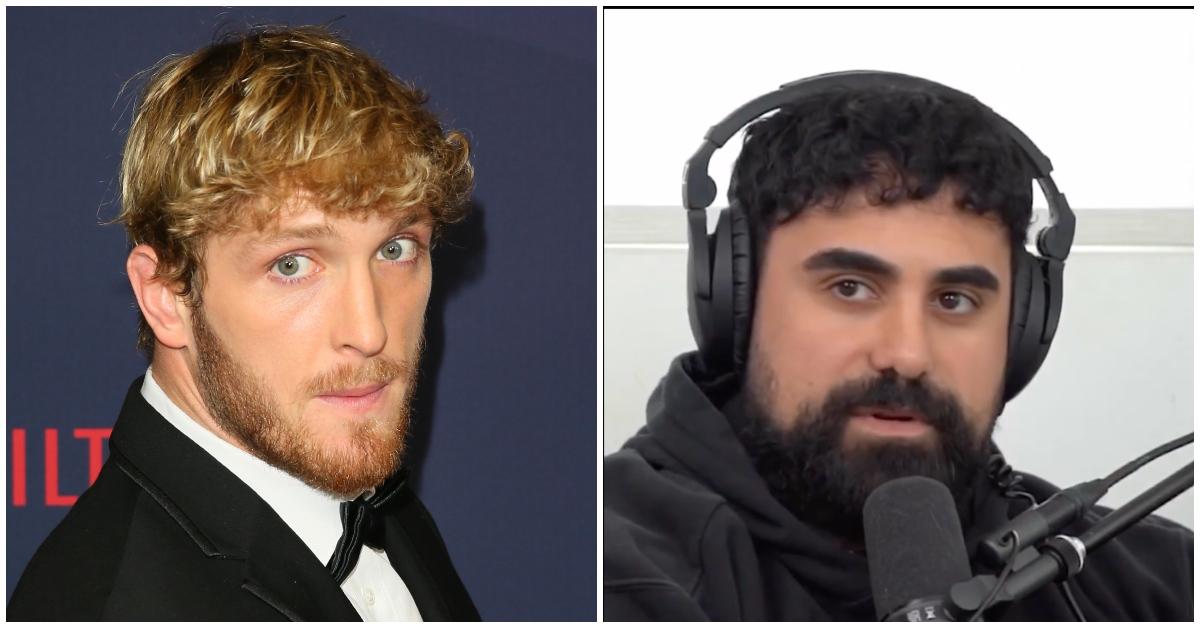 Fans of Logan Paul's podcast Impaulsive may have noticed that George Janko, who hosted alongside the pro wrestler and their friend Mike Majlak has been absent for some time.
There has been a lot of speculation as to what happened to George. And while folks can't agree on much, everyone seems to believe that George's absence is permanent.
Article continues below advertisement
This was further strengthened by the fact that George started his own podcast in March 2023, aptly dubbed The George Janko Show, shortly after he disappeared from Impaulsive.
That said, fans have been wondering what exactly happened to him. George recently came clean and revealed that had Logan fired him from the popular program. But why? Logan and George were best friends, after all.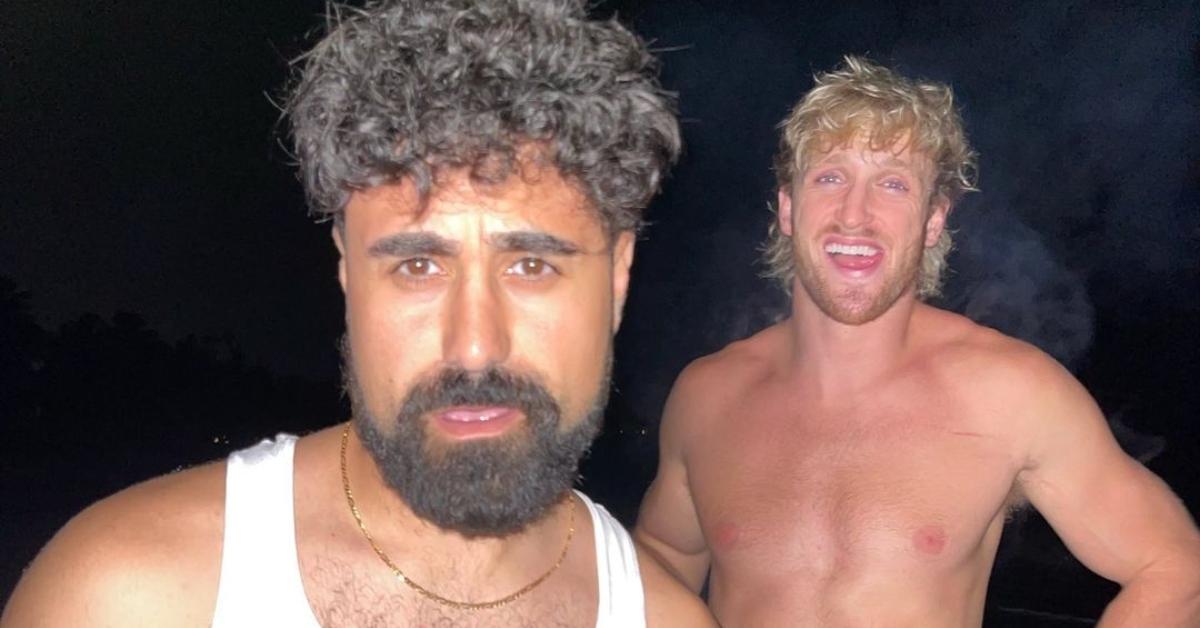 Article continues below advertisement
Why did Logan Paul fire Goerge Janko from 'Impaulsive'? They may have been beefing over religion.
George confirmed in a TikTok video shared in May 2023 that Logan fired him from Impaulsive, which he had been a part of since its inception in 2018.
"Logan fired me. And we're no longer friends anymore. It kind of sucks," George said.
Article continues below advertisement
"It was weird," he continued, adding that he and Logan grew up together. He even referred to him as his best friend "still to this day."
George then went straight into the details of his firing. "I walked in and it was like a seance," he said, claiming that Mike was there and had arranged his books in the shape of a pentagram.
"And blood was dripping from the floor. And I was like, 'Whose blood is this?'" George recounted.
George explained it was Logan's blood as the Maverick Clothing owner had cut his hand and poured it into a cup. It was unclear what happened next, but George, a proud Christian, did not want to be a part of whatever seemingly sacrilegious practice that Logan and Mike were allegedly engaging in.
Article continues below advertisement
This isn't the first time religion has caused a divide among the men.
In December 2022, Logan publicly dissed Christianity, which strained his relationship with George. However, in January 2023, the boys seemed to have resolved their issues after Logan apologized. This doesn't appear to the case this time around.
Article continues below advertisement
George Janko said the 'Impaulsive' podcast was a "toxic environment."
In May 2023, Logan seemingly made a dig at George during a new episode of Impaulsive. In a clip from the episode, Logan discusses how important having an audience is. "I love this outlet," he says, adding," Without people watching, I'd just have a show like..."
Logan names a podcast, but the title is censored from the dialogue. However, the look on Mike's face says it all, though. Fans quickly deduced that Logan was talking about The George Janko Show, ultimately throwing shade at his former friend and partner.
After the episode came out, it appeared that some listeners sent the clip to George to let him know that Logan wasn't playing nice.
On Twitter, George explained that he is not allowed to speak about what happened between him and Logan. Regardless, he thanked his fans for bringing his attention to Logan's comment.
He ended his tweet by writing, "I've already moved on from that toxic environment," referring to Impaulsive.