Logan Paul Says He Will Run for President of the United States in 2032
YouTuber Logan Paul stated that he has plans to run for president when he's old enough to do so. Here's everything we know about what he said.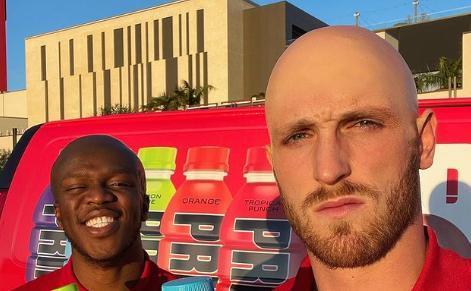 Influencer Logan Paul has managed to accomplish a lot. He escaped "cancellation" despite showing a dead person's body on camera in Japan's infamous "suicide forest." The oft-maligned social media personality earned big bucks throwing boxing matches. He even managed to talk himself into an exhibition match against Floyd Mayweather. He's making energy drinks. And now, he's vowing to run for president.
Article continues below advertisement
Logan Paul says he is running for President in 2032.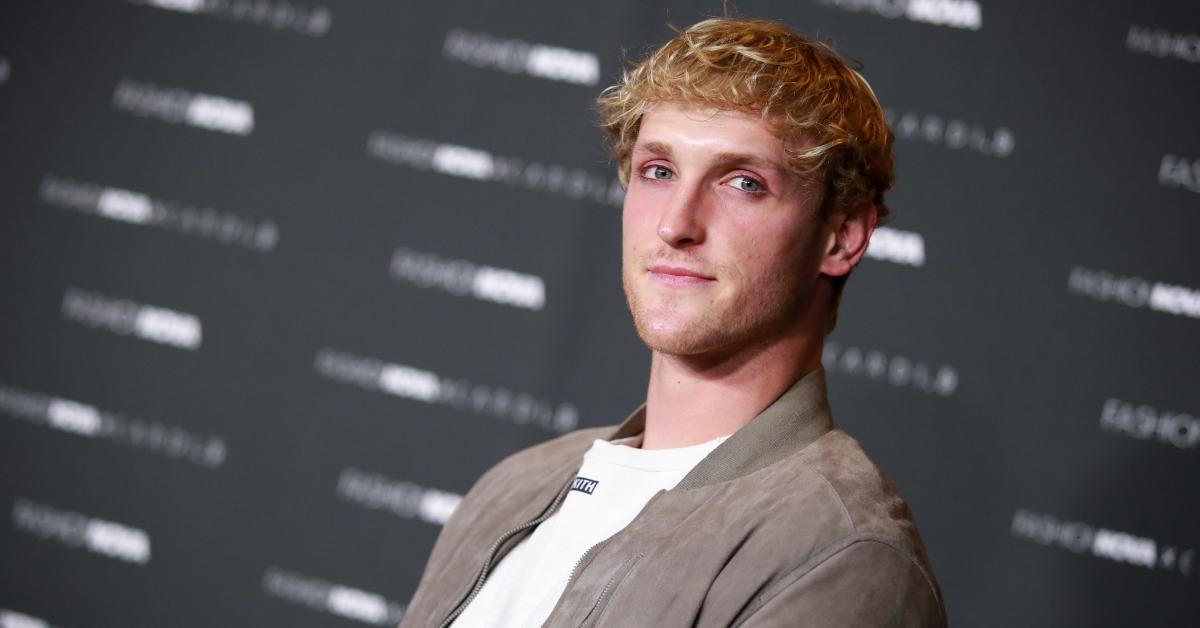 Article continues below advertisement
When the interviewer asked him what part his brother Jake would play in his campaign, he said that Jake would be the nation's Secretary of Defense. In a previous interview on The MMA Hour with Ariel Helwani, Logan said, "I'm 26, and I'll be eligible to run for president when I'm 35. That gives me nine more years to become the best version of myself possible and to learn as much as I can about people, culture, society, where we fall short, and where we are strong."
"I just think I'll be a good leader one day, and I think the presidential spot needs a fresh take. I think the country could use a person who is a little bit more nuanced, more innovative, and authentic because I think a lot of politicians fall short," he continued.
Logan railed against the disingenuous nature of many modern politicians, highlighting the fact that they employ the use of campaign managers and teleprompters to deliver messaging to the American people.
Article continues below advertisement
"Personally I have trouble watching because I know that you are reading off a teleprompter and this speech was written for you by a campaign manager, and I'm not like that," he said.
Jake Paul said that they might consider running as a president/vice president duo and that they will flip a coin to decide who will take on which role.
Article continues below advertisement
In an interview with Overtime, Jake said, "I might be President, he might. I think we're gonna flip a coin and see who gets to be the president versus vice president. [My brother] is more PC, and he's likable. When I'm like the villain."
Article continues below advertisement
Is Logan Paul really trying to become president, or is this a marketing stunt?
Logan recently debuted a new sports drink along with YouTube in-ring rival KSI called Prime. The beverage reportedly sold out within weeks of hitting shelves, and if it continues to sell at that rate, it's not like Paul will need to air out plans to preside over the oval office in order to sell some coconut-water-infused Gatorade-esque drinks.
Article continues below advertisement
Logan previously said that he may wait until he's 50 years old to run for president so he could be imbued "with lots of intelligence and wisdom." But he does seem serious at making a run when he's old enough.
While the idea might sound absurd, you have to remember the throngs of middle schoolers who grew up watching Logan Paul who will recognize him when he runs and they're eligible to vote. Everyone thought there was no chance that Donald Trump could ever become president, and, well, he beat a career politician. So you never know. Unfortunately.