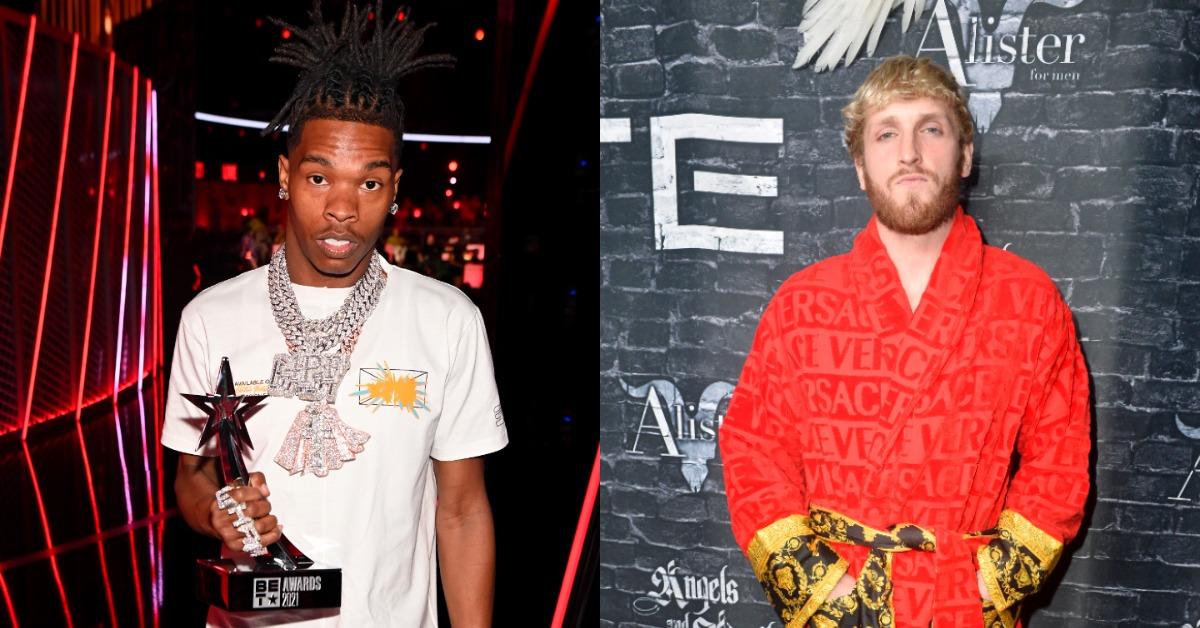 Logan Paul Says He Was "Wrong" to Call Out Lil Baby: An Update on Their "Feud"
It appears that rapper Lil Baby and boxer Logan Paul have gotten into a genuine beef. Logan made some comments about the rapper during a recent podcast episode, and Lil Baby responded to Logan's words, driving the internet into a frenzy. Now, it looks like Logan Paul has changed his tune.
Article continues below advertisement
So, what do we know about their supposed beef? Furthermore, how much is each star worth? Keep reading for all the details.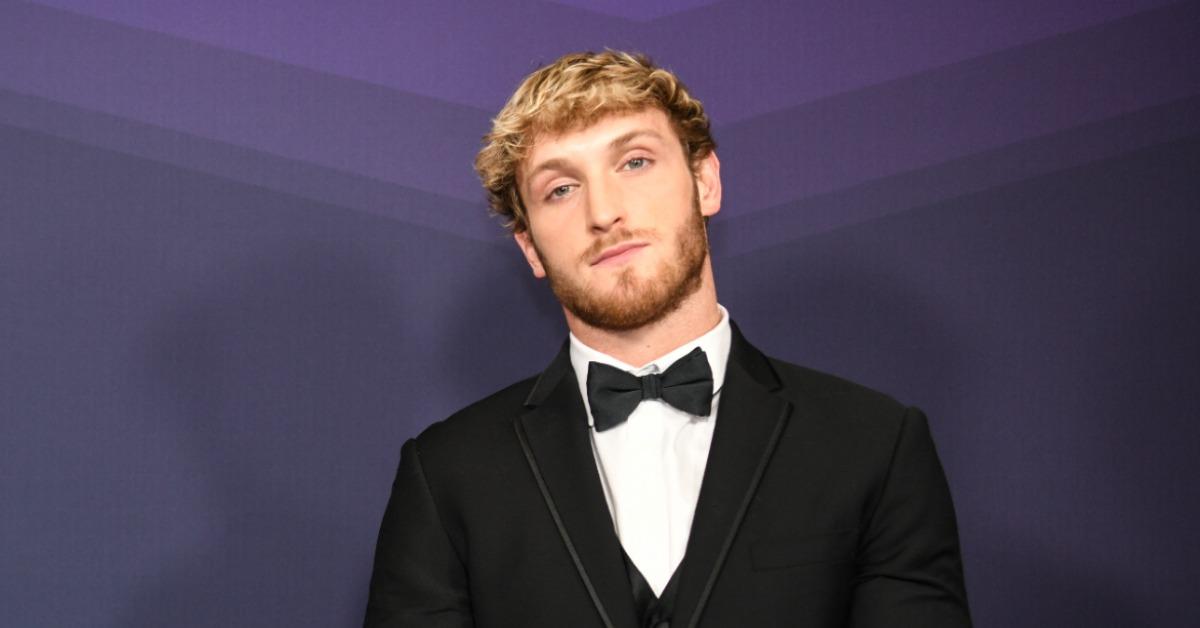 Article continues below advertisement
Logan Paul seemingly instigated the beef when he made some critical comments about Lil Baby's music.
During a recent episode of his podcast, Impaulsive, Logan had some pretty harsh criticism for the Atlanta-born artist's music: "Lil Baby, he'll pop up on my Spotify … I'm scrolling through, and I f--king can't get away from Lil Baby songs. I'm all for the new artists, but this one in particular I have no idea what he's saying. I have none. And it all sounds the same, his tone is the same, it's all the same. I give him a year."
Logan added that he feels as though music is "so saturated" now.
For some context, Lil Baby's 2020 album My Turn debuted at No. 1 on the Billboard 200 chart, and his June 2021 release of The Voice of the Heroes alongside Lil Durk also debuted at No. 1 on that very same chart. The artist has been consistently putting out music for the better part of the last three to four years.
Article continues below advertisement
Lil Baby decided to respond to Logan, basically calling him irrelevant.
It was only a matter of time before the rapper caught wind of Logan's comments. Despite their running in different circles, Lil Baby made it known that he wasn't going to take shade from anyone lightly. "Logan who?" he tweeted on July 8, also adding, "More like give em a year to have 100ms."
Fans were quick to comment under the tweets speculating about how intense the beef would become and if there would be any diss-tracks or boxing matches to result from it.
Article continues below advertisement
Logan then posted a response to Twitter on July 8, writing, "I was wrong about Lil Baby."
Article continues below advertisement
What is Logan Paul's net worth? He has made a lot of money between his various business ventures.
According to Celebrity Net Worth, Logan is worth around $25 million today, a sum he has acquired through boxing, YouTube, and various endorsement deal over the years. He and his brother, Jake Paul, have been internet personalities for virtually all of their teenage lives, amassing tens of millions of followers across a variety of social media channels.
What about Lil Baby's net worth? The rapper has had a successful run in the music industry as of late.
Although Lil Baby's net worth might not be as substantial as Logan Paul's, it is pretty impressive considering the fact that he has only been a main figure on the music radar for a few years. Also per Celebrity Net Worth, the rapper is worth around $5 million in 2021, one-fifth of his alleged adversary's financial status.