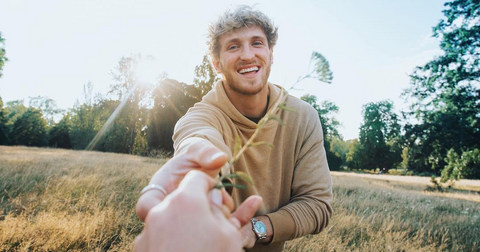 Looks Like Logan Paul Has a New Girlfriend
By Sara Belcher
Controversial YouTuber Logan Paul, while posting about seemingly everything in his life, keeps one thing pretty private: his dating life. Despite numerous relationships, most of the women that Logan dates never make it into his videos or on his social media feeds, meaning there have been a lot of rumored girlfriends, but very few confirmed.
But is Logan dating anyone right now? And if so, who?
He was recently spotted with Josie Canseco.
While their relationship has yet to be confirmed by Logan, TMZ recently reported that Josie Conseco was spotted with Logan in LA. The pair were seen holding hands at the Rose Bowl flea market, confirming that even if they're not that serious, they're still together.
Josie broke off her long-term relationship with Brody Jenner back in October, meaning her and Logan couldn't have started seeing each other until more recently.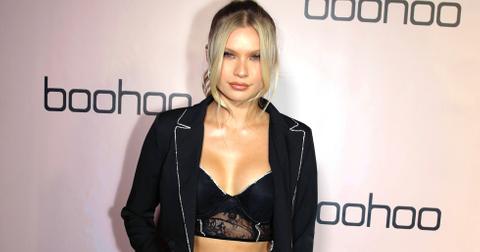 According to the outlet, Josie and Logan run in similar friend circles in LA, which is how they likely know each other. Like most of Logan's girlfriends, he has yet to confirm their relationship on any of his social channels.
Logan was also linked to Chloe Bennet.
Logan dated Chloe Bennet in 2018, and the pair were spotted making out while on vacation together in Hawaii. Chloe publicly defended her relationship with Logan, only for them to call it off after three months together in October 2018.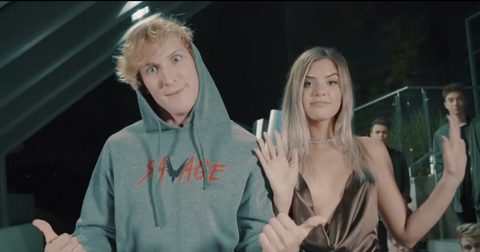 He briefly dated Alissa Violet.
Remember when the Paul brothers were engaged in a very public feud? Back in 2017, Jake and Logan were publicly fighting — over what we can't remember any more, but they took their argument to their social channels. Each brother posted a series of diss tracks about the other before they made up in one final rap video.
But it was in one of these videos that Logan confirmed he was dating Jake's ex-girlfriend, Alissa Violet.
"Uh oh, that's Alissa Violet / Used to be your chick / Now she in the Logang and you know she on my... team," Logan rapped in "The Fall of Jake Paul."
Their relationship didn't last very long, though, before Alissa moved on to FaZe Banks. Jake commented on Logan's relationship with his ex in his docuseries with Shane Dawson.
"[Logan] basically said, 'oh I didn't think you guys were actually a thing and that you were actually dating,'" he said.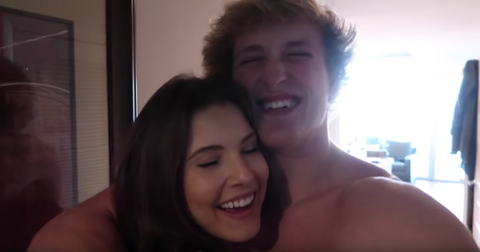 He was public about his relationship with Amanda Cerny.
Fellow content creator Amanda Cerny was probably Logan's most public relationship. The model and former Vine star dated Logan in 2016, and the pair vlogged a lot of their relationship. Granted, it might've been mostly for views, but it was probably the most public about a significant other that Logan has ever been.
The pair haven't been seen together since 2017, though, so it's safe to say they didn't last very long.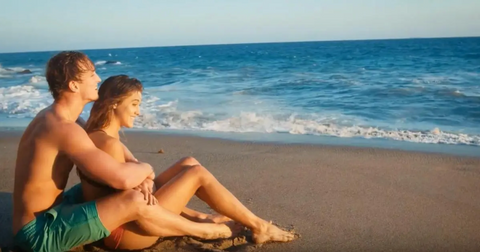 Let's not forget his longest relationship with Jessica Serfaty.
Logan's relationship with model Jessica Serfaty was arguably his longest one. The pair were together from 2014 to 2016, and may have even lived together at one point, though they both kept a lot of the details of their relationship very private.
It's currently unclear why they broke up, but some suspect there was infidelity involved that led to them calling it quits.