A List of Every Woman Logan Paul Dated Before Meeting Nina Adgal
Logan Paul dated around before settling down with fiancée Nina Agdal. From Jessica Serfaty to Chloe Bennet, here is a list of all his past girlfriends.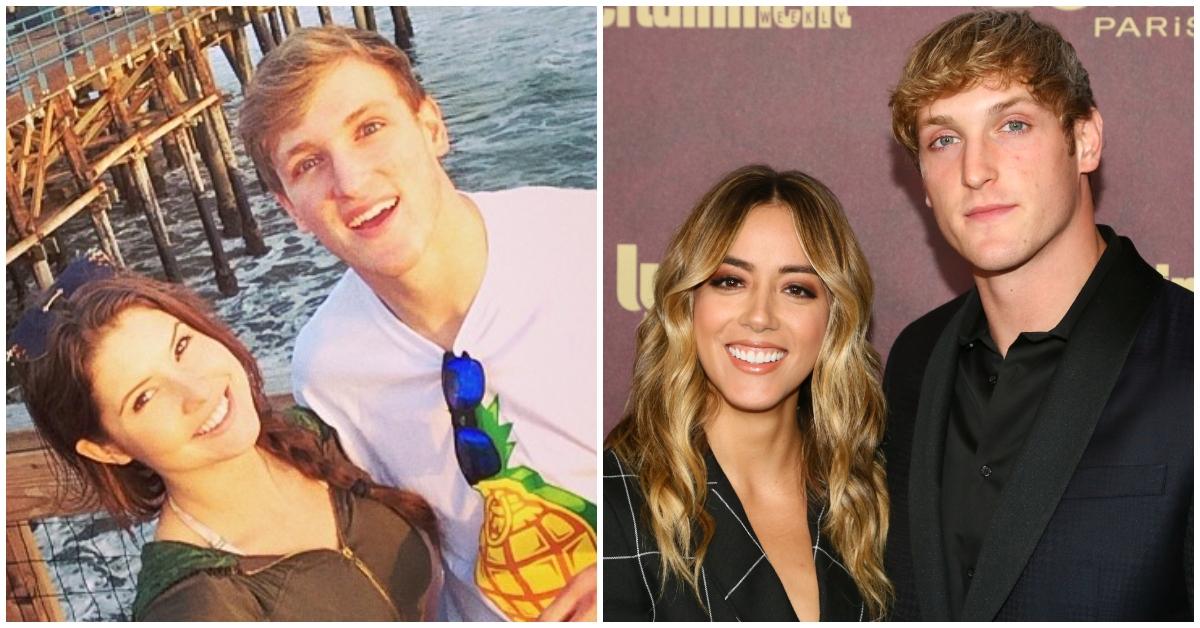 WWE boxer Logan Paul doesn't just have game when he's in the ring, but also when it comes to dating. The Impaulsive host is currently engaged to Danish model Nina Agdal, who he started dating in 2022.
But before Nina, he had a slew of other famous girlfriends.
So, who has Logan actually dated? From model Jessica Serfaty to actress Chloe Bennet, here are all the women (in chronological order) that Logan has dated.
Article continues below advertisement
Jessica Serfaty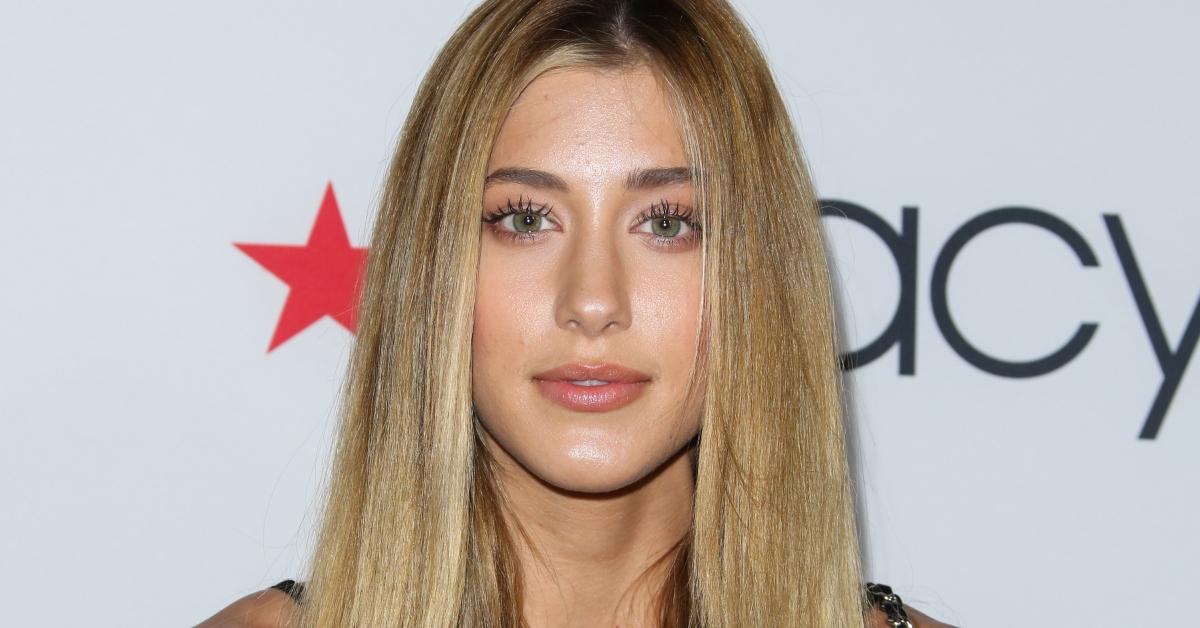 In 2015, Logan was believed to have dated model Jessica Serfaty, who you may recognize from America's Next Top Model Season 10.
Although they never actually confirmed their relationship or posted cute couple photos together, Logan and Jessica filmed multiple YouTube videos together and were even seen kissing at 2:30 in this video. It's currently unclear what happened to them and why they broke up, but some suspect there was cheating involved.
Amanda Cerny
Internet personality and former Playmate of the Month Amanda Cerny, was probably one of Logan's more public girlfriends. The model and former Vine star was linked to Logan in 2016. They made a handful of videos together, but in 2017 she quietly started disappearing from his videos.
Article continues below advertisement
Alissa Violet
Remember when Logan was beefing with his younger brother Jake Paul? That was partially because of Alissa Violet.
Alissa dated Jake from 2015 to 2017. Shortly after that, Alissa moved on with Logan, which caused a divide between the brothers.
The ended up both making diss tracks about one another.
Logan even got Alyssa to star in the video for his diss track "The Fall of Jake Paul."The song contained lyrics such as: "'Uh-oh that's Alissa Violet, used to be your chick. Now she in the Logang..."
Article continues below advertisement
Chloe Bennet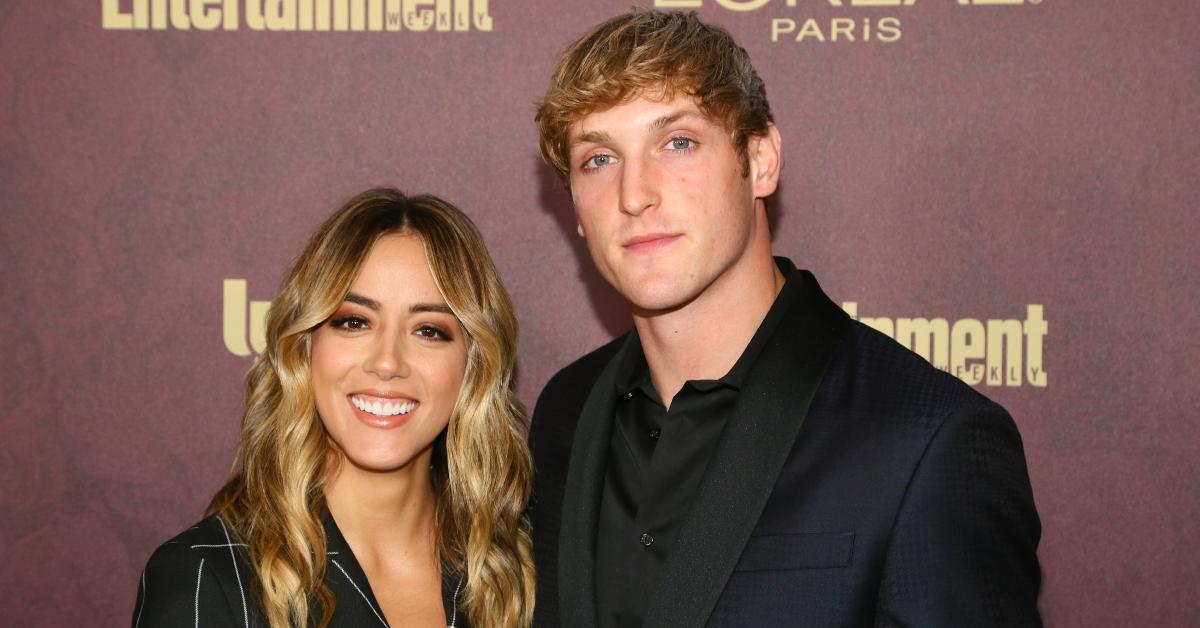 Logan was first romantically linked to actress Chloe Bennet in July 2017. Logan and the Dave star were photographed kissing in Hawaii and immediately fans gave them the couple name Chlogan.
Article continues below advertisement
Logan discussed their relationship in one of his now-deleted vlogs from 2017. "I'm very transparent. Chloe and I are friends, for sure. In my opinion, friends sometimes make out," he said. He later added, "We were keeping this private. I don't know if you guys noticed, but in the vlogs, I've been kind of keeping her out. It's an intimate thing."
In October 2018, Chloe and Logan called it quits.
Article continues below advertisement
Josie Canseco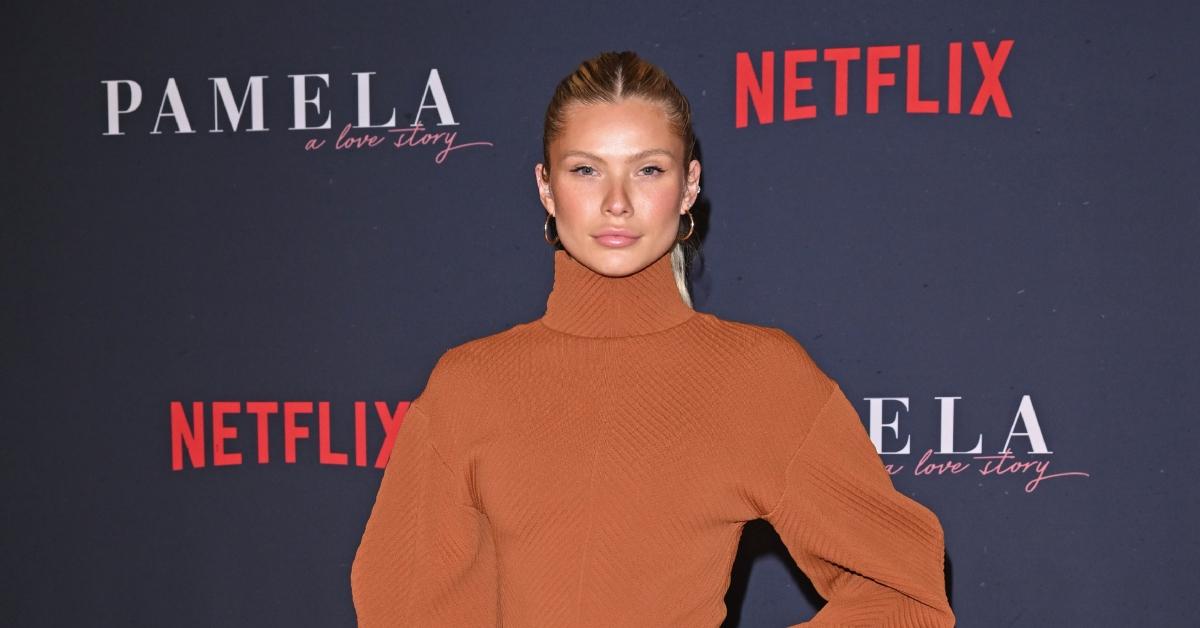 Logan and Josie Canseco were believed to have an on-and-off relationship. In January 2020, rumors started swirling that they were together after TMZ reported the pair were seen holding hands at the Rose Bowl flea market.
But two months later, Logan admitted to Life & Style that they were not compatible and that he was "single as a Pringle."
Article continues below advertisement
Fast forward to May 2020, and it appeared they were back on again as Logan confirmed to ET they were quarantining together and things were "pretty serious."
But by November of that year, things had fallen apart again when Logan announced they were over in a video.
Article continues below advertisement
Nina Agdal ultimately won Logan Paul's heart.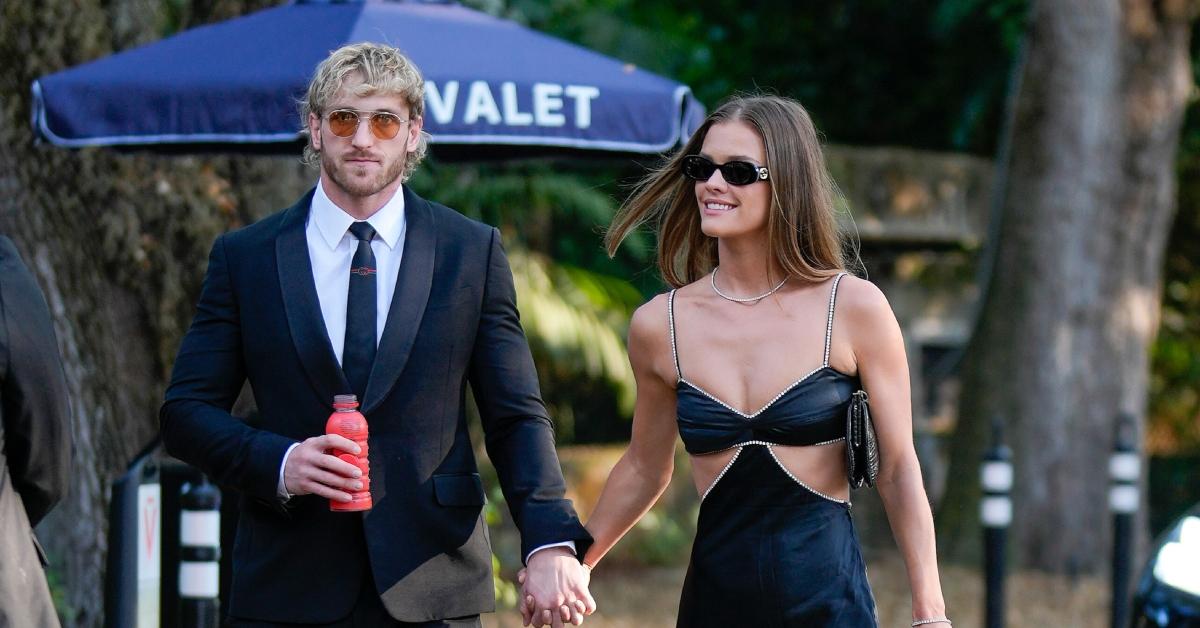 While Logan has had quite his fair share of breakups, he found his endgame with Nina Agdal. Although we must admit, things did start out a little awkward between them, as Logan explained on an episode of Impaulsive.
Back in 2022, Logan was doing a photo shoot for his NFT collection "99 Originals" and needed models. She was referred to Logan by a mutual connection and originally signed on, but the day before the shoot, she canceled claiming the pay was too low. They never actually met IRL.
Article continues below advertisement
Article continues below advertisement
But six months later, fate decided to bring them together at a party in N.Y.C. and although Logan had his reservations about her, they ended up really hitting it off. In fact, they haven't left each other's side since.
In July 2023, Logan asked Nina to marry him in Lake Como, Italy. "Engaged to my best friend," wrote the couple in a joint Instagram photo carousel.