From Joe Jonas to Leonardo DiCaprio, Logan Paul's Fiancée Nina Agdal Has Many Famous Exes
Model Nina Agdal is currently engaged to Logan Paul, but who did she date before him? We've got the scoop on all of her ex-boyfriends.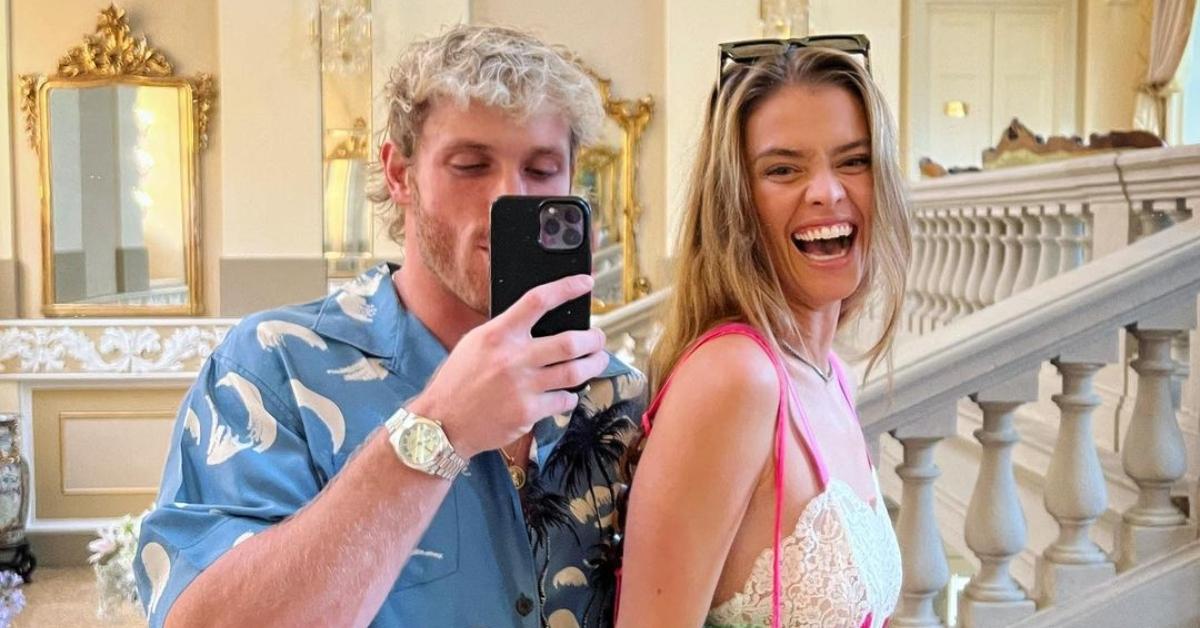 In 2010, Danish model Nina Agdal immigrated to America at age 18 and has never looked back since. Currently heading up her own fitness brand The Agdal Method, Nina is well-known in the modeling industry for her work with Victoria's Secret and Sports Illustrated. She also dabbles in acting and has a few credits under her belt.
Article continues below advertisement
In July 2023, Nina was thrust into the spotlight even more when she announced her engagement to WWE star and internet personality Logan Paul.
However, Logan isn't the only famous figure she's been with. In August 2023, Logan's enemy MMA fighter Dillon Danis began taunting Logan by sharing photos of Nina's exes on (formerly Twitter), which naturally sparked interest in her love life.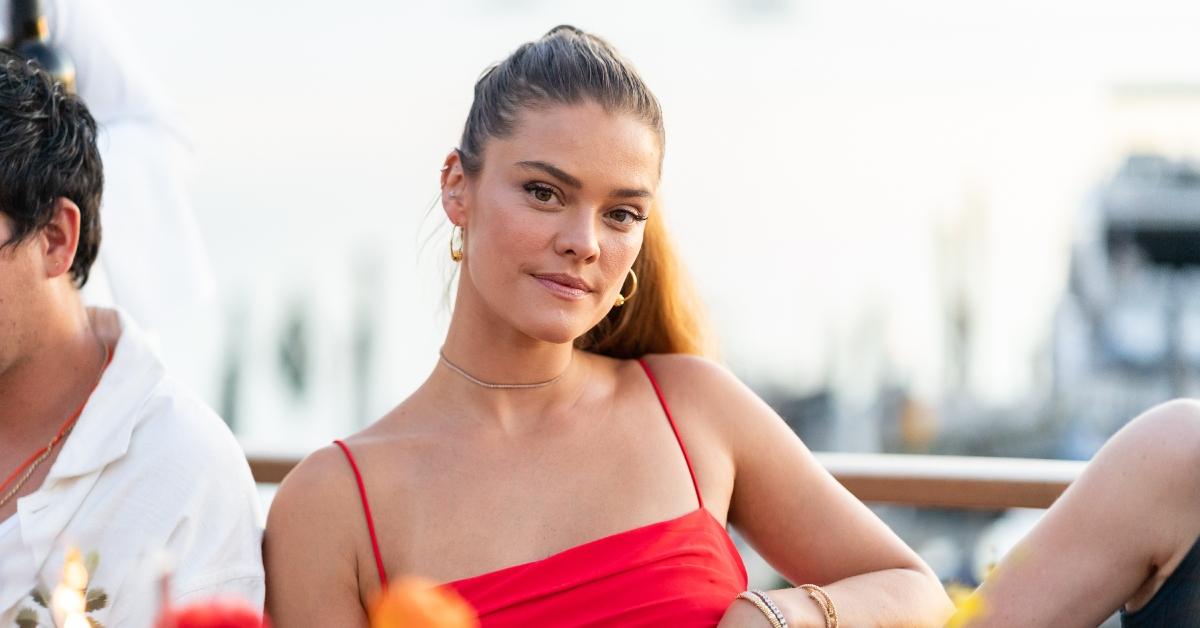 Joe Jonas
In 2012, Nina was linked to singer Joe Jonas. Their relationship was only rumored and never actually confirmed, but they were photographed looking pretty cute together. And as I'm sure we all know, Joe does have a thing for tall blondes (*cough Taylor Swift, Sophie Turner, etc).
Article continues below advertisement
Adam Levine
In 2013, Nina Agdal was seen getting smitten with another man of music: Maroon 5 lead singer Adam Levine. They began dating after Adam had broken things off with his now-wife, Behati Prinsloo. However, their relationship was short-lived. Adam allegedly broke up with Nina via text message and then proposed to Behati a few weeks later.
Article continues below advertisement
Max George
After things ended with Adam, Nina moved on with The Wanted singer Max George the same year. According to Daily Mail, they broke up in February 2014 after dating for a few months. Max was believed to be the one who ended the relationship, coincidentally right about the time The Wanted disbanded.
A source told the outlet: "'They just wanted different things out of the relationship and had grown slightly apart."
Article continues below advertisement
Leonardo DiCaprio
In 2016, Nina began dating The Wolf of Wall Street actor Leonardo DiCaprio. Per People, once globetrotting but private couple dated for a year before breaking up in 2017. They were pictured together in lush locations like Ibiza, St. Bart's, and the Bahamas. Their split was said to be "amicable."
Article continues below advertisement
Jack Brinkley-Cook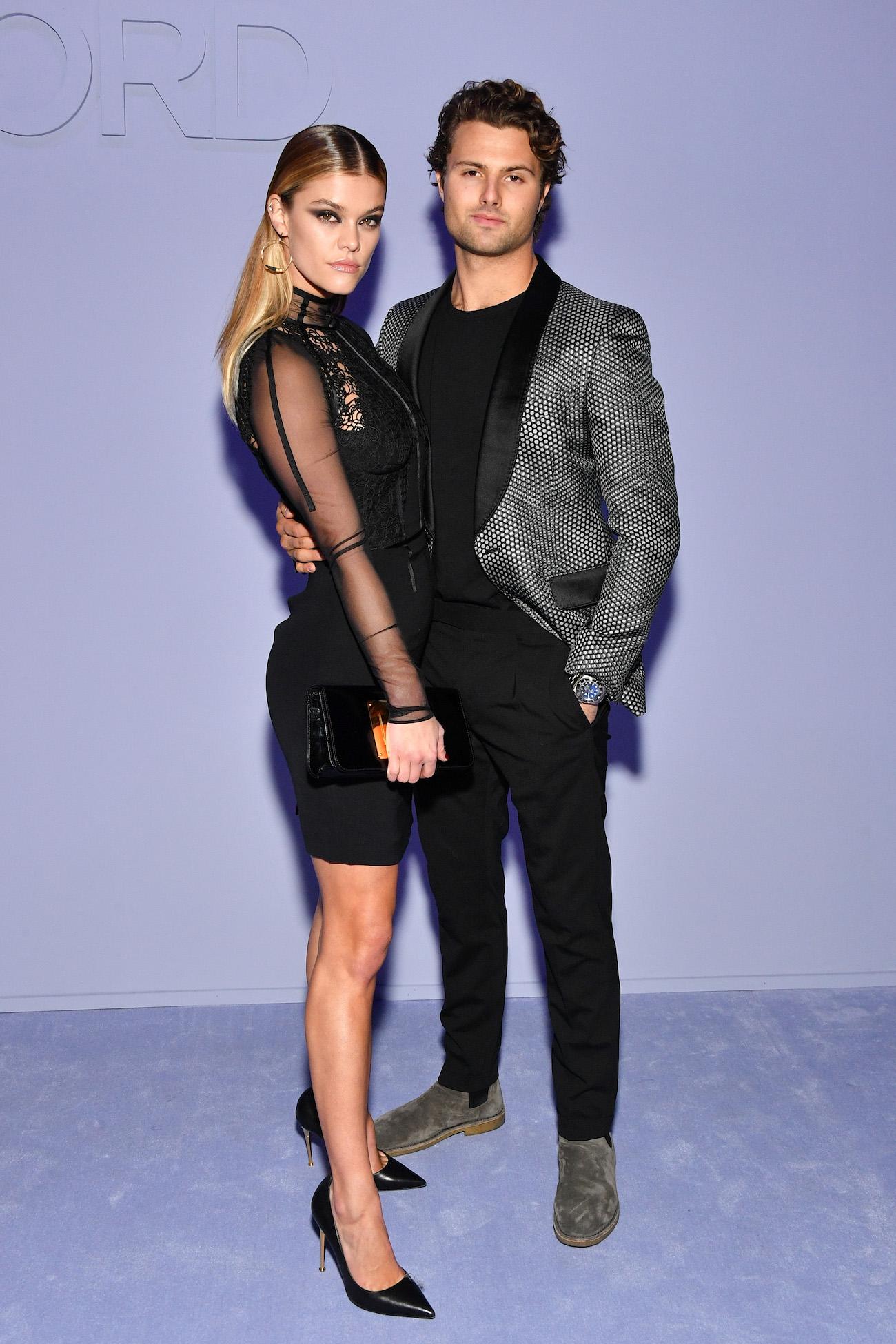 Nina also dated Jack Brinkley Cook, who is the son of former supermodel Christie Brinkley. They started going steady in 2017 before ending things in 2021. Not much is known about their relationship, but we have a hunch that their breakup was bad given that they unfollowed each other and wiped their social media clean of any pictures of them.
Article continues below advertisement
Logan Paul
Nina is currently engaged to Implausible host Logan Paul. The pair met in 2022 and instantly clicked. As Nina told The Daily Front Row, she met Logan at an event in N.Y.C. and just knew she had to chat him up.
Article continues below advertisement
"I found out he was there and my gut was screaming that I had to say hi to him," Nina told the outlet. "I basically convinced him to meet me and my friends upstairs for a drink. I didn't want to walk downstairs because of my bad back. He came upstairs and we started joking around. It instantly felt like I had known him for years, and here we are. It was wild!"
Article continues below advertisement
In July 2023, shortly after celebrating their one-year anniversary, Logan asked Nina to marry him in Lake Como, Italy. "Engaged to my best friend," wrote the couple in a joint Instagram photo carousel.