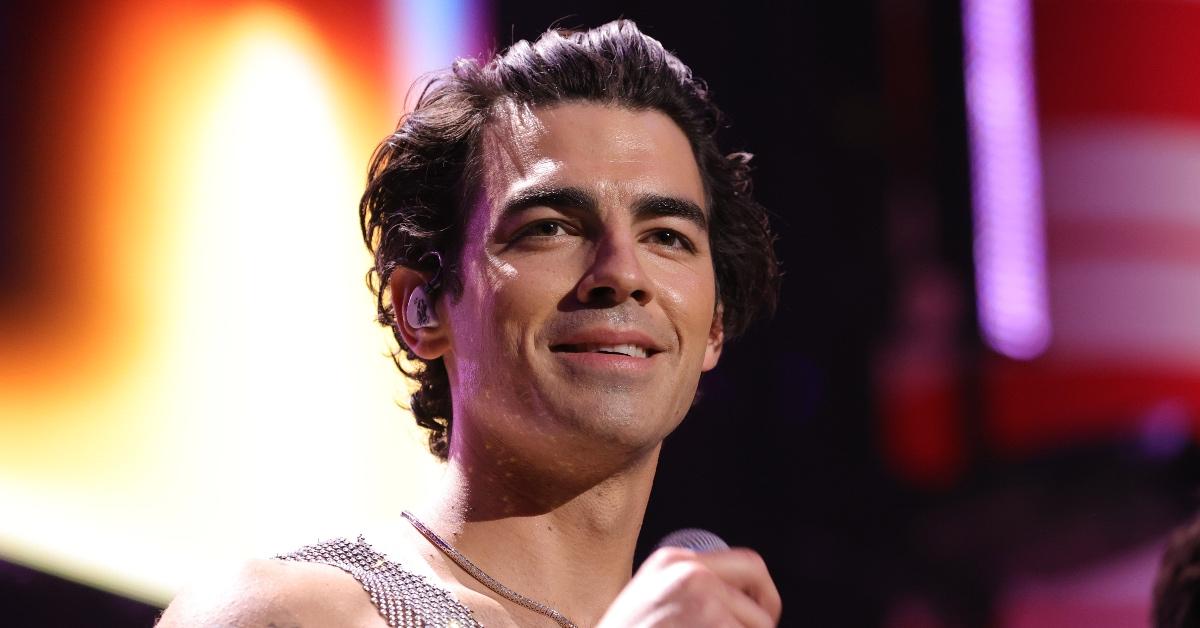 Joe Jonas Boasts an Impressive Net Worth Even Without His Equally Famous Brothers
As one-third of the world-famous boy band the Jonas Brothers, Joe Jonas has accumulated quite a following in his own right. After marrying Game of Thrones star Sophie Turner in an impromptu Las Vegas ceremony and starting his band, DNCE, Joe's experimented with his sound and style a lot in the past few years.
Article continues below advertisement
Currently a father of one, there are rumors he and Sophie are planning on expanding their family (and, by extension, family legacy.) What is Joe Jonas' net worth? Here's everything we know about the star.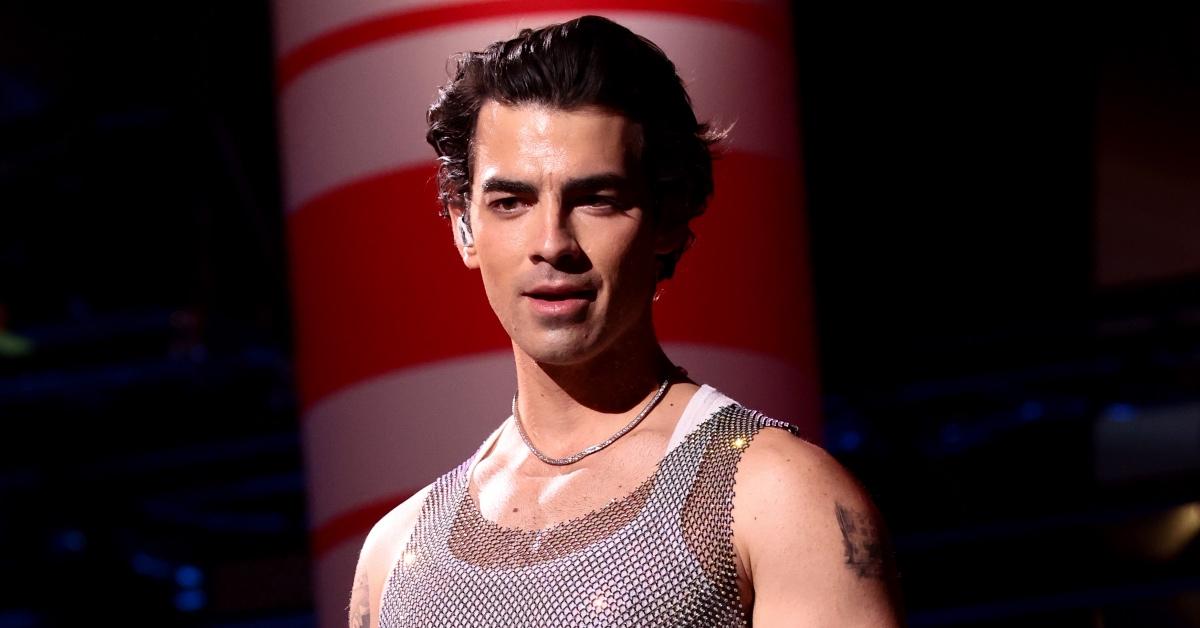 Article continues below advertisement
What is Joe Jonas' net worth?
Joe and his brothers began their musical career early, and in 2005, recorded their first song, "Please Be Mine," together. The band consists of Kevin, the oldest brother, Joe, and Nick. The brothers also have a fourth sibling, Frankie Jonas, who was too young to be included in the band. While working on their first studio album, the brothers toured with Kelly Clarkson, The Click 5, Jesse McCartney, and the Backstreet Boys.
The group's first single, "Mandy," was released in December 2005. The Jonas Brothers' first studio album was scheduled for February 2006, but changes with Columbia Records' parent company Sony led to delays. In the meantime, the group began recording with other Disney Channel favorites, such as Aly & AJ. Their first album, "It's About Time," was eventually released in 2006, with little marketing help from the label.
Article continues below advertisement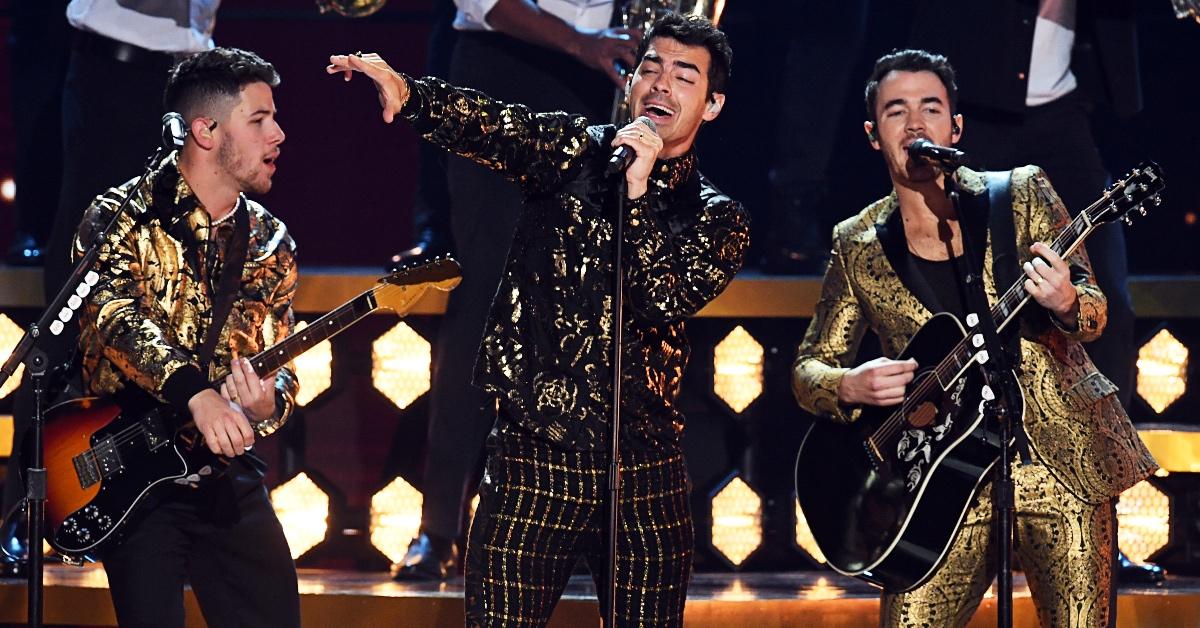 Their second lead single on the album, "Year 3000," was picked up by Disney Channel, and the rest is history! The Jonas Brothers signed with Hollywood Records after being dropped from Columbia and began to gain popularity. The brothers then made their acting debut on the popular Disney Channel show Hannah Montana, which only further skyrocketed them to teen fame.
Article continues below advertisement
Joe Jonas
Singer, Songwriter, Actor
Musician Joe Jonas rose to stardom at an early age with his brothers, Kevin and Nick, as a member of the Jonas Brothers band. After their single "Year 3000" rose to fame on Disney Channel, the brothers quickly became powerhouses of teen stardom through association with Disney.
After the Jonas Brothers briefly broke up in 2013, Joe pursued a solo career in music that included forming the band DNCE. He currently performs with the Jonas Brothers after they reunited in 2019. Joe has been married to actress Sophie Turner since 2019, and the pair share one daughter, Willa.
Birth date: Aug. 15, 1989
Birth place: Casa Grande, Arizona
Birth name: Joseph Adam Jonas
Father: Paul Kevin Jonas
Mother: Denise Miller Jonas
Marriages: Sophie Turner (m. 2019)
Children: Willa Jonas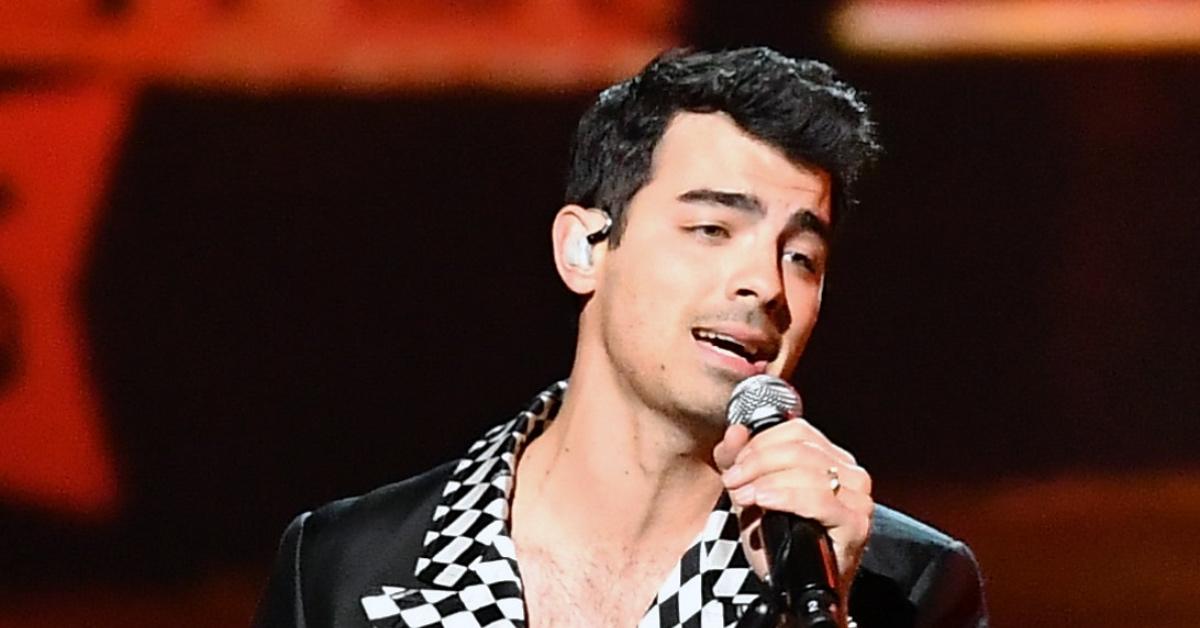 Article continues below advertisement
Joe, in particular, made his feature film debut as the male lead of the Disney Channel original movie Camp Rock in 2008. The brothers continued to release albums and tour together as a group, with occasional film or television appearances typically as themselves. In 2011, however, Joe announced his plans to do a solo album that incorporated funk sound. His album was titled "Fastlife." In 2012, Joe and his brothers parted ways with Hollywood Records.
In April 2013, the brothers confirmed they would reunite to record their fifth studio album before tragedy struck. The Jonas Brothers canceled their 2013 tour and announced due to a "deep rift in the band," the brothers had split. In 2015, Joe began working on a new project with friends that later became the group DNCE. The group's debut EP Swaayincluding the hit single "Cake By the Ocean," was released later the same year.
Article continues below advertisement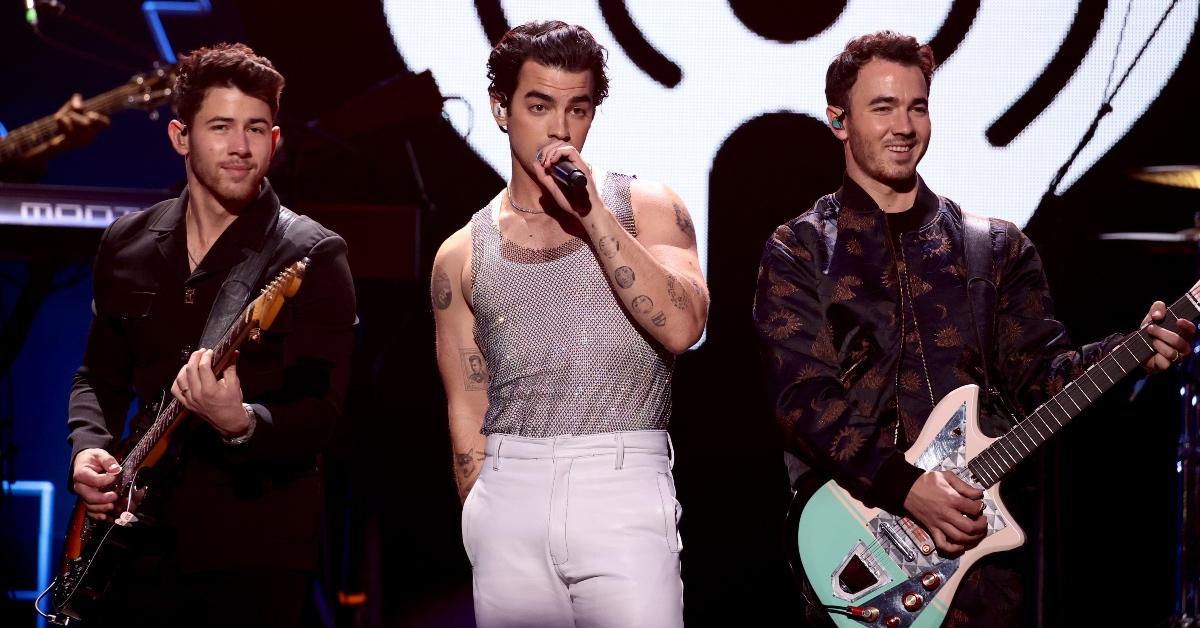 In 2019, fans were delighted to discover the Jonas Brothers were making a triumphant return to music after reuniting and resolving their differences. In February of the same year, they announced their return with the single "Sucker" and fifth studio album "Happiness Begins."
Per Celebrity Net Worth, Joe Jonas' estimated net worth is roughly $40 million. In combination with his now-wife Sophie Turner's net worth, together they are worth $48 million. Now that the Jonas Brothers have reunited and Sophie Turner continues to book blockbuster film roles such as X-Men: Dark Phoenix, who knows how much their collective net worth will increase!