Christie Brinkley Was Forced to Quit 'DWTS' Due to an Injury — but Her Replacement Is Spot-On
What happened to Christie Brinkley on 'DWTS'? An injury forced the supermodel to be replaced by her daughter, Sailor. Here's what we know.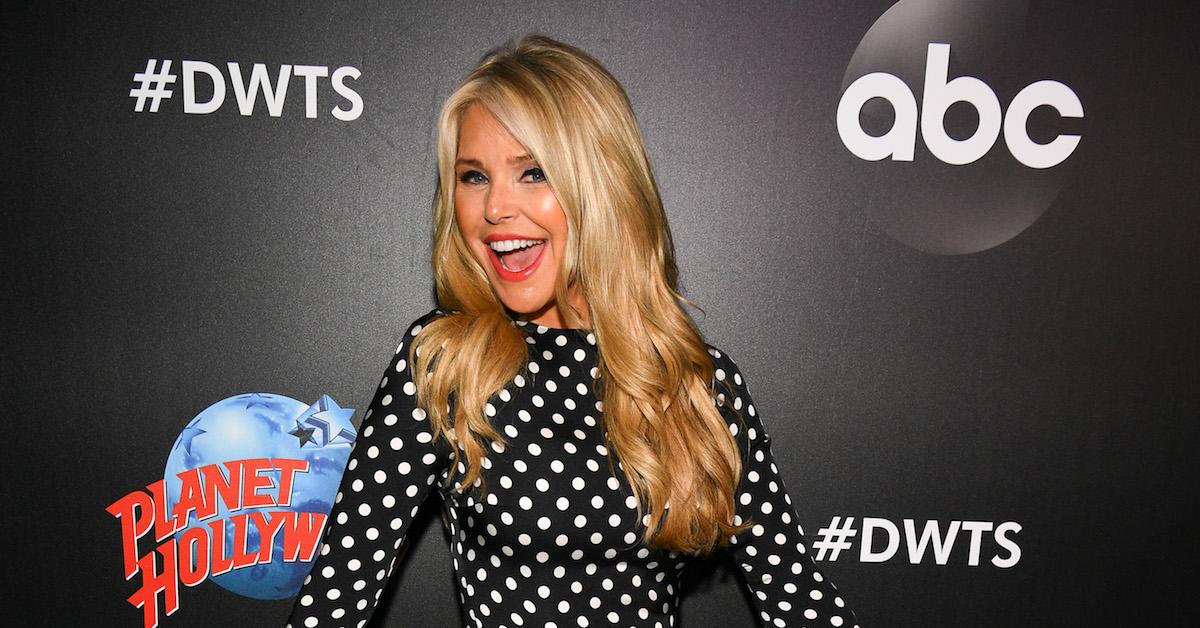 Ahead of Season 28's premiere on Sept. 16, ABC announced that the blonde beauty was forced to drop out of the competition due to a serious injury — and a familiar face is replacing her. Here's what we know about the sudden casting change.
Article continues below advertisement
What happened to Christie Brinkley?
The 65-year-old fell and broke her arm during rehearsals for the popular ballroom dancing show. "I just broke my arm into a 1000 pieces requiring surgery with a metal plate and screws to hold my arm together," Christie wrote in a post on Instagram.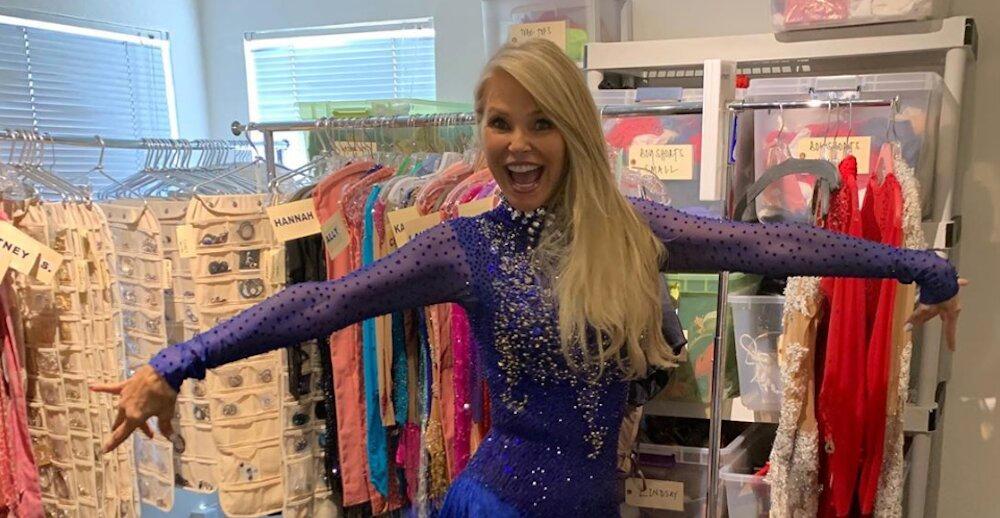 Article continues below advertisement
"I'm so sorry! Only something like that [could] stop me from continuing to dance with my wonderful coach... I was having a blast!" she added. "It was quite literally a crushing disappointment. I never, ever want to let anyone down…"
DWTS released footage of Christie Brinkley's injury.
The mother of three landed on her right arm after tripping over her mystery partner's foot while practicing the first routine of the season.
Just 10 hours before, Christie was proudly showing off her sparkly Night 1 costume. "I'm so excited for tomorrow's show," she commented.
Article continues below advertisement
Christie's lookalike daughter Sailor will compete in her mom's place.
Though the former face of CoverGirl no longer has a chance to win the mirrorball trophy, her 21-year-old daughter Sailor is now vying for the prize after agreeing to step in at the last minute.
Article continues below advertisement
"I looked for a silver lining and I think this one is solid gold!" Christie wrote of the model's participation, revealing that her youngest child has serious stage fright.
"Sailor always meets her challenges head-on and realized she did not want to be defined by her fears so with just hours to learn my routine she is turning my defeat or should I say two left [feet] into her own victory of courage!" the Sports Illustrated Swimsuit alum continued.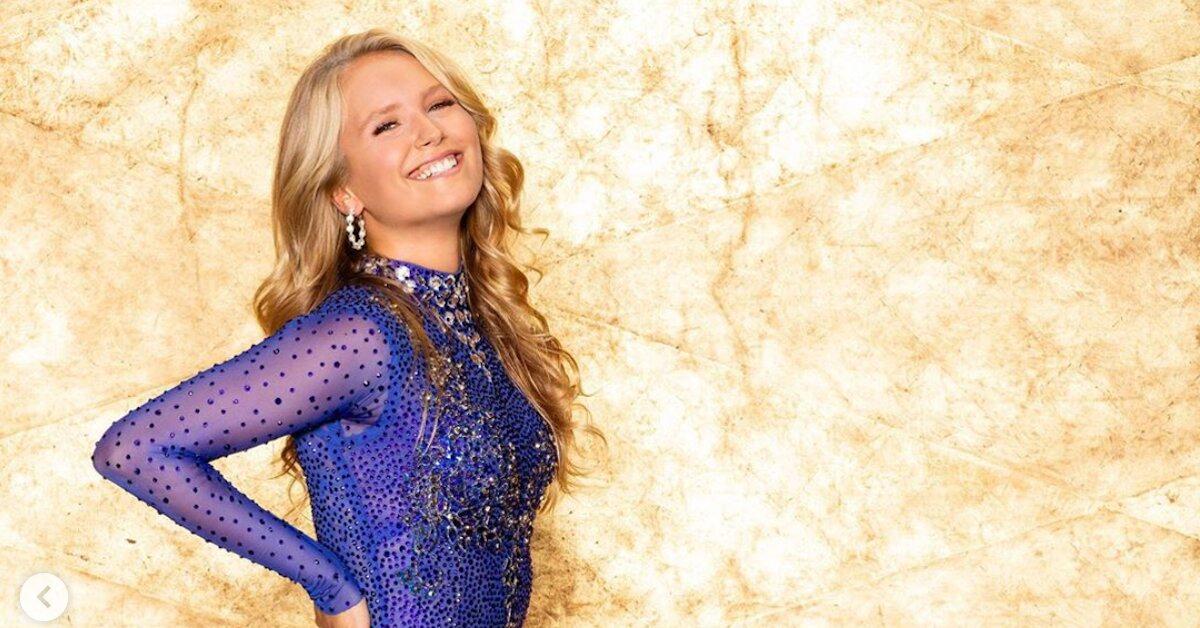 Article continues below advertisement
In an interview with GMA, Sailor — whose dad is architect Peter Halsey Cook — admitted that she's stepping way out of her comfort zone by competing on DWTS. "I felt this high of just attacking something I was so afraid of and it felt like something I need to do," she explained. "I think it will change me."
She ultimately said yes to the opportunity because of Christie. "I'm doing this mostly for my mom! I just want to make her happy and make her proud," Sailor shared. "She loved doing this, she loves dancing, and she loves performing and getting hurt was her worst nightmare."
In a statement on social media, ABC expressed, "We wish Christie a full and speedy recovery and look forward to seeing her in the audience, whenever possible, proudly supporting Sailor."
The network also confirmed that Christie's performance outfit fit Sailor like a glove. Could this solution be any more serendipitous?!
Season 28 of Dancing With the Stars airs Mondays at 8 p.m. ET on ABC.