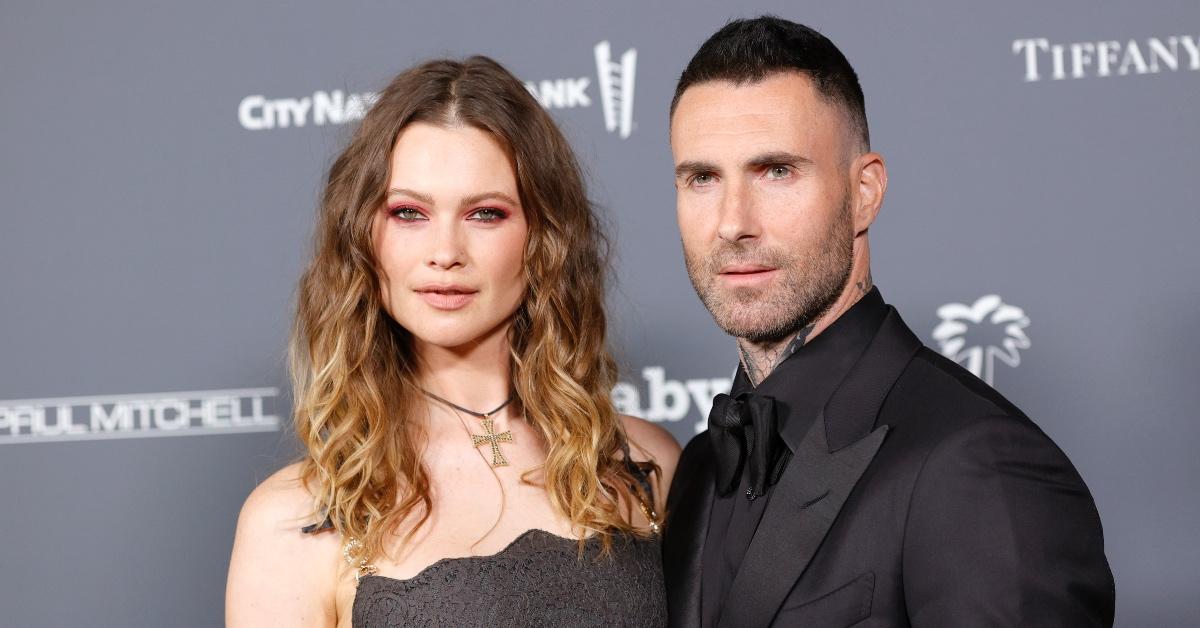 Maroon 5 Singer Adam Levine and Wife Behati Prinsloo Welcome Baby No. 3!
Congrats! Maroon 5 lead vocalist Adam Levine and his supermodel wife, Behati Prinsloo, are officially the proud parents of three adorable children. After the couple announced on Sept. 6, 2022, via an Instagram post that they were expecting their third child together, People reported on Jan. 30 that the newest member of their family officially arrived.
Article continues below advertisement
Though no further details have been revealed about Adam and Behati's newest addition, keep reading to find out more about the couple's other two kids, and just how many little ones Behati would like to have in the near future.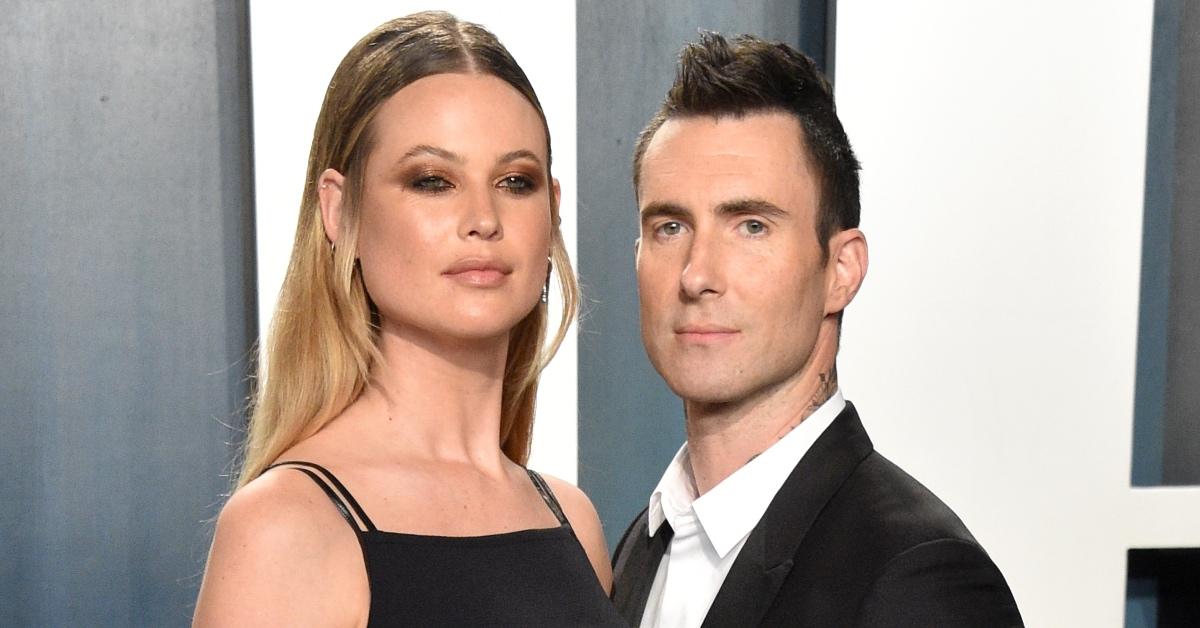 Article continues below advertisement
Adam Levine and his wife Behati Prinsloo are the proud parents of three children.
The good-looking couple officially began dating in 2012 after Adam called it quits with Behati's (former?) friend and supermodel, Anne Vyalitsyna.
In May 2013, the pair briefly split and Adam was spotted out with model Nina Agdal. However, their breakup was short-lived and the couple got engaged in July.
Fast forward to March 2016, the couple announced they were expecting their first child. By September of the same year, Adam and Behati welcomed a daughter named Dusty Rose. In September 2017, Behati posted a photo of herself on Instagram in a bikini, proudly bearing her baby bump, to announce they were expecting a second child. In February 2018, the couple welcomed another baby girl, Gio Grace.
Article continues below advertisement
While Behati and Adam like to maintain a certain level of privacy when it comes to their personal lives, the supermodel couldn't help but gush about their growing family.
"We always knew we wanted a second one," Behati previously told Entertainment Tonight. "So I think for me in those two years when I had two babies under the age of 2, I was just like, 'Don't even think about it!' But I do also want five kids, but don't even think about it."
Article continues below advertisement
"You know what, never say never," Behati continued. "We want a big family, who knows? We're leaving it up to fate and just what happens. What will happen, will happen. So there [are] no limits to it."
"I think it's just kind of where we are in our life," she added. "And with COVID too, I was just seeing [Dusty and Gio] together, I'm like, 'Maybe we should have a third just to have more kids,' because it was so sweet to see [them together]. But then I don't know. Never say never."
Getting closer to lucky number 5, Behati and Adam announced they were expecting their third child in September 2022. Though the gender and name have not yet been revealed, we know that this new baby will totally be loved.