Joe Jonas and Sophie Turner Have Always Been Fiercely Protective of Their Kids' Privacy
Joe Jonas and Sophie Turner are total relationship goals in public, but when it comes to their kids, they value privacy. How many kids do they have?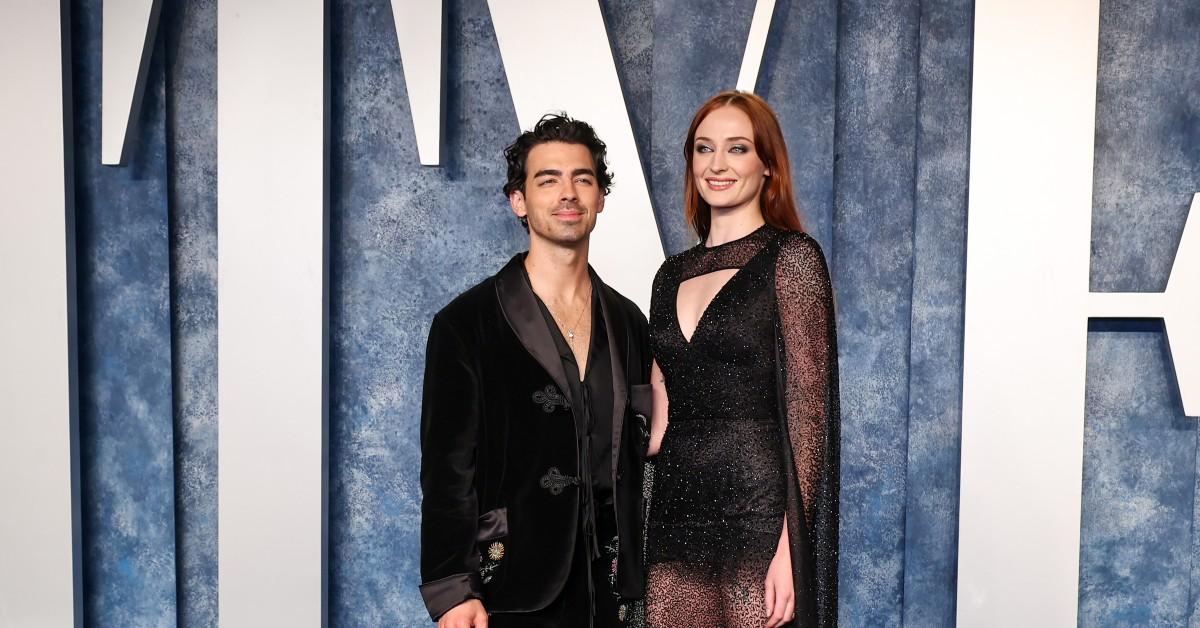 The marriage of pop singer Joe Jonas and Game of Thrones star Sophie Turner was a match made in public entertainment sphere heaven — the pairing that nobody expected but everyone loved.
Ever since they (secretly) tied the knot in 2019, Joe and Sophie have been total couple goals. However, the one thing they cherish more than a life in the public eye is privacy for their kids.
Article continues below advertisement
Sophie, who has always made it very clear that she doesn't want paparazzi snapping photos of their kids, actually once asked her fans to delete a video of one of her daughters after she accidentally posted the video on social media.
So how many kids do Sophie and Joe have together? Here's what we know.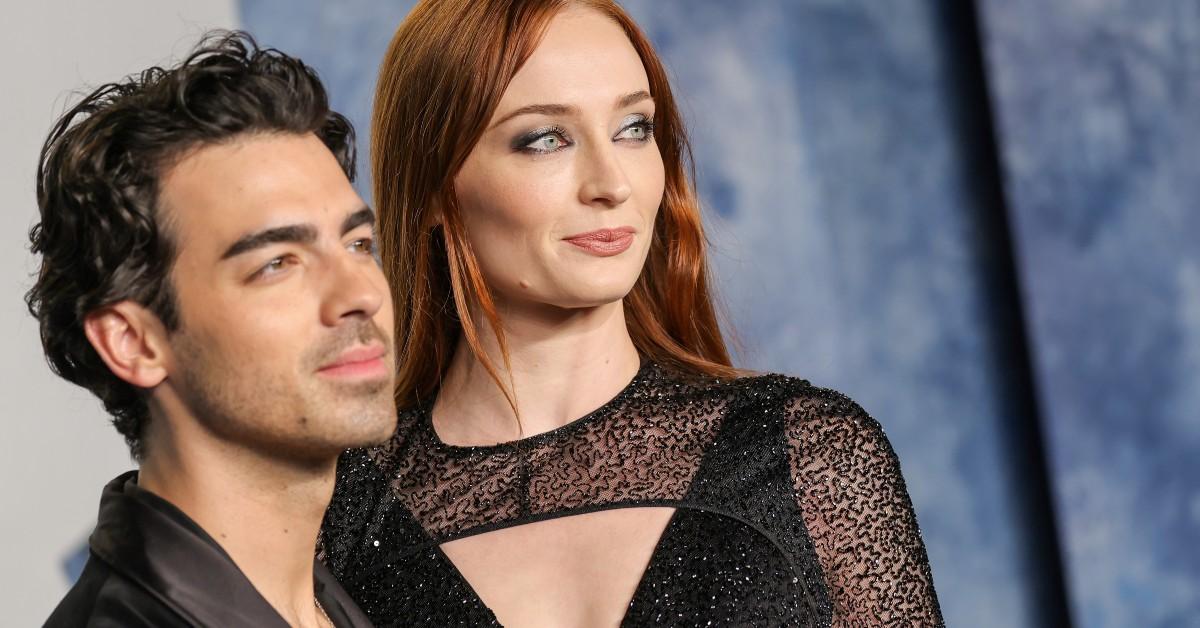 Article continues below advertisement
How many kids do Joe Jonas and Sophie Turner have?
Joe and Sophie have two daughters together. Their eldest daughter, Willa, was born in July 2020.
According to People, Sophie gave birth to the couple's second daughter in 2022. It's unclear which month, but the news was confirmed in July 2022. Joe and Sophie have not disclosed the name of their second daughter to the public.
Sophie actually revealed to Elle U.K. in May 2022 that she and Joe try very hard not to be obnoxious about their own red carpet appearances, saying, "You never want to market yourself as a celebrity couple. It's not that cool. And my daughter never asked for any of this."
She went on to explain that she never intends to force her daughter to live life in the public sphere "unless she says, 'This is what I want to do.'"
Article continues below advertisement
Sophie pleaded with fans for privacy after posting video of Willa.
After accidentally sharing a video of Willa on her Instagram page in May 2023, per People, Sophie deleted the video right away and wrote to fans:
"We have always advocated for our kids' rights to privacy so sharing this publicly is something that is against anything I stand for. Our children deserve the right to grow up out of the public eye, to learn and grow in private. If I ever were to post anything of our kids, know that it is unquestionably a mistake."
Article continues below advertisement
While Joe and Sophie typically keep quiet about their kids, what they do choose to reveal to the public about their family is downright heartwarming.
For example, Sophie revealed on The Wrap's UnWrapped podcast (via People) in May 2022 that becoming a mother helped her up her acting game.
She explained, "As an actor, the only way to become a really brilliant actor is to experience as much life as possible and to bring those experiences in, and so this is just another little part of life that I'm experiencing that I get to bring in and hopefully it helps my performance one way or another."