Here's Everything We Know so Far About Sophie Turner's Rumored Pregnancy
What is Joe Jonas and Sophie Turner's due date? Multiple outlets are reporting that the couple is expecting their first child. Details inside.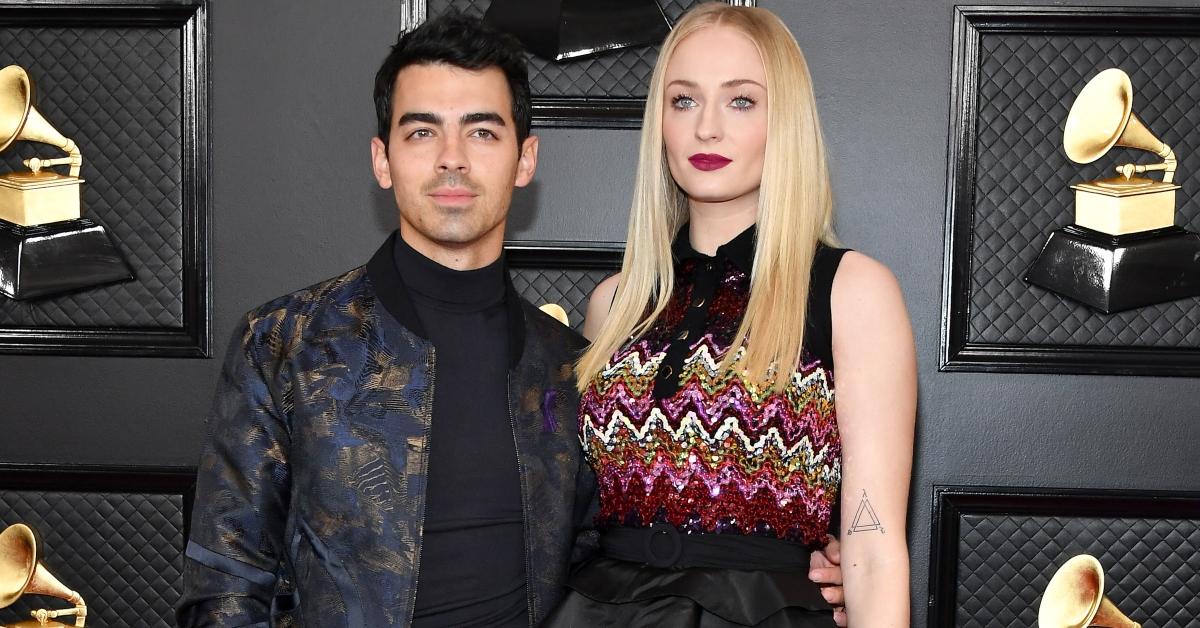 Since Joe Jonas first wed Sophie Turner in a Vegas ceremony in May 2019, the millions of girls who were convinced that they'd marry the Jonas Brothers singer have grown to love his relationship with the Game of Thrones actress. The two have often spoken about their beautiful love story in interviews, and Sophie has since starred in two music videos for her husband's band.
Article continues below advertisement
Back in February, two inside sources told Just Jared that the couple is expecting their first child together, and the subsequent media frenzy has been intense. The couple hasn't officially confirmed the news yet, but the evidence is compelling.
When is Joe Jonas and Sophie Turner's due date? Read on for everything that we know so far about their impending bundle of joy.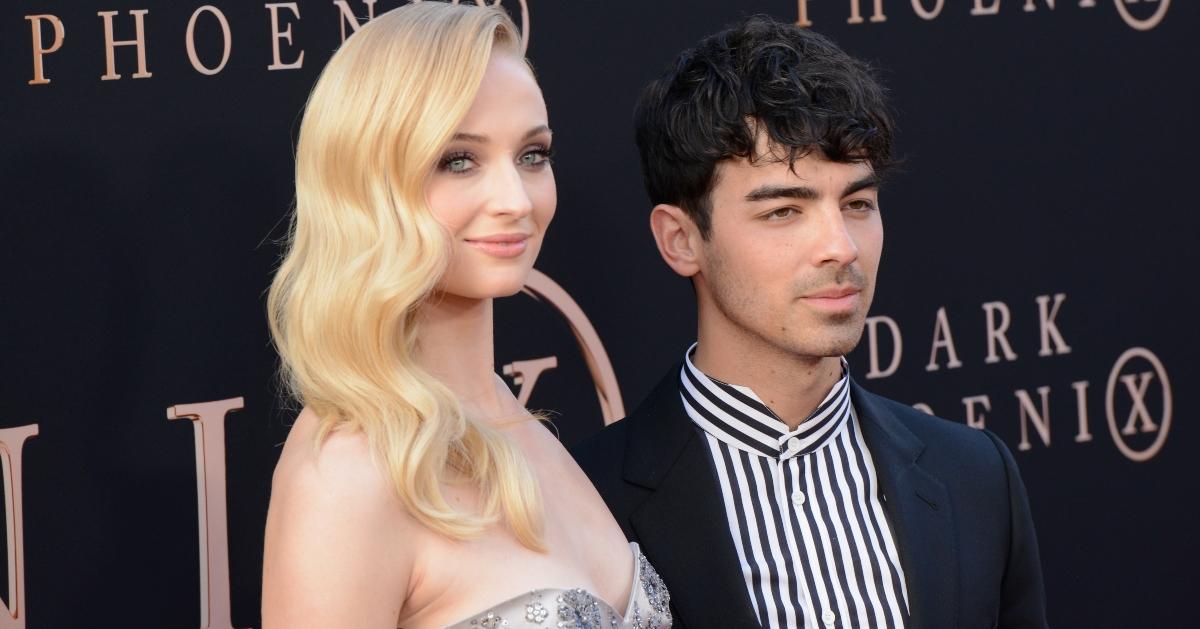 Article continues below advertisement
What is Joe Jonas and Sophie Turner's due date?
The pregnancy news first broke via Just Jared, and it included confirmation from two unnamed inside sources. The first noted that the couple was keeping their baby news under wraps, but that they had already told their families and some close friends.
"The couple is keeping things very hush hush but their friends and family are super excited for them," one source told the outlet.
The second source said that Sophie has been trying to keep it secret by wearing outfits that conceal her stomach. The couple's last red carpet appearance was during the Grammy Awards on Jan. 26. Sophie wore a black dress with ruffling over her middle.
"Sophie has decidedly been choosing outfits to wear on and off the red carpet to accommodate her changing body," an insider revealed.
Article continues below advertisement
The actress and singer were also publicly seen in London on Jan. 30 following a lunch date. Sophie wore a streetwear look with a large black sweatshirt and a beige overcoat.
In mid-May, photos of Sophie and Joe out for a walk in Los Angeles all but confirmed the pregnancy, as a clear bump was visible, according to fans.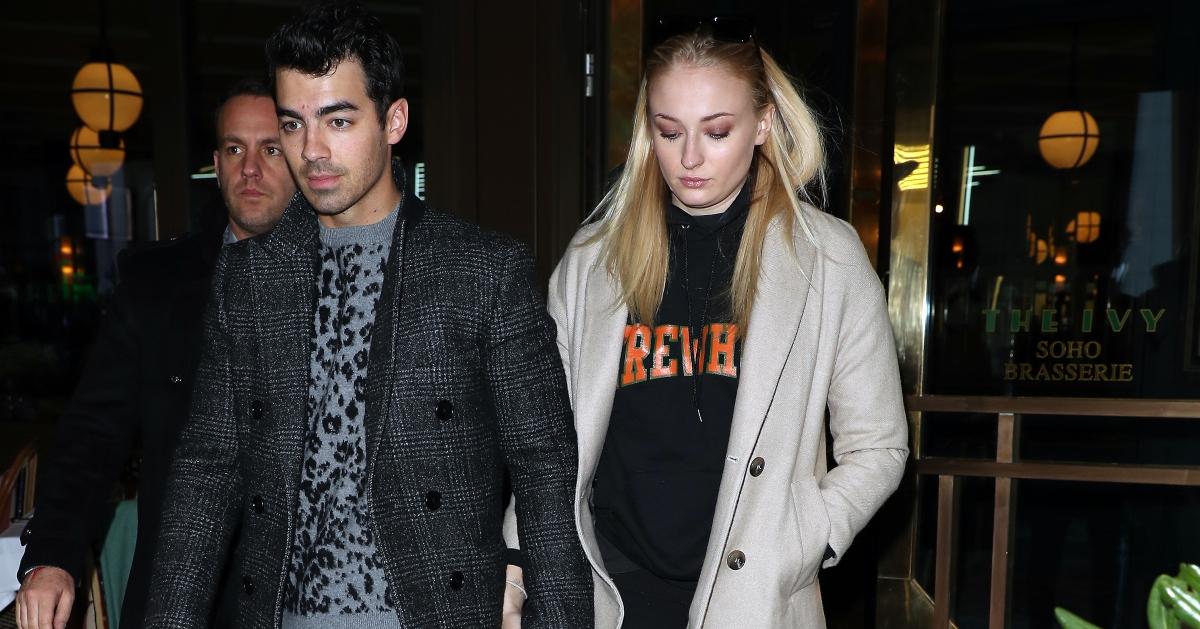 Article continues below advertisement
It's still unclear how far along the actress might be. If she was trying to disguise a bump in February with her fashion choices like the insider said, she could have been between 12 and 16 weeks pregnant at the time. Fast-forward to day, and this would put her between 25 and 29 weeks along — which is toward the end of the second trimester/beginning of the third trimester.
Of course, this is all speculation, as the couple hasn't confirmed the news one way or the other yet. Though 2019 was quite a year for the pair, with the wedding, the Jonas Brothers' reunion and the end of Game of Thrones, 2020 is shaping up to be pretty special for them too.
According to Just Jared, both Sophie and Joe's reps also chose not to comment on the pregnancy speculation.
Article continues below advertisement
These were the funniest tweets about Sophie Turner and Joe Jonas' baby news.
Naturally, there were more than a few hilarious reactions to the baby news on Twitter within moments of it breaking. From those who are upset for their tween selves that they won't be the ones to have kids with Joe Jonas to countless Game of Thrones jokes, this is the roundup of hilarious tweets about Sophie Turner's rumored pregnancy:
Article continues below advertisement
Article continues below advertisement
If the news is true, then congrats are in order for Joe Jonas and Sophie Turner. Their baby would be the third child of a Jonas Brother sibling, as Kevin Jonas and wife Danielle Jonas are the parents of daughters Alena and Valentina.