When Everyone Hated Logan Paul, Chloe Bennet Stood by Him
Logan Paul's breakup with Chloe Bennet may have happened in 2018, but fans are still hoping that the duo gets back together.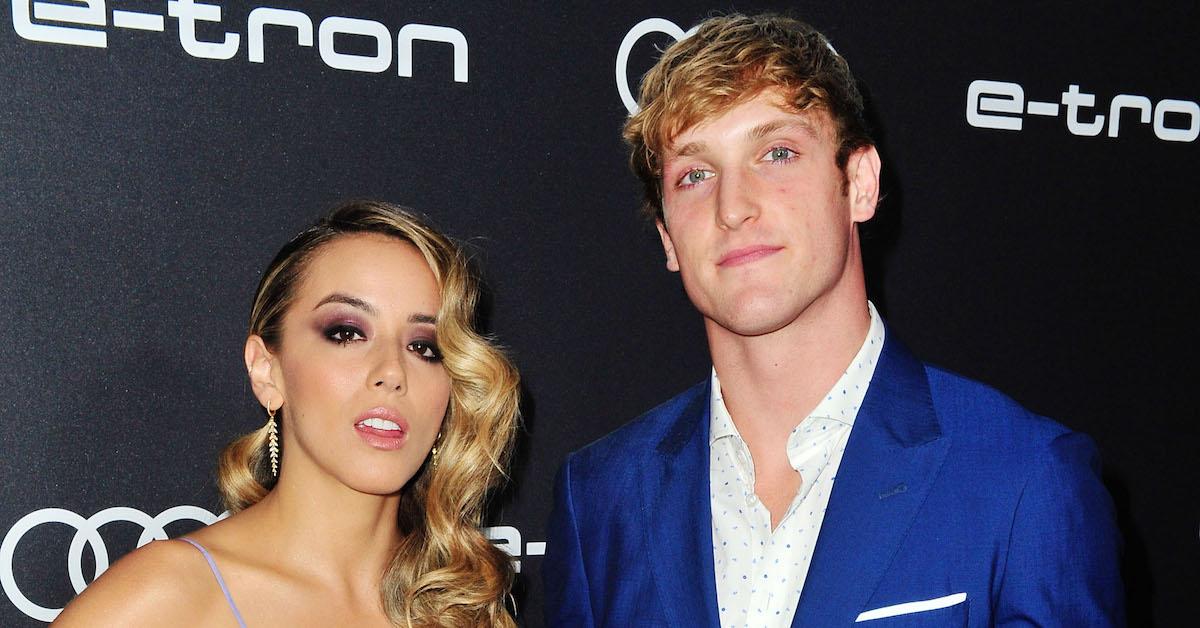 YouTuber Logan Paul may be in a relationship with model Josie Canseco, but fans are still talking about the 25-year-old's 2018 breakup with actress Chloe Bennet.
Nostalgia over the duo's yearlong romance surfaced after their film, Valley Girl, was finally released last month — three years after shooting on the rom-com wrapped. Naturally, shippers want to know whether the movie stirred up old feelings between the two celebrities.
Article continues below advertisement
Logan Paul's breakup with Chloe Bennet was surprisingly cordial.
While doing press for his latest acting project, Logan had nothing but nice things to say about his ex-girlfriend. "Chloe and I got close on set and had a relationship thereafter, and that girl changed my life," he told Entertainment Tonight in May.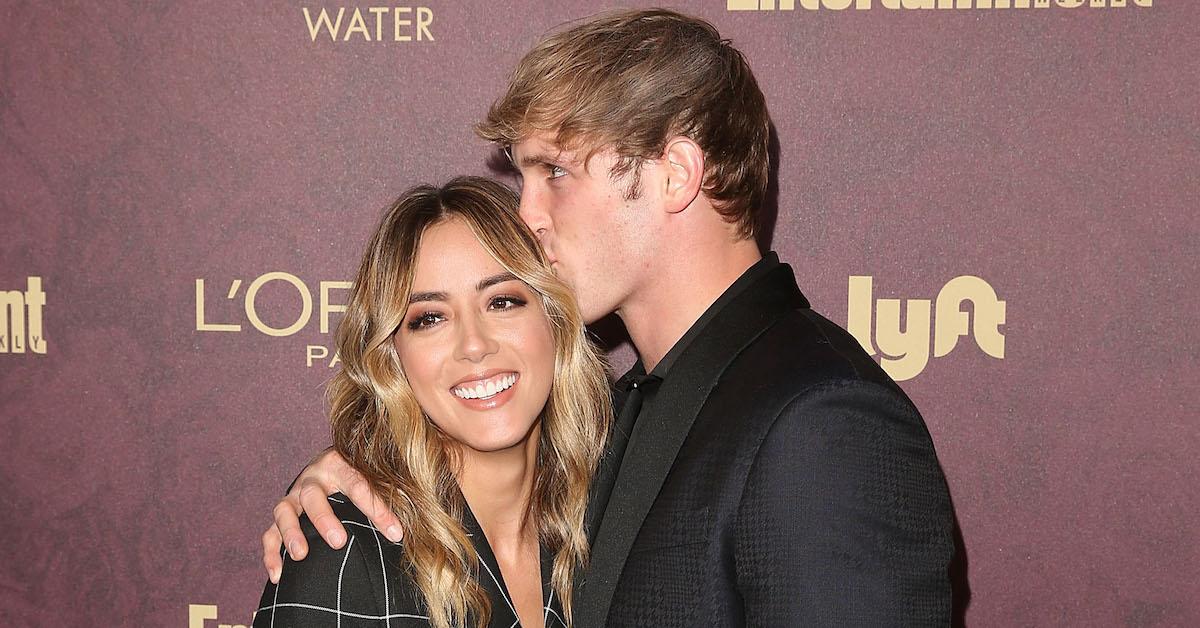 Article continues below advertisement
"I have so much love for her and I'm so blessed that I got to do that movie and spend time with her and reap the benefits of being in her presence," the vlogger continued, adding that the pair is on "good terms."
He also credits Chloe with setting him on a positive path during a particularly dark period of his life. "She, in many ways, became a light for me in a time where I did not have one," Logan explained.
"I carry on today in my life values that she's instilled in me that I wouldn't have gotten from anywhere else or haven't thus far," he noted. "The principles and the way she lives her life, and the way she thinks about people, and her empathetic nature was contagious to me in many ways.
"She's one of the most impactful people that I've ever had the pleasure of coming across in my life," Logan concluded. "The girl's a gem."
Article continues below advertisement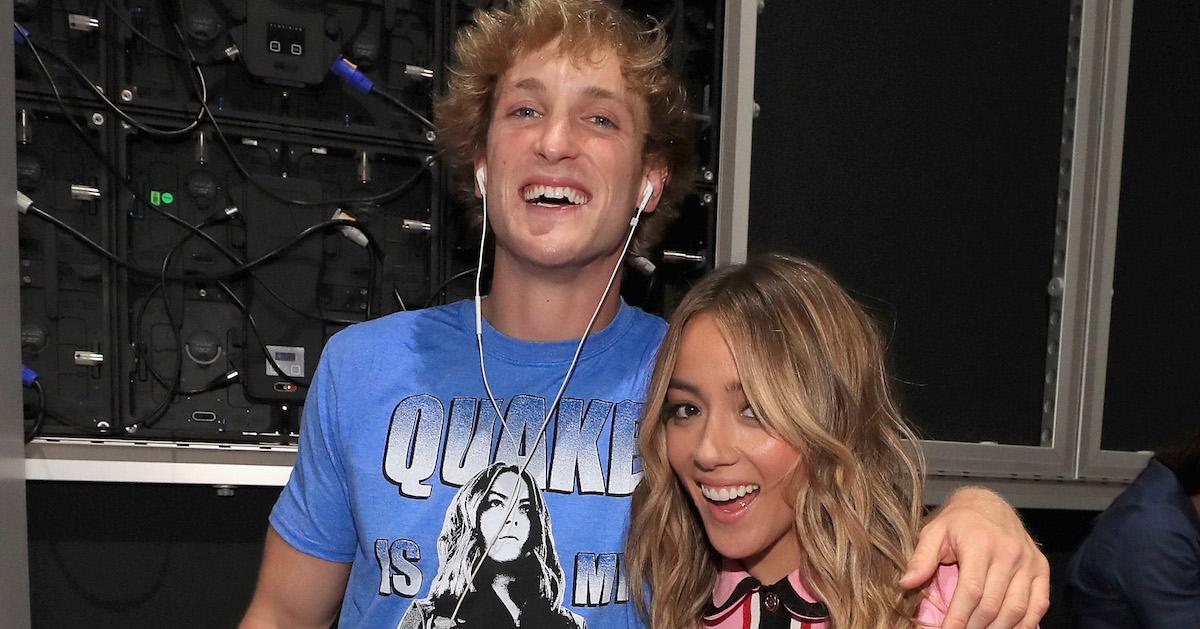 Chloe once told Logan that he was headed for a major scandal.
The podcaster's biggest controversy to date took place on Dec. 31, 2017 when he uploaded a video to his YouTube channel that showed a man hanging from a tree in Japan's Aokigahara — a densely wooded area near Mount Fuji that's commonly referred to as "Suicide Forest" given the amount of deaths that occur there every year.
Article continues below advertisement
Followers were appalled that the internet personality, who has nearly 22 million subscribers, would post footage of a dead body on his page, and the careless move cost him his role on the TV series Foursome, a spot on YouTube's Google Preferred list, and resulted in Valley Girl's release date getting pushed.
Ten months after the incident, Logan admitted in an interview with The Hollywood Reporter that Chloe had urged him to think about the consequences of his reckless actions right before he left for Japan.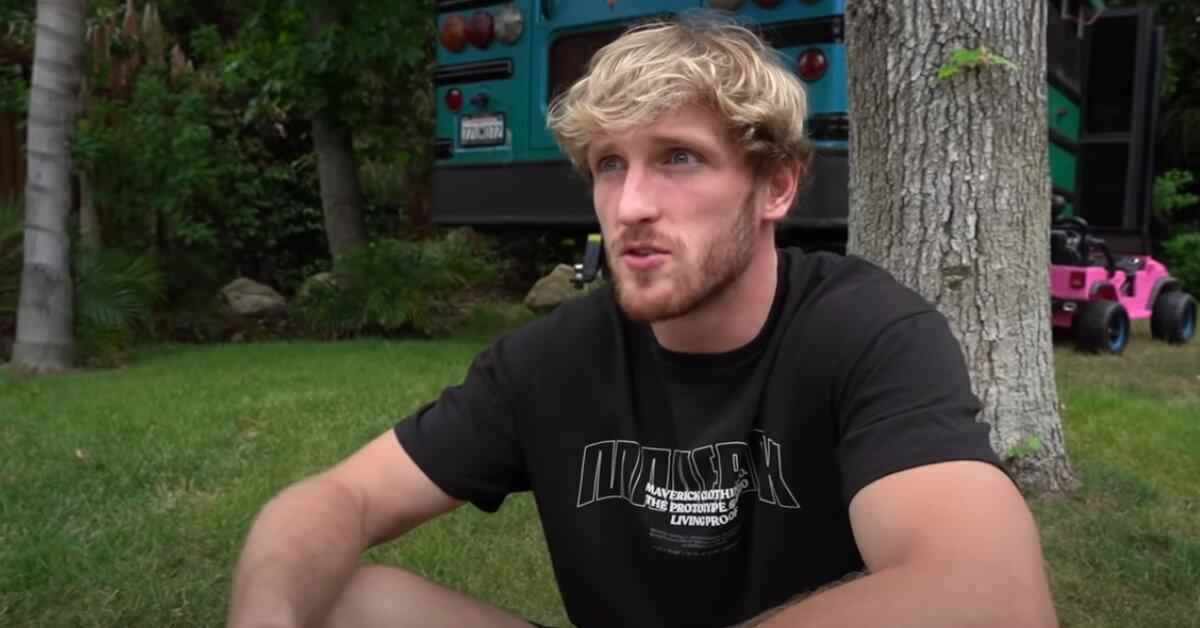 "She's like, 'Yo, this behavior is going to bite you in the ass. I don't know how, I don't know when, but you're going to crash and burn,'" he recalled.
Though Logan failed to heed her warning, Chloe still helped him weather the storm and even defended her decision to date him in a July 2018 tweet. "He's kind, creative, funny, vibrantly curious about life, weird as f--k in all the best ways, a big dork, and he's one of my best friends," she wrote at the time.
"It doesn't make sense to a lot of people, but it doesn't have [to]. He's changed my life for the better and I've done the same for him."