Logan Paul Faced Stabbing Threats Ahead of KSI Rematch Fight
Logan Paul was told that he would get jumped when he came to London for a press conference, starting the rumor that he was stabbed while there.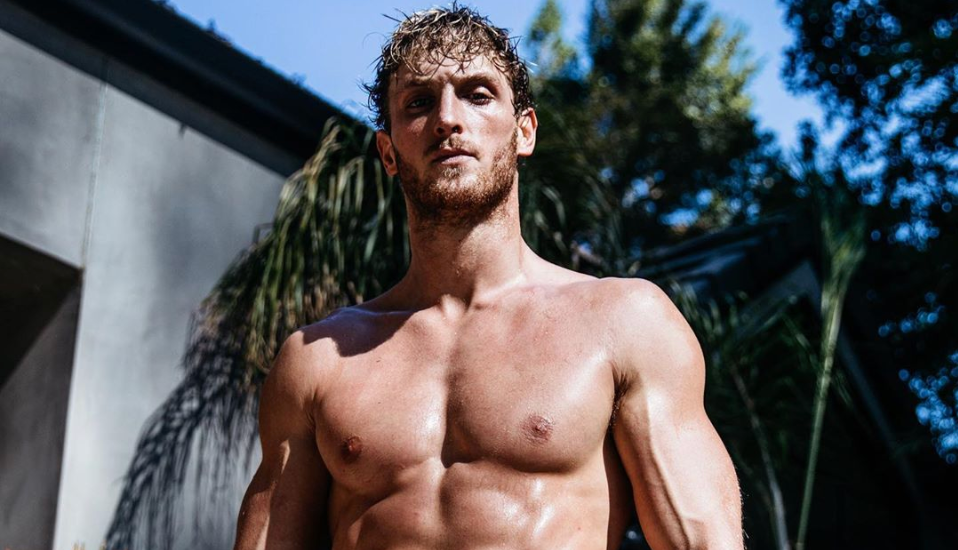 Remember the KSI vs Logan Paul rematch fight? All of the hype leading up to it culminated in Logan losing to KSI, but he's since been picking fights with other figures to redeem himself.
In the lead up to the last fight, though, Logan was almost jumped. Before attending one of these press conferences for the fight, Logan and his crew received multiple threats that they would be stabbed if they showed up in London.
Article continues below advertisement
Logan and his team were told they'd get jumped in London.
One fan even tweeted at Logan's friend, Mike Majlak, of an "organized group" who wanted to plan an attack.
"Mike, be safe, there's an organized group in London that wants to stab you and pour acid on Logan. Don't take Greg, he'll become the target too," the fan tweeted.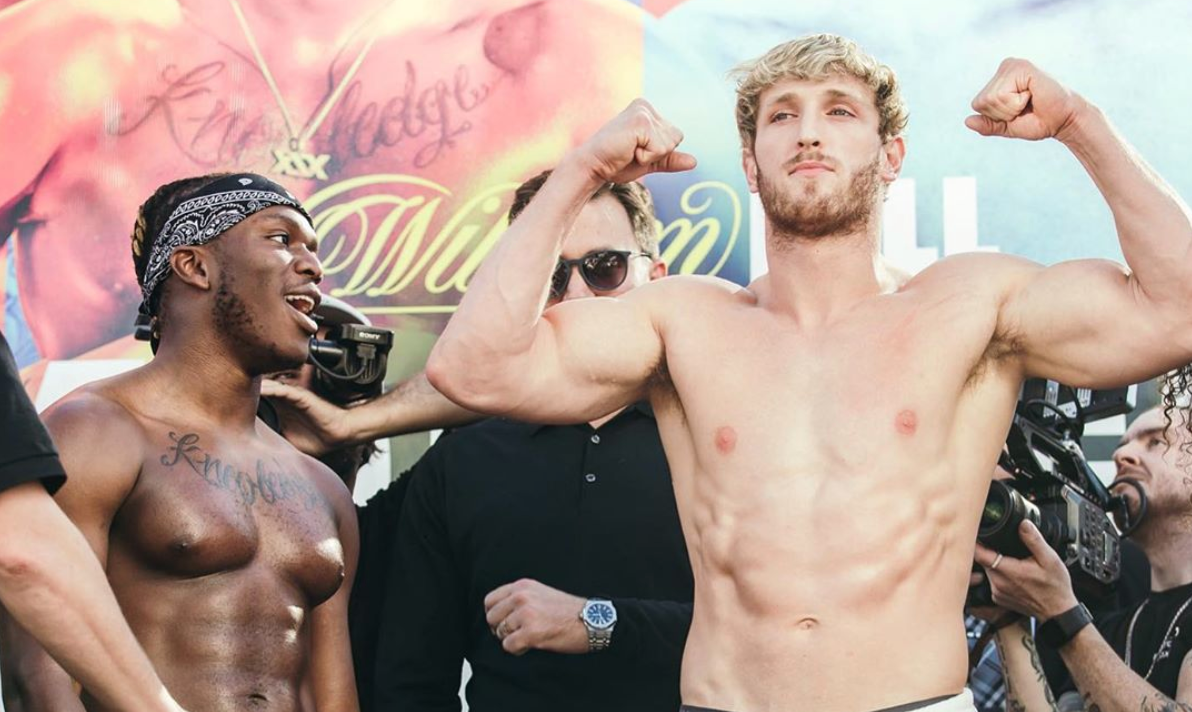 Article continues below advertisement
"Y'all can stab Mike just keep the acid off me," Logan quote tweeted in response to the threat.
While it became a joke to Logan's group, who still decided to attend the conference, others who planned to attend to support the YouTuber didn't feel as comfortable putting themselves out there. YouTuber Ben Phillips tweeted out before the conference that due to the sheer number of threats they had received, they would no longer be attending.
"Myself and Elliot have decided not to go to the conference based in east London for the @KSIOlajidebt v @LoganPaul match down to the fact we've received a lot of threats basically stating we're getting stabbed," he tweeted on Oct. 7. "However I know @LoganPaul is made of Kevlar skin... so he's good."
Logan didn't heed the warnings and went anyway, tweeting before the conference "london see u monday. pls don't stab me."
Article continues below advertisement
These comments got him into some hot water.
Despite the countless threats Logan had received at the time, many Londoners chastised Logan for taking the matter so lightly. At the time, the U.K. was faced with an all-time high knife crime record. According to Mirror, the country faced 43,000 stabbings in the previous year alone, with 122 of those murders happening in the country's capital.
Article continues below advertisement
Some thought that the comment was meant as a jab against the current knife crisis in the country.
"As if you've got the nerve to say that with all the people loosing family in London/ England due to knife crime. Pathetic [sic]," one Twitter user replied.
London knife crime activist Faron Paul slammed Logan's tweet, later telling the Daily Star, "What a condescending stupid comment."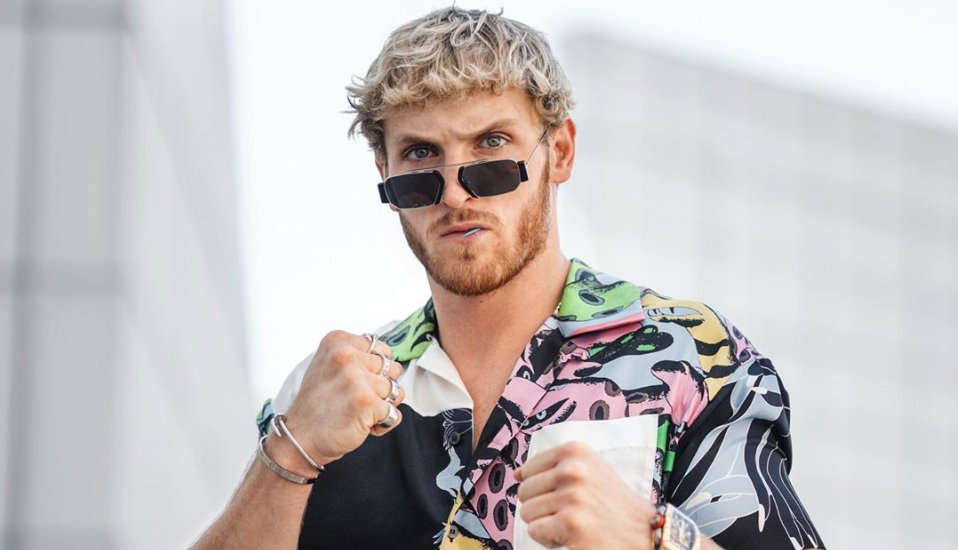 Article continues below advertisement
But Logan was actually almost stabbed in London.
While Logan and his group managed to stay safe during their London press conference, they were actually almost jumped while in London for the first match with KSI.
On his Impaulsive podcast, Logan talks about how some of KSI's fans pulled knives on him while he was trying to shoot a video.
"We were shooting the music video for that KSI diss track that we released right before the fight, and we went to this tunnel with graffiti on it, and sure enough, there's some KSI fans there," Logan said on the podcast. He said that his brother, Jake, began egging them on, only escalating the situation. "Next thing you know it's about to go down I'm like yo we gotta leave," Logan said.
Luckily, he and his group were never actually hurt while in London, but they had some close calls.