Brothers Logan and Jake Paul Used to Have Major Beef With One Another — Here's Why
Brothers Logan and Jake Paul previously hit a major snag in their relationship. They have since made up, but what were they initially feuding about?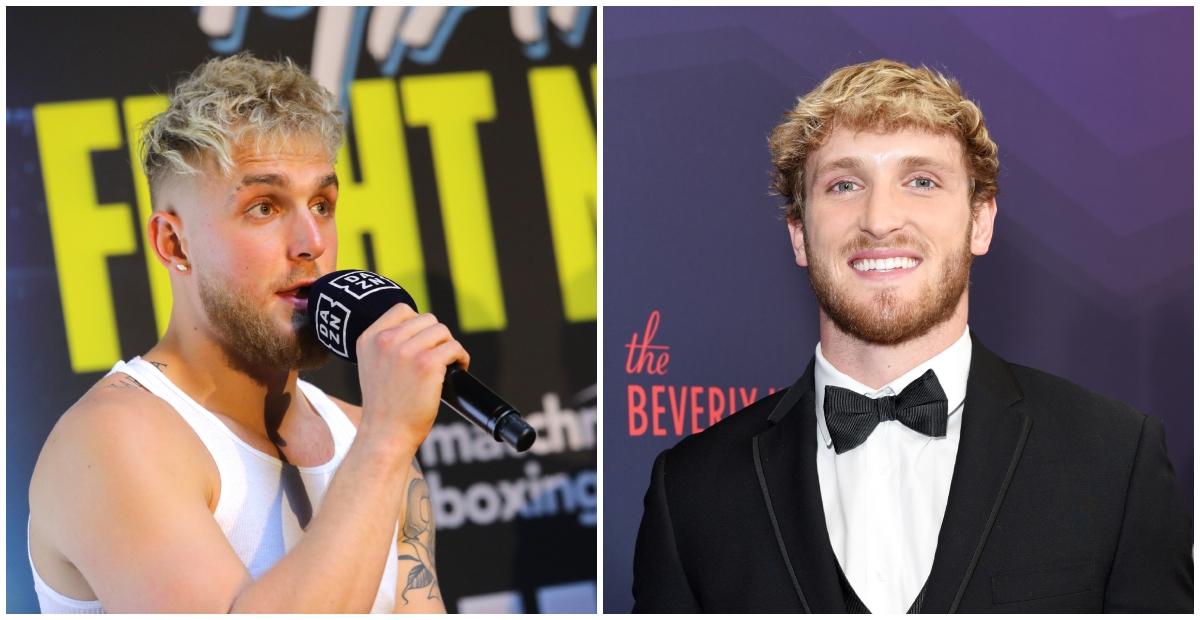 One unexpected pitfall of fame is how it affects your relationship with others, including the ones you love the most. Internet personality and boxer Jake Paul definitely knows a thing or two about this.
While it's ancient history now, he and his older brother Logan Paul had major beef with one another during the early days of their careers. But what were they even fighting about in the first place? We break down their feud below.
Article continues below advertisement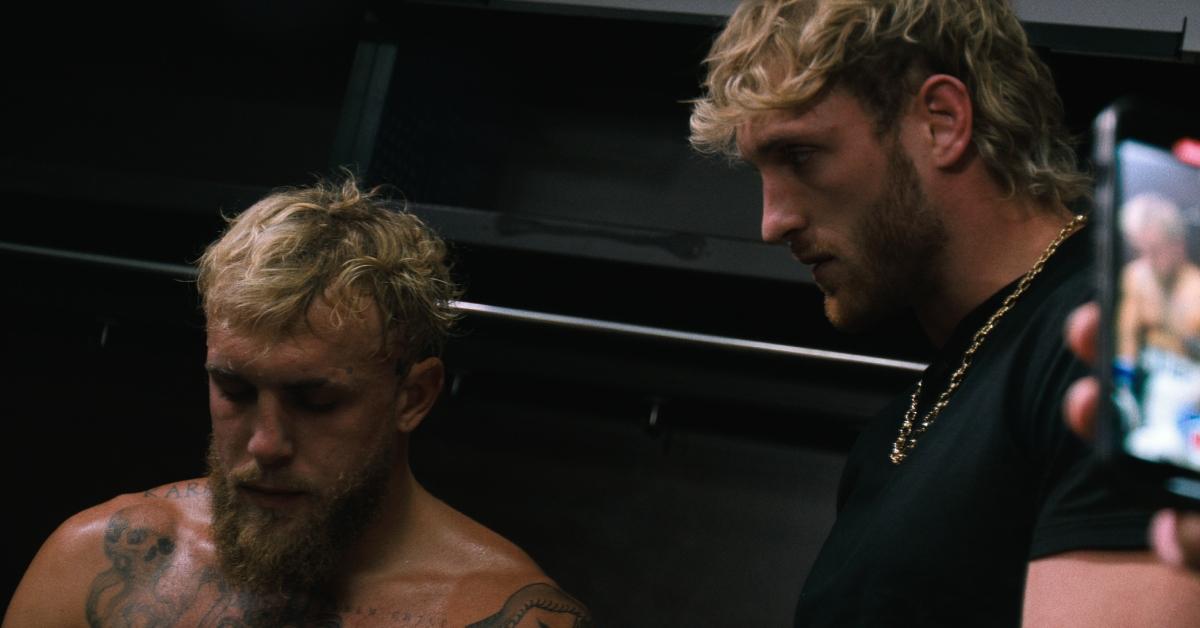 Jake and Logan Paul had major drama after they moved to Los Angeles.
Brothers Jake and Logan Paul, who hail from Ohio, first started making a name for themselves on the now-defunct social media platform Vine. The two brothers were very close and when they saw how much money they could make from posting videos online, they moved to Los Angeles together to continue chasing their dreams.
Article continues below advertisement
Here is where things started to go awry as they each began developing their own brand and audience. "In Los Angeles, we were more focused on business and making money and growing our brands, and that became a competitive race," said Jake in the Netflix documentary Untold: Jake Paul the Problem Child.
"I wanted to prove to him that I'm legit, I can do this, too. And he wanted to prove to me that I'm the bigger brother and I'm going to get more followers," he continued.
Article continues below advertisement
While itstarted as a competition to see who had more subscribers on YouTube and who was selling more merch, it quickly turned into a war when Logan started sleeping with Jake's ex-girlfriend, Alyssa Violet. Besides completely smack-talking each other on their respective YouTube channels, they even began putting out music videos where they would roast each other even more. Logan even got Alyssa to star in the video for his diss track "The Fall of Jake Paul."
The song contained lyrics such as: "'Uh-oh that's Alissa Violet, used to be your chick. Now she in the Logang..."
Article continues below advertisement
In fact, in Untold: Jake Paul the Problem Child, Logan said "there was a point where we hated each other, legitimately."
However, their feud seemingly ended around 2017 when Jake began receiving a lot of negative attention for some of his controversial videos —including one where he lit furniture on fire in an empty pool, and another where he filmed an apparent suicide victim.
As Jake continued to receive massive hate online, he and his brother reevaluated their relationship and knew they needed each other by their side.