TikToker Alix Earle Reveals She Was Previously Dropped by Her Top Sororities at School
TikToker Alix Earle is currently a senior at the University of Miami. In a TikTok, she recalls her sorority recruitment week and why she left.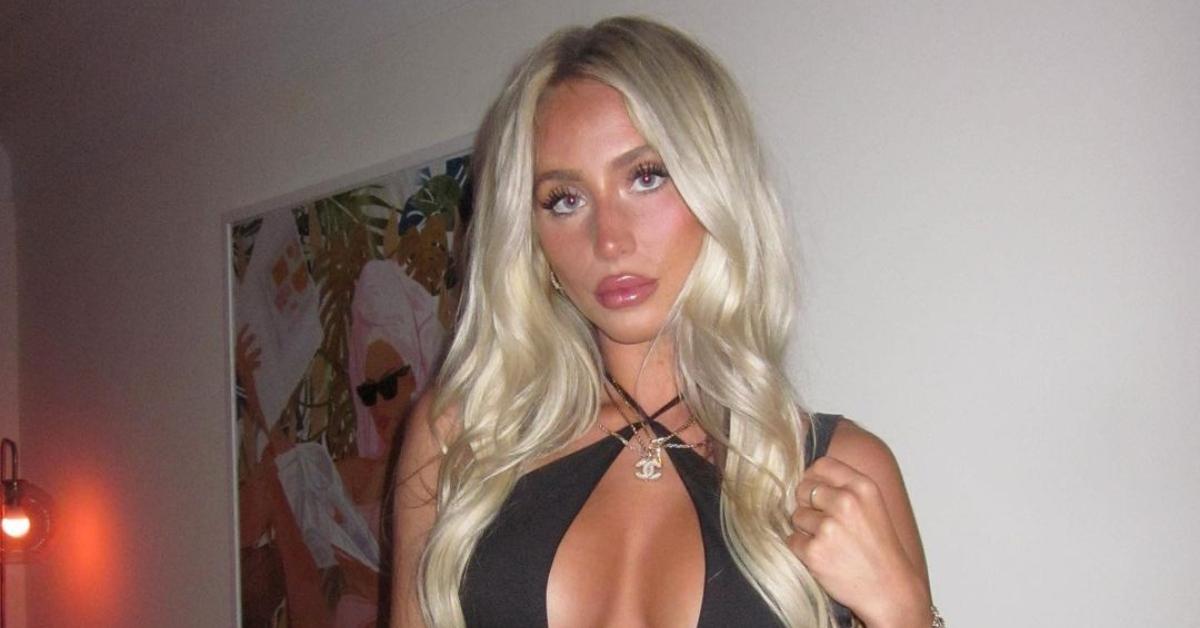 With over 5 million followers on TikTok, Alix Earle, a 22-year-old college student, has become the next "it" girl. Known for her "GRWM" videos where she showcases her makeup and hair routine prior to an outing, Alix is one of the quickest-growing creators on the app.
She's constantly posting about the cool star-studded events she's been invited to, which include Fashion Week and Miley Cyrus's New Year's Eve party.
Article continues below advertisement
It seems that Alix constantly has something fun planned on the agenda. We give her major props for being able to balance everything while still being a college student.
In one of her videos, Alix actually shares an experience she had at college — particularly with Greek Life — and why she ultimately decided to leave the sorority she was accepted into. Below, we share the details.
Article continues below advertisement
Alix Earle says she was "bawling my eyes out" during the sorority recruitment process at her school.
Alix is currently a senior at the University of Miami. And like many students there, she was interested in joining Greek Life during her sophomore year.
However, things did not get off to a good start. Alix explained that she was dropped from her top two houses and spent most of her recruitment week crying. To make things even worse, all of her friends had gotten a bid from the houses that dropped her.
Article continues below advertisement
"I was bawling my eyes out," Alix says, adding, "It was mostly because of the fact that my friends were gonna, like, go into one of these places and I couldn't be with them, and they were just like, the only girls I was friends with."
"It's funny because I literally thought my life was over," she recalled before saying, "Why me? What's wrong with me?"
Article continues below advertisement
Alix applied for other sororities but kept getting questioned about why she had been dropped, which ultimately added to her stress.
Eventually, she did get a bid from a sorority and accepted it. She clarified that looking back now, she "wouldn't change anything" about how things turned out.
Why did Alix Earle leave her sorority, Zeta Tau Alpha?
Although Alix never mentioned the name of the sorority she was involved in, her LinkedIn page revealed she was in Zeta Tau Alpha.
While Alix said she was happy to have been accepted, she explained that she left the sisterhood after a year. As to why she left, she said: "I ended up dropping mine because I hate being told what to do." It's as simple as that!