Alix Earle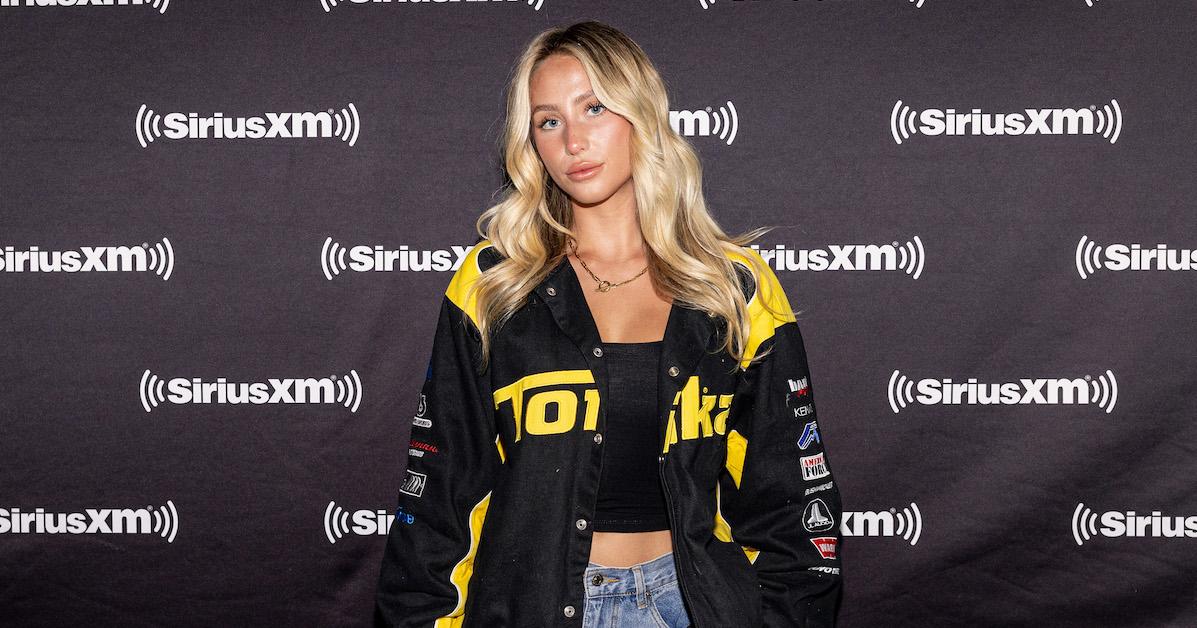 Alix Earle is a Miami-based influencer who gained fame on TikTok for her personable 'Day in my Life' and 'Get Ready with Me' short videos. The University of Miami grad has accumulated over 7.8 million followers through her TikTok and Instagram, which continues to grow daily.
Even with her entrance to the spotlight, it is well known that she has kept the relatability that caused fans to flock to her page in its early stages. Since reaching influencer status, Alix has attended events with celebrities such as Miley Cyrus, Selena Gomez, and Hailey Bieber.
Full Name: Alix Ashley Earle
Birthday: December 16, 2000
Relationship Status: Rumored to be dating Braxton Barrios
Instagram: @alix_earle
TikTok: @alixearle
Net Worth: $1.5 million
Fun Fact: Alix is originally from Monmouth County, N.J.
Latest Alix Earle News and Updates