Alix Earle on Her Dad's Affair With High-Profile Sex Worker Ashley Dupré: "My Life Had Been a Lie"
TikTok influencer Alix Earle talked about her dad's affair with sex worker Ashley Dupré on 'Call Her Daddy.' Details on Alix's dad's job and his kids.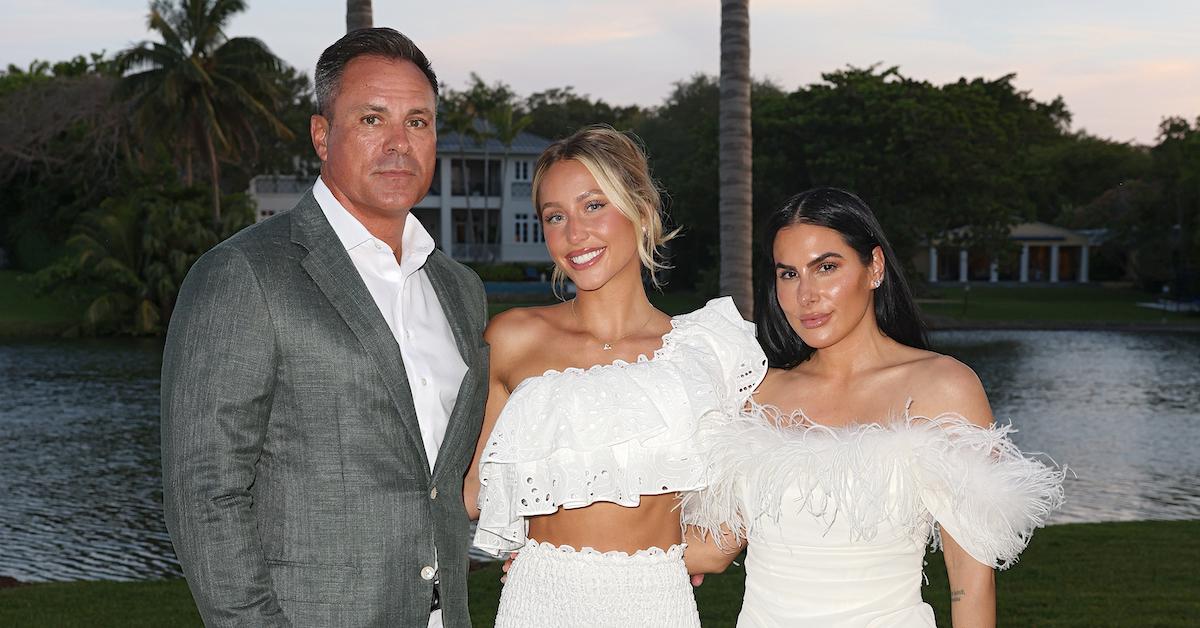 The Gist:
Alix Earle spoke about her dad's affair with high-profile sex worker Ashley Dupré on Call Her Daddy.
Alix's dad, TJ Earle, is a part-owner of his eponymous construction company.
Ashley Dupré and TJ now have three kids together.
Article continues below advertisement
The aughts were the era of sex scandals, thanks in part to sex worker Ashley Dupré, whose affair with former New York governor Elliot Spitzer led to his resignation. Ashley was a high-end escort at the time who became a household name thanks to the scandal, and after her time with Elliot, she moved onto a different semi-public figure: Thomas "TJ" Earle.
Now in 2023, TJ is known more as TikTok influencer Alix Earle's dad. Alix has amassed over 5 million followers on TikTok thanks to her lifestyle, fashion, and trending videos. On Sept. 20, she talked about her dad's affair with Ashley on the Call Her Daddy podcast, and what it was like growing up with TJ, her now-stepmom Ashley, Ashley and TJ's kids, and her mom, Alisa Earle.
Article continues below advertisement
Alix Earle's dad had an affair in 2008 with sex worker Ashley Dupré, who he married in 2013.
While the news broke in 2008 about Alix's dad and Ashley's affair, many of us who follow Alix might not remember it. All we see on her TikTok is her healthy relationship with her many siblings, three of whom are significantly younger than her. But for the first time in her TikTok career, Alix spoke out about what happened from her perspective.
Article continues below advertisement
"I remember the day very clearly," Alix said. "Paparazzi had shown up at my house and my mom quickly kind of got me and my sister out of the house over to our cousins. We stayed there for a few days, and I had no idea what was going on. I didn't know they were paparazzi. I thought news broadcasters were interviewing the neighbors."
Article continues below advertisement
"It was in, like, fourth grade. I started to kind of hear commentary from people, and I had an iPad at the time," she continued. "I'm Googling my family and all of a sudden, I see that the past two years of my life had been a lie. My dad had an affair with someone who was well-known for her job having sexual relations with high-class people, and one of them was even the governor of New York. She was very well-known from that, and in turn, my dad's affair became a very public situation."
She talks about how grateful she was for her mother, Alisa, keeping Alix and her sister, Ashtin, sheltered from the very public drama. But even with her mother's maturity and support, Alix often brushed up against other families who didn't want their kids to be associated with the Earles.
Article continues below advertisement
Alix's dad, TJ, is the part-owner of a family construction company.
Many of the biggest TikTokers grew up with some amount of privilege, and Alix is no exception. Her family owns a major construction company in the New Jersey area, which makes her a "construction heiress." Alix's grandfather, Walter R. Earle, first founded the Earle Asphalt Company in 1972, which focuses on public and private contracting and employs many people in the Jackson Township area.
Article continues below advertisement
In 2004, Walter passed away and transferred the company to his three sons, Rob, TJ, and Michael. Michael is the current President/Head Owner, but Alix's dad is a VP of the company. He's also the three-term President of the New Jersey Asphalt Pavement Association.
Ashley Dupré has three kids with Alix's dad.
Before she married TJ, Ashley was focusing on her music and modeling careers, while making massive amounts of money from her job as a sex worker. But sometimes, work becomes love, and after her affair with TJ, the two fell in love. They had their first child, Izabel, in 2012 before they got married in a secret 2013 Paris wedding ceremony.
Article continues below advertisement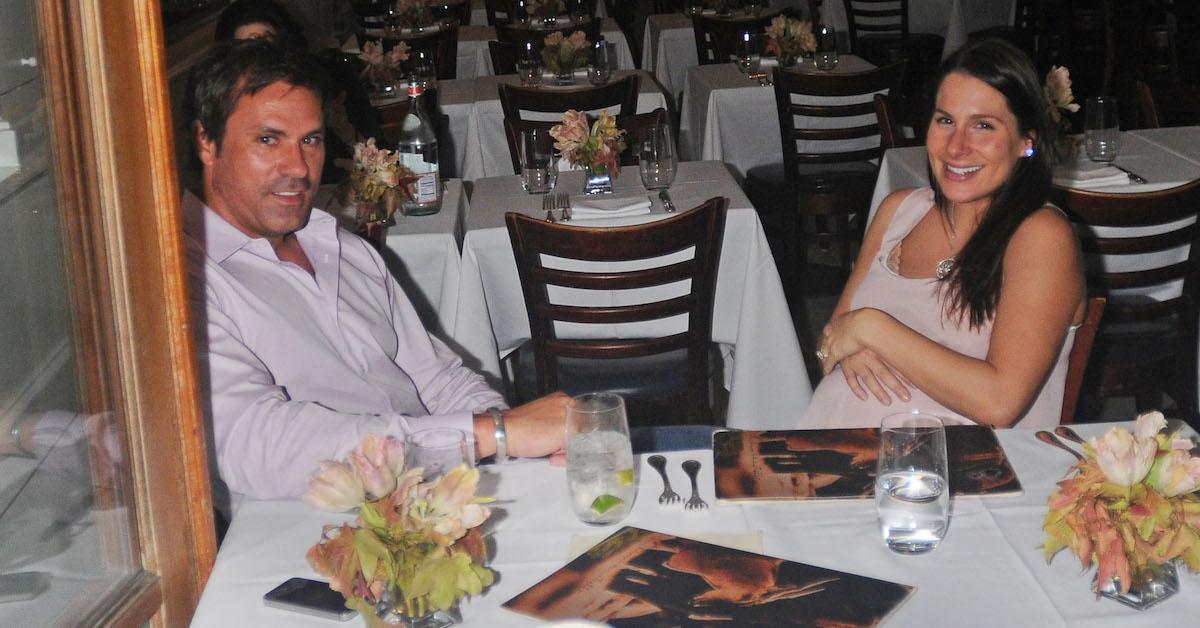 Although Ashley opened up her lingerie shop, Femme by Ashley, she closed it in 2015 to be a stay-at-home mom. In Aug. 2023, Alix told Elle of her relationship with Ashley, "[We're] super close, and we've gotten to such a good point. Whatever's happened in the past, we've all gotten past it as a family." Plus, Alix and Ashley have both shared time in the spotlight, which has brought them closer together.
Ashley and TJ had two other kids after they got married—Penelope, who's now 8 years old, and Thomas II, who's 6 years old. While Alix and her sister, Ashtin, are closer in age and experience, Alix is also close to her half-siblings, who she sees regularly at family dinners and vacations.