Alex Cooper Said She and Sofia Franklyn Haven't Spoken Since Their 'Call Her Daddy' Split — Details
Sofia Franklyn parted ways in 2020 with Barstool's Call Her Daddy podcast, which she'd hosted with Alex Cooper. What happened? Are they friends today?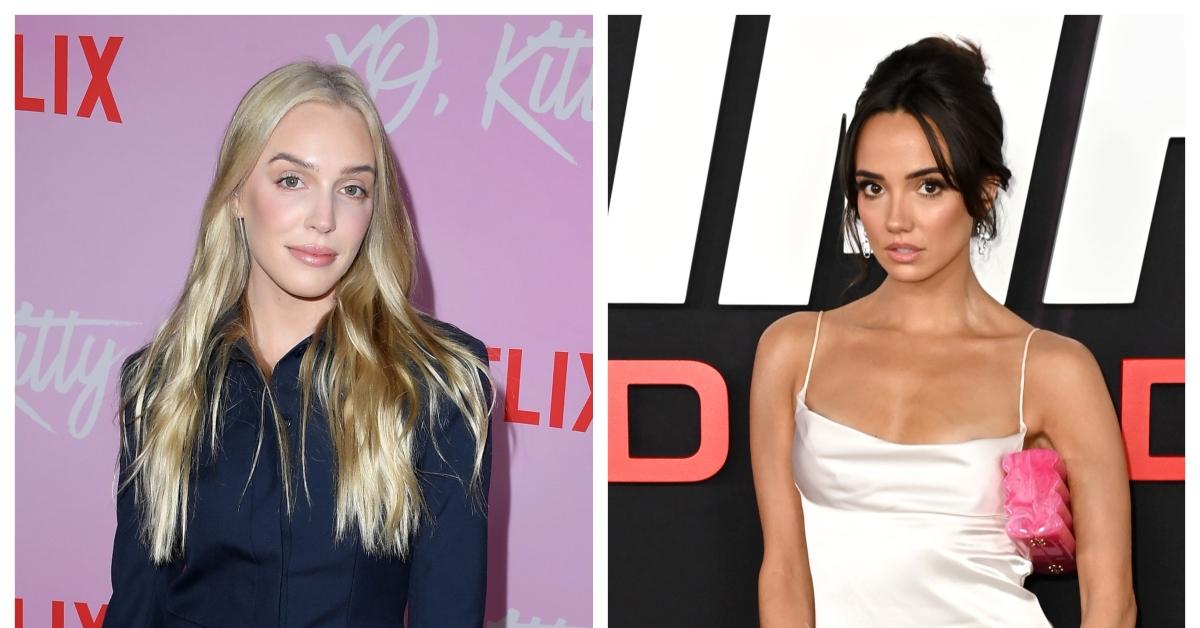 The Gist:
Sofia Franklyn and Alexandra "Alex" Cooper launched the Call Her Daddy podcast in 2018, which was eventually acquired by Barstool.
Sofia exited in 2020 after she and Alex reportedly disagreed over a new Barstool contract.
Alex continued to host the show alone, and signed a major deal with Spotify in 2021.
In November 2023, Alex said that she hadn't spoken to Sofia since their work split.
Article continues below advertisement
There's no doubt about the fact that Call Her Daddy is one of the most popular podcasts to tune into these days. Alex Cooper is the face of the podcast, which has evolved into somewhat of a global movement since the first episode aired. She speaks candidly and honestly about her dating life, sex, self-esteem, and more.
The purpose of the podcast is to put a modern twist on feminism and stomp out the idea of misogyny altogether; however, some listeners still consider it to be quite problematic every now and then. Regardless of opinions from critics, one of the biggest questions revolving around Call Her Daddy is what happened to Sofia Franklyn, as she was once an integral part of the podcast alongside Alex. Here's the truth.
Article continues below advertisement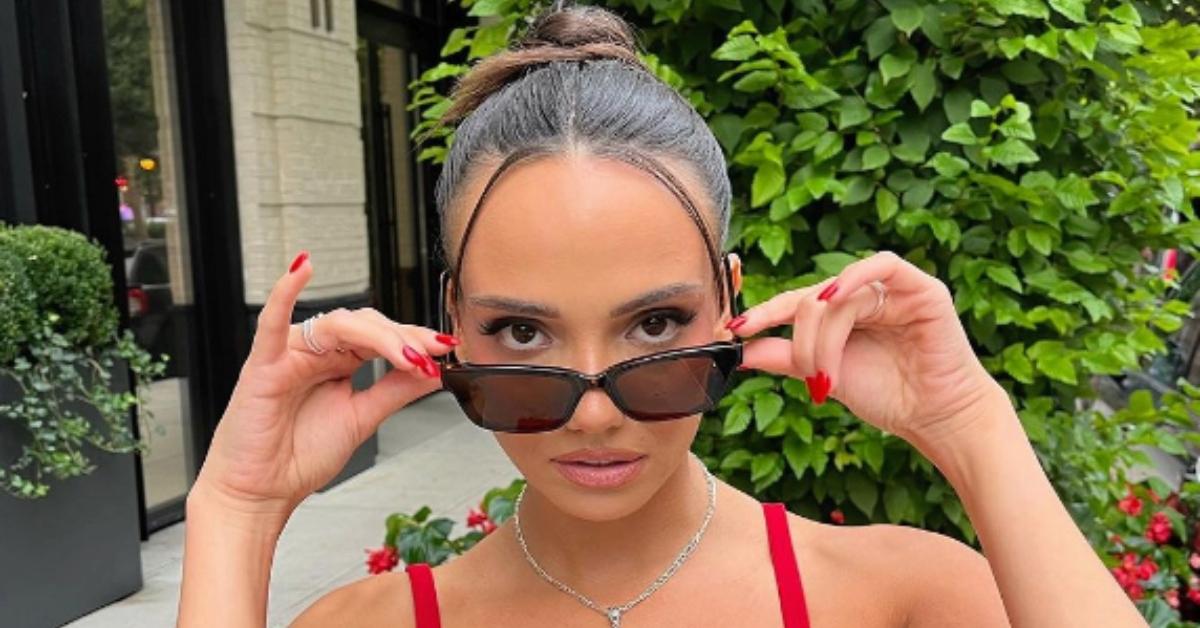 Why did Sofia leave 'Call Her Daddy'? What happened between Alex Cooper and Sofia?
The chemistry and friendship between Alex and Sofia — who launched their show in 2018, with Barstool acquiring it soon after — made so much sense when they recorded early episodes of Call Her Daddy together. However, that was before things completely fell apart.
Article continues below advertisement
According to Dextero, the public drama surrounding a new contractual agreement from Barstool Sports Entertainment is the culprit. Alex agreed to the new terms, conditions, and pay, but Sofia wasn't entirely on board. Instead, she chose to exit the podcast altogether in 2020.
Sofia decided to move on by releasing her own podcast called Sofia with an F to tell things from her perspective. Alex, on the other hand, ended up signing a $60 million deal with Spotify for Call Her Daddy. From Sofia's perspective, it's been difficult to recover from the painful experience.
Article continues below advertisement
She told No Jumper in 2021, "I'm still not recovered, to be completely honest. Like, I still have things that are lingering from that, and it happened a year ago. Mental health: not good, let's put it that way." It's unfortunate that the dynamics of what took place have impacted Sofia so negatively over the last couple of years.
Article continues below advertisement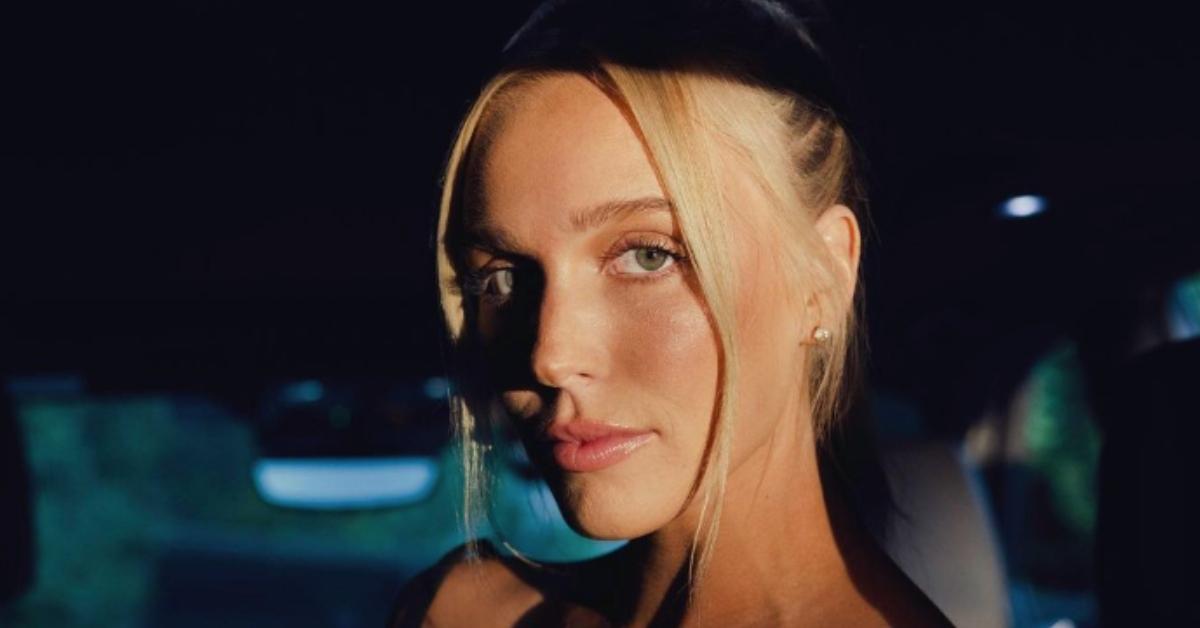 Are Alex Cooper and Sofia Franklyn on friendly terms?
Although Alex and Sofia were clearly the best of friends while building up Call Her Daddy in its early stages, it doesn't seem that they're in touch at all anymore.
According to Nicki Swift, Sofia accused Alex of negotiating with executives behind her back to take more control over the podcast without her consent. She made these claims in an emotional Instagram video to her fans and followers.
Article continues below advertisement
From Alex's perspective, she was willing to accept the deal place on the table without negotiating anything at all, but Sofia was making things more difficult by trying to ask for more money. Alex explained on the podcast in 2020 (per E!), "Sofia did not take the deal, and when it got held up and there were no more points coming from her side, we had to move forward without her … Everyone realized she's never gonna be happy."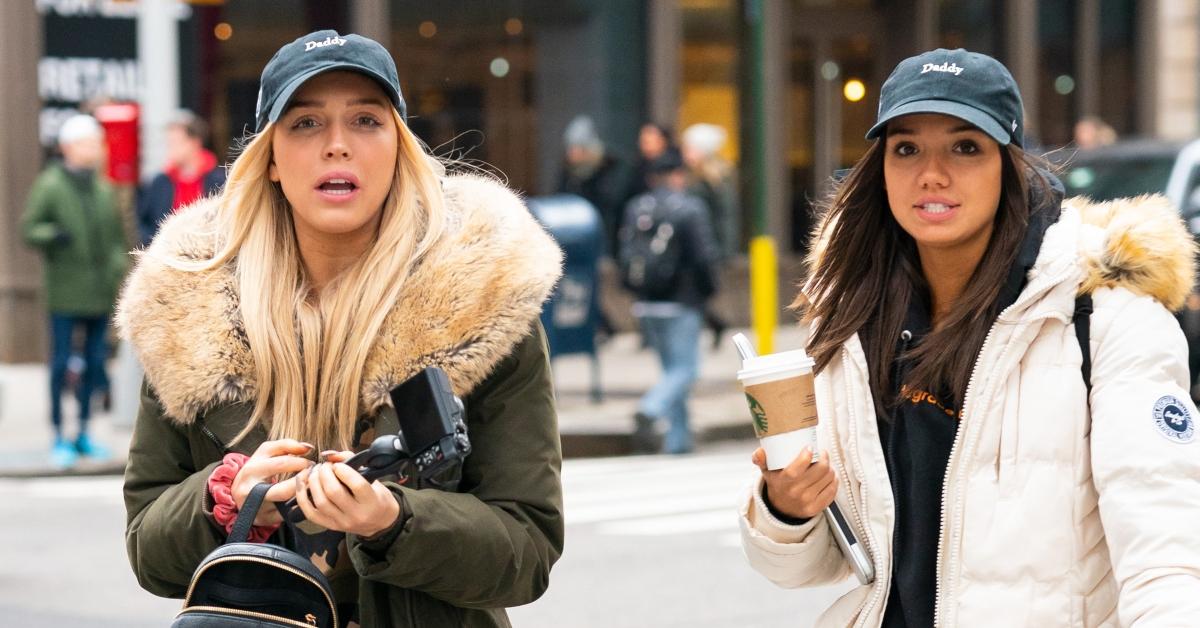 Article continues below advertisement
In November 2023, Alex — who went on to co-found a media company called Trending in 2023, along with a podcast network called Unwell — returned to her roots when she appeared for an interview on Barstool Radio. She talked about her Spotify deal, touring, and more — and she was asked if she'd been in touch with Sofia.
"I never spoke to her again after that," Alex said, referring to their very public work-related split.
When asked if she'd pick up the phone were Sofia to reach out, Alex explained, "I don't think she would ever reach out. I don't know if there's anything to say. I think it's kind of done."
"I've now been doing this show on my owner longer than we did it together," she added, saying that what happened with Sofia "feels so far away."
Article continues below advertisement
Meanwhile, she said she's in a "new era" with her work and "all I can think about is, this is my baby and I'm producing it and I'm trying to make it the biggest. So it feels so long ago that that happened that I don't think about it."
Article continues below advertisement
When asked if things would have blown up eventually if they hadn't blown up the way they had, Alex said yes.
"I think it was gonna end regardless," she said. "We had personal conversations, like this sh-t was so bad behind the scenes. It was gonna end. ... It was time, and I think it's great that now we're both doing our own things."
While it's always possible their friendship can be saved at some point down the line, that doesn't seem to be the case right now.