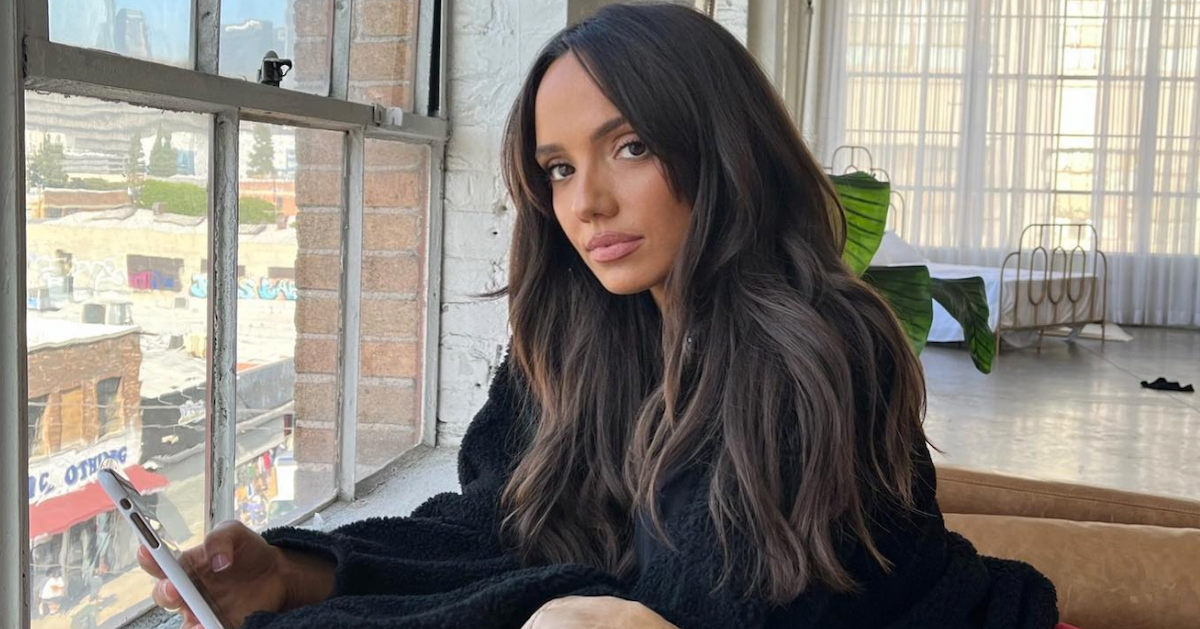 Why Did Sofia Leave the 'Call Her Daddy' Podcast? Alex Is Taking the Lead
There's no doubt about the fact that Call Her Daddy is one of the most popular podcasts to tune into these days. Alex Cooper is the face of the podcast, which has evolved into somewhat of a global movement since the first episode aired. She speaks candidly and honestly about her dating life, sex, self-esteem, and more.
Article continues below advertisement
The purpose of the podcast is to put a modern twist on feminism and stomp out the idea of misogyny altogether; however, some listeners still consider it to be quite problematic every now and then. Regardless of opinions from critics, one of the biggest questions revolving around Call Her Daddy is what happened to Sofia Franklyn, as she was once an integral part of the podcast alongside Alex. Here's the truth.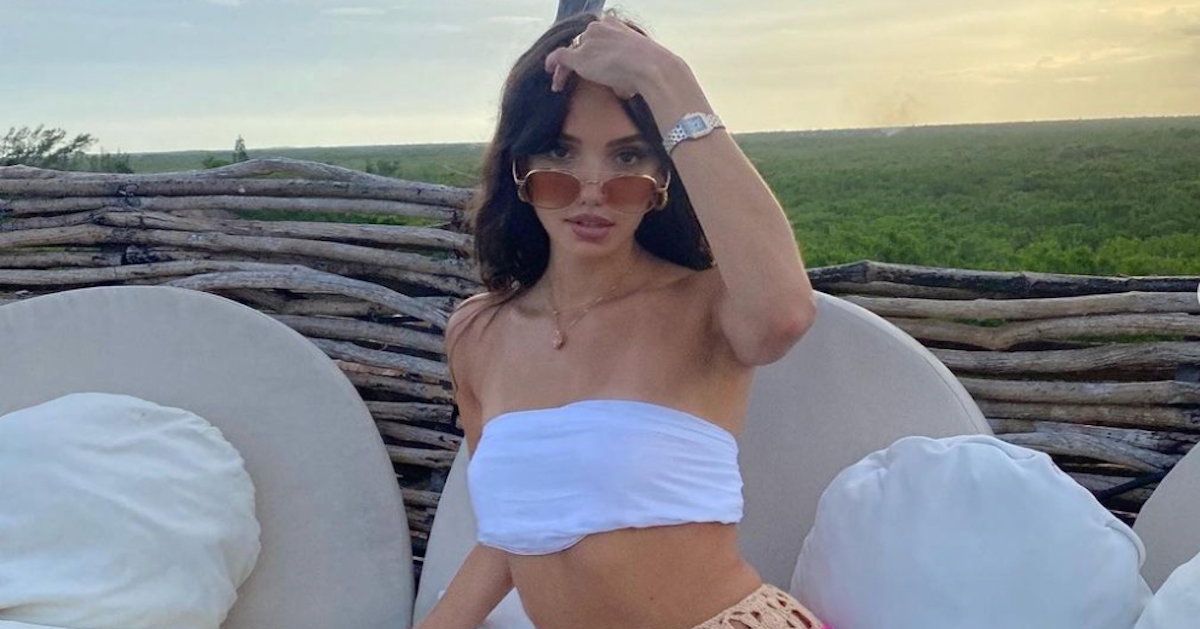 Article continues below advertisement
Why did Sofia leave 'Call Her Daddy'?
The chemistry and friendship between Alex and Sofia made so much sense when they recorded early episodes of Call Her Daddy together. However, that was before things completely fall apart. According to Dextero, the public drama surrounding a new contractual agreement from Barstool Sports Entertainment is the culprit. Alex agreed to the new terms, conditions, and pay, but Sofia wasn't entirely on board. Instead, she chose to exit the podcast altogether.
Sofia decided to move on by releasing her own podcast called Sofia with an F to tell things from her perspective. Alex, on the other hand, ended up signing a $60 million deal with Spotify for Call Her Daddy. From Sofia's perspective, it's been difficult to recover from the painful experience.
Article continues below advertisement
She told No Jumper, "I'm still not recovered, to be completely honest. Like, I still have things that are lingering from that, and it happened a year ago. Mental health: not good, let's put it that way." It's unfortunate that the dynamics of what took place have impacted Sofia so negatively over the last couple of years.
Article continues below advertisement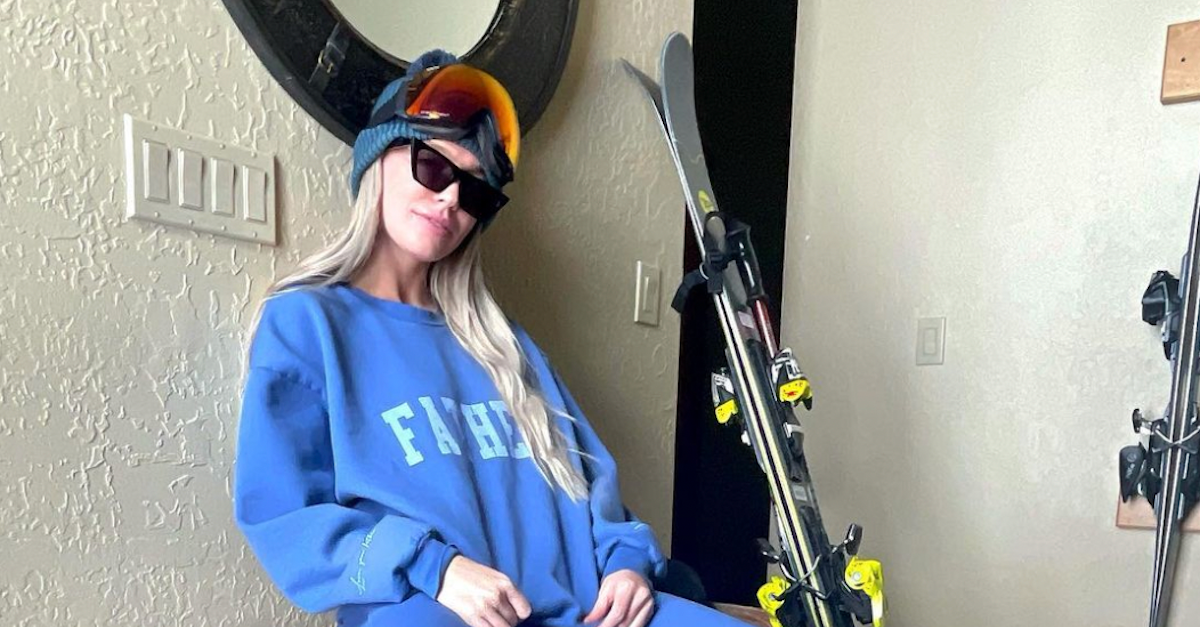 Are Alex Cooper and Sofia Franklyn on friendly terms in 2022?
Although Alex and Sofia were clearly the best of friends while building up Call Her Daddy in its early stages, it doesn't seem that they're on friendly terms any longer. According to Nicki Swift, Sofia accused Alex of negotiating with executives behind her back to take more control over the podcast without her consent. She made these claims in an emotional Instagram video to her fans and followers.
Article continues below advertisement
From Alex's perspective, she was willing to accept the deal place on the table without negotiating anything at all, but Sofia was making things more difficult by trying to ask for more money. Alex ended up telling E!, "Sofia did not take the deal, and when it got held up and there were no more points coming from her side, we had to move forward without her … Everyone realized she's never gonna be happy."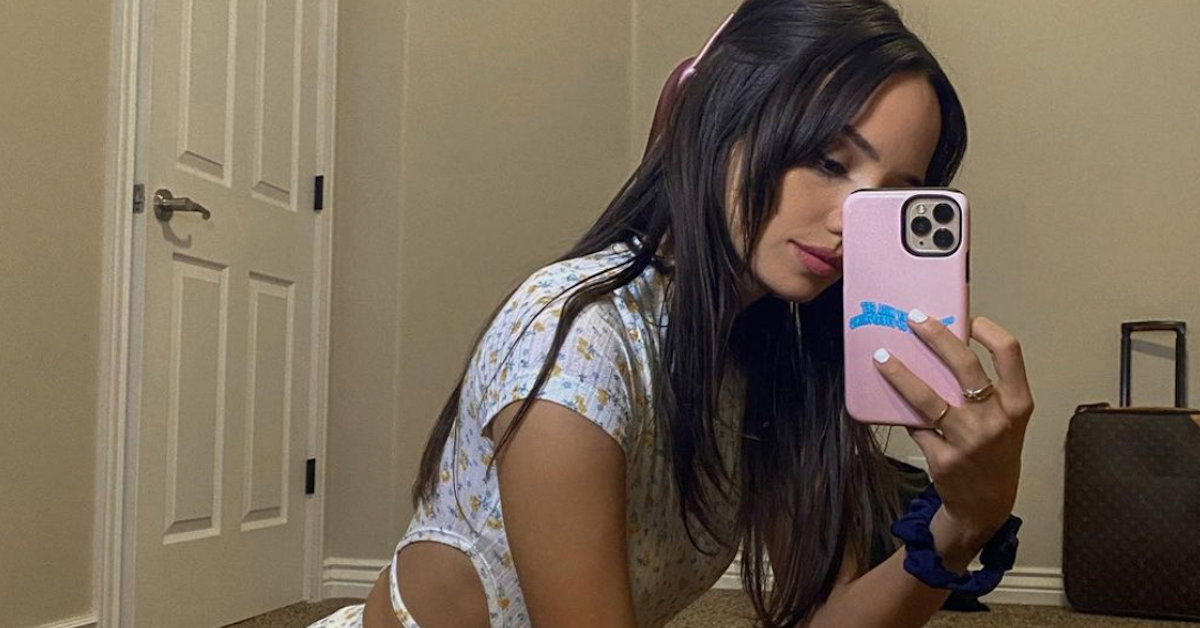 The two women have refrained from publicly speaking out about each other or posting any negative commentary about one another on social media. It's possible their friendship can be saved at some point down the line, but that doesn't seem to be the case right now.