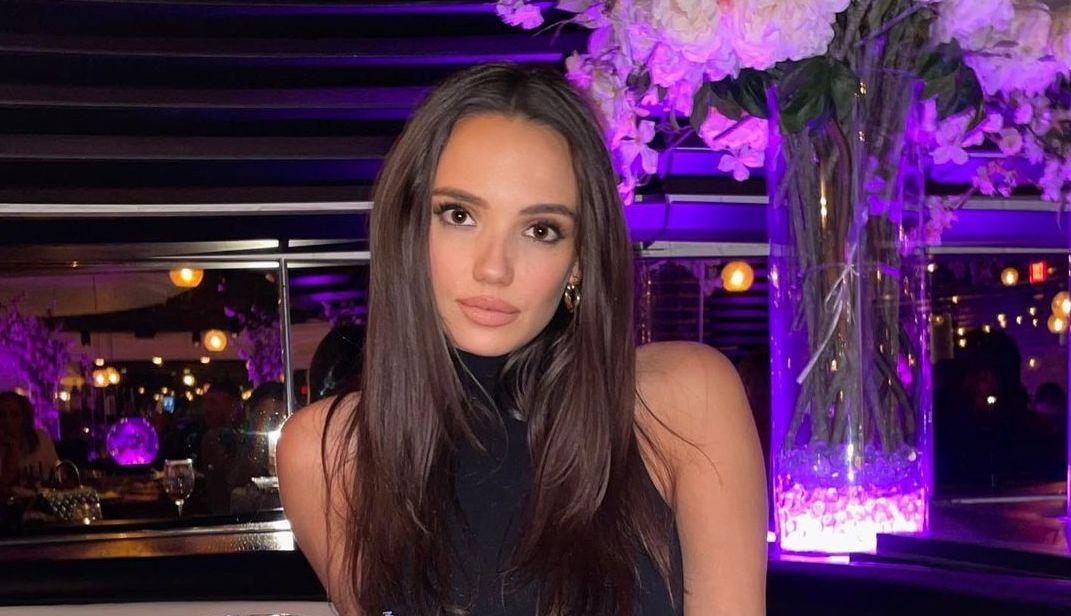 Sofia Franklyn Has a Boyfriend — but You'll Never Learn Who He Is
Before the online dispute with David Portnoy over the Call Her Daddy podcast, radio personality Sofia Franklyn co-hosted the podcast with fellow Barstool creator Alexandra Cooper. Since the feud, Sofia now hosts her own podcast titled Sofia with an F and is launching her own business.
These things, along with the COVID-19 pandemic, have been keeping the internet personality very busy. But while Sofia shares a decent amount of her life with her followers, many still want to know more.
Article continues below advertisement
While Sofia was with the Call Her Daddy podcast, she and Alex would talk a lot about their dating lives, never mentioning men by name, but still delving into detail.
But what is Sofia's dating life like now — and is she still with the mysterious "Suitman"? Fans have a lot of questions about it, though many of those questions will likely be left unanswered considering Sofia's want for privacy on the matter.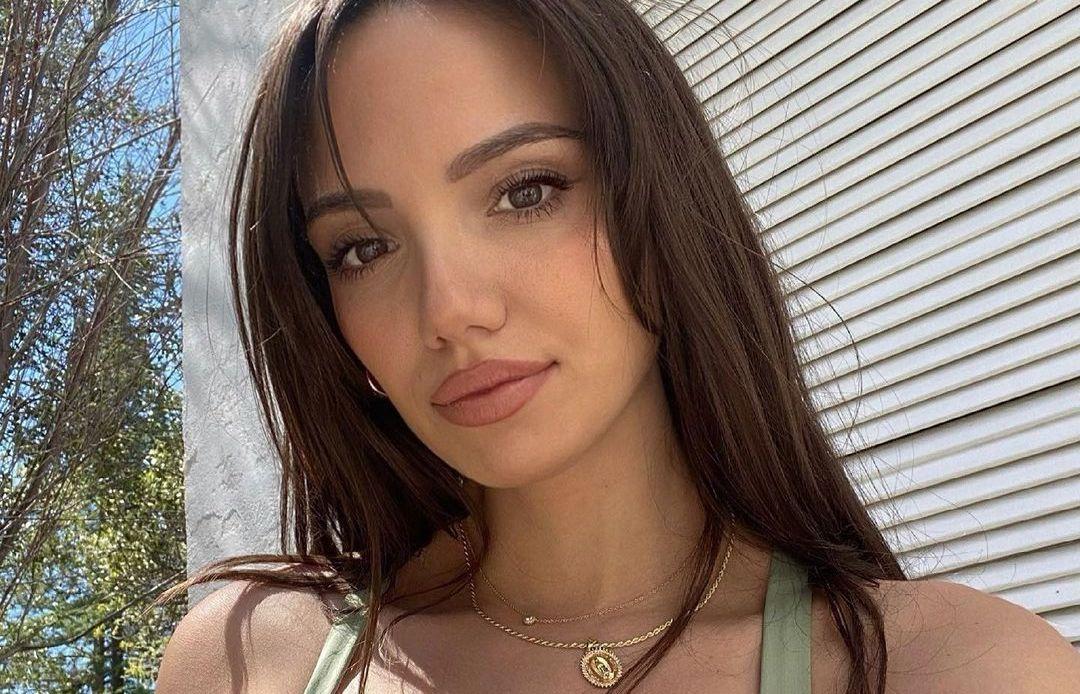 Article continues below advertisement
Is Sofia Franklyn still dating Suitman?
Whether or not Sofia is still with Suitman is unclear, as she's remained very private about her dating life since her fallout with Call Her Daddy.
In mid-2020, Sofia and Alexandra had a huge falling-out with each other and with Barstool's president David. The girls had one year left in their contract with the company, though Sofia's boyfriend suggested they shop around to find a better deal for their work than they were receiving.
Because of this, David revealed to the public who "Suitman" really was. Sofia's boyfriend, whom she had talked about extensively on the podcast using the alias to protect his privacy, is actually Peter Nelson, a former executive at HBO Sports.
Since David revealed her boyfriend's identity, Sofia has been very private about her dating life, and she has not updated her followers on whether or not she is still with Suitman.
Article continues below advertisement
Is Sofia Franklyn single?
As previously stated, Sofia has chosen to keep the details of her love life private at this time for fear of another scandal similar to the one she experienced at Barstool.
This also means that most of Sofia's content no longer revolves around her dating life, which is a far cry from the content she was working on with Call Her Daddy.
Article continues below advertisement
That being said, we know that at the very least, Sofia is currently in a relationship. On an April episode of her podcast, she updated her followers on her move back to New York City from Utah, where she was quarantined during the pandemic.
She said that while she was looking for an apartment in New York, she found a one-bedroom apartment in SoHo she was excited about — but her boyfriend asked about moving in together.
She wasn't sure if she wanted to move in with him, and through the rest of her podcast she talked about wanting to live alone, despite how long she had been with her current partner. At the very least, we know this man is likely not a new addition to her life, though we'll likely never learn his identity.