The "Call Her Daddy" Podcast Drama Spiraled out of Control Really, Really Fast
'Call Her Daddy' podcast controversy explained: how a dispute with Barstool Sports turned into a feud between hosts Alexandra Cooper and Sofia Franklyn.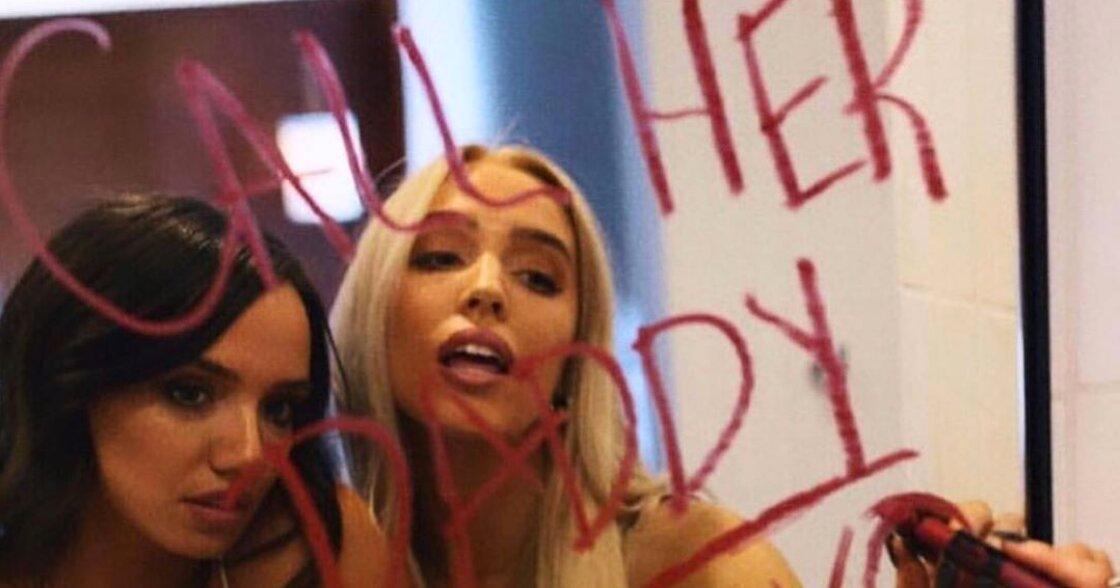 Fame can be a dangerous thing: just look at what's gone down between the hosts of Call Her Daddy.
The insanely popular sex-themed podcast, which features influencers Alexandra Cooper and Sofia Franklyn discussing the explicit details of their love lives and answering listeners' NSFW questions, is currently at a standstill due to contract disputes and a nasty feud between the two presenters.
Article continues below advertisement
The controversy has morphed into a cautionary tale of what can happen when success goes to someone's head. Scroll down for a detailed explanation of the drama.
'Call Her Daddy' podcast controversy explained: the war with Barstool Sports.
To fully understand the beef surrounding Apple Podcasts' No. 1 show, you need to know the basics of its origin story. Call Her Daddy debuted in October 2018 under the Barstool Sports brand and grew to become the top-rated female podcast on iTunes.
Article continues below advertisement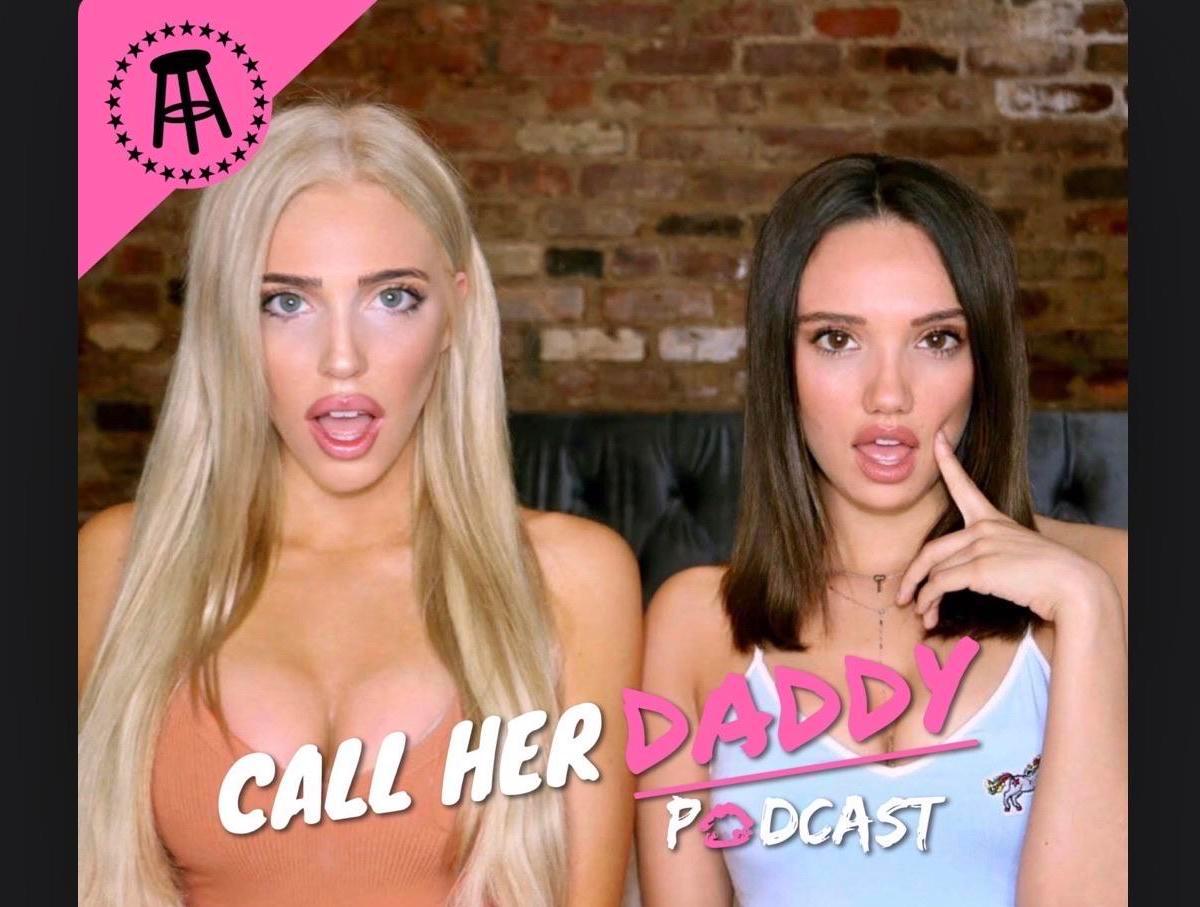 According to Page Six, Alexandra and Sofia agreed to a three-year contract with the media group, reportedly earning an annual base salary of $75,000 plus a bonus if they reached a certain number of listeners.
Well, the show became such a hit that the duo was allegedly inundated with other offers — offers that were far more appealing than their contract with Barstool. Reports suggest the women expressed a desire to part ways with the brand in April, setting off what has since become a s--tstorm.
Article continues below advertisement
"[Alexandra and Sofia are] not speaking to each other anymore," an insider told the New York Post on May 16, revealing that the roommates "turned on each other" after disagreeing over how to proceed with their partnership.
"[They've] started arguing over who was the real talent and who did more of the heavy lifting [for the podcast]," the source continued. "I think their audience would be surprised to learn what has been going on behind the scenes with them. It's not the loyal, fun-loving friendship they put out there."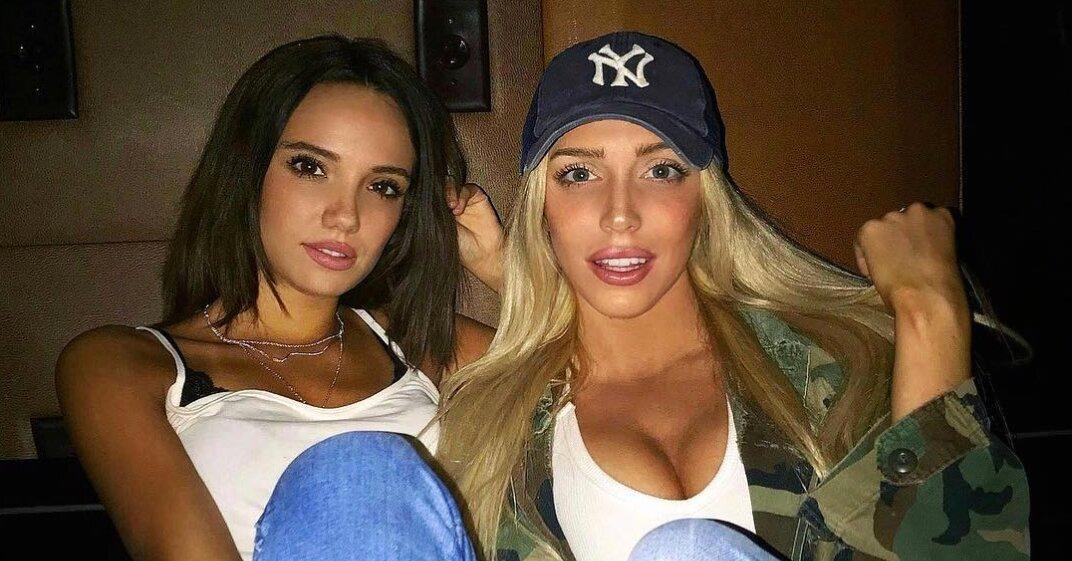 Article continues below advertisement
Apparently, Sofia's boyfriend, HBO Sports executive vice president Peter Nelson, is partly to blame for the breakdown. "He was quietly shopping them [to other podcast networks] even though they were still under contract with Barstool," the insider alleged.
The founder of Barstool Sports claims he tried to negotiate with the girls.
Fans were caught off guard when a new episode of Call Her Daddy dropped on May 17 following a five-week hiatus. But instead of hearing Alexandra and Sofia's voices, listeners were treated to Barstool Sports founder David Portnoy's side of the story in a 29-minute installment titled "Daddy Speaks."
"We offered them mid- to high six-figure salaries and a way for them to get the intellectual property," the 43-year-old shared in an interview with The Post after learning of his podcasters' restlessness. "We offered them substantial raises just to get them to honor their existing contract."
Article continues below advertisement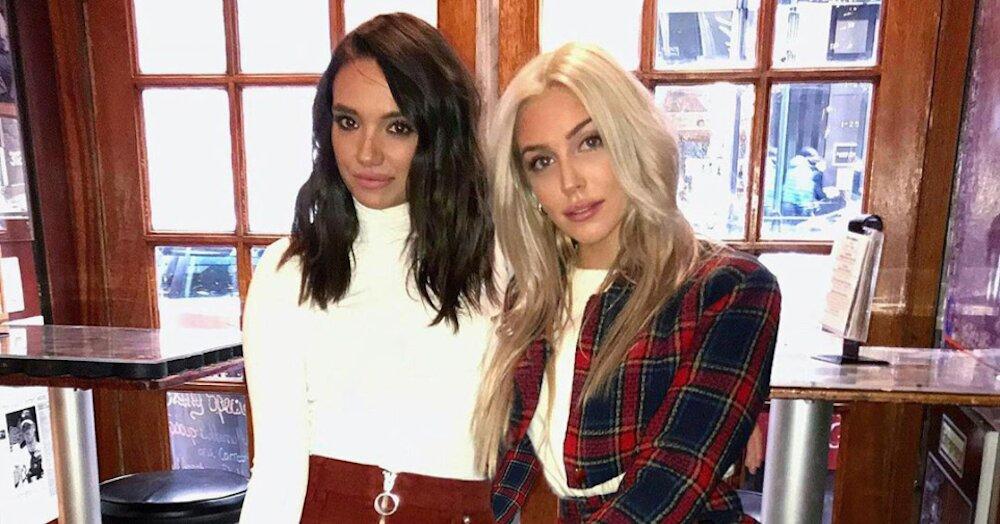 Alexandra was apparently on board with the new terms, but Sofia put up a fight, causing David to pull the plug on the whole deal. "[Sofia] lost the Call Her Daddy battle by being an idiot and listening to bad f--king advice from bad f--king people," he said, seemingly referring to Peter, the brunette beauty's boyfriend.
"I feel bad for Sofia in a way, because I have such a big f--king heart. But you did this all by yourself," David declared. "You can't cry about getting stabbed in the back when you were stabbing us in the back."
But in a video message on May 20, the blogger announced that Barstool isn't looking to replace the women because "if we can work something out with them, great" — yet he couldn't resist another jab at both Sofia and Peter.
When talking about how Barstool is always looking for new talent, David said, "Down the road, you could be the next huge star — and then you can date a guy in a f--king weird-looking suit who thinks he's smarter than everybody else and try to f--k everybody over."
Yeah… this drama is still raging.