Alex Cooper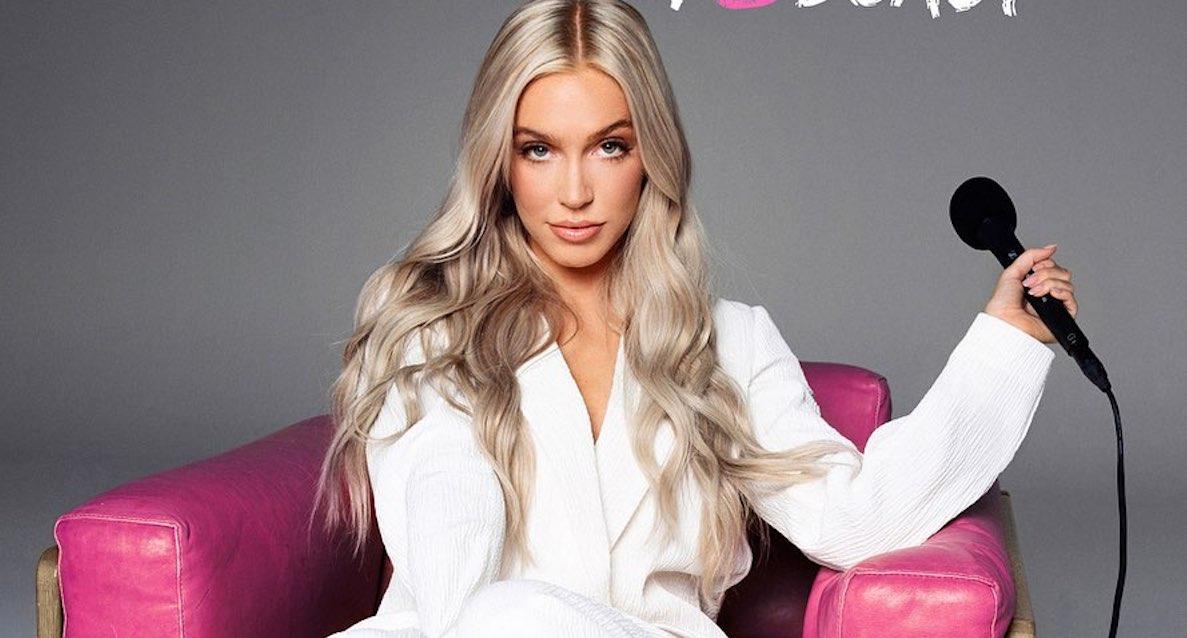 In 2018, Alex Cooper started the Call Her Daddy podcast with co-host Sofia Franklyn, and in just two months the show had 2 million downloads.
In 2020, the podcast went into a hiatus after Sofia was unable to come to a deal with Barstool Sports, which distributed the podcast. Sofia decided to leave the podcast.
Shortly after, Alex signed a $60 million deal with Spotify, making it the fifth most popular podcast on the streaming service. Call Her Daddy is known for its sex/relationship advice and classic "girl talk."
Full Name: Alexandra Cooper
Birthday: August 21, 1994
Relationship Status: Dating Mr. Sexy Zoom Man
Instagram: @alexandracooper
Twitter: @alexandracooper
Net Worth: $10 million
Fun Fact: Alex was a soccer star during her time at Boston University, where she won a Patriot League title.
Latest Alex Cooper News and Updates