Dave Portnoy Calls out Scooter Braun for Getting Involved in 'Call Her Daddy' Drama
Barstool founder Dave Portnoy calls out music exec Scooter Braun on social media for getting involved in 'Call Her Daddy' drama. What to know!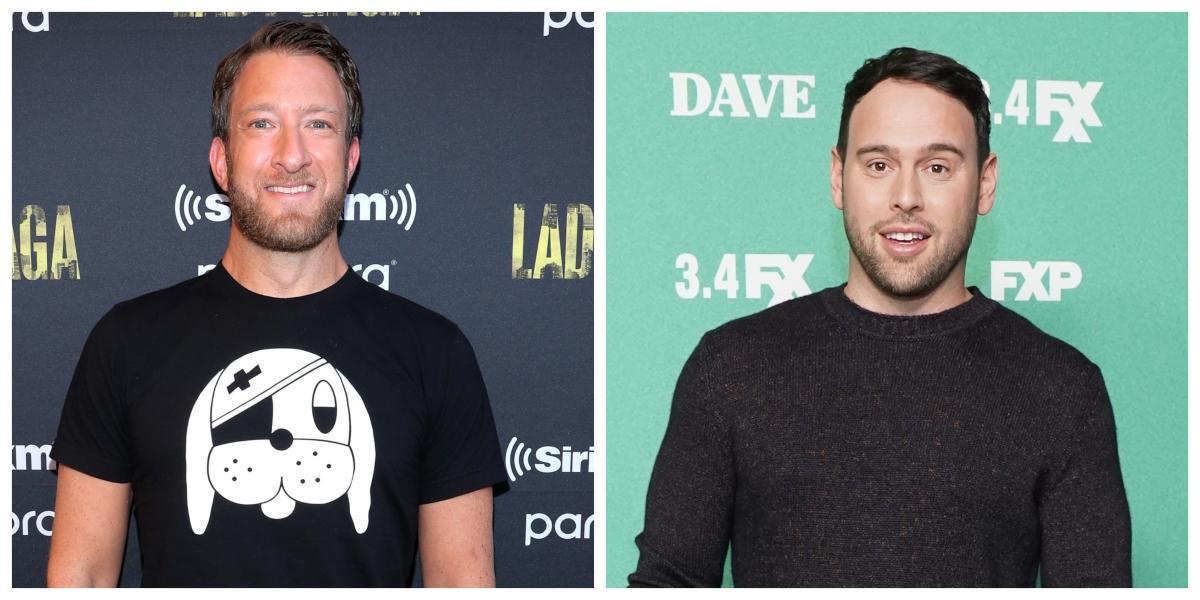 The Call Her Daddy drama continues ...
Co-hosts of the popular smutty podcast Sofia Franklyn and Alexandra Cooper made headlines after contract negotiations with their employer surfaced. Barstool Sports owns the rights of CHD and the girls were locked into a three-year deal with the company.
When episodes stopped airing and reports surfaced that CHD was being shopped by other outlets, Barstool CEO David Portnoy decided to set the record straight.
Article continues below advertisement
He revealed that Sofia's boyfriend — known to the Daddy Gang as "Suitman" — is Peter Nelson, who is the executive vice president of HBO Sports. "[Peter] was openly shopping Call Her Daddy. He was acting almost as a manager, and he got a deal with Wondery," Dave explained to listeners. "They were going to call the podcast The Fathers."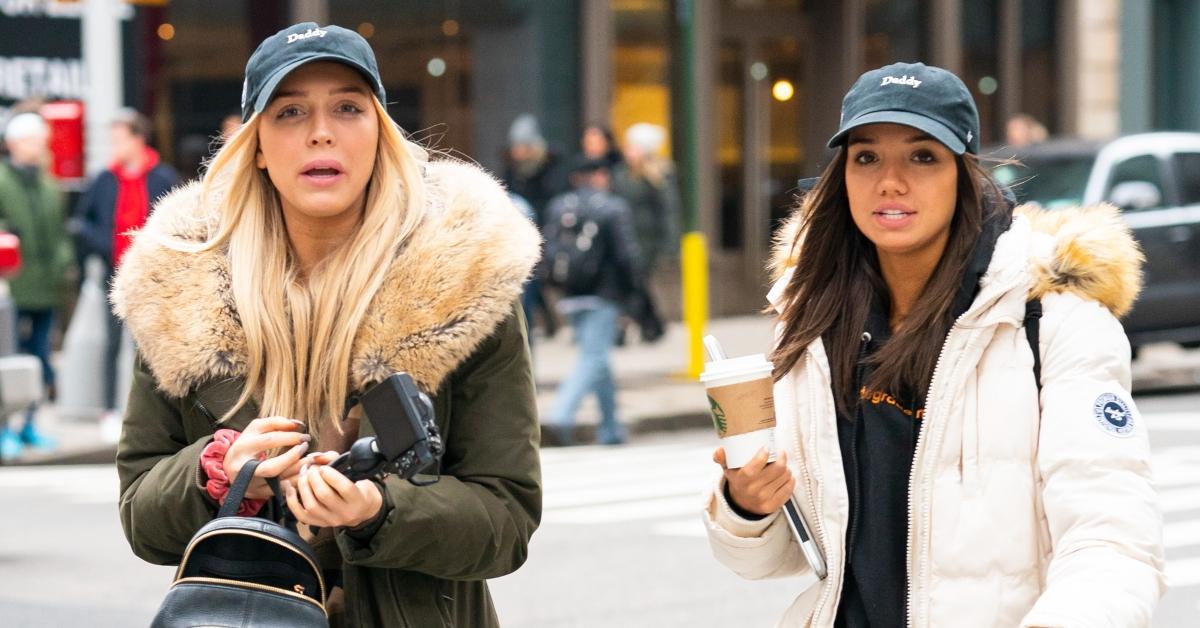 Article continues below advertisement
The Barstool exec explained that he renegotiated the deal and guaranteed them each $500,000 bonuses from merchandise sold, and their contract shortened by six months. Though Alex wanted to take the deal, Sofia declined. In a recent video, Alex broke down the CHD drama in a two-year timeline.
Ultimately, the podcast host decided to take the deal offered by Barstool. With Sofia seemingly out of a job, Suitman got his entertainment exec buddies involved in the drama. Not a smart move, Suitman.
Barstool founder Dave Portnoy calls out Scooter Braun for involving himself in 'CHD' drama.
Since Alex decided to take the deal and continue her employment with Barstool Sports, Peter reportedly had his friend Scooter Braun call Barstool CEO Erika Nardini to ask for a portion of Call Her Daddy back. Apparently, she realized the mistake she made by not taking the deal.
Article continues below advertisement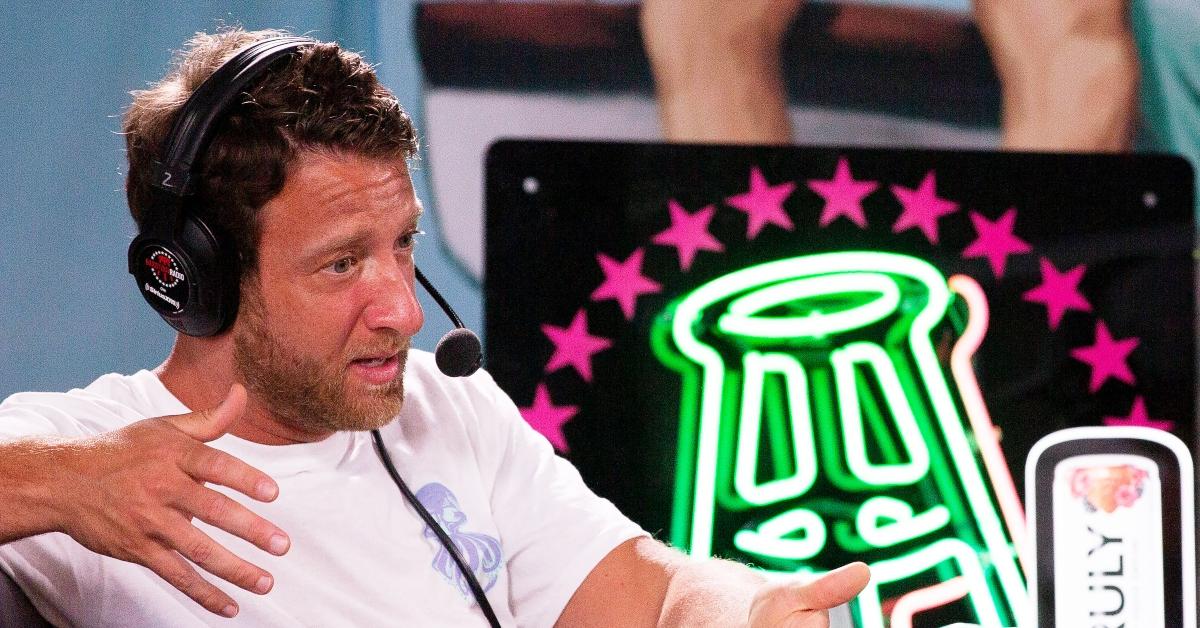 The music executive, who is Justin Bieber and Ariana Grande's manager, probably did not realize that the phone call would not sit well with Dave. The Barstool owner posted an Instagram video calling out Scooter, explaining that Suitman asked Scooter to place a call to the CEO of the company to request that Sofia receive 50 percent of CHD.
"We don't give a f--k who you are, what suit you wear, what company you work for. We do things our way, the fair way," he said in the social media video.
Article continues below advertisement
After being blasted by the Barstool founder on social media, Scooter seemingly backed away from the drama he was getting involved in.
"I had a convo with @scooterbraun. He wanted to make it clear he wants nothing to do with this drama. I gave him my word I wouldn't tweet about him again," Dave tweeted. "Then this video happened. My hands are tied. To quote Bill Parcells. I reserve the right to change my mind. Slave to content."