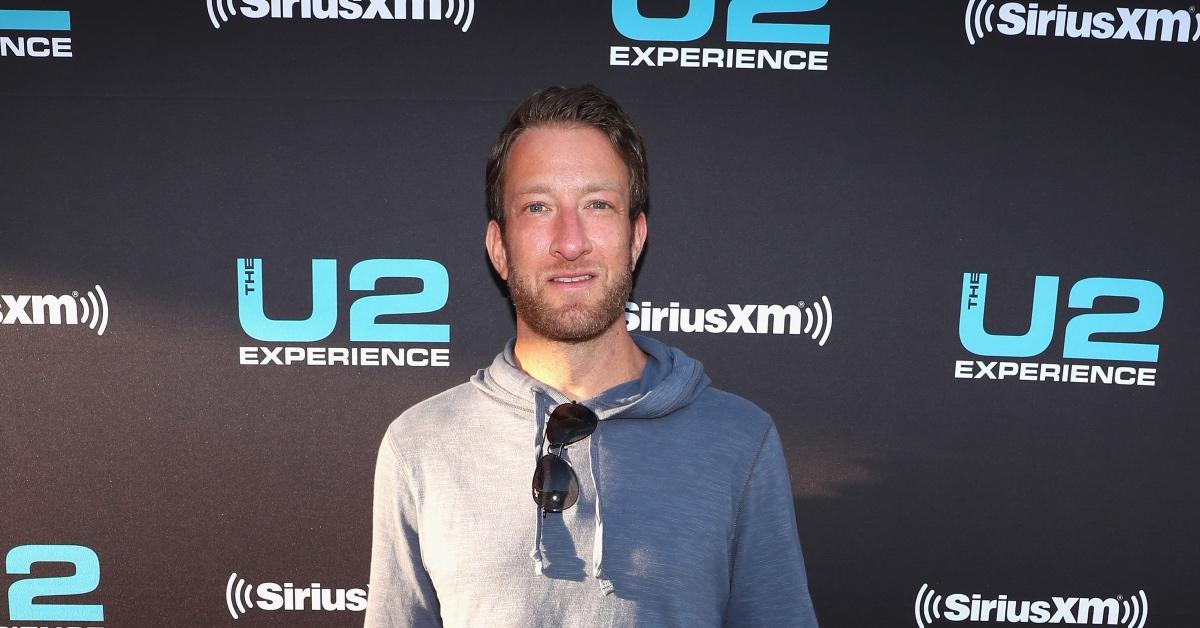 Inside David Portnoy's Relationship History: Who Has He Dated in the Past?
Blogger and Barstool Sports founder David Portnoy is no stranger to controversy. Described as a "misogynistic troll-king" by The Daily Beast, David has garnered criticism several times over the years for his conduct and views.
Between November 2021 and February 2022, seven women shared details about their sexual encounters with David with Business Insider, claiming he committed sexual misconduct. A frequent allegation holds that he films women without their consent. One woman says she walked away from an encounter with an injured rib.
Below, we take a look at David's current and prior relationships as well as more details on the allegations against him.
Article continues below advertisement
David Portnoy started dating his current girlfriend, Silvana Mojica, in March 2021.
Since March 2021, David has been in a relationship with Silvana Mojica. Judging by several Instagram posts, it appears as though they are a full-fledged couple. Some believe they might have matching tattoos.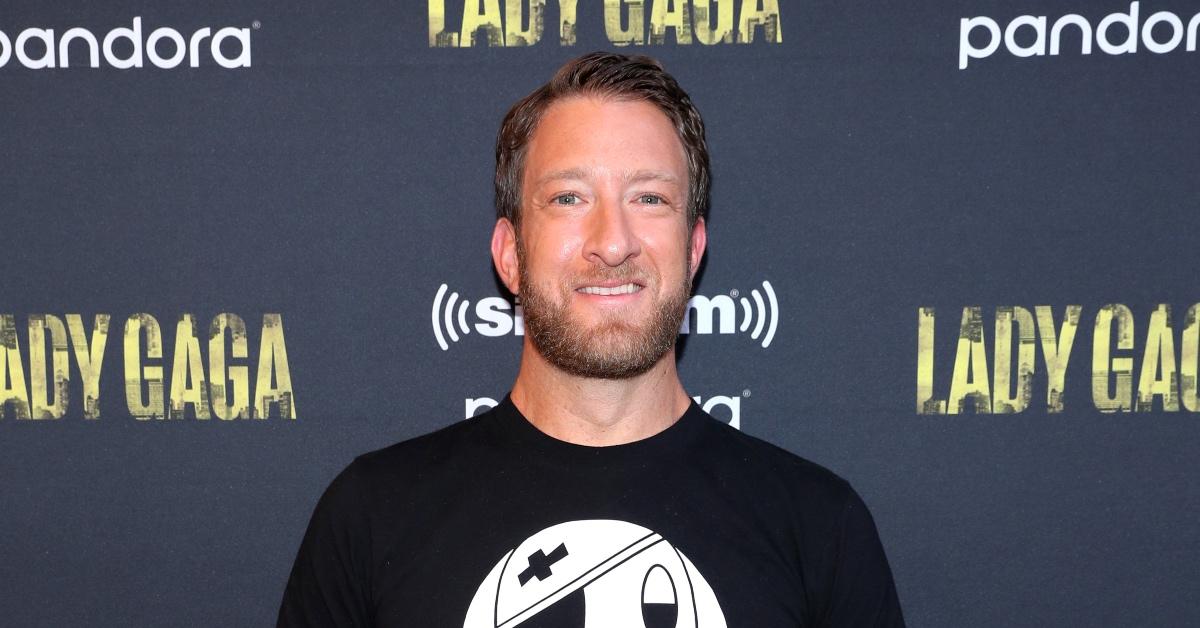 Article continues below advertisement
Prior to his more public relationship with Silvana, David was reportedly dating former Philadelphia Eagles cheerleader Shannon St. Clair. The two were spotted in multiple clubs in Miami, according to OK Magazine. Shannon was reportedly sharing snaps of her hanging out with David to her own Instagram story.
Shannon is now in a relationship with her Love Island co-star Josh Goldstein.
Article continues below advertisement
In May 2019, David was spotted at the Preakness Stakes horse race with a mystery woman. They haven't been seen together since.
In 2017, David went out with Jordyn Hamilton. He accused her of cheating on him with her Soul Cycle instructor around the same time as the relationship ended.
Article continues below advertisement
David Portnoy was married to Renee Portnoy between 2009 and 2017.
David started dating an equestrian and social media personality named Renee Portnoy (née Renee Satterthwaite) in 2005. They got engaged in 2008. They were married between 2009 and 2017, but they don't have kids together.
Article continues below advertisement
David Portnoy is facing another round of sexual abuse allegations.
Business Insider followed up its initial November 2021 exposé with a second one in February 2022. Several women who identify themselves as David's previous sexual partners have accused him of sexual misconduct.
In the February report, a woman using the name Kayla claimed that she got slapped across the face, injured a rib, and had marks on her body because of an unusually aggressive sexual encounter with David. "Yes, it was technically consensual sex, but that was not the sex I consented to," she said.
Article continues below advertisement
Another woman described being filmed without her consent: "I felt very anxious and embarrassed." The same woman claimed she received unsolicited videos of David having sex with other women.
David is now threatening to sue Julia Black, one of the reporters working on the story, and Business Insider. He also posted a five-minute video on Twitter in which he denied the sexual misconduct allegations.
He also previously denied the allegations made in the November 2021 report.
Article continues below advertisement
Business Insider's article from November 2021 also outlined potential cases of sexual misconduct. The text featured interview snippets with women who gave an account of sexual encounters at David's house in Nantucket, Mass., that apparently turned violent. "It was so rough I felt like I was being raped … I was literally screaming in pain," one person said.
A woman using the pseudonym of Madison said it was a "traumatic experience," adding that David choked her until she could barely breathe. Another woman, Allison (not her real name), said it was "really aggressive" and that David made her feel "very preyed on."
If you need support, call the National Sexual Assault Hotline at 1-800-656-4673 or visit RAINN.org to chat online one-on-one with a support specialist at any time.