Media personality David Portnoy is one of the most well-known figures in the entertainment industry thanks to his role as El Presidente of Barstool Sports. The 44-year-old is famous for his bold and outgoing personality, and since he's in the public eye so much, it's inevitable that there are always rumors swirling about his dating life. That said, we looked into his romantic history and girlfriends over the years since Dave's typically hush-hush about it.
Article continues below advertisement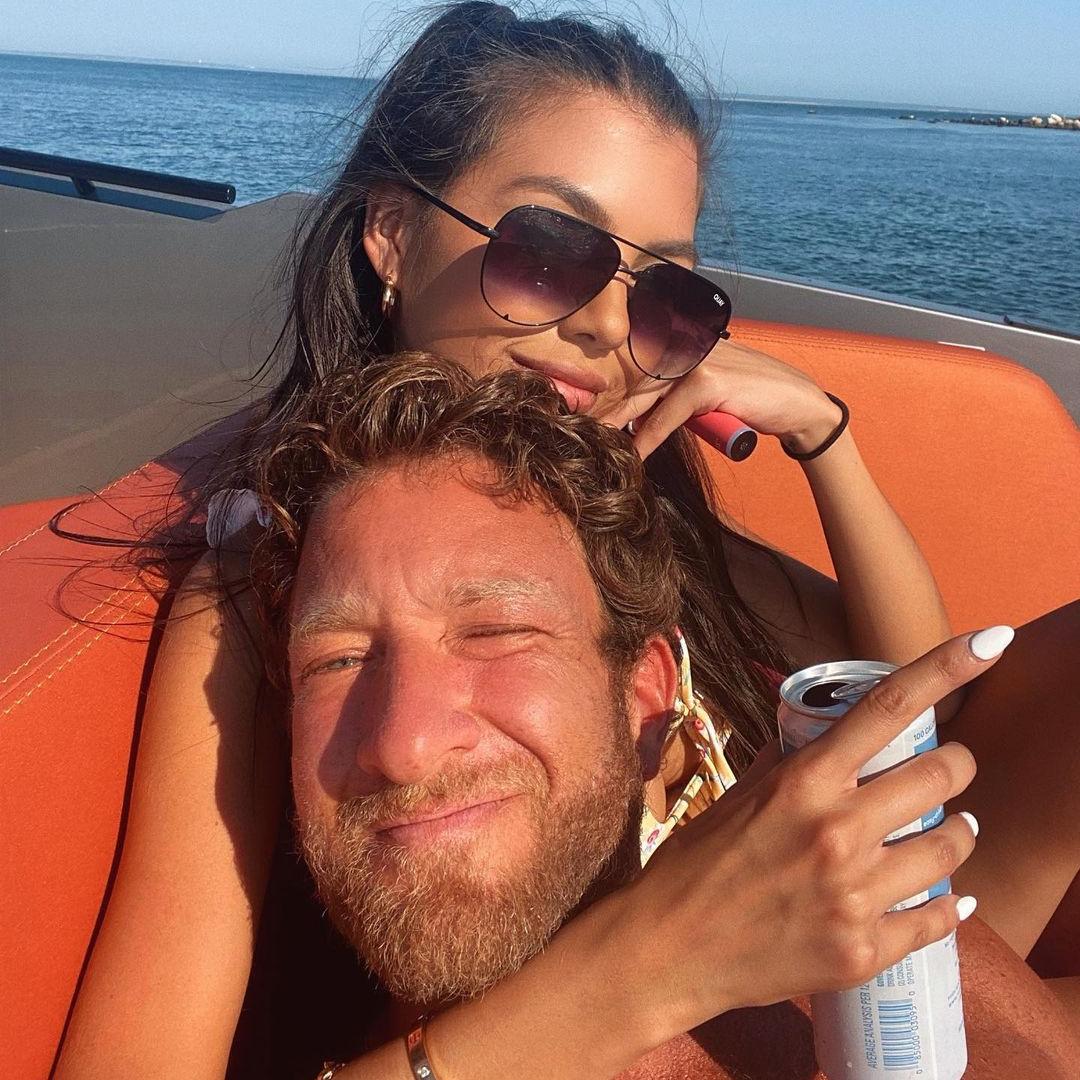 David Portnoy is currently dating Colombian model Silvana Mojica.
In March of 2021, Page Six shared that Dave and Silvana (who is reportedly in her twenties) had been partying together and were "looking cozy." Silvana went on to share some photos of the two of them together on social media, and now, judging by several Instagram posts, it appears as though they are a full-fledged couple. In fact, there are even some rumors that they sealed their relationship by getting matching tattoos.
Article continues below advertisement
Dave was previously linked to a former professional cheerleader.
Prior to his more public relationship with Silvana, Dave was reportedly dating former Philadelphia Eagles cheerleader Shannon St. Clair. The two shared some affectionate public moments and were spotted in multiple clubs in Miami, according to OK Magazine. Shannon was reportedly sharing snaps of her hanging out with David to her own Instagram story, further suggesting a romance was blossoming between them.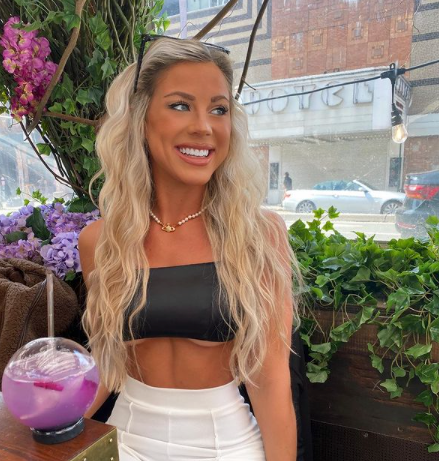 Article continues below advertisement
Neither Shannon nor Dave confirmed a relationship, though, so it's possible that they were just hanging out together as friends. Prior to his relationship with Silvana, though, his outings with Shannon were the most public he's been with a (potential) relationship.
Who else has David Portnoy previously dated?
In May 2019, he was spotted at the Preakness Stakes horse race with an attractive blonde woman. Reddit fans quickly decoded that her name is Claire Jacobs. They haven't been seen together since, so we imagine nothing long-lasting came out of it.
Article continues below advertisement
Back in 2017, he also dated Jordyn Hamilton, but the two split after she allegedly cheated on him with a Soul Cycle instructor. The drama and their split were very public and rampant on social media.
Article continues below advertisement
In December 2019, a sex tape allegedly featuring him with an unidentifiable woman flooded the internet. After the video leaked, he hilariously tweeted: "Breaking: Dave Portnoy f--ks."
He followed up with an "official press release," mocking the entire thing and saying that he could not confirm nor deny that it was him in the video. 
"As many of you have seen by now, there is a NSFW video circulating that is taking the internet by storm," he began. "The unidentified male appears to be in peak physical shape, highlighted by (but not limited to) the muscle strength, agility, and stamina to perform a highly-difficult sexual maneuver. You have to imagine an athlete like that would be playing professional baseball if not for a debilitating shoulder injury, hypothetically speaking of course."
Article continues below advertisement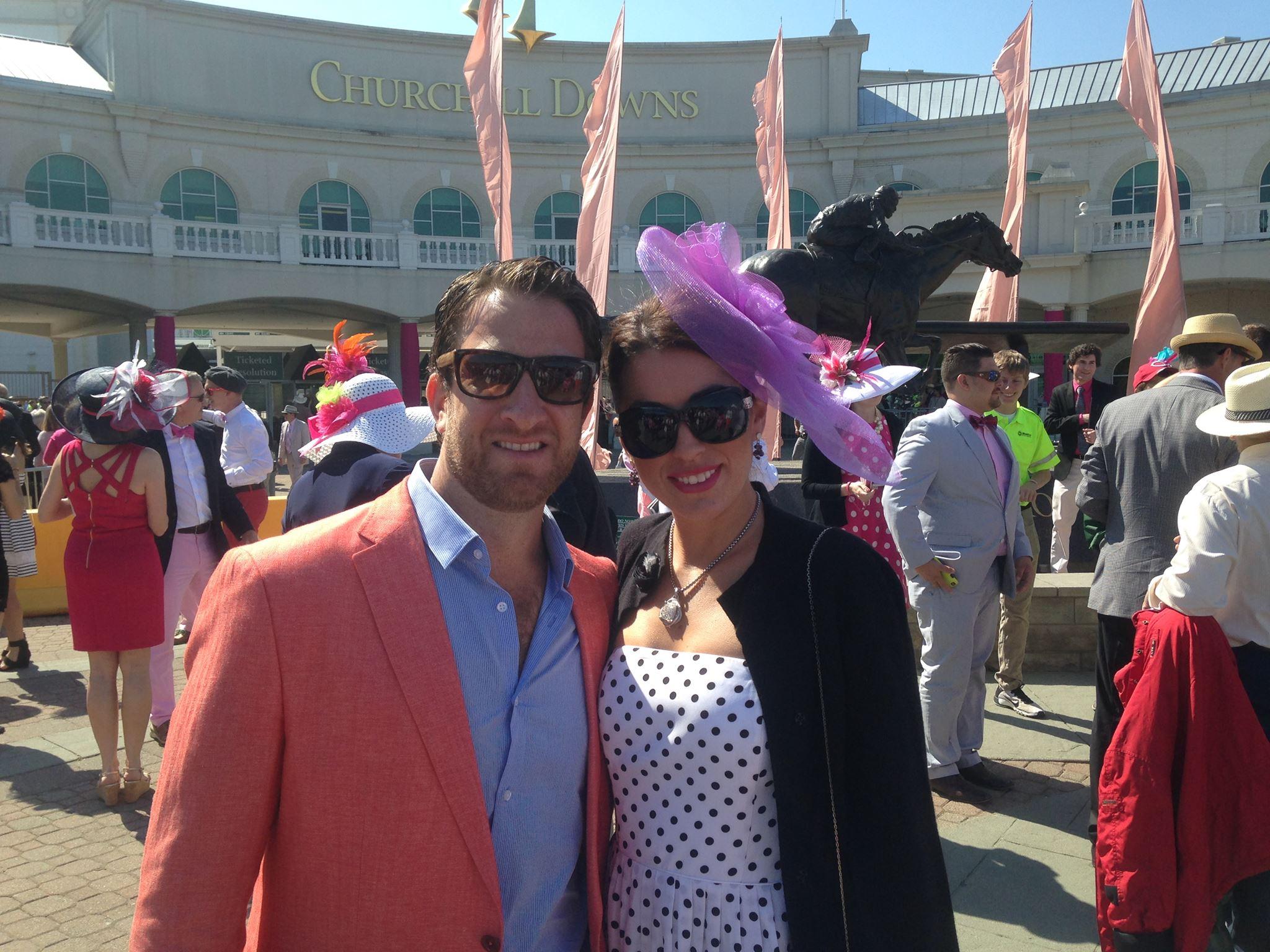 Has David Portnoy been married?
What many may not know is that Dave was married to Renee Portnoy from 2009 until they formally announced their separation in 2017 (the same time his relationship with Jordyn started). They met in 2005 and got engaged in 2008. They have no kids.
At this time, it's unclear if the former pair ever moved forward with the divorce, but they have stated that they remained amicable for the sake of their dogs. Despite Dave's fame and success from Barstool, Renee has managed to stay out of the spotlight.