Dave Portnoy Makes a Big Move, Buys Back Barstool Sports
On Aug. 8, 2023, Dave Portnoy announced that he had bought back Barstool Sports after Penn Entertainment, the previous owner, decided to sell the company.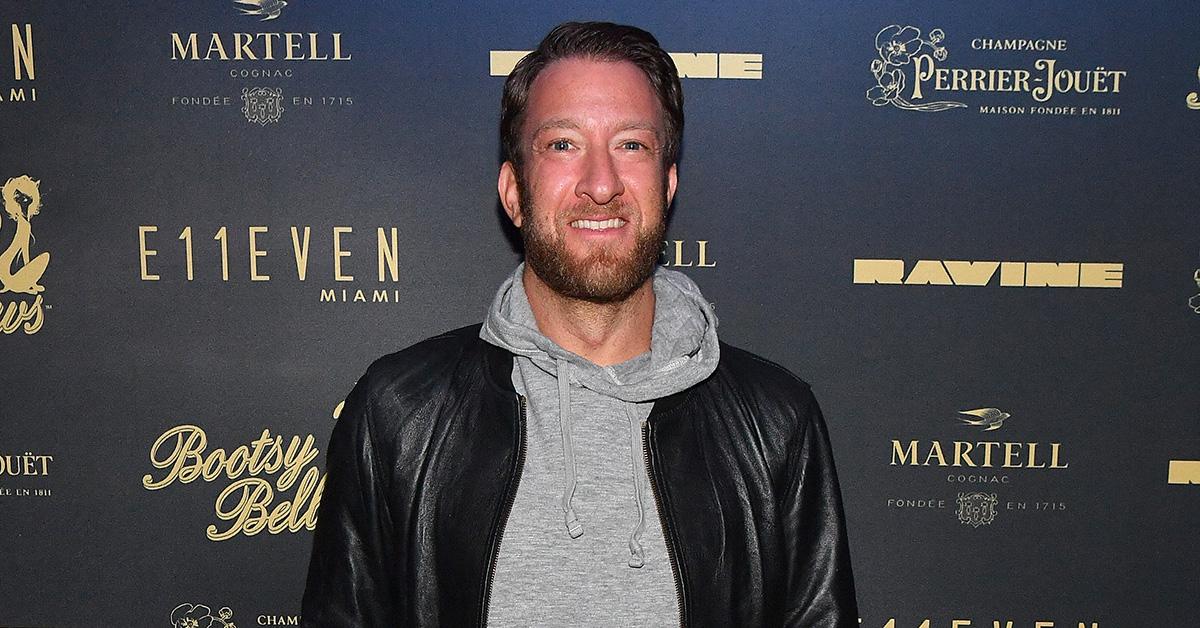 The gist:
Dave Portnoy, the founder of Barstool Sports, announced that he has repurchased the company after owners Penn Entertainment decided to sell.
Dave originally sold Barstool to Penn because he believed the sports betting company could take the sports blog "to the moon."
As of August 2023, Dave is once again the sole owner of Barstool Sports.
Article continues below advertisement
On Aug. 8, 2023, 20 years after he first founded the popular, right-wing sports blog, Dave Portnoy announced that he is once again Barstool's sole owner. Dave announced the change on Twitter, saying that Penn Entertainment, the sports betting company that had purchased Barstool for $551 million earlier this year, had decided to part ways with Barstool.
"Penn Entertainment and Barstool Sports have gone our separate ways," Dave said in the video. "So that is right, for the first time in a decade, I own 100 percent of Barstool Sports."
Following the news that Dave repurchased the company, many wondered why he chose to do so, and also why he sold it to begin with.
Article continues below advertisement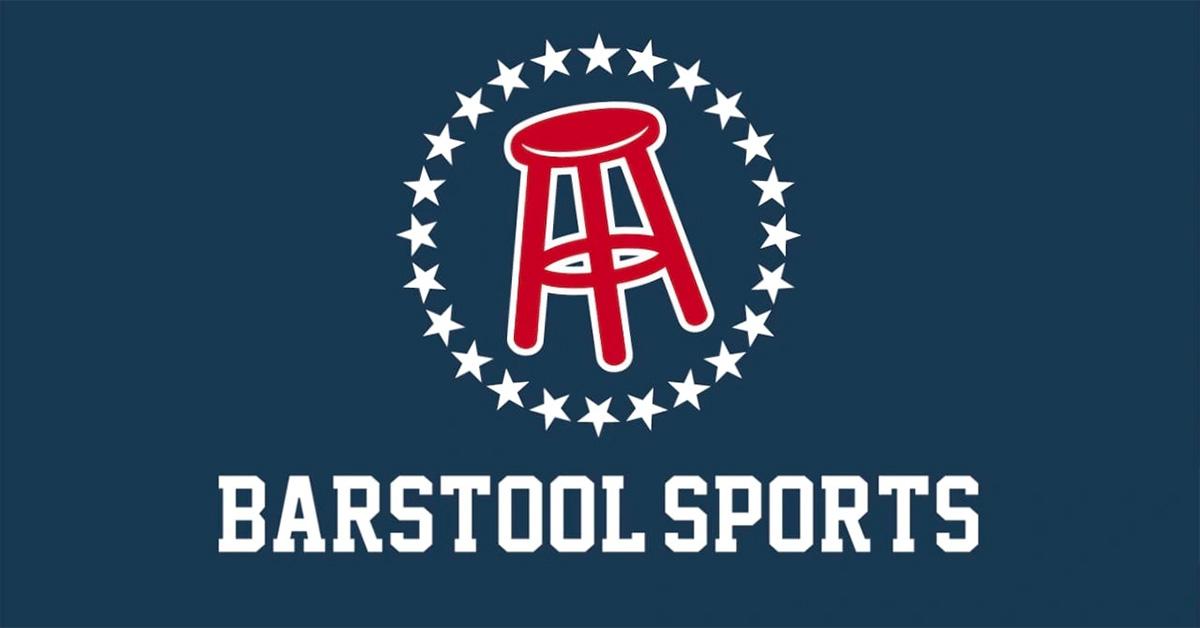 Why did Dave Portnoy buy back Barstool Sports?
Based on reporting around the decision, it seems like Dave wasn't the one driving the decision-making around repurchasing Barstool. Instead, Penn decided to drop the company and rebrand Barstool Sportsbook as ESPN Bet this fall. The rebranding is one part of a 10-year agreement that Penn signed with ESPN. Penn agreed to pay ESPN $1.5 billion as part of the deal, and $500 million in warrants tied to media, marketing, and other services from ESPN.
Article continues below advertisement
Penn had been facing heightened scrutiny around its sports betting operations in recent months in part because of their ties to Barstool. Dave has a history of racist and misogynistic comments and behavior. It seems like Penn's affiliation with him and his brand ultimately led them to lose out gambling licenses in several states, including Massachusetts.
"Every time we did something, it was one step forward, two steps back," Dave said in his video. "We got denied licenses because of me. You name it. So the regulated industry probably not the best place for Barstool Sports and the type of content we make."
Penn's press release announcing the news said that they had sold 100 percent of their stock in the company "in exchange for certain non-compete and other restrictive covenants."
Article continues below advertisement
Penn also has the right to half of the gross proceeds Dave could receive from any future sale, according to the terms of the deal.
The news of the sale comes after a fairly tumultuous tenure in the partnership between Barstool and Penn. In May, Penn overrode Barstool and fired Ben Mintz, a poker player who had used a slur on camera while reading the lyrics of a song.
Article continues below advertisement
Why did Dave decide to sell Barstool?
Dave sold a minority stake to Penn in 2020 and finalized the sale of a majority stake in 2023. As Dave explains in the video, he sold the company because he thought Penn could help take Barstool "to the moon."
Although it seems like Penn's hand was forced in its sale of Barstool, Dave said that he had nothing but great things to say about the company. In the video, he said that they had just underestimated how difficult it would be for Barstool to operate in a regulated world where they would be under far more scrutiny than they had been in the past.