Whatever David Portnoy Touches Seems to Turn to Gold, Including His Net Worth
David Portnoy is known to be fabulously wealthy due to his business acumen. With a net worth of $100 million, let's see how his made his millions.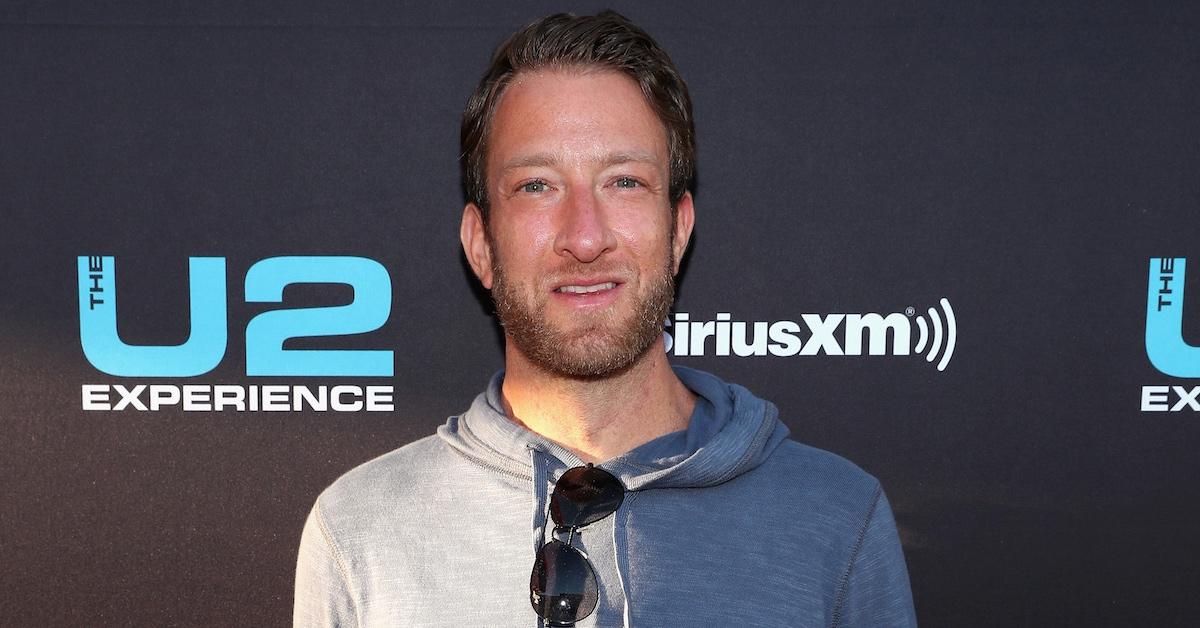 The Gist:
David Portnoy has been the face of Barstool Sports since 2003.
Barstool Sports stakes have been sold over the years to various companies.
David re-acquired Barstool Sports in August 2023.
Article continues below advertisement
Fans of Barstool Sports know the name David Portnoy very well. The media conglomerate, which first started as a print publication in 2003, has become one of the biggest sports media websites of all time. And while there has been some back and forth on ownership of the sports media company, David remains the face of the brand.
Aside from David's sports media business, he has long made headlines for various issues — from details about his love life to new ventures that include a pizza series to conquering the podcast world.
With that in mind, fans have long thought about how David is doing in the financial department. So, what is David Portnoy's net worth? Here's the full scoop.
Article continues below advertisement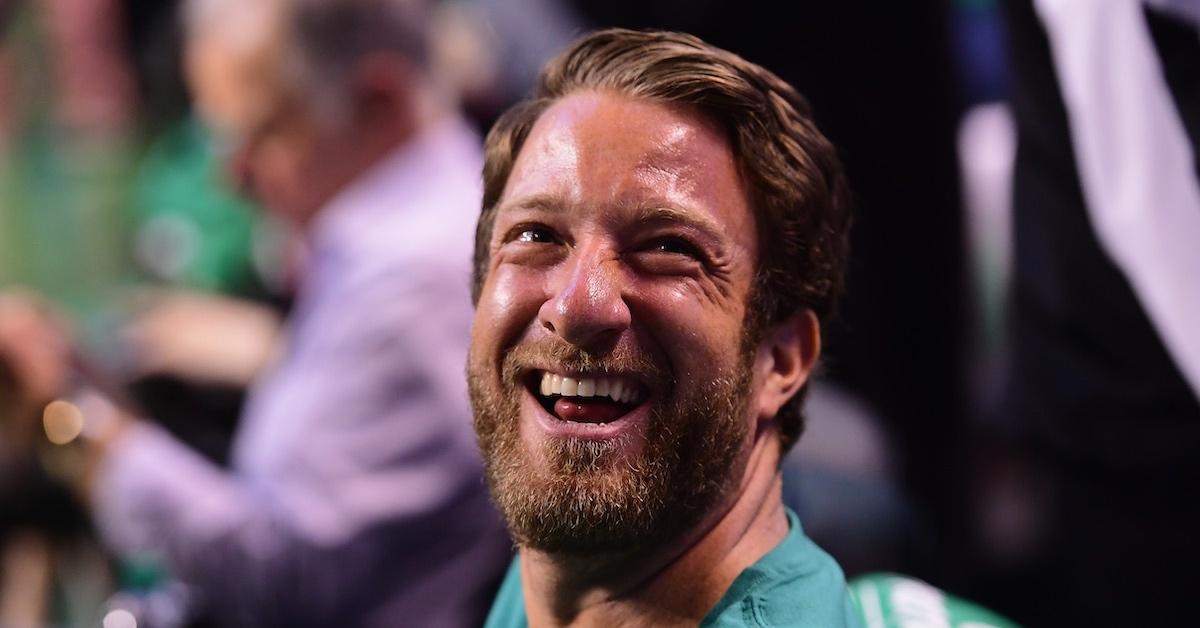 What is David Portnoy's net worth?
As of writing, Celebrity Net Worth shares that David is currently working with a net worth of $100 million. This figure directly reflects David's work as founder of Barstool Sports, which is home to various podcasts, gambling content, merchandise, alcohol brands, TV shows, and more.
Additionally, David has sold stakes in the brand over the years, before re-acquiring the brand in August 2023.
Article continues below advertisement
So, with the success of Barstool Sports in mind and David's business portfolio, it's easy to see why he had amassed such a hefty net worth. His many business ventures have added up.
David Portnoy
Internet entrepreneur and sports media figure
David Portnoy is an American businessman known for being the founder of Barstool Sports.
Birth name: David Portnoy
Birthdate: March 22, 1977
Birthplace: Swampscott, Mass.
Father: Michael Portnoy
Mother: Linda Portnoy
Marriages: Renee Satherwaite (m-2009-2017)
Education: University of Michigan
Article continues below advertisement
David Portnoy's influence may have caused a Massachusetts pizza shop to gain a major boost in sales, despite his harsh criticism.
Either folks completely ignore David's opinions on things or they want to leave room to judge things for themselves. In case you've been out of the loop, David got into a screaming match with Dragon Pizza owner, Charlie Redd, during his review of the pizza shop on Aug. 31, 2023.
"I gave this place maybe the worst score I've given in a long time," David said after rating Dragon Pizza a 6.4 out of 10 due to his belief that the crust was too floppy and the amount of parmesan on the pizza was off.
Article continues below advertisement
"I can say peacefully that this pizza is trash," David unapologetically said.
Charlie didn't take too kindly to David's review and accused him of being harsh to small businesses.
Article continues below advertisement
"I don't appreciate what you do, coming in and judging a business with one bite," owner Charlie said. "I hope you enjoy your pizza, but I don't appreciate what you do to small businesses."
The two verbally sparred a bit with David professing that he helped various small businesses and raised $50 million for them. In the end, David labeled that pizza shop as "the worst pizza place in America."
Interestingly, ever since Charlie's run-in with David, business has been booming for the pizza shop. In a Sept. 1, 2023, Facebook post, Charlie shared that the shop was completely sold out after the review was released.
Take that, David!