"Are We on the Same Level?" — Woman Says She Asks to See Guys' Bank Accounts on First Date
Podcast host Sofia Franklyn claims she asks a very private question involving finances on first dates. TikTok users think she has gone too far.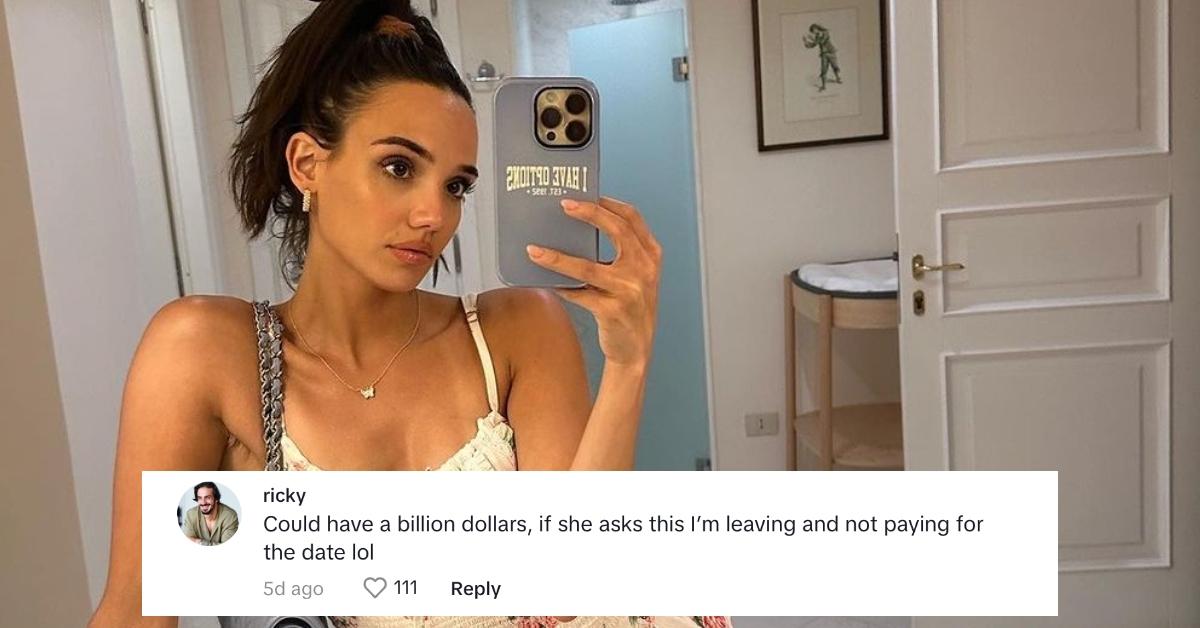 Among the many awkward moments on a first date, none trump the moment that the bill arrives. As a society we've yet to decide who puts their card down. Some say that the man should pay on a first date. Others say it should be split 50/50 and some think it should be the person who asked the other out.
Article continues below advertisement
Well, one female podcast host woman doesn't seem to care who pays the bill as much as she cares what her date's finances look like. In fact, she reveals the big question that she has asked on first dates — and TikTok users seem to have some thoughts on it.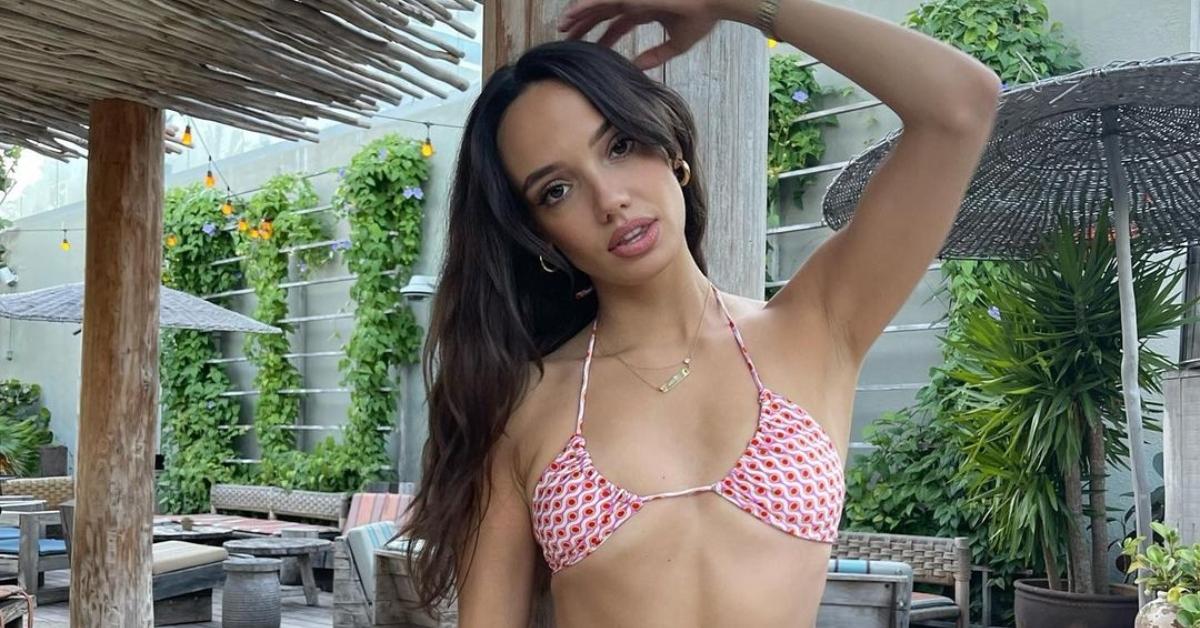 Article continues below advertisement
Sofia Franklyn wants to know how much a guy has in the bank on the first date.
Podcaster and media personality Sofia Franklyn revealed on an episode of her podcast Sofia with an F that she has previously asked men on the first date for a look at their bank account.
"I'm not joking. I have asked the last three dudes that I've dated for their bank account info on their first date," she said to her guest, digital creator Leo Skepi.
Fortunately, Leo wasn't here to argue. "I don't judge people's actions. I look at the intention behind it. So like why do you ask for that?" he asked.
Article continues below advertisement
"Because I only want to date a wealthy guy who has money," she responded.
"Valid. So you're getting straight to the point," Leo said.
Sofia then said: "I think you know, I have a job. I'm very successful. So I think I have every f------ right to be like 'hi are we on the same level or am I wasting my time?'"
Article continues below advertisement

Naturally, this 25-second clip sent the internet into a tizzy. "Could have a billion dollars, if she asks this I'm leaving and not paying for the date lol," wrote one man in the comment section.
"This…. This can't be real?" questioned another woman.
Article continues below advertisement
And some men made some disparaging remarks about Sofia, with one claiming "that voice alone will have any guy running for the door."
A fourth remarked: "Not to judge. My only question is how is that working out and what are the results."

Article continues below advertisement
However, there were a few folks in the comment section that supported Sofia's first-date question. One comment read: "Absolutely 300 percent agree! You deserve to have a man on the same level as you!"
So, what is Sofia Franklyn's net worth?
Given the strict financial standards that Sofia has for her first dates, many might feel inclined to take a look at what her bank account looks like.
Article continues below advertisement
According to Celebrity Net Worth, Sofia is estimated to have a net worth of $500K. Born in Utah, she graduated from the University of Utah and then worked for a finance firm. It wasn't in 2018 that she rose to fame as co-host of the podcast Call Her Daddy.
However, interestingly enough, Sofia ended up leaving the podcast after she and co-host Alex Cooper were offered a new podcast contract that she allegedly didn't agree with. Perhaps it had to do with the salary? Shortly after, Sofia exited and started Sofia with an F.