Some People Think That Logan Paul's Hair Didn't Actually Magically Reappear
Some fans have speculated that Logan Paul got a hair transplant, in part because his once receding hairline now appears to have unreceded.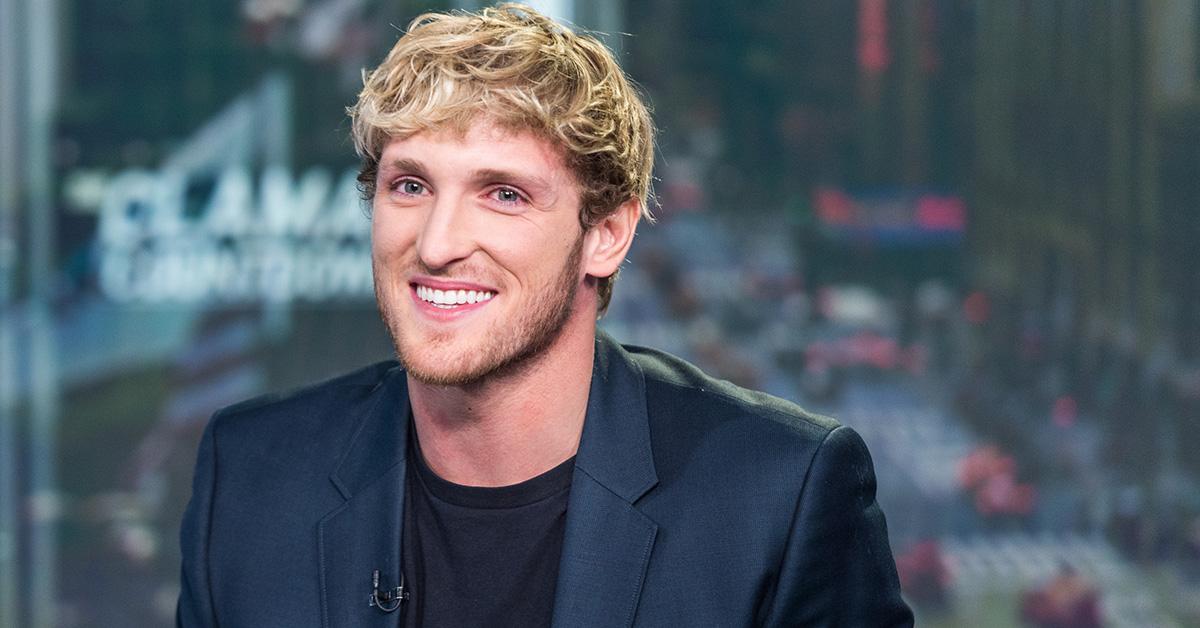 In general, Logan Paul has at least claimed to be open with his fans. He tries to share everything with his followers, including the details of his personal life. There's one subject, though, where some fans speculate that Logan has been a bit withholding, and it has to do with his appearance.
Article continues below advertisement
Specifically, these fans believe that Logan Paul received a hair transplant after noticing that his hairline appeared to be receding, and then was suddenly back to exactly where it had been. Now, they want to know whether that hair transplant really occurred, or whether he received some other form of hairline treatment.
Did Logan Paul get a hair transplant?
Speculation around the question of Logan's potential hair transplant has been ongoing for several years, and the influencer has never weighed in himself to say whether he got a transplant. Fans speculate that he did, though, and one on Reddit even articulated pretty specifically why.
"His hairline looks pretty suspicious. It is too straight and looks a lot more sparse in the front most parts, which is where the transplanted hair would go," the user said.
Article continues below advertisement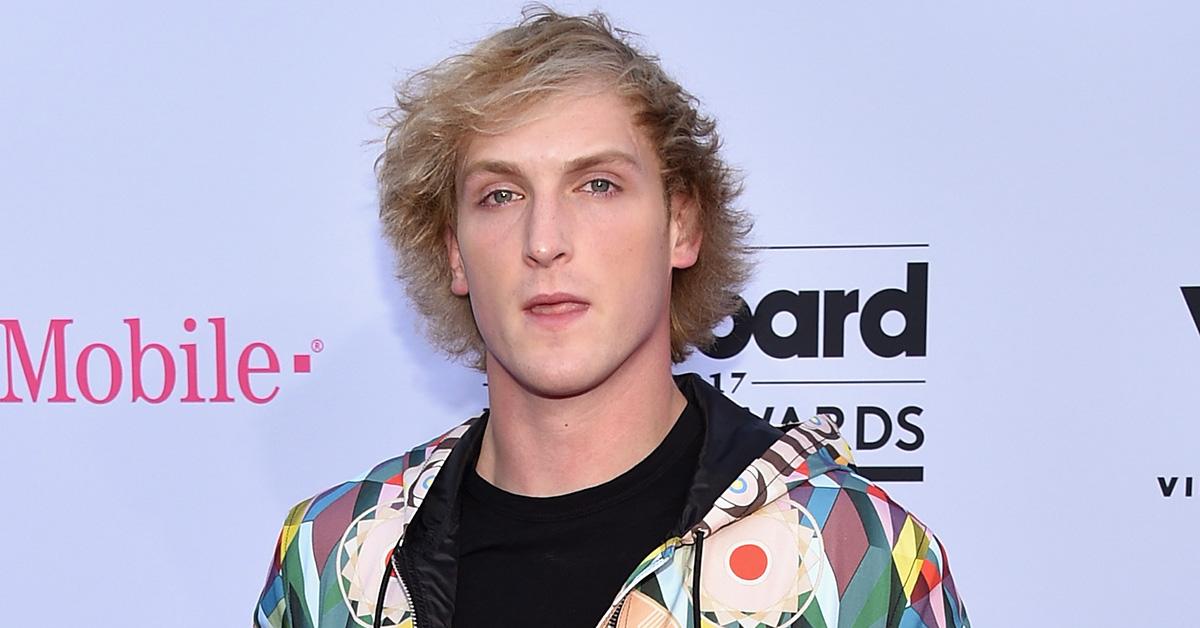 There has also been speculation that, because of Logan's affiliation with Machine Gun Kelly, who many speculate also had a hair transplant, the two may have used the same doctor to get the surgery done.
Fans have also noted that Logan's hair now appears thicker than it did in his earliest videos, suggesting that the transplant was pretty effective in reversing his hair loss.
Article continues below advertisement
While many fans are convinced that a hair transplant is what happened, it's also theoretically possible that Logan took some other form of treatment to reverse his hair loss. There are plenty of topical ointments and medications that you can take in an effort to preserve your hair and even grow some hair back, although those treatments often have a mixed track record of success.
Joe Rogan has been open about the pains of his hair transplant process.
Logan Paul may or may not have gotten a hair transplant, but we know that his fellow podcaster and provocateur Joe Rogan definitely did. Joe detailed the process of receiving the hair plugs, and explained that they were the reason he has a scar on the back of his head.
Joe was receiving his hair transplants in an era when the process was not nearly as painless or effective as it is today, and he was open about how stupid he felt it was.
Article continues below advertisement
"Hair transplants are the dumbest thing I've ever done. It's like taking healthy people and moving them to where everyone is dying," Joe tweeted.
He explained on his podcast that he had made the decision in part because he was working as an actor when he got them. "I was freaking out that my hair was falling out, 'cause I was on TV too, and I was making a living as an actor at the time," he explained.
If Logan did get a hair transplant, we can all hope it was a lot more painless.