Here's How Joe Rogan Got His Head Scar, so You Don't Have to Ask Him in Person
Joe Rogan has candidly talked about the scar on the back of his head, and it has a lot to do with a problem many men face. Here's the details.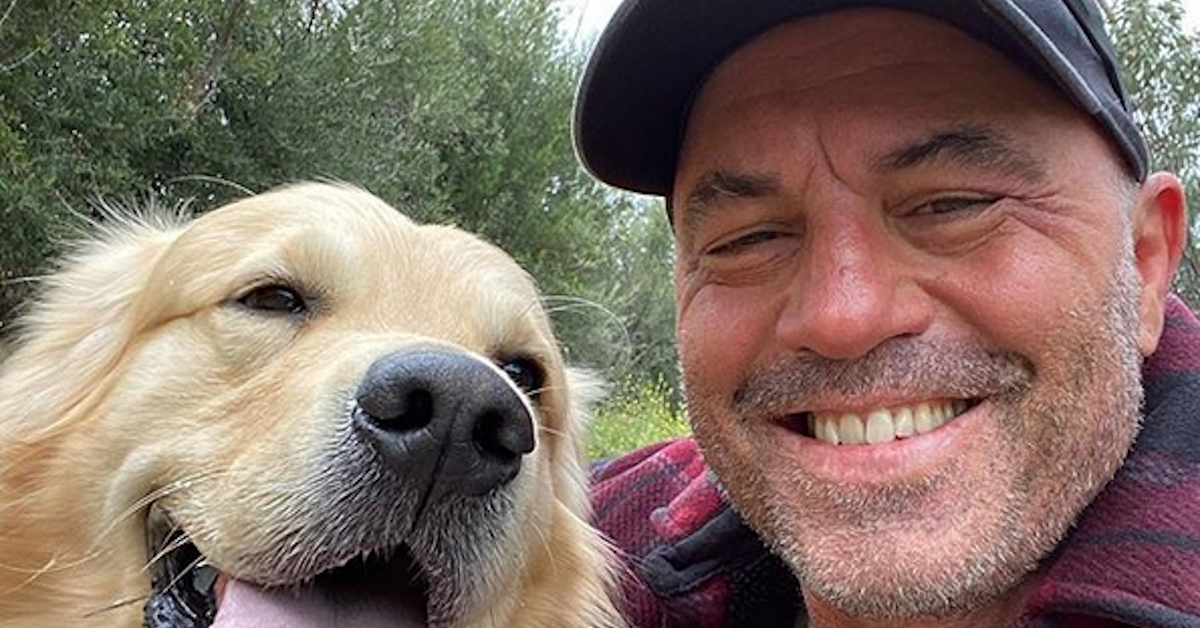 I'm a 34-year-old male that comes from a family, on both my mother and father's side, where the man suffered from baldness. So as a kid whenever there were large family gatherings and I saw so many shiny domes and the unfortunate absence of follicles, I worried about the future of my head.
And while hair restoration, while not cheap, is way better now than it was ten years ago, hair plugs back in the day were a painfully inconvenient process. Joe Rogan's head scar is proof of that.
Article continues below advertisement
I'm more than a little worried about my receding hairline and ever growing bald patch on the back of my head, but thankfully I saved my son's sweet, sweet cord blood so if I ever decided that going bald isn't for me, I could use stem cell hair recovery procedures to regrow a thick mane.
But when Joe was getting hair transplants some 20 years ago, the cosmetic surgery landscape was an entirely different animal. Here's how the surgery ended in a head scar.
How did Joe Rogan get his head scar?
"Hair transplants are the dumbest thing I've ever done. It's like taking healthy people and moving them to where everyone is dying," Joe tweeted about his choice.
"I was freaking out that my hair was falling out cause I was on TV too and I was making a living as an actor at the time," he said on his ridiculously popular podcast, The Joe Rogan Experience.
Article continues below advertisement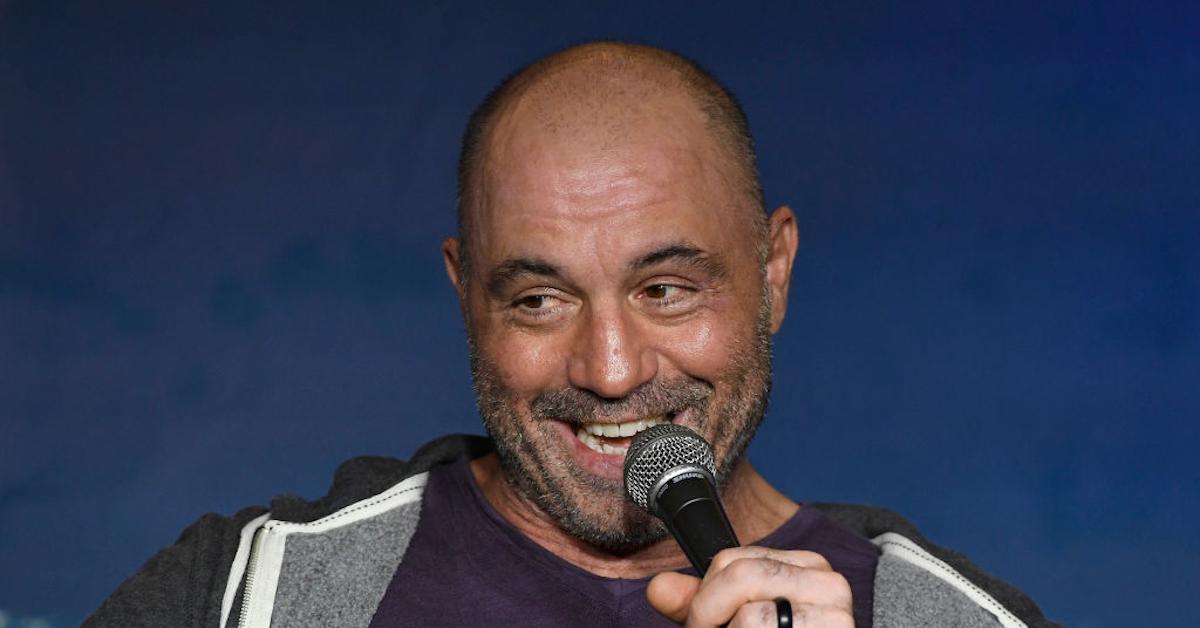 He also talked about Minoxidil, which was helping his hair to "hang...in there". (I'm using it too and it's been slowing down my hair loss, not really stimulating hair regrowth or keeping what I already have.) But Minoxidil and even Finasteride can't do anything to reverse the effects of DHT or stop the process altogether, which is the biggest reason for hair loss in the first place.
So he decided to visit a specialist, but keep in mind, this was 20 years ago.
Article continues below advertisement
We live in a day and age where, in the palm of our hands, we could research anything ad nauseam, where YouTube videos, true testimonials, and reviews, are abound. Heck, people make great livings just off of unboxing products, and there's a keen interest and demand for unbiased and honest assessments to any type of service, including cosmetic procedures, exist.
This wasn't the case when Joe went in for a hair transplant consultation.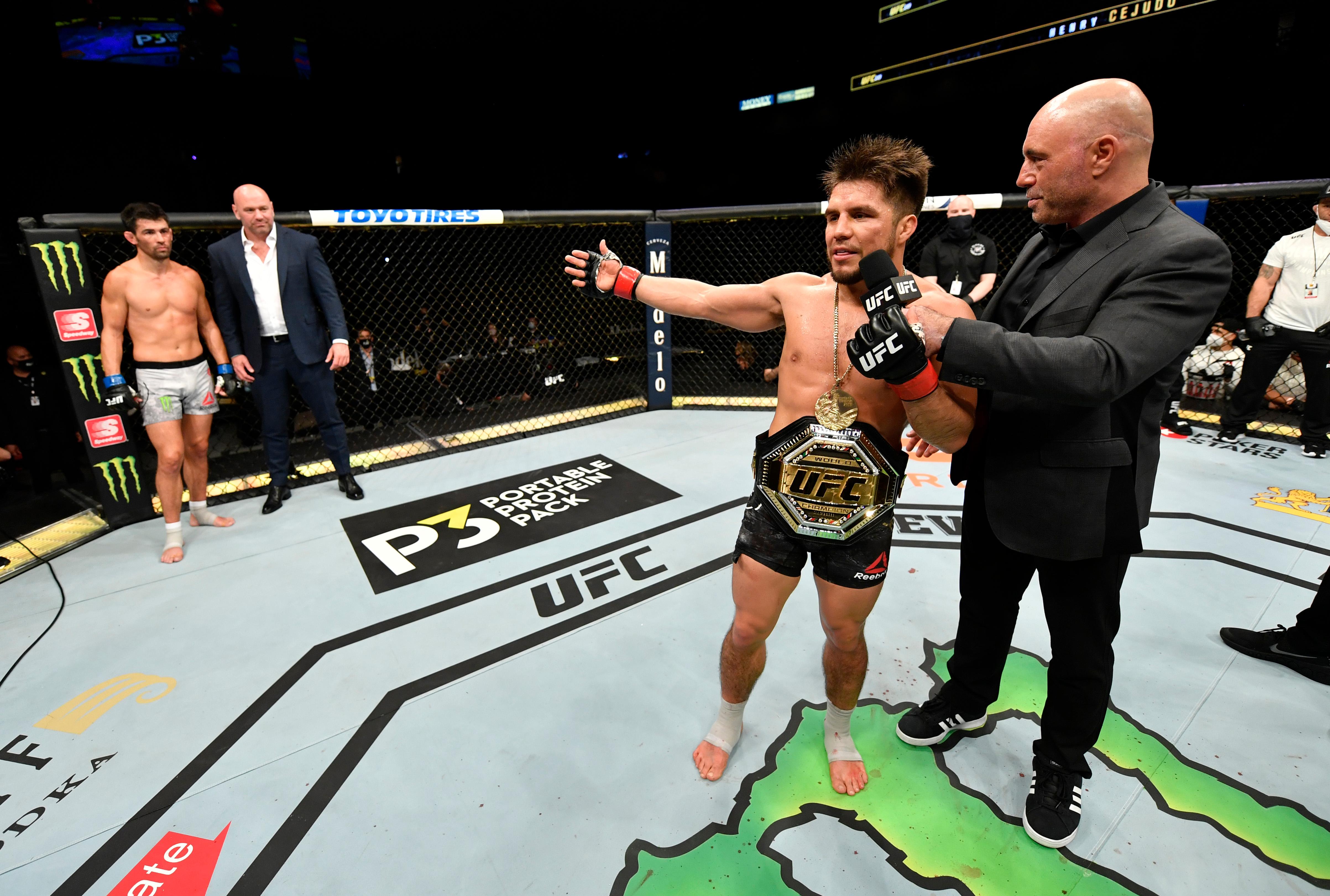 Article continues below advertisement
He arranged a meeting with a doctor who showed him photos of certain client success stories and had assumed that his hair loss problems would be a thing of the past.
This, unfortunately, wasn't the case. On his podcast, Joe expressed deep regret for the procedure, which left a "smiley face" scar on the back of his head.
"It didn't look good," Joe says in the show. "I was thinking I wasn't going to have a career; I'm going to be a bald loser."
Joe has some advice for men who are thinking about going down the hair transplant route: don't do it. He wants folks to look at the back of his head as a shining example of why it's a bad idea.
Article continues below advertisement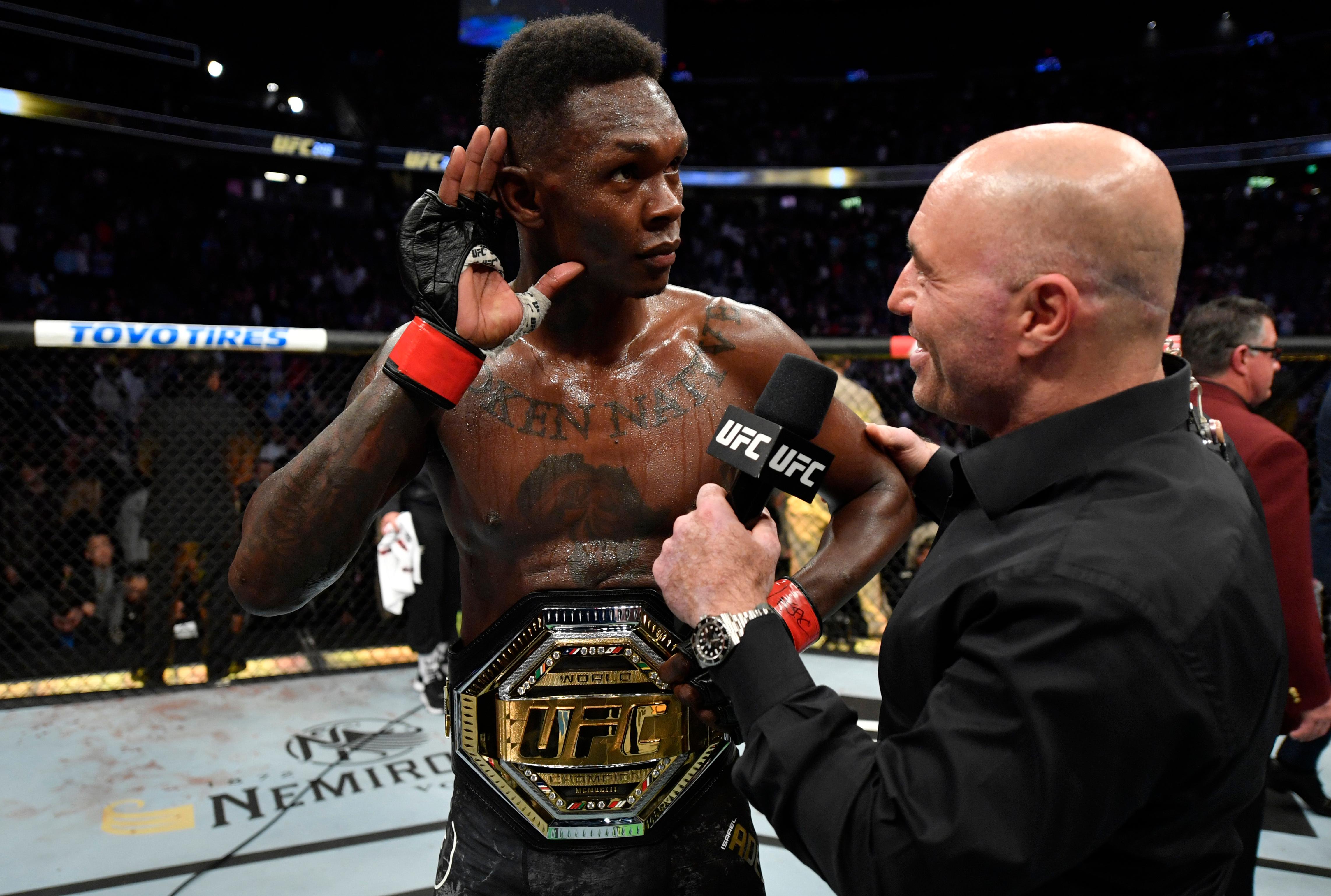 "If you're thinking about doing this, just look at my head. Don't do this. [Just] shave it, b***h."
While Joe had acted out of fear of "not making it" in entertainment as a result of his baldness, it's clear to see now that his lack of hair has nothing to do with an inability to be successful.
Article continues below advertisement
He runs what's arguably the most fascinating and successful podcasts on the internet. He's a high-level stand-up comedian who makes a ton of money from his gigs, he's an accomplished martial artist, and he's for many the face and voice of the UFC.
The fact that he's bald hasn't hindered his career at all.
While it may sound easier said than done to "just shave it", it'd probably be better to rock a no-hair look than walk around with a poorly done hair transplant job, and have a scar on the back of your head for your troubles.
Not to mention the fact that hair restoration isn't exactly cheap - you're looking at a minimum of around $10K out of pocket.