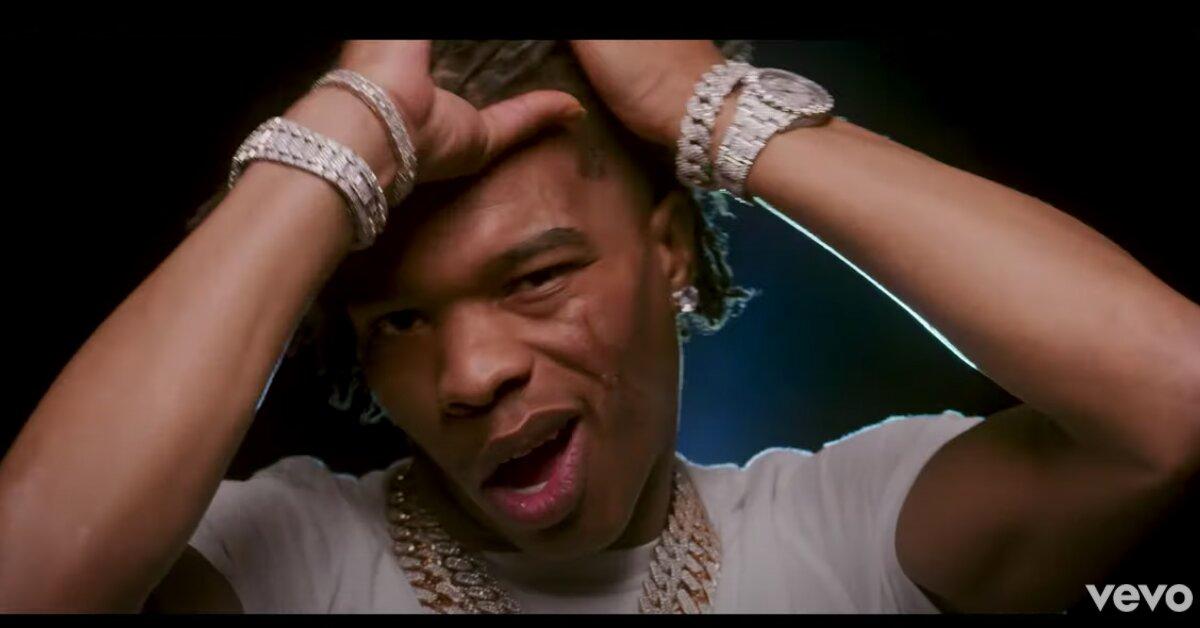 Rapper Lil Baby Goes Literal for His "Emotionally Scarred" Music Video
Fans grew concerned about rapper Lil Baby (real name: Dominique Jones) last week after he posted a photo to his Instagram stories showing multiple scratches on his face.
The 25-year-old didn't give any details as to how the cuts got there, but many followers speculated at the time that the marks were actually makeup. We finally got an answer about the painful-looking lacerations with the release of the Atlanta native's new music video.
Article continues below advertisement
What happened to Lil Baby's face?
The scratches are, in fact, fake, and were applied to the songwriter's face during the filming of his "Emotionally Scarred" music video, which hit YouTube on April 30.
"Really Had It Set Up To Make This Visual A Movie But Due To The Unfortunate Circumstances I Made It Work With What I Had!! Hope You Enjoy," Lil Baby wrote about the video shortly after its debut.
Article continues below advertisement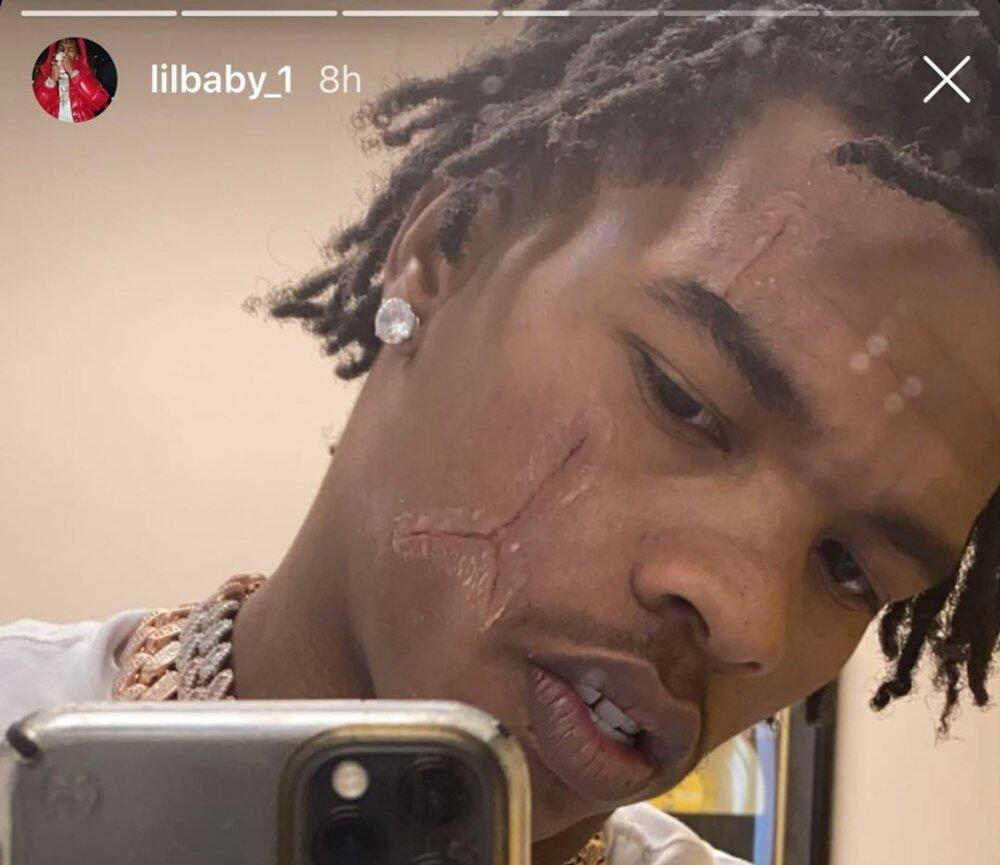 In the single, the hip-hop artist raps about being "emotionally scarred" from his come up — "Young age, learned how to get paid (we gon' get the money)/Big stage, long way from Section 8 (ballin' other countries)" — and the dramatic ways in which his life has changed: "The biggest OG's salute me, a stylist can't even style me/The robbers probably wanna get me, I'm hoppin' out Lamborghinis."
Lil Baby told The New York Times in February that pursuing music was absolutely the right call for him. "I don't miss my old life at all. Period," he said, referring to his childhood in the Atlanta projects.
Article continues below advertisement
"Now, I get a thrill from my old life sometimes, if I see some stuff, but as far as missing it? Not at all," he shared. "I didn't choose to get out the streets. Whatever I had going on, it came to an end at the time when I started to move up rapping. But I thank God that it happened like that…"
Lil Baby spent some time in prison before his rap career took off.
The rising trap star's mom raised him and his younger brother by herself after his dad left the family when Lil Baby was just 2 years old. Throughout his adolescence, he repeatedly got into trouble, and ended up dropping out of high school in the 10th grade.
Article continues below advertisement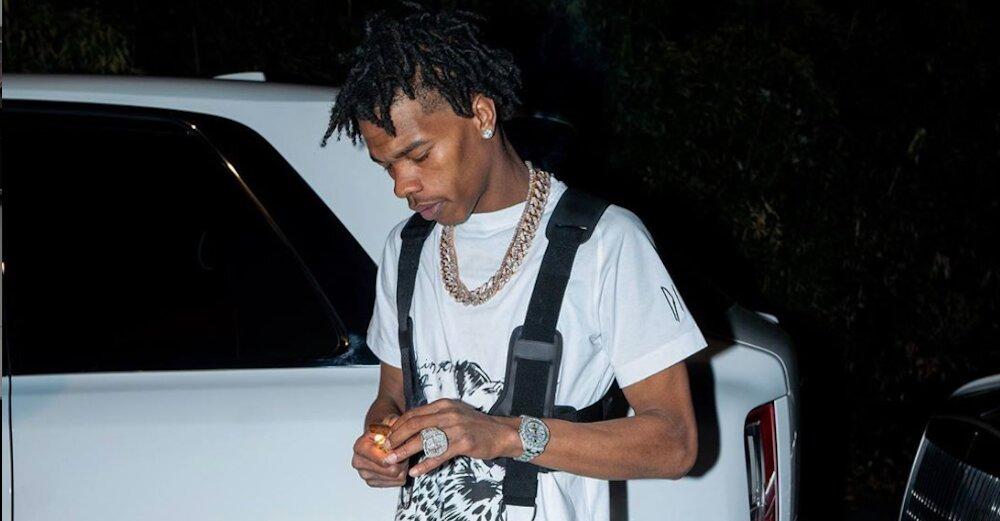 Back in 2012, Lil Baby was arrested for possession with intent to sell and placed into a special yearlong program, but his sentence was upped to 24 months following an altercation with a white prisoner over racist remarks.
In both 2013 and 2014, Lil Baby was again charged with possession of marijuana, and after two years of incarceration, decided to focus on music. He told the Times he's confident he'll never end up back there.
"I'd die before I go to jail," he stated, while also acknowledging that being locked up as a celebrity would probably make for a much easier stay. "If I went to prison right now, I'd be lit. Prison now wouldn't even faze me, honestly. But in my mind, I ain't even dumb enough to think like that," he explained. "I trained myself to think about how it was then."
Well, we're certainly looking forward to many more years of music from Lil Baby.