Tekashi 6ix9ine Might Be in Danger Because of Who He Snitched On
Tekashi 6ix9ine was released today, as part of the country-wide measure to slow down the spread of COVID-19. But will 6ix9ine be safe, considering he snitched on Nine Trey Gangsta Bloods?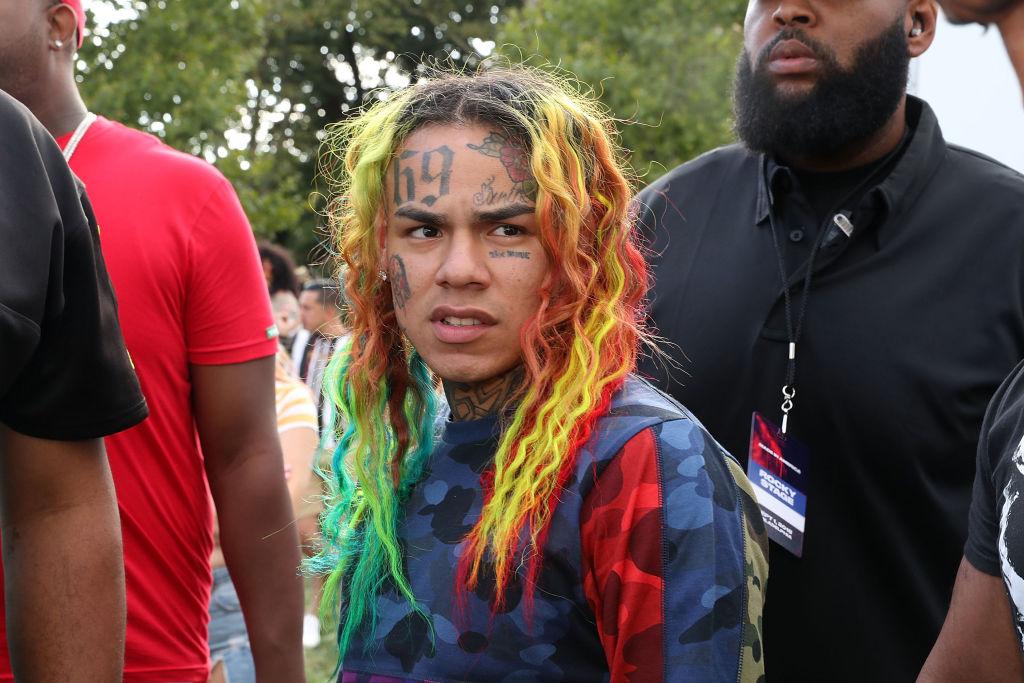 As a measure to slow down the spread of COVID-19, some prisons are releasing inmates (those who are vulnerable and committed minor crimes) early. Since inmates are in close contact with each other, jail centers are the perfect place for viruses to thrive. Rapper Tekashi 6ix9ine (his legal name is Daniel Hernandez) was released today because of said measures. It's reported that 6ix9ine is considered vulnerable, since he has severe asthma.
Article continues below advertisement
The only problem is: Will 6ix9ine be safe after being let out for being a "snitch"?
6ix9ine was sentenced to two years in prison for racketeering and firearm charges. The reason his sentenced was cut down so significantly (the New York Times originally reported back in September, 2019, that he could face life in prison) is because he helped federal prosecutors by telling them key information about the gang with whom he was involved (aka, the Nine Trey Gangsta Bloods). Some of intel he shared included his involvement in "robberies, assaults, drugs," per the NYT.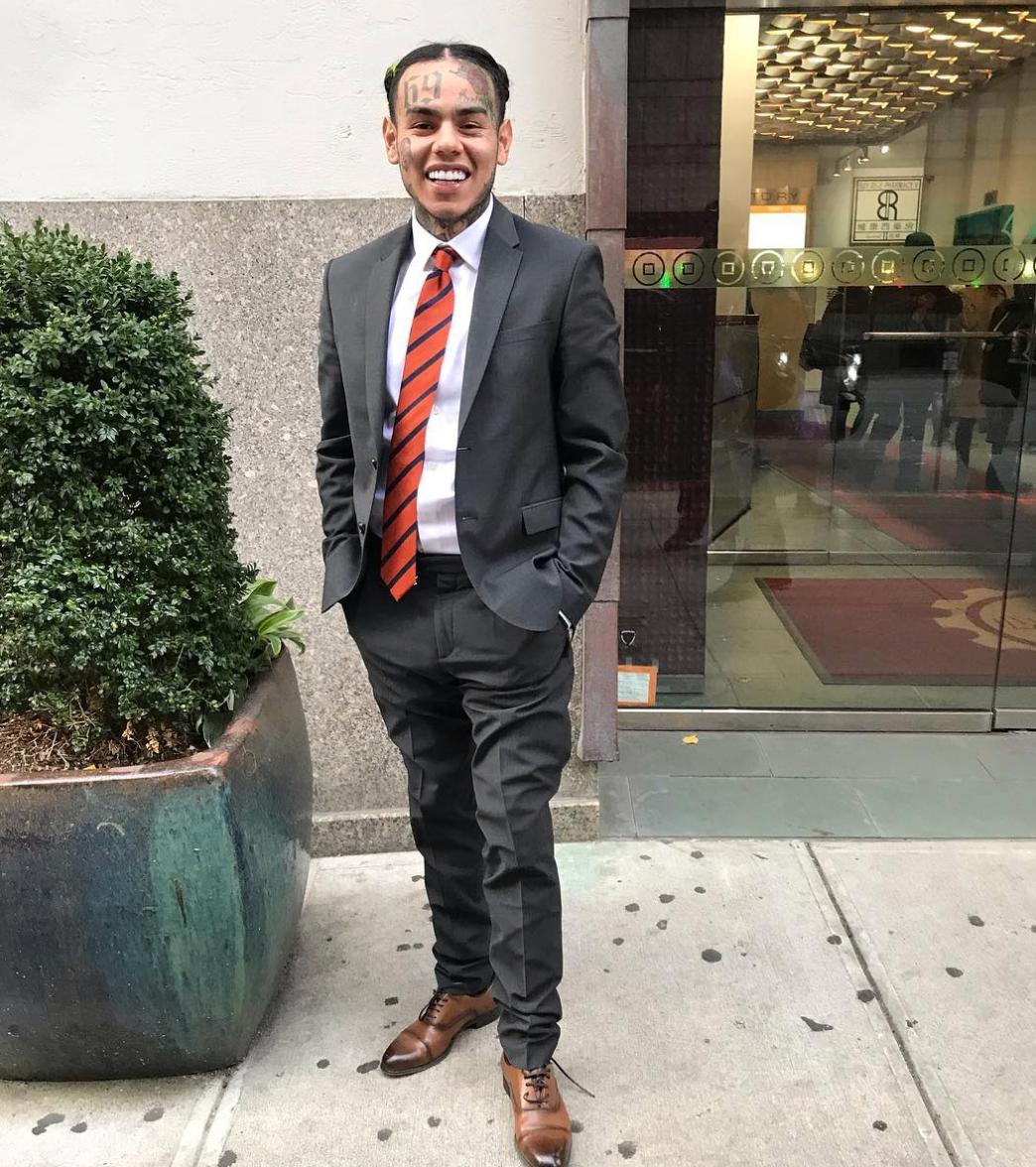 Article continues below advertisement
If you've seen movies or shows about defendants who become informants (like in Orange is the New Black, for instance), then you know how dangerous of a place that puts 6ix9ine in. Case in point, prosecutor Michael D. Longyear, who was involved in the case, stated, "He'll have to look over his shoulder," per the NYT.
While many informants or individuals who testify against dangerous people become part of the Witness Protection Program, 6ix9ine didn't want to because he wants to return back to music when he's finished serving his sentence. But will the rapper be safe if he's considered a "snitch"? Judge Paul Engelmayer stated, "Your cooperation was courageous. The danger to you is multiplied by your music career, which I understand you intend to continue. The fact that you are unusually recognizable does not help you."
Article continues below advertisement
Who did 6ix9ine snitch on?
During his testimony, 6ix9ine provided names of people who had involvement with Nine Trey Bloods, which included Jim Jones, Mel Matrix, and his former manager, Kifano "Shotti" Jordan.
Article continues below advertisement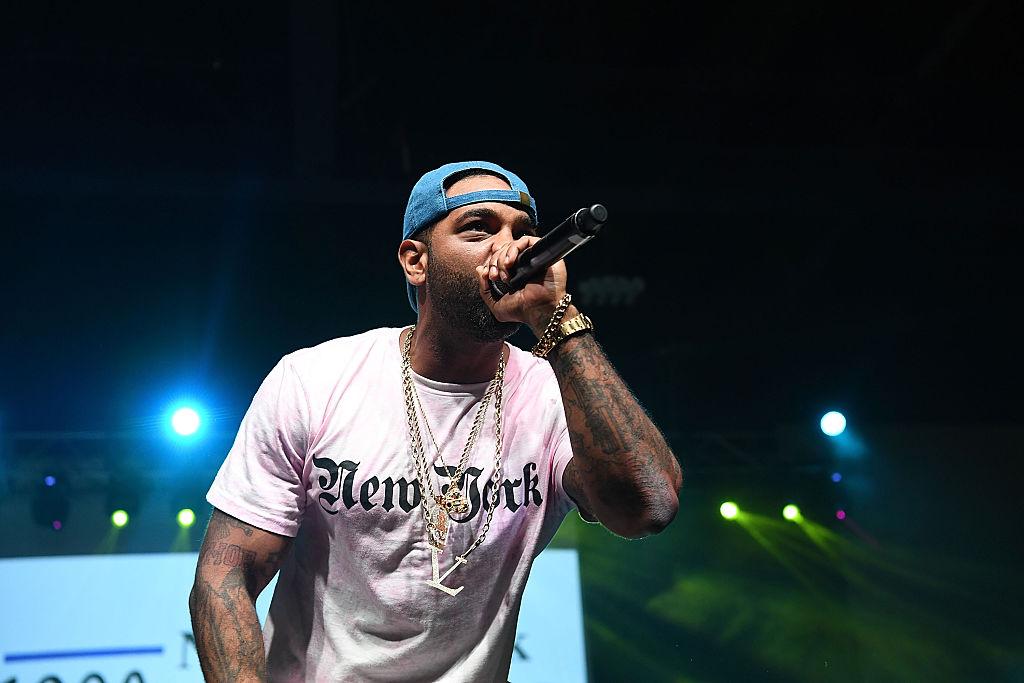 Hopefully 6ix9ine takes care of his health; according to ABC News, he was complaining of shortness of breath, but wasn't allowed to go to the hospital. And hopefully 6ix9ine takes care of his life. The rapper is definitely in a vulnerable position right now.