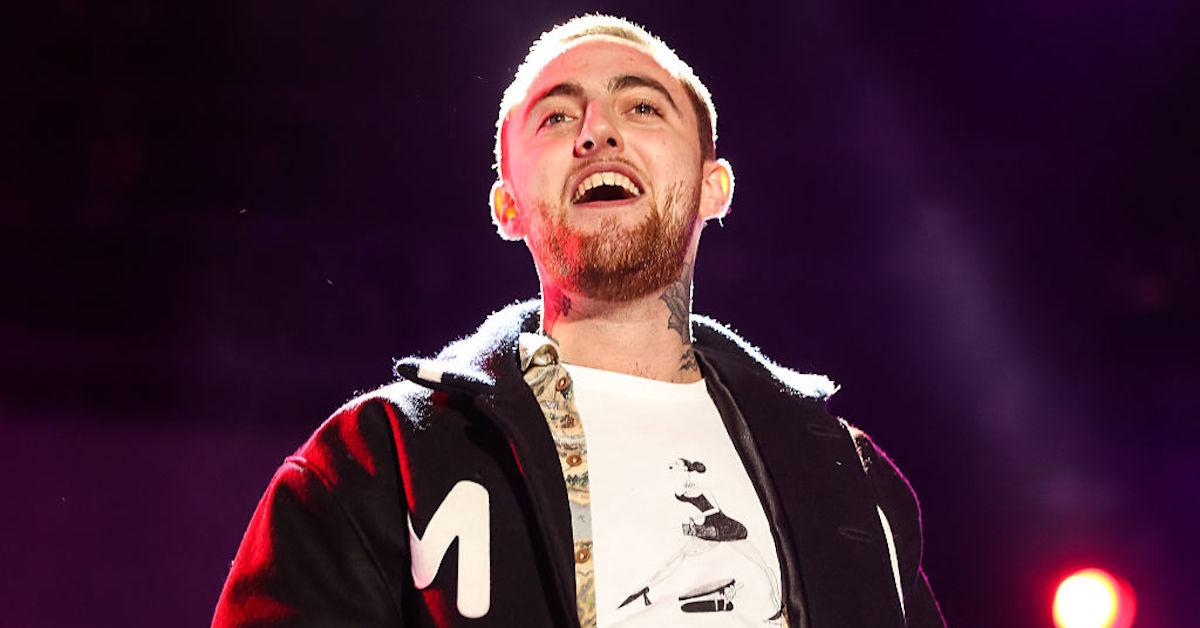 Mac Miller's Relationship With His Family Was Unlike Any Other
Late rap legend, Mac Miller (real name: Malcolm James McCormick), was destined to be a star from a young age — he started rapping at 14, and at age 18, he recorded his first-ever mixtape, "K.I.D.S. (Kickin' Incredibly Dope Shit)" with a Pittsburgh recording studio called Rostrum Records.
Article continues below advertisement
Throughout his career, the Pennsylvania-born musician made his tight-knit relationship with his mom quite apparent, but we can't help but wonder if Mac Miller has siblings, or if he's an only child. We're taking a look at the late rapper's family, so prepare for an emotional ride.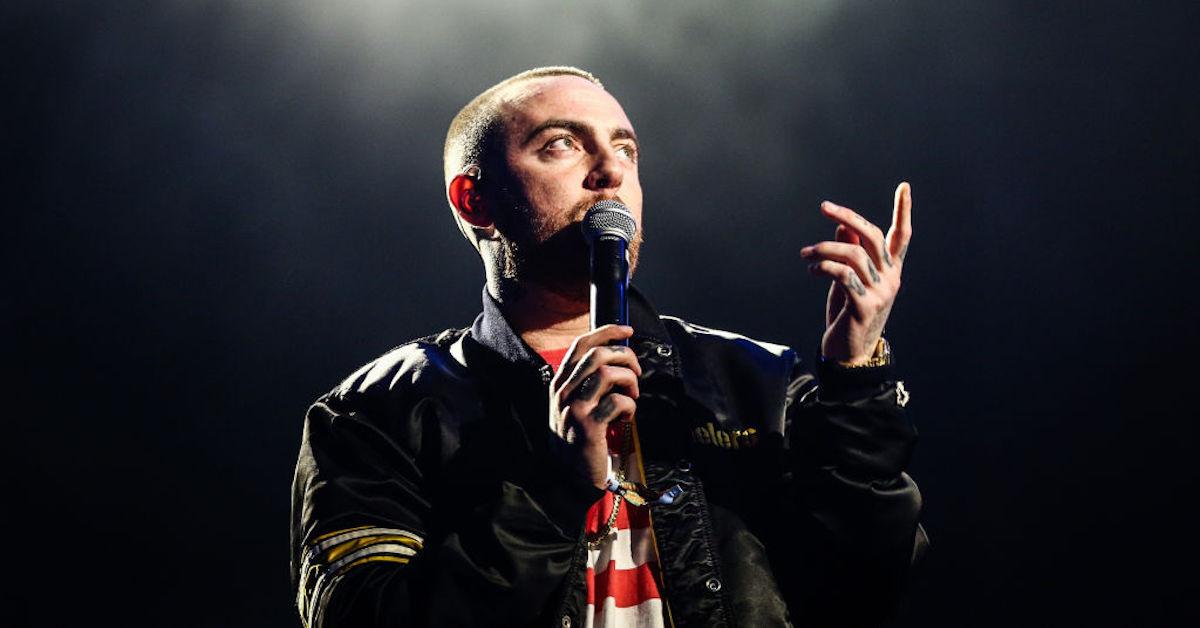 Article continues below advertisement
It seemed as though Mac Miller was incredibly close with his parents.
Since the "Kool Aid & Frozen Pizza" singer passed away back in September 2018, his mother, a photographer named Karen Meyer, has posted several heartwarming tributes to her late son on Instagram. The two were apparently quite close. In an interview with Complex after he released "Circles," his mom proudly said of her son's work, "He does his thing, you know, he loves it, and we support him. And it's fun. We enjoy his... joy."
Mac's father, Mark McCormick, seemed to show him tough love — in an interview with Fuse, he said Mark was "[more critical] than Pitchfork," but it seems like he truly cared for his son, and appreciated his work. Upon listening to Mac's 2013 LP, "Watching Movies With The Sound Off," his father apparently said: "As a fan, the music is awesome. As a father, I have to ask, 'Are you OK?"
Article continues below advertisement
Mac worked with his brother, Miller McCormick, on each of his albums.
Mac's older brother, who goes by the name Miller McCormick, is a designer, illustrator, and photographer. He designed all of Mac's album art, according to Heavy, and now lives in Los Angeles, Calif. Miller McCormick said he and his brother had "similar work habits," and at one point, they lived together, while working on the "GO:OD AM" album.
Article continues below advertisement
Miller McCormick often posts tributes to his late brother. He posted one on Mac's 28th birthday which looked back on the day Mac was born. He said, "hard to let go. wish you were really here. bet they throw a good party. you're the best, hope you know it."
Article continues below advertisement
Mac's very first mixtape has been rereleased to streaming services.
On Wednesday, April 29, Mac Miller enthusiasts happily united over the late rapper's first-ever album coming to streaming services such as Spotify and Apple Music, according to Post-Gazette. The album, which is titled "K.I.D.S.," was the first album he recorded at age 18, featuring iconic songs such as "Kool-Aid & Frozen Pizza" and "Nikes on My Feet."
Needless to say, fans of the musician are seriously overjoyed right now — check out what Mac fans have been saying about "K.I.D.S." on Twitter below.
Article continues below advertisement
Article continues below advertisement
Mac's relationship with his family was something that was truly special, and it goes without saying they miss him tons. We're forever keeping Karen, Mark, Miller McCormick, and Mac close to our hearts.