Record Number Raised by the Mac Miller Circles Fund in Support of Underrepresented Kids
The Mac Miller Circles Fund is a unique organization helping music-oriented kids and adolescents fulfill their potential. Read on to find out more.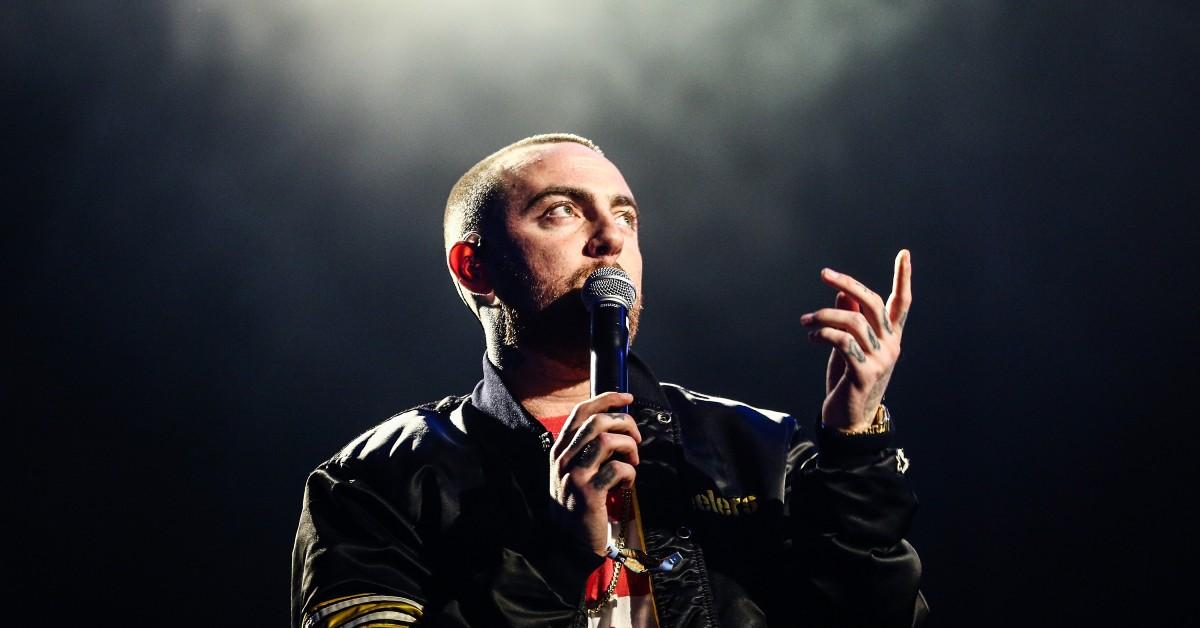 In just over a year, the Mac Miller Circles Fund raised $700,000 so far. Founded in the autumn of 2018, the charitable organization helps Pittsburgh-based kids and adolescents fulfill their creative potential by teaching them how to read music, write new songs and play instruments.
Article continues below advertisement
Half of the money was raised during a concert paying tribute to Mac Miller. Held on October 31, 2019, "A Celebration of Life" featured performances by J.I.D, SZA, Travis Scott, and many more. The other half was donated by fans.
So, how does the Mac Miller Circles Fund work?
Launched shortly after the rapper and record producer's tragic death in September 2018, the charitable body distributes donations between Pittsburgh-based organizations helping music-oriented kids and adolescents. The fund aims to bring together young people from underserved areas, encouraging them to build new communities and learn to play music.
Article continues below advertisement
Alongside talent development, the Mac Miller Circles Fund also pledged to fight against substance abuse within the music industry, helping musicians aged 27 and under with tackling addictions, entering into recovery programs, and continuing their careers.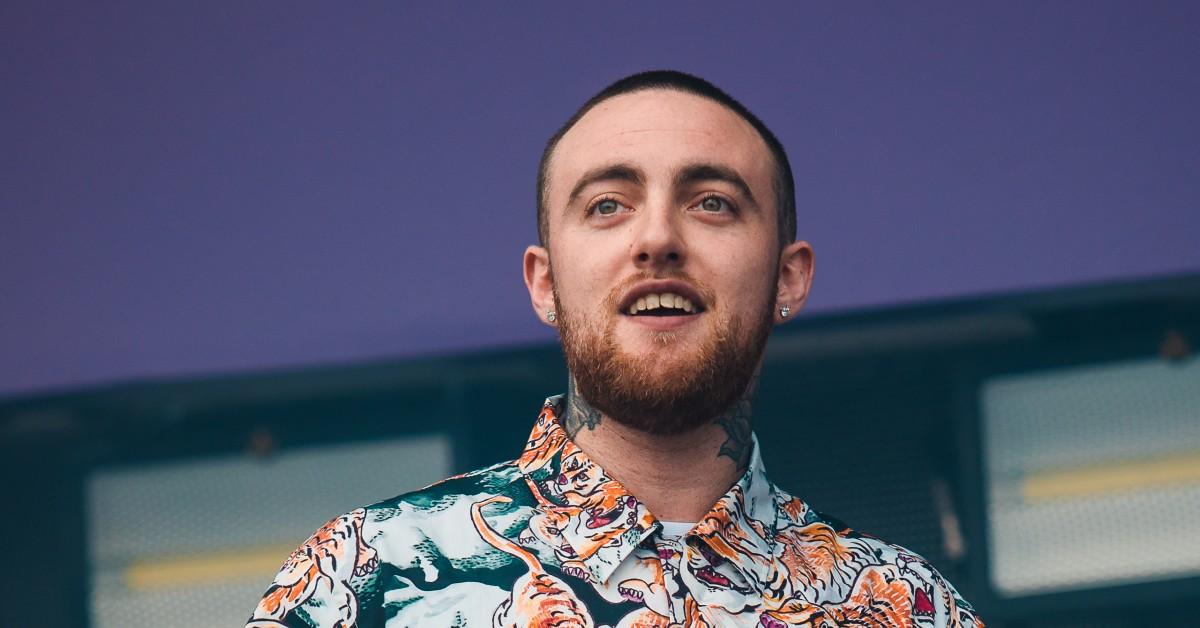 Article continues below advertisement
The first beneficiaries of the program include the Hope Academy of Music and the Arts, a school running Suzuki-style classes for young children. Founded in 1999, the institution has helped hundreds of children to become highly adept at instruments like the violin, guitar, cello, and flute. The Mac Miller Circles Fund awarded another $50,000 to the Los Angeles-based MusiCares, an organization providing counseling for musicians and professionals experiencing mental health-related difficulties.
"We're grateful to partner with and support people doing the work. It's a way for us to celebrate and carry on Malcolm's nature — providing opportunities for young people to realize their talents and potential while supporting community [...] It's critical to us to help provide a safety net for artists who are struggling with substance abuse," wrote the members of the Meyers McCormick in a statement cited by Next Pittsburgh.
Article continues below advertisement
"Mac Miller was among the brightest young talents to emerge from Pittsburgh," said Maxwell King, the president of the Pittsburgh Foundation, said in an interview with Next Pittsburgh. "I can't imagine him wishing for anything more to be done in his memory than this wonderful fund that will help develop young people who are drawn to music and protect them on their journeys. It is such a Pittsburgh thing to do."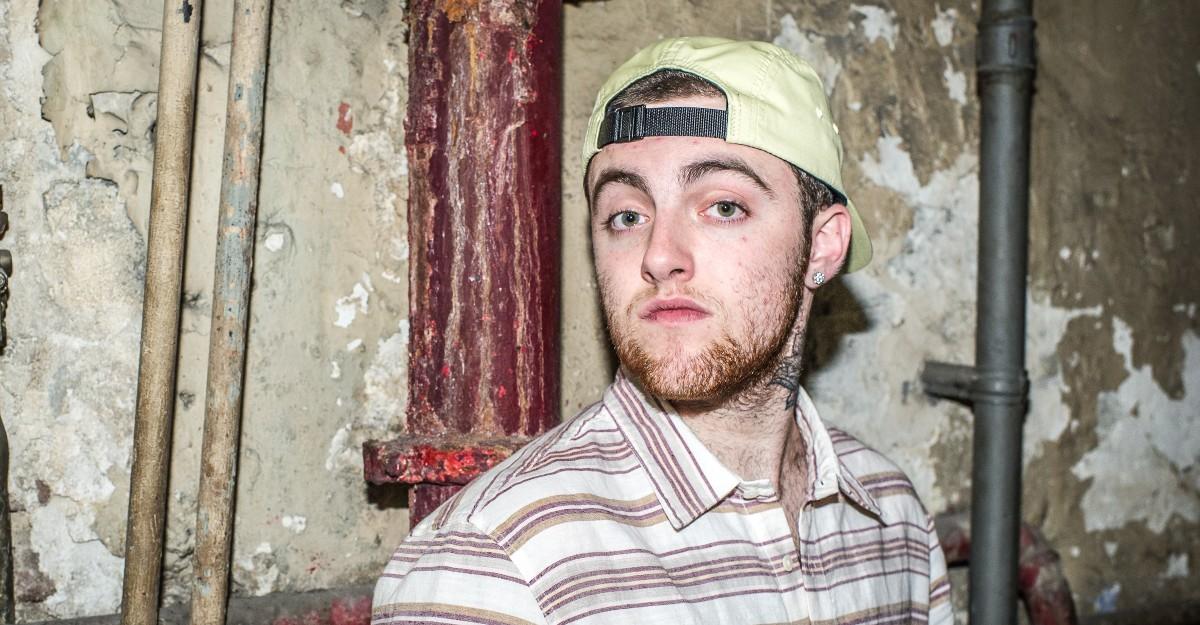 Article continues below advertisement
Mac Miller's "Circles" was leaked weeks prior to the official release date.
The last-ever songs written by the artists were uploaded online at the end of 2019. The songs were originally intended as the next installment to the highly acclaimed "Swimming." According to CBS Pittsburgh, the songs will finally become available on "Circles," an album set to come out on January 17, 2020.
Mac Miller's new album takes cues from his lifework.
"Circles" was produced by the rapper's close friend and collaborator, Jon Brion.
The singer-songwriter and record producer took inspiration from their older conversations to make sure that the album will live up to the late rapper's legacy.